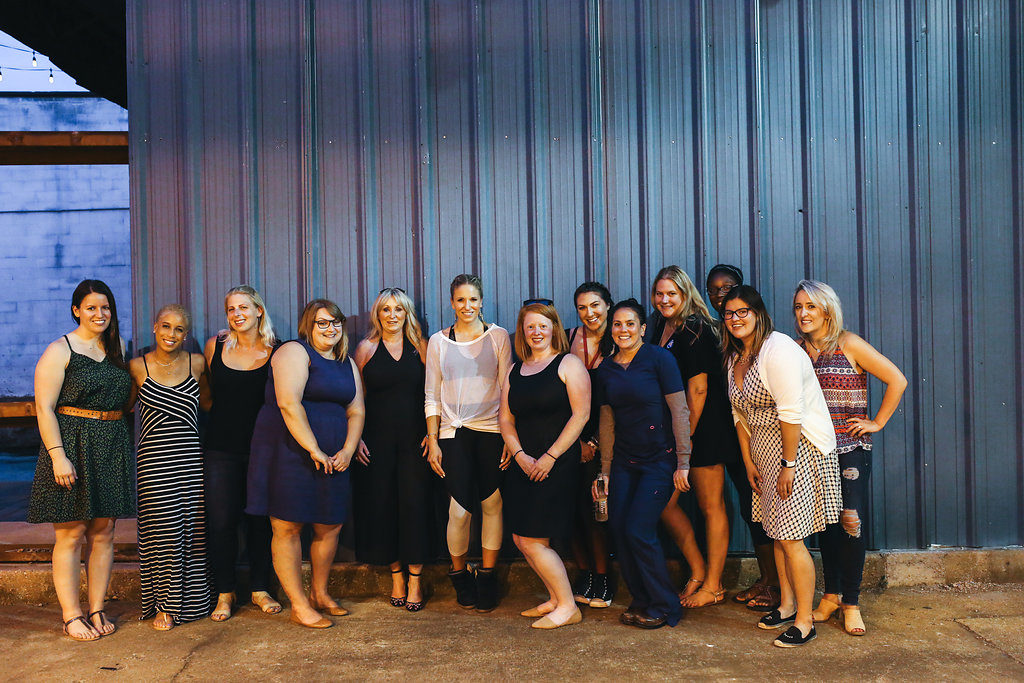 This post is long overdue but better late than never! We just wanted to share a few photos that were snapped during our most recent #52DayShred launch party that we threw with S3 Active! It was a HOT evening, probably the hottest this year but we stayed cool and hydrated by downing copious amounts of Core Water and Truly Spiked Sparkling Water!
I can't express how much we LOVE putting on the #52DayShred but these launch parties are hands down, our favorite part. Much of our program is done virtually, so being able to meet these lovely ladies in person and hear their stories and what their goals are, make it all SO worth it. The beginning of the party is usually for mingling and shopping and then the last portion of the party is spent going over the program. We send out a TON of info on what to expect during the program but we think it helps a lot to be able to talk it through and answer questions along the way. We also stream our launch party on our Private Facebook Group, so that anyone that couldn't make it or lives on the other side of the country can still tune in and ask questions.
We were also lucky enough to have two of our #52DayShred challenge winners from season one come speak to our new group! Thier stories are SOO inspirational and we can't express how thankful we are to have them as a part of our #52DayShred family! Leah and I can talk about this stuff until the cows come home but we thought it would be helpful to let our winners, Becka and Meredith, share what their experience looked like and what kind of results they saw. You can read more about their stories here and Becka's journey here. Scroll down to take a peek at the photos that were snapped during the party and if you are at all intrigued, please do shoot us an email (f[email protected]) so we can send you more information!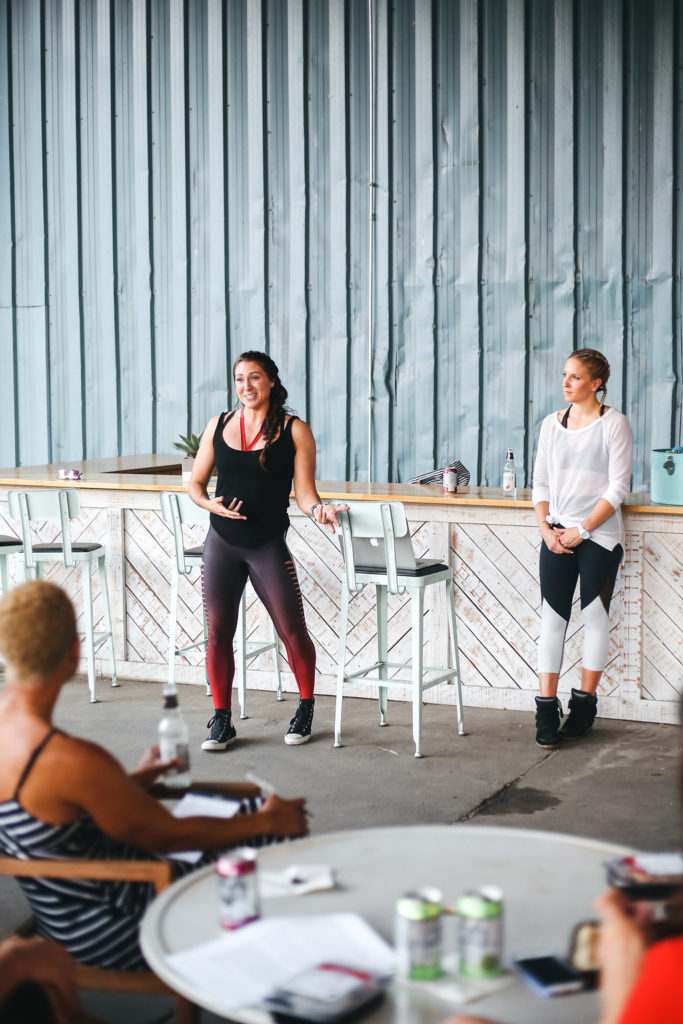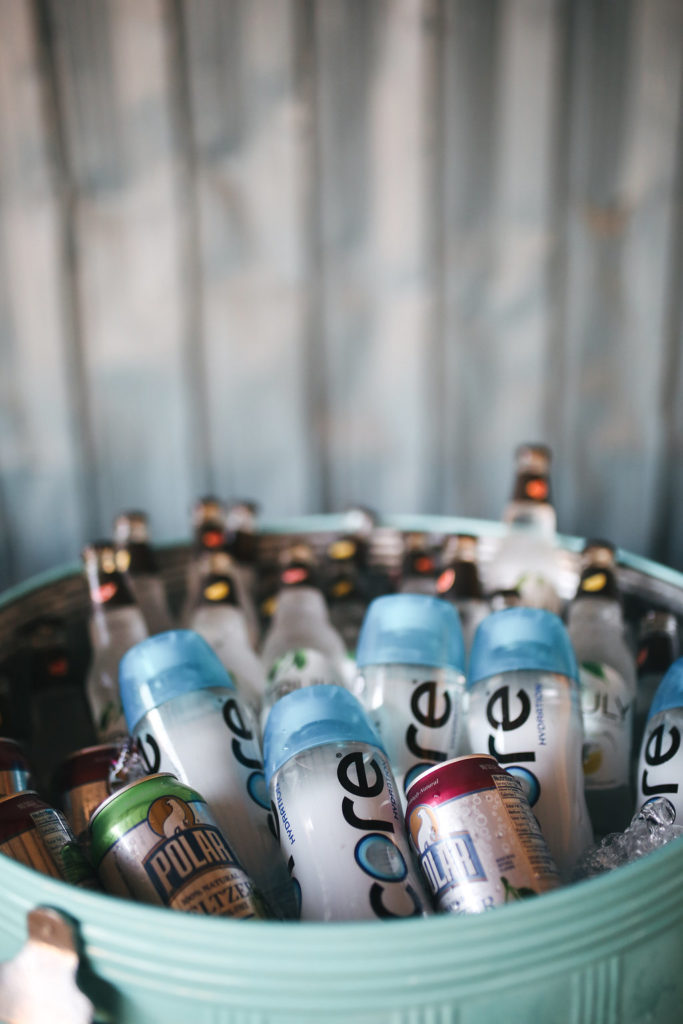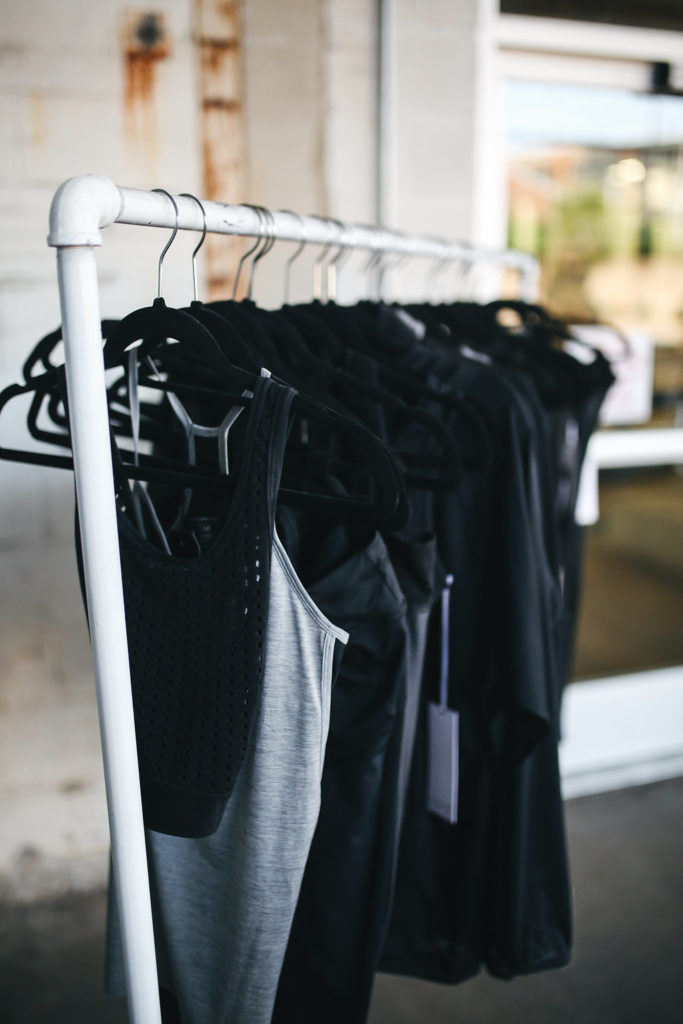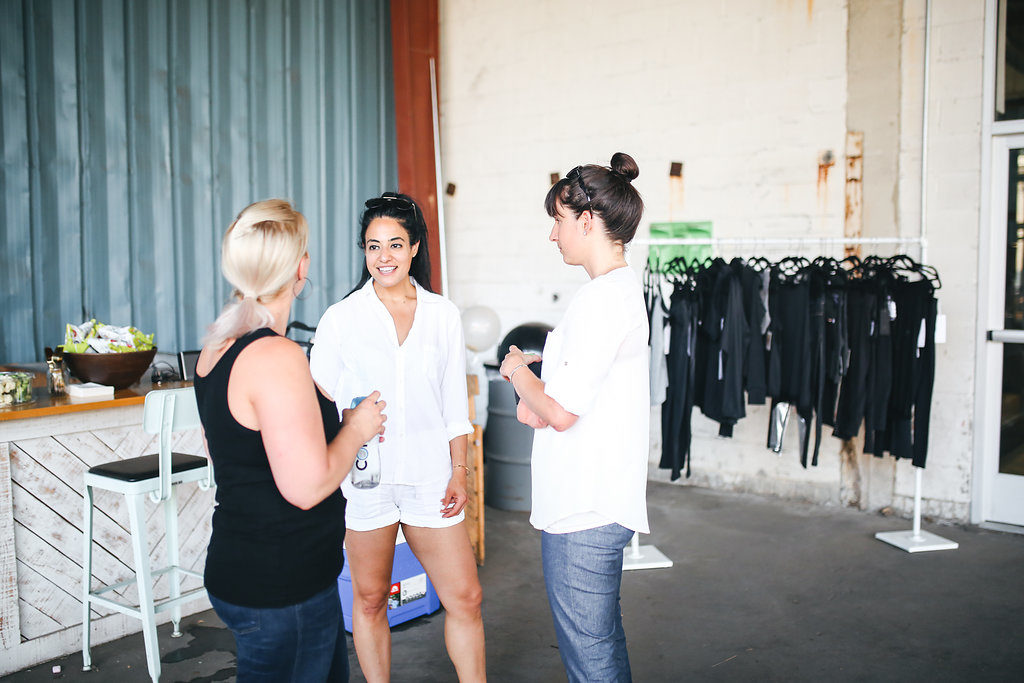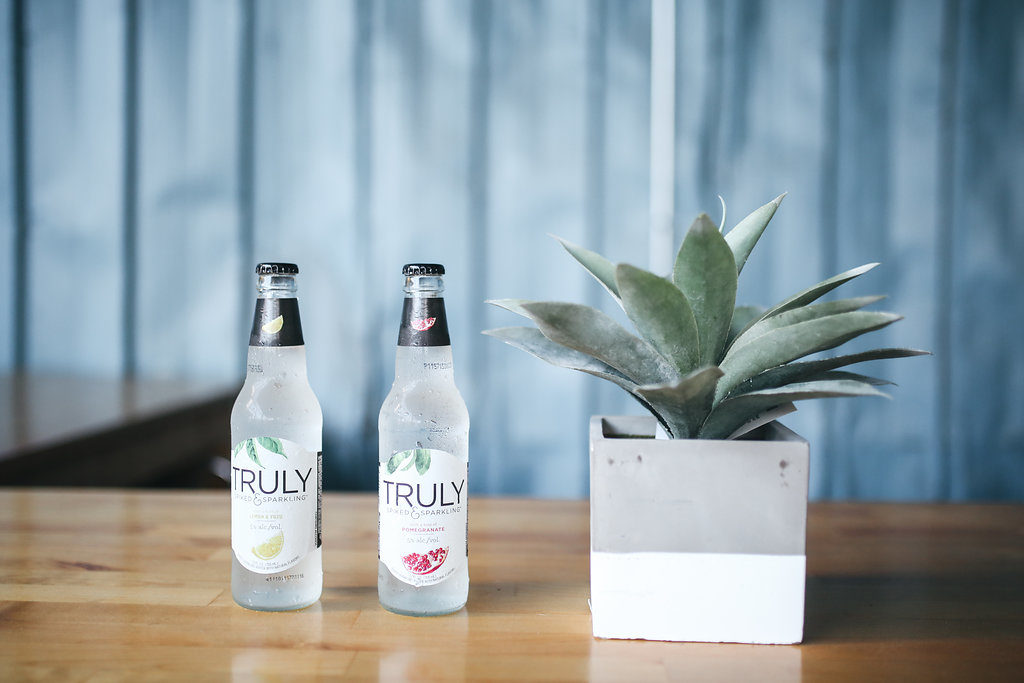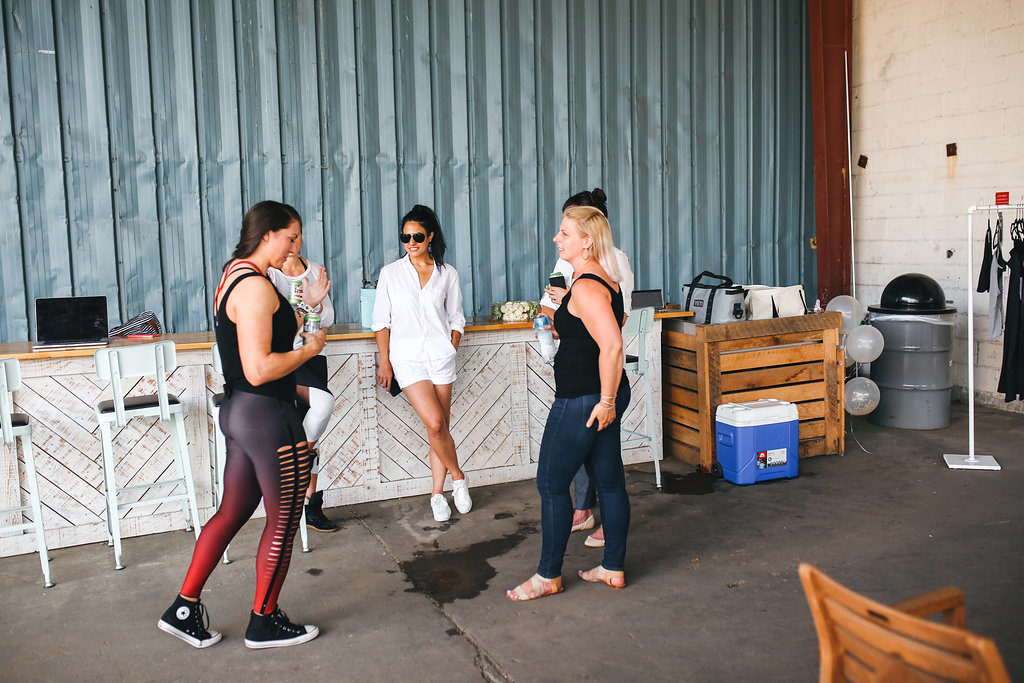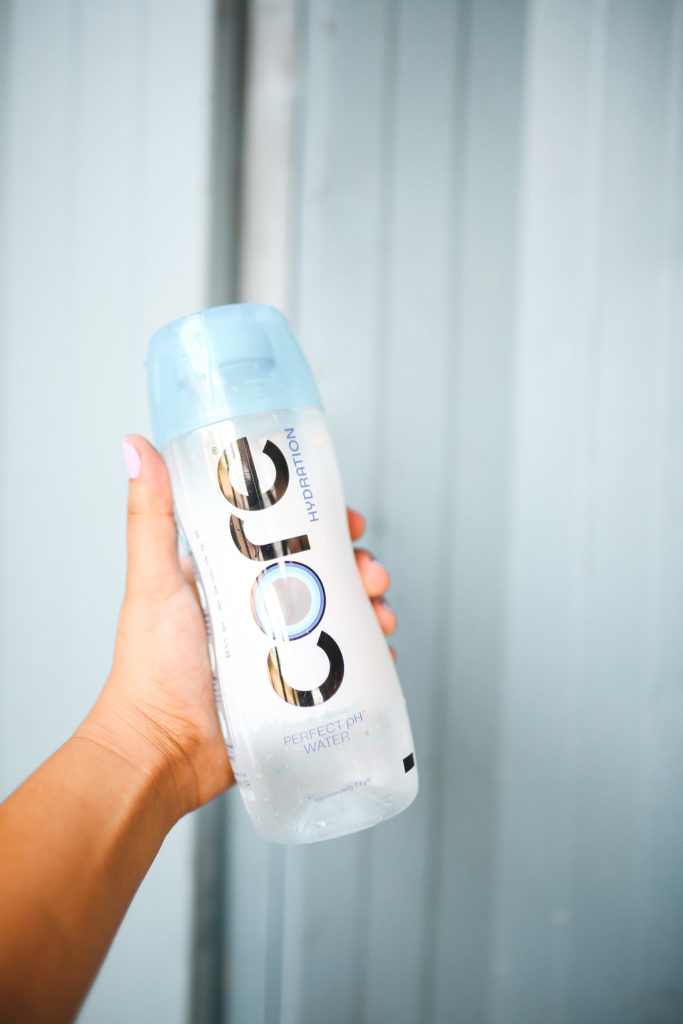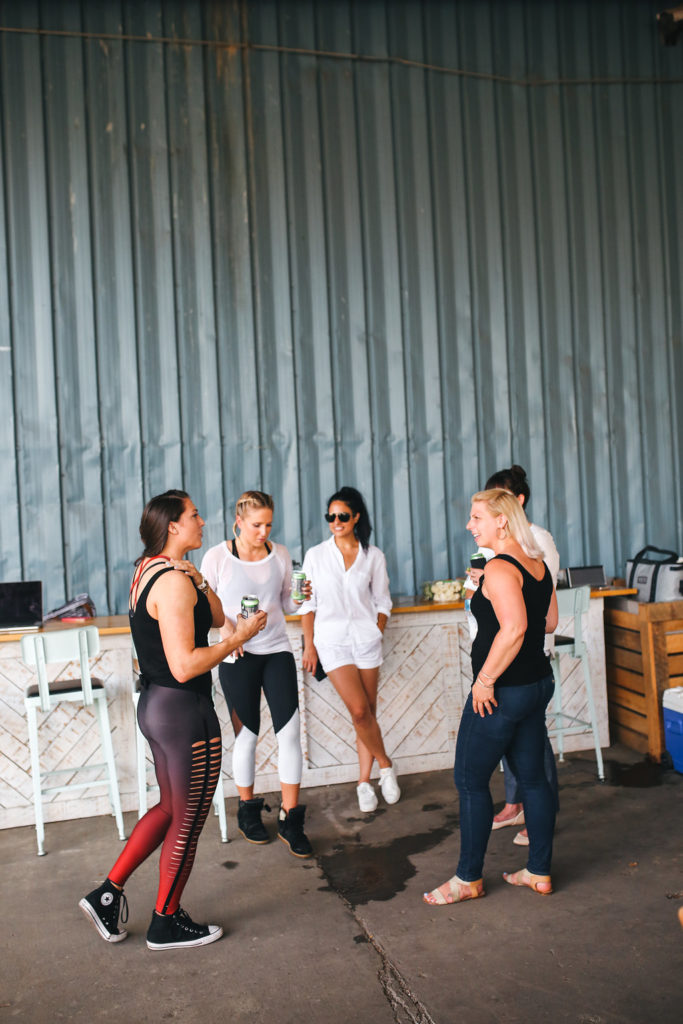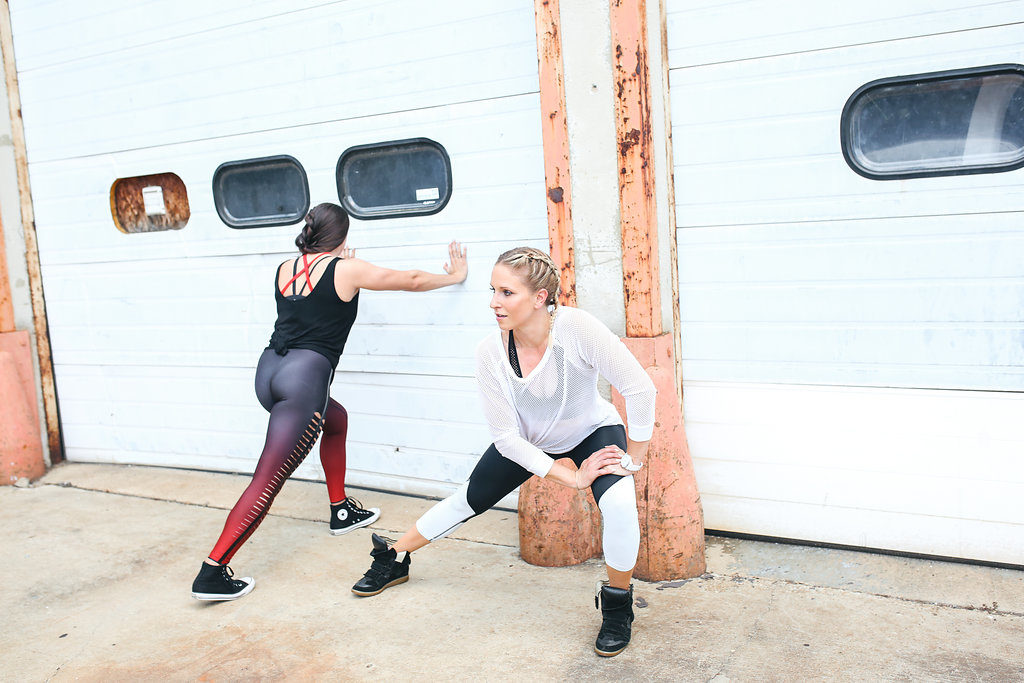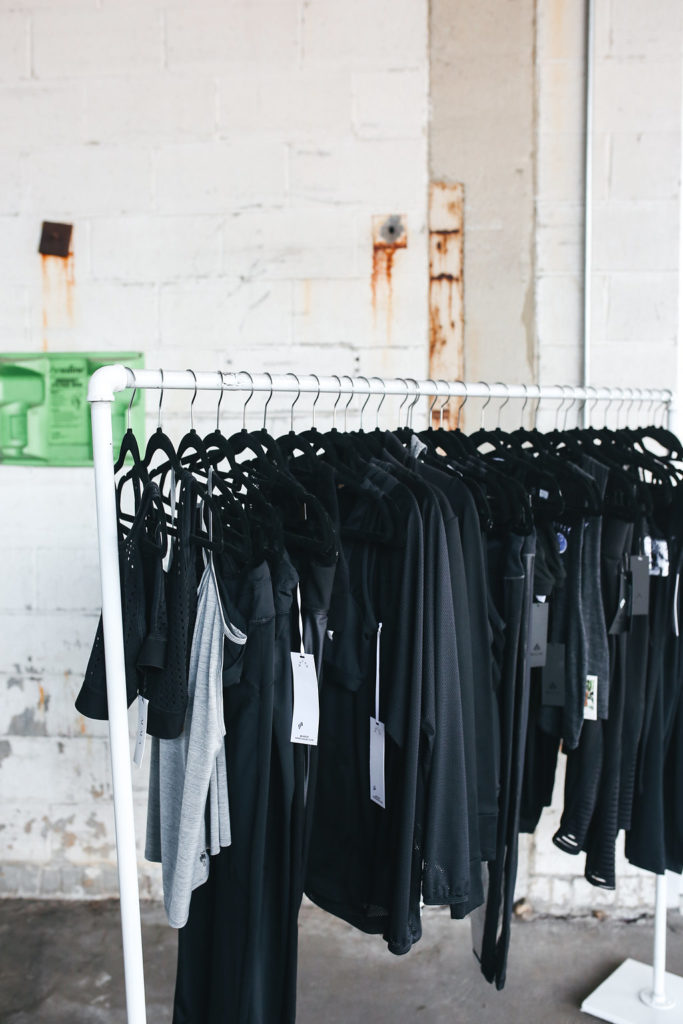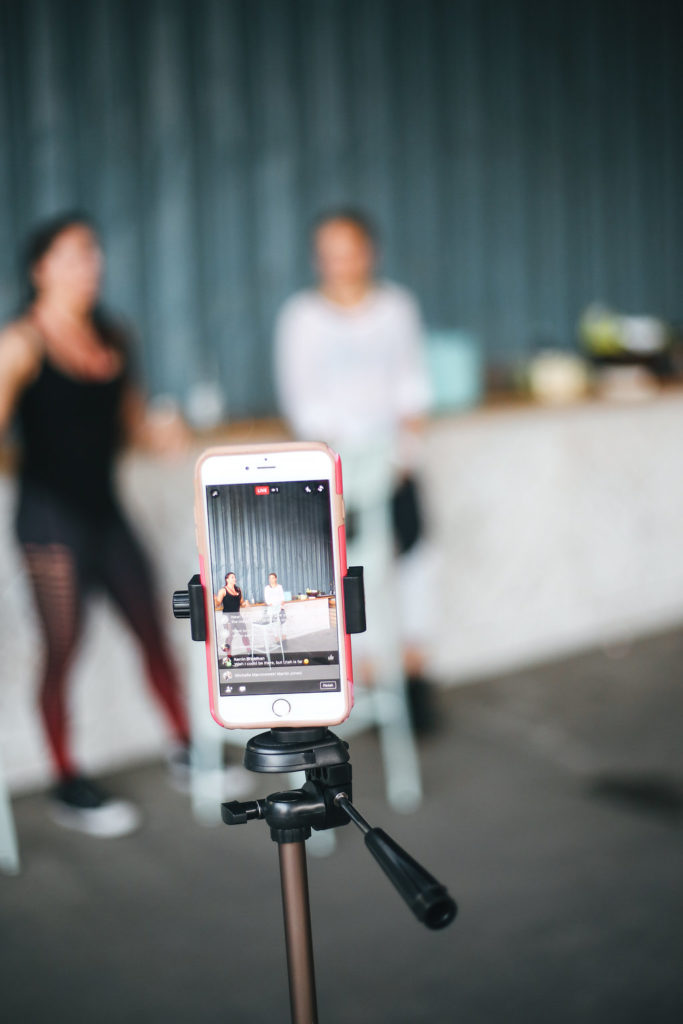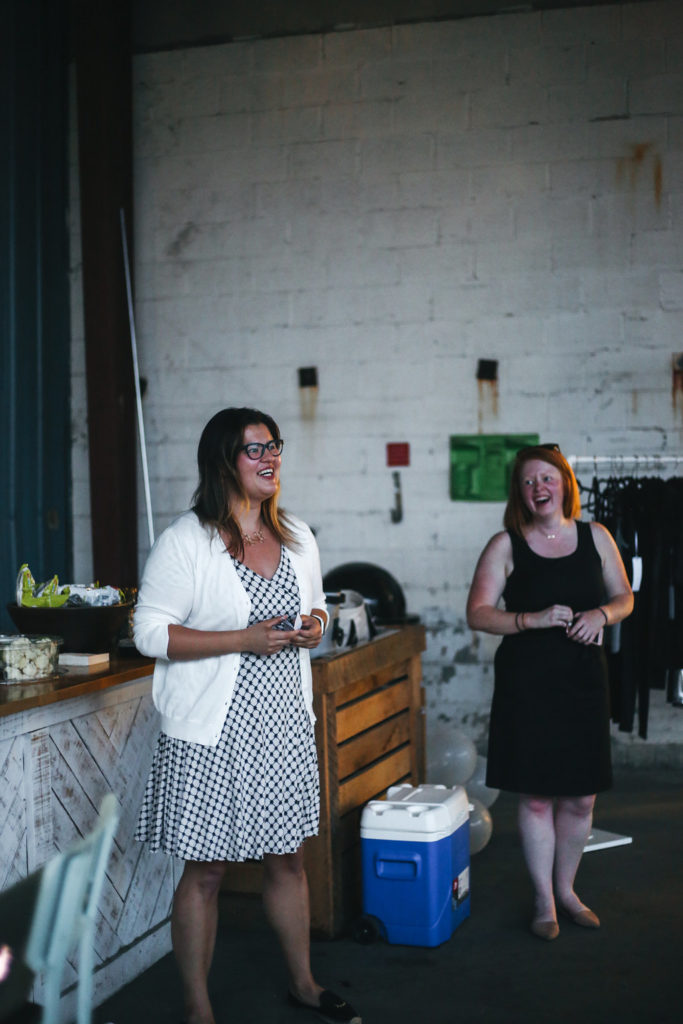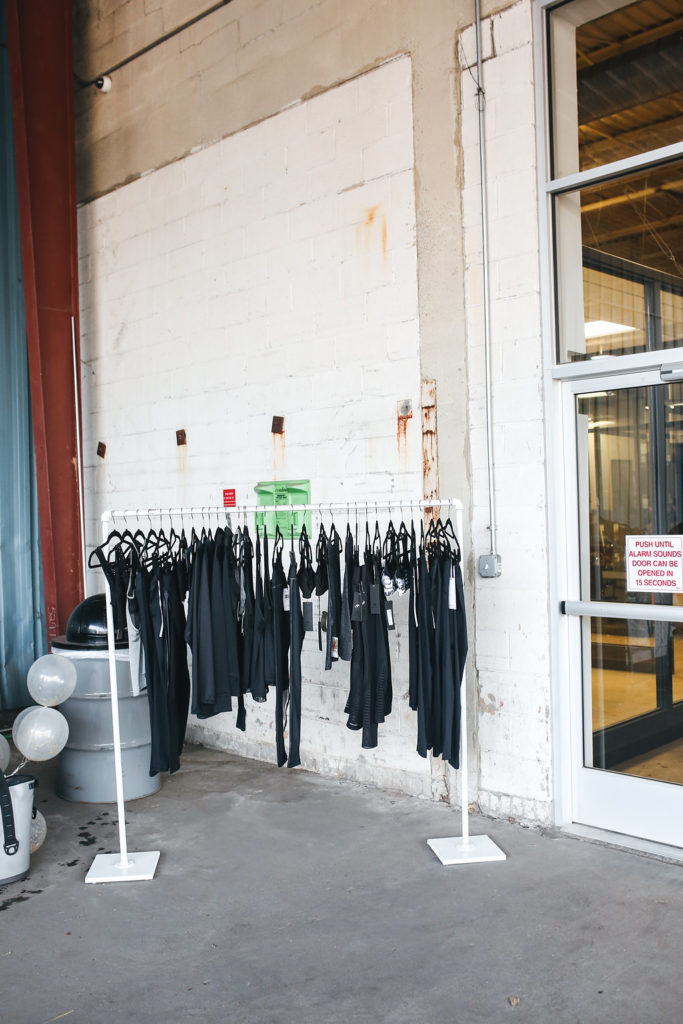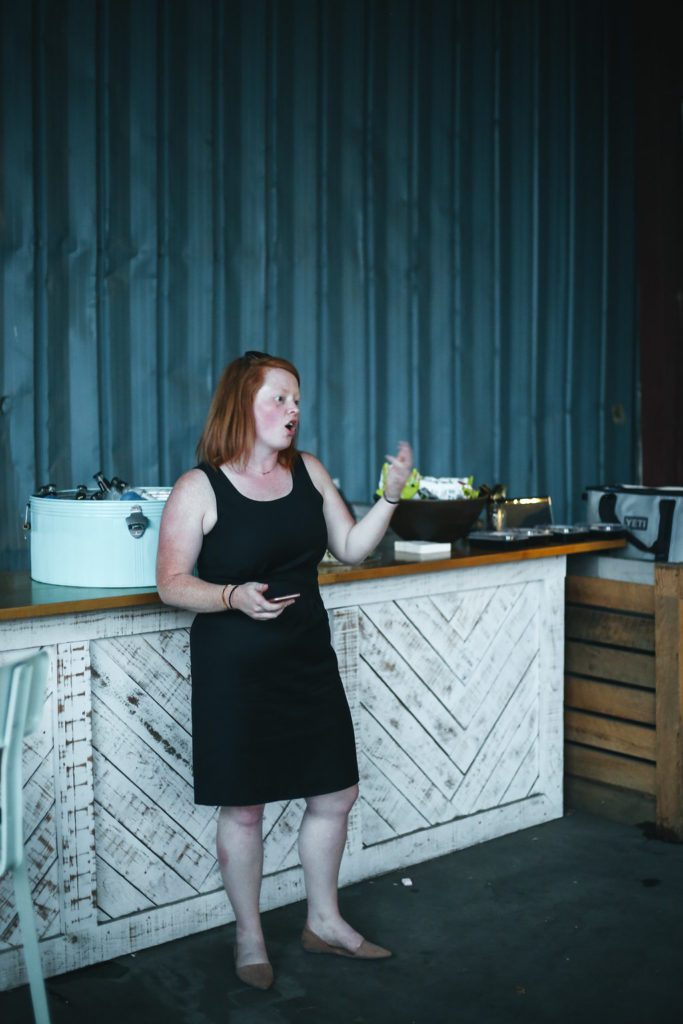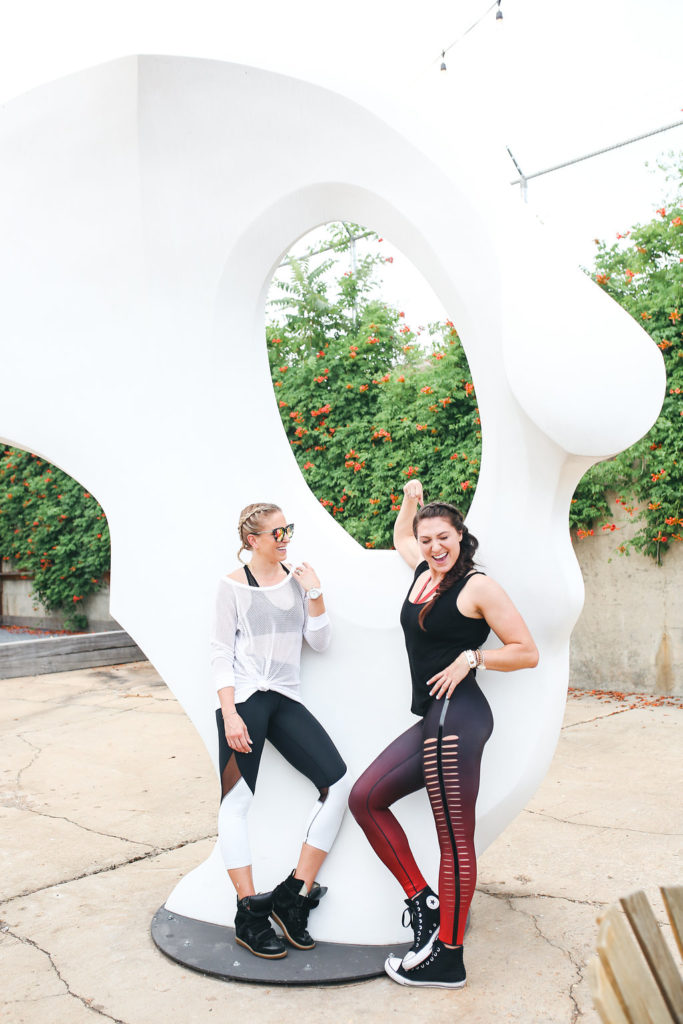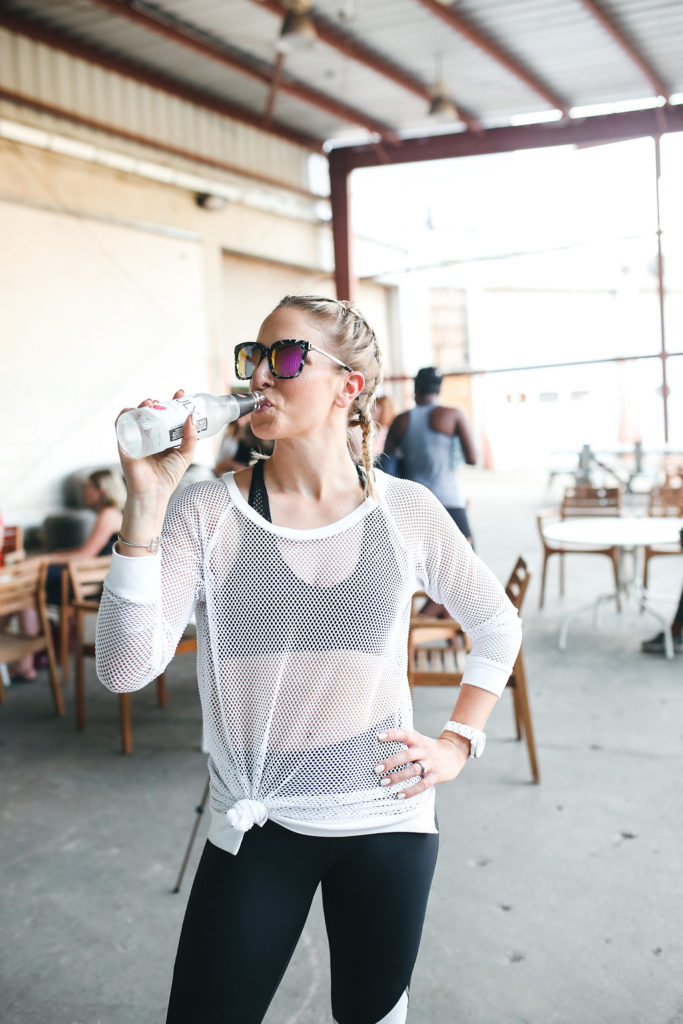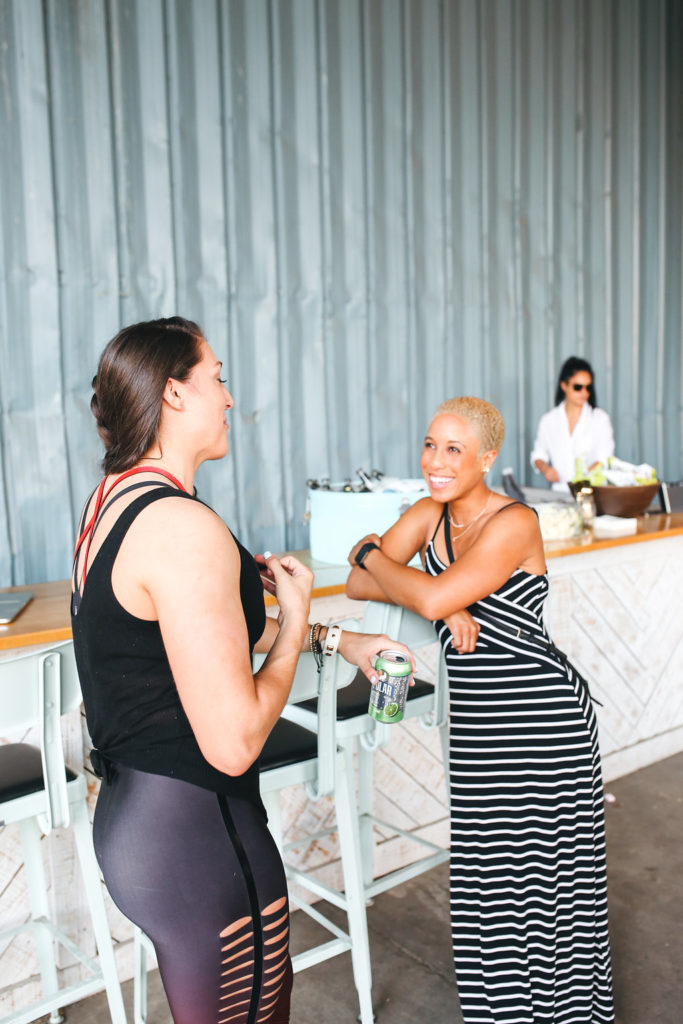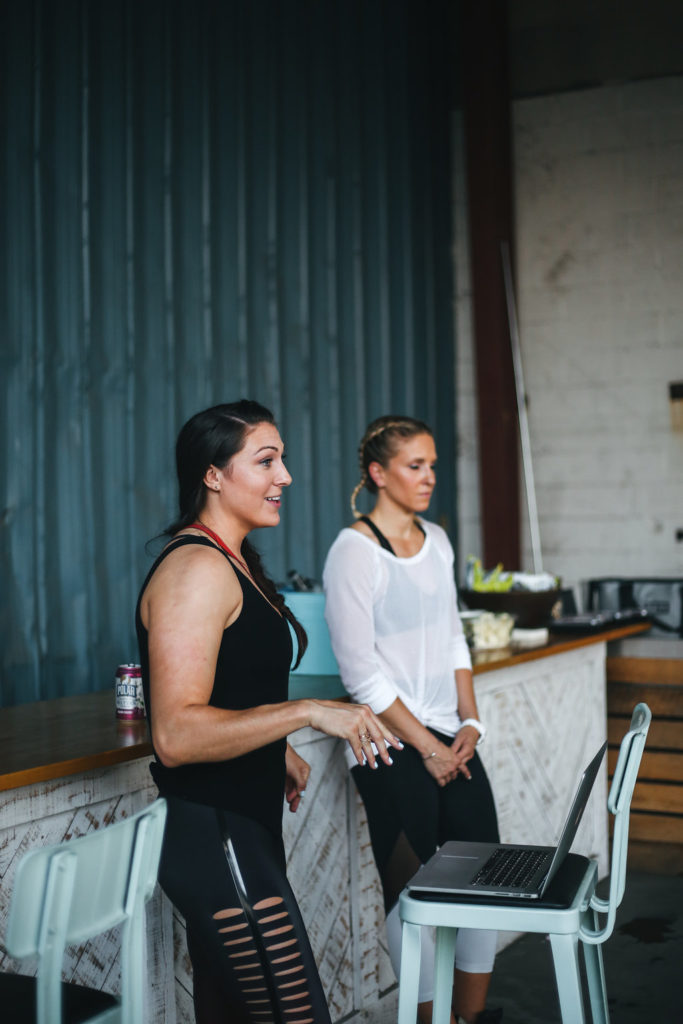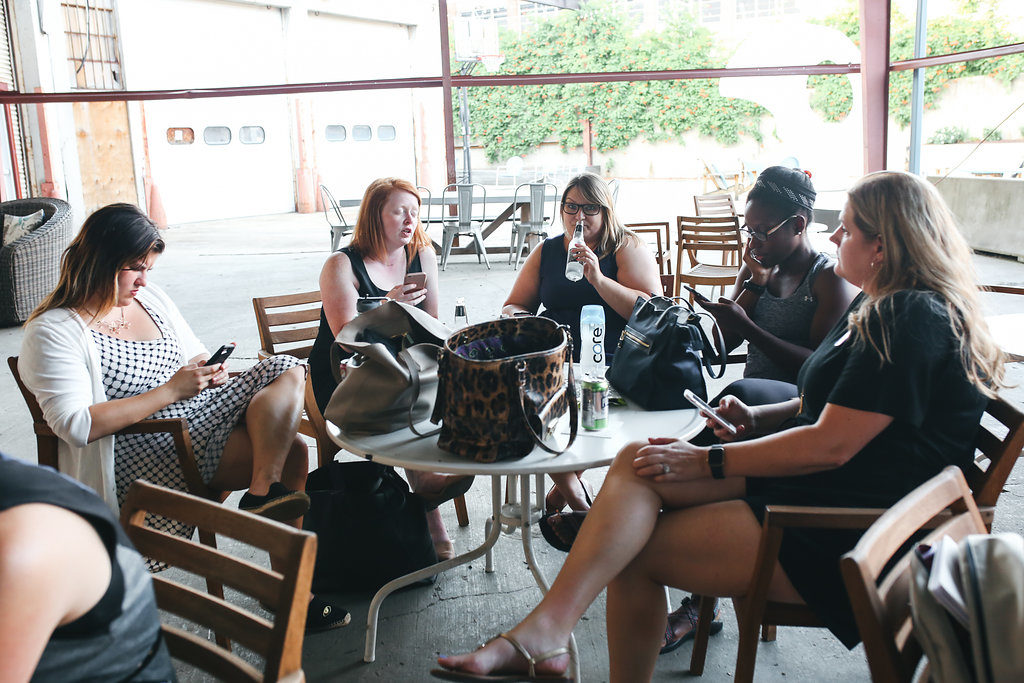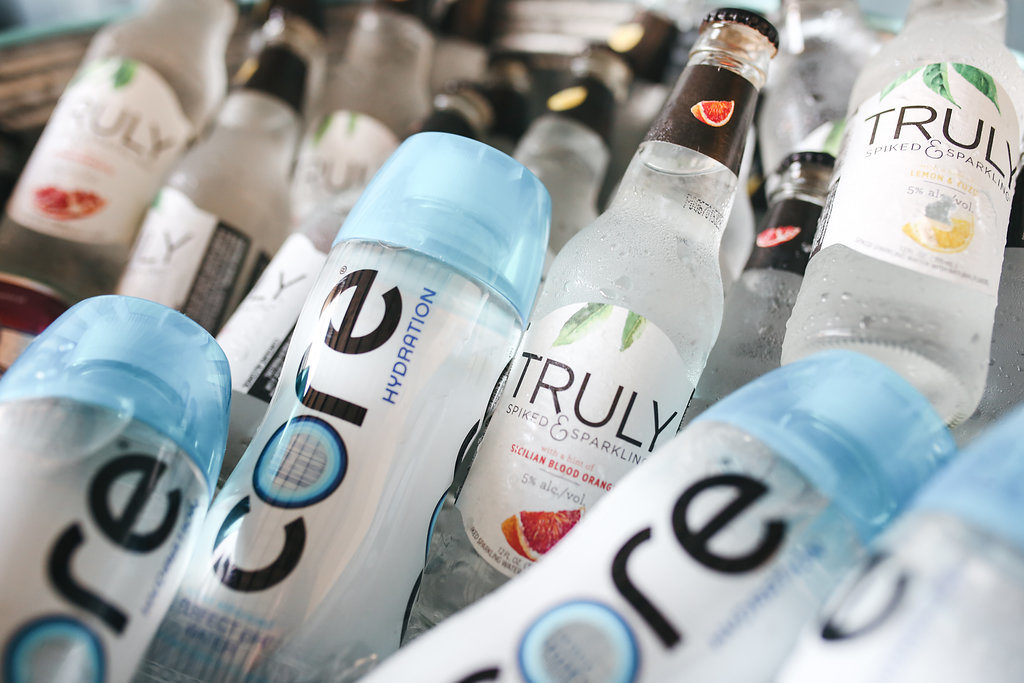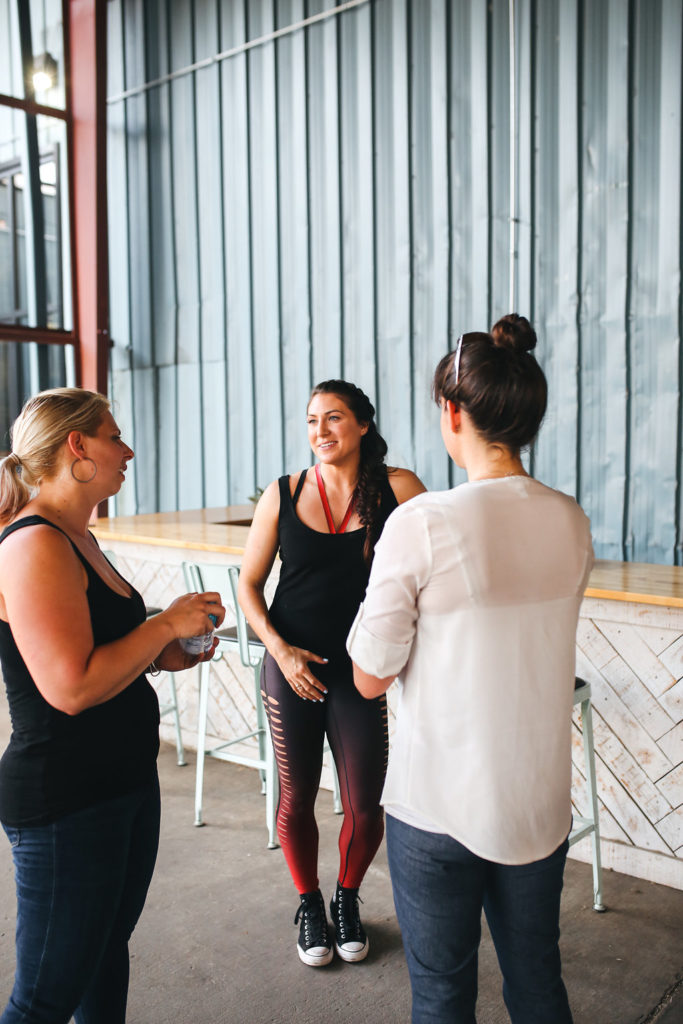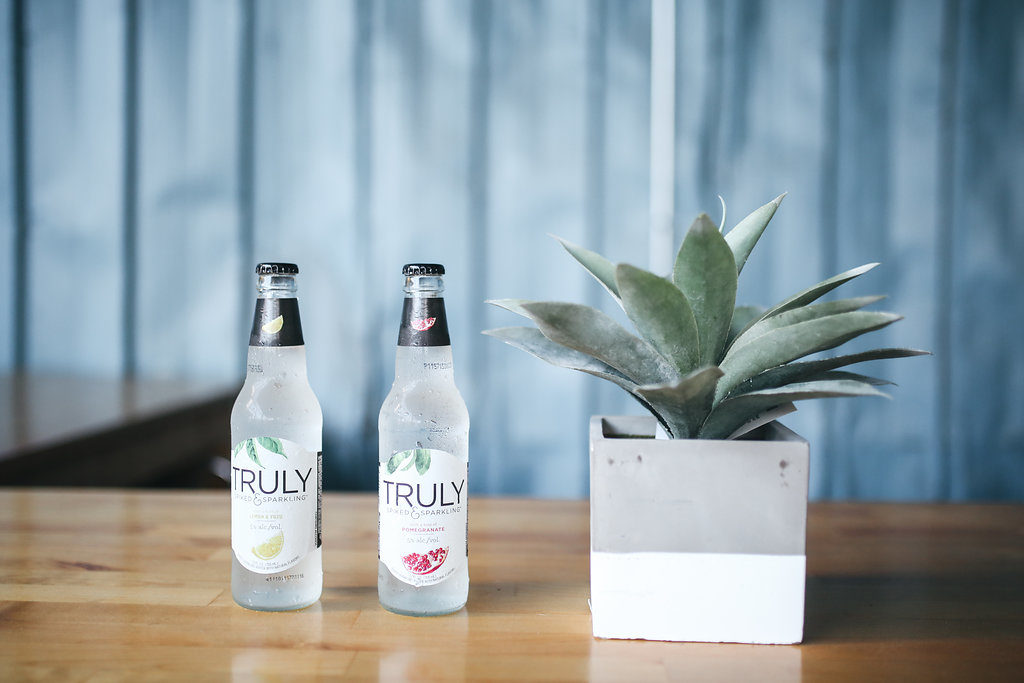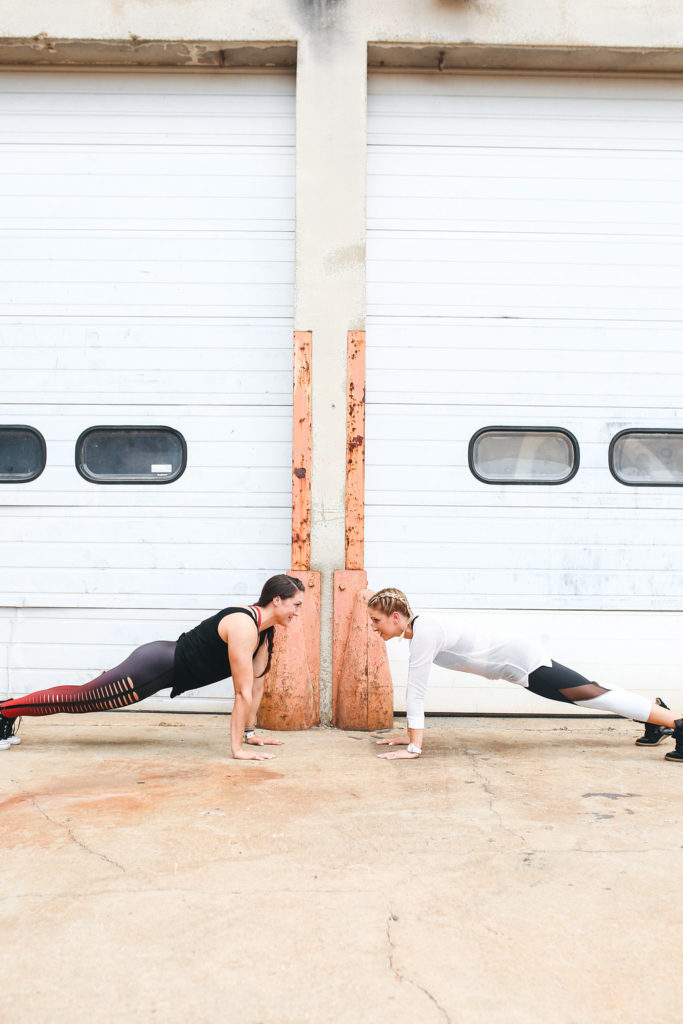 Thank you to Core Water, Truly Spiked Sparkling Water and Territory Foods for supplying goodies for our launch party! And a HUGE thank you to S3 Active for hosting us!
Interested in signing up for round 3 starting in August?! Check out more information HERE and drop us an email to [email protected] to get on the list!
xo
Sarah