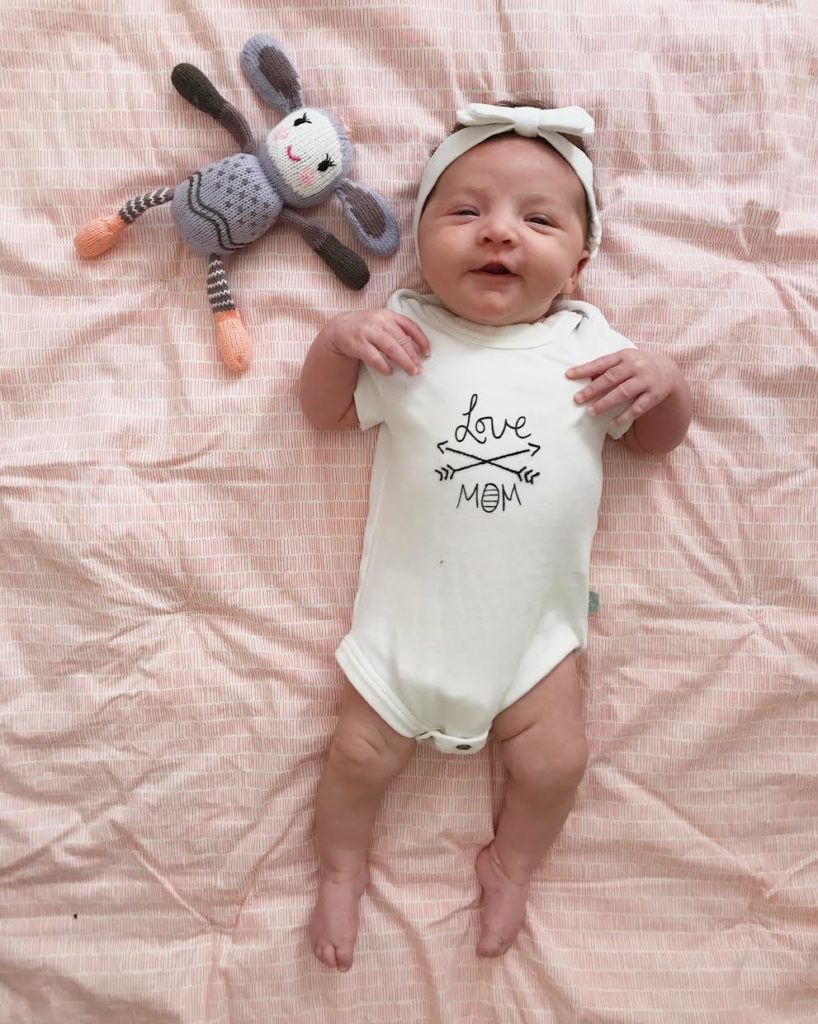 It's the question I'm constantly asking myself, what is best for baby? I'm pretty sure I'm not the only mom out there that is constantly thinking this, because of course we want what is best for our little ones …
There are some things that we just can't control, but for those that we can, we try our best. Like buying all organic anything and everything, reading every instruction manual from top to bottom, researching product reviews and honestly just giving unconditional love and attention to your baby.
Buying all organic is a no brainer for me. Organic shampoo, organic wipes, organic clothes. You can't go wrong because there are no harsh chemical fertilizers, pesticides, and insecticides being used, therefore helping to improve the quality of the land, prevent water contamination, and conserve biodiversity. I would prefer to limit the exposure of harmful chemicals often found in non-organic products, which is something that I can control. Safe for baby and safe for the environment. That's a win win.
Finn + Emma is a great site that offers all organic product with aesthetics, comfort and baby fun in mind. Stylish with sustainability in mind. Something every mother seeks after. Like they mentioned "You grew your little one organically, so why add chemicals now?".
The photos below of are little Adaline at just 2 weeks and the one above is now at 6 weeks in her Finn + Emma tee and rattle buddy! It's crazy looking back at these photos and seeing how much she has changed from her features to her curious and spunky personality.
Be still my heart …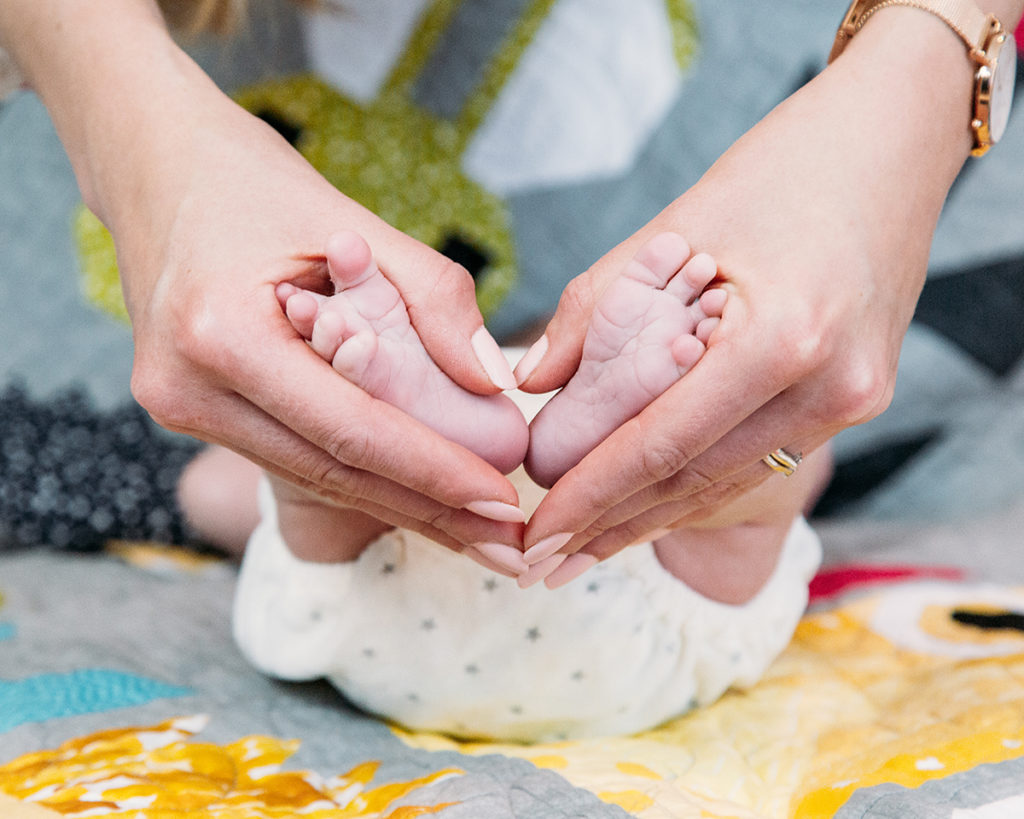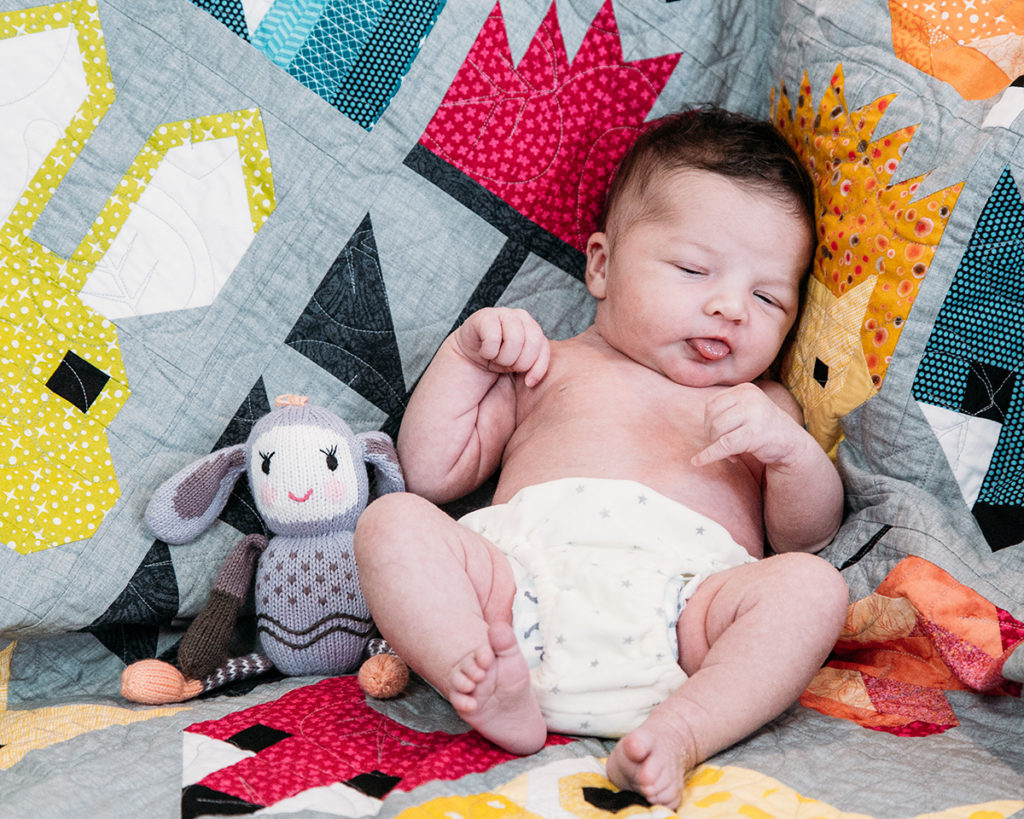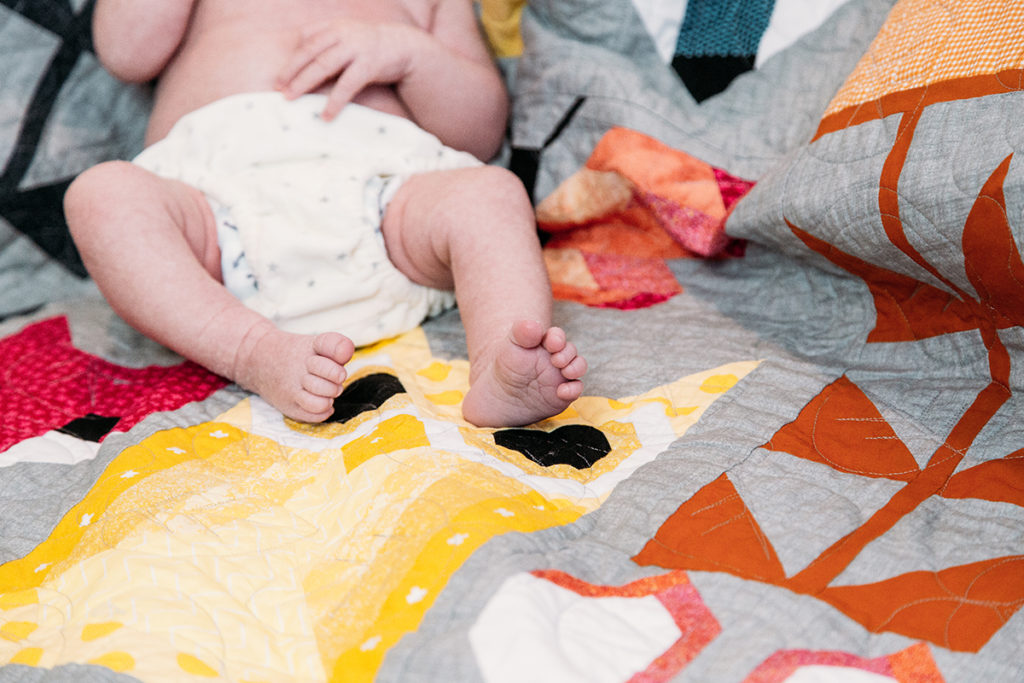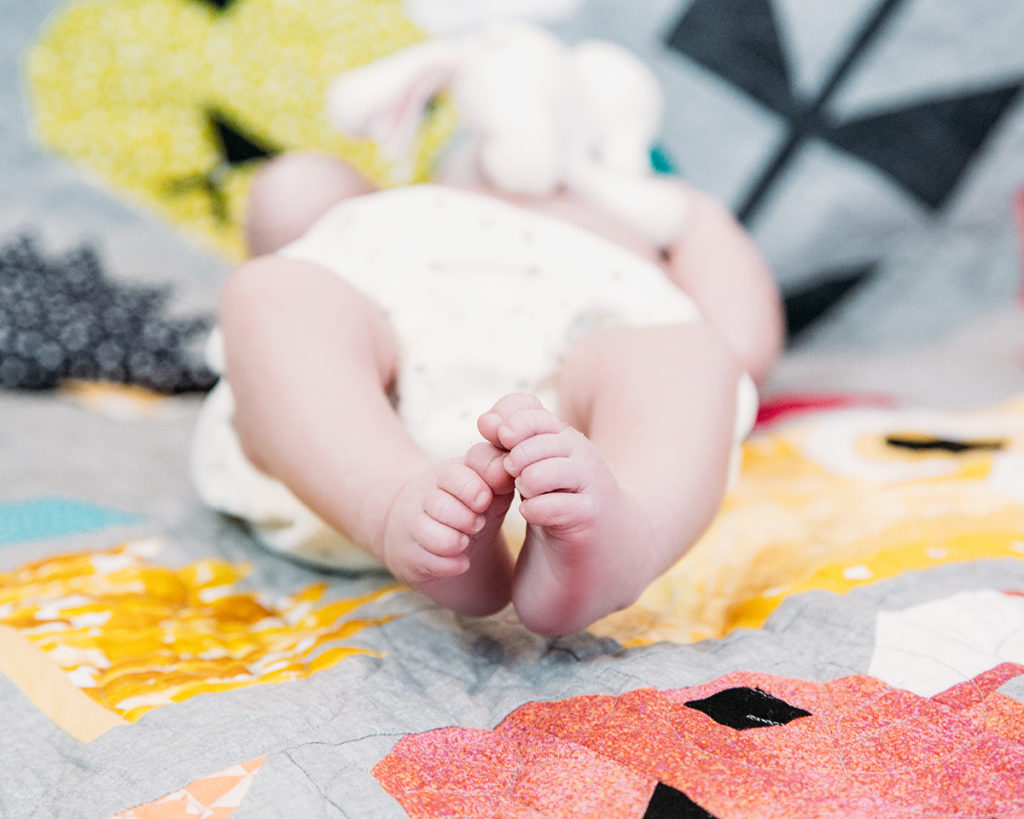 xo
Michelle