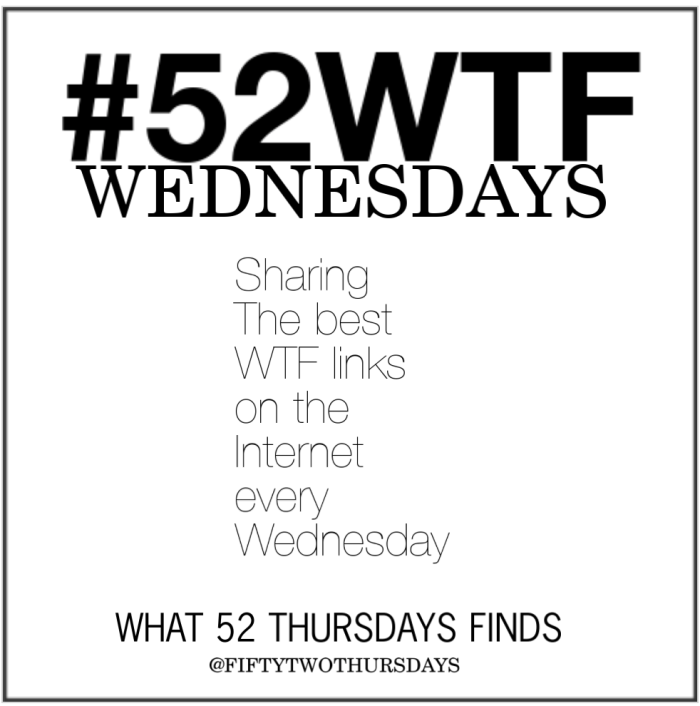 Welcome back to #52WTFWednesdays, a place where we share the juiciest gossip from all of the internet. We do the searching, you do the enjoying. Grab your glass of wine, get comfy on your couch and let's get ready to dish. You just focus on that wine 😉
Kylie Jenner and Amandla Stenberg are in a fight over cornrows. Sounds about right.
Mexican drug lord "El Chapo" escaped from prison…again.
Nordstrom Anniversary Sale is only 2 days away! Shop early access deals here
Recipe for peach moscato wine slushies: Yes Please! 
Prepare yourself for total cuteness overload: First world dog problems
Taylor Swift brought the US women's soccer team on stage with her to celebrate their win:
33 Gorgeous DIY projects to decorate your grownup apartment/house…if only we had the time to make all of these.
Apparently someone's 4th of July spirit wore off real quick. We are not the biggest fans of Ariana Grande and her donut licking shenanigans…
Things that make us lol
We are headed back to swim week tomorrow, so we thought we would reminisce with our video from last year.
xoxo
Sarah and Michelle