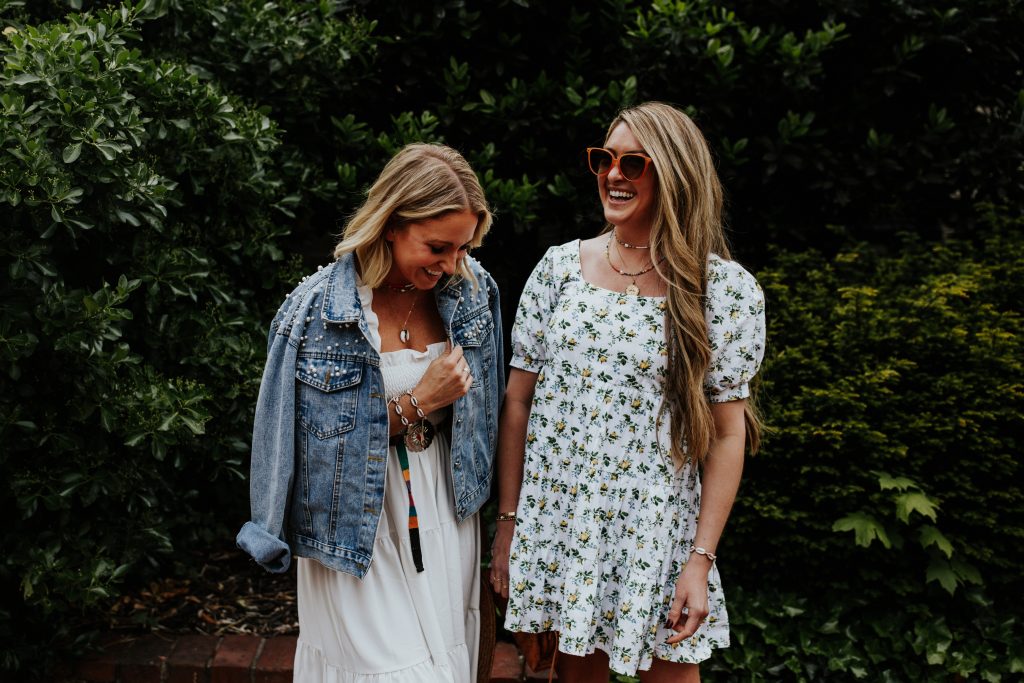 Sarah and Michelle met in college in 2003 at Radford University where they both majored in Fashion and pledged Sigma Kappa Sorority.  After college they worked together at BCBG Max Azria and French Connection, where they spent countless hours dreaming up different business ideas…a few years later they decided to turn their dreams into reality and collaborate on a fashion and lifestyle blog.  It is Sarah and Michelle's passion to discover unique brands, new ways to stay fit, explore different cities and then share their findings and experiences their readers. They hope that by writing their blog that they will inspire their readers to try something new and to keep on exploring!
Sarah and Michelle have worked with brands such as Target, Nordstrom, Wine.com, Bag Borrow or Steal, Clinique, Morgan Hotel Group, Pinnacle Vodka, and the list continues to grow. For inquiries about collaborations on future projects and pricing, please send a message to
[email protected]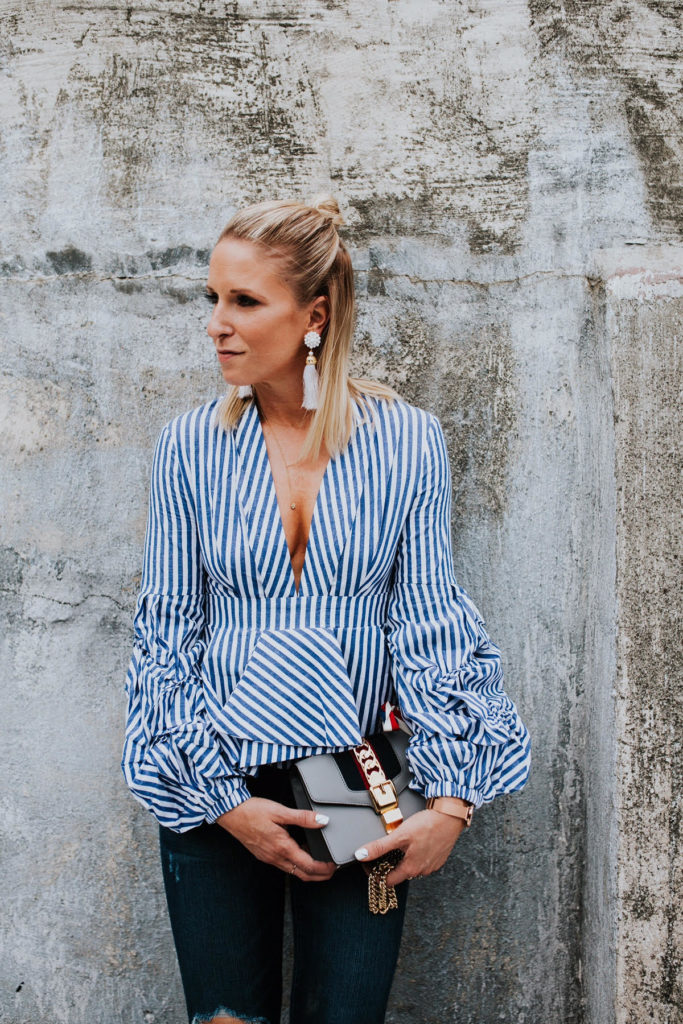 ABOUT SARAH
Sarah Phillips was born and raised on a horse farm in Warrenton, Virginia and is a graduate of Radford University, where she earned a degree in Fashion Merchandising and Marketing.
After brief stints in New York and Charleston, SC, Sarah returned to Northern VA after graduation in 2006 and has resided there ever since working in fashion and dental device sales. In 2015, she left her previous jobs behind and went all in on launching 52 Thursdays Consulting, where she has been helping brands and local businesses with their branding and online marketing strategy. Now Sarah is owner/editor of The Scout Guide Alexandria, a publication dedicated to helping small local businesses succeed.
In September of 2013, Sarah married her longtime beau, Casey Phillips, and the two began renovating a 98 year old home in Arlington, VA.  They recently moved to Alexandria, VA and Airbnb their Arlington home. When Sarah isn't working she enjoys to spend time with her husband and two rescue mutts, traveling, exploring new restaurants and scouring the racks for ridiculously good deals.
Contact Sarah –
[email protected]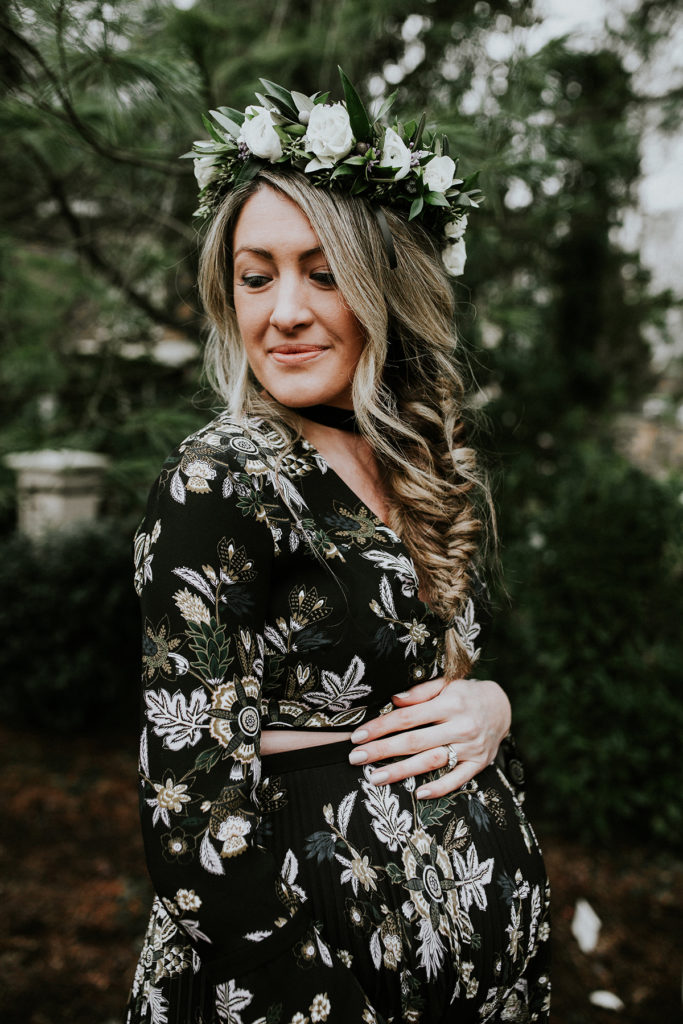 ABOUT MICHELLE
Michelle grew up as an Army brat traveling the world and living in various fun places from Germany to Hawaii.  Her interest in art and fashion began early in her life and she followed through with this passion by majoring in Fashion Design at Radford Univeristy.  Her passion was furthered after interning in New York for Michael Kors and followed by starting a career at the luxury boutique, Scoop.  It was family and friends that drew her back to the DC area where she was lucky enough to continue working in this field at DC's leading luxury retail store in the area of visuals.  This opportunity has allowed her to cultivate her passion for design.
It was also at Radford University that fate led Michelle to her future husband, Phil.  She and Phil now happily reside in the metropolitan area with their fur-baby Yorkie, Louis.  In her spare time she enjoys sketching, designing and sewing.  Of course, a perfect night wouldn't be complete without a nice glass of wine…or two.
Contact Michelle –
[email protected]