I'm having a hair love affair.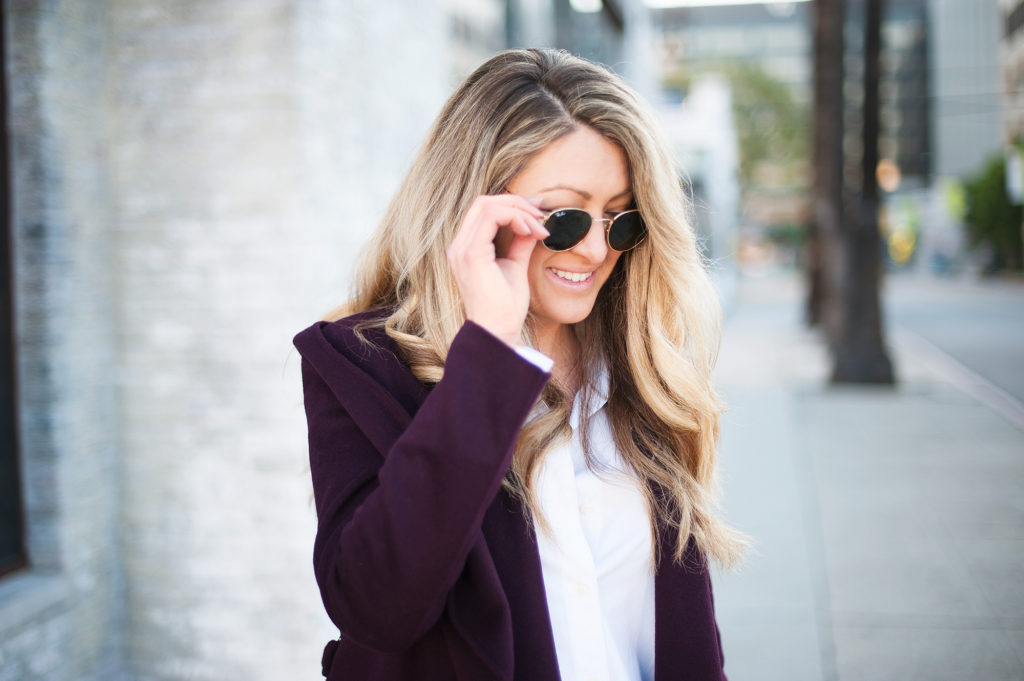 With Valentine's Day around the corner it felt only fitting to share my hair love affair with Sassoon Salon. I have spoken of my favorite salon in the past and touched on the trends and styles of the season, but I wanted to focus on the people that make it all happen.
We all know I have a lot of hair, especially my stylist and colorist who work so hands on with it. And if you know me well, you know I'm weird about my hair. I don't trust just anyone to manage my hair, from the color to the cut, our hair is a part of us and a large representation of our image. Which is why I value my relationship so much with my team at Sasssoon Salon.
I believe that your hairstylist is someone you want to have a great relationship with. Similar to a significant other or a spouse, your stylist is one you need to trust and openly share your thoughts and concerns with. But about your hair of course! I can do just that with Dianne Degnan, my colorist, and Assistant Creative Director, David Clark. They listen to what I want and give me feedback or concern if any. I was very hesitant about heading back to the salon once I found out I was pregnant. Is it safe? Will high lights harm my baby? I expressed my concern with Dianne and she was more than knowledgeable and made me rest assure that a few high lights around the face, skipping the toner and any harsh treatment was perfectly safe and would leave me feeling shinny and new. She was right, that's exactly how I felt that day leaving the salon!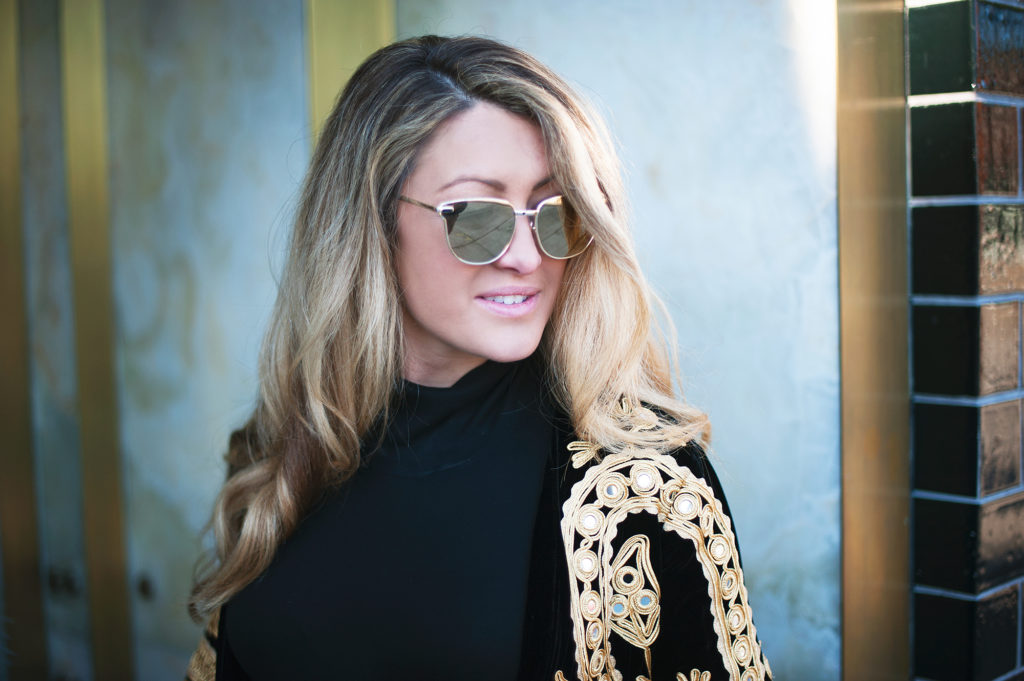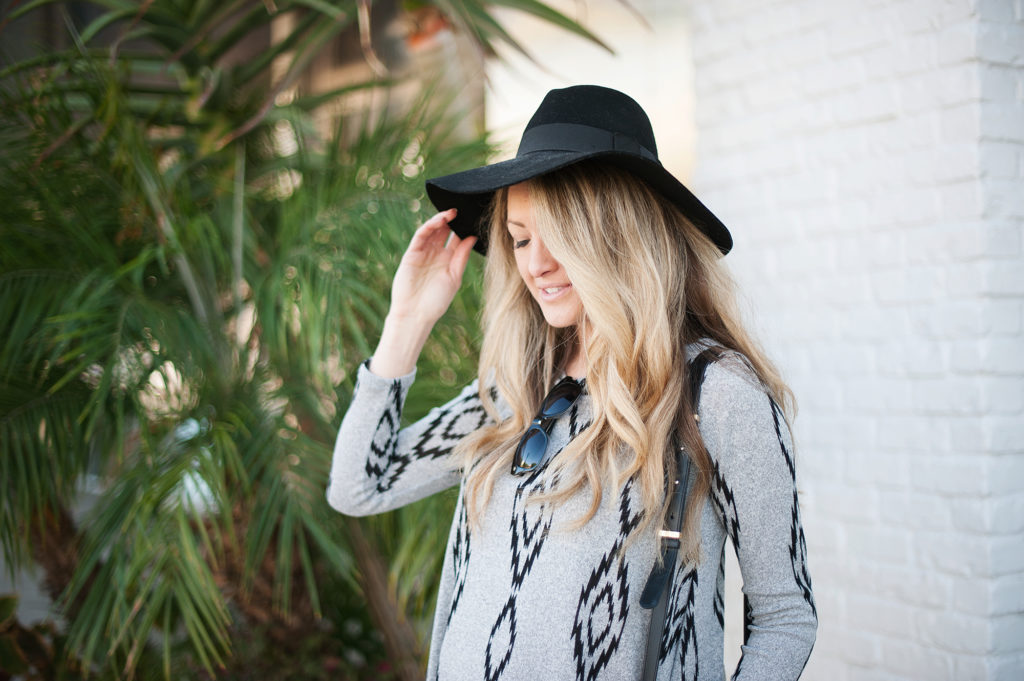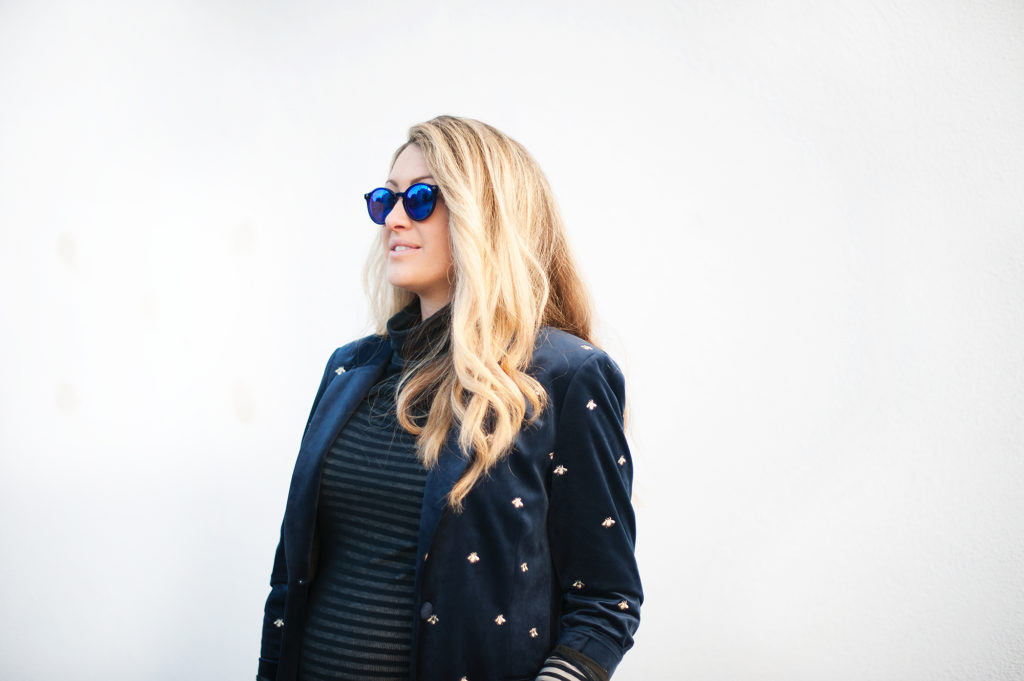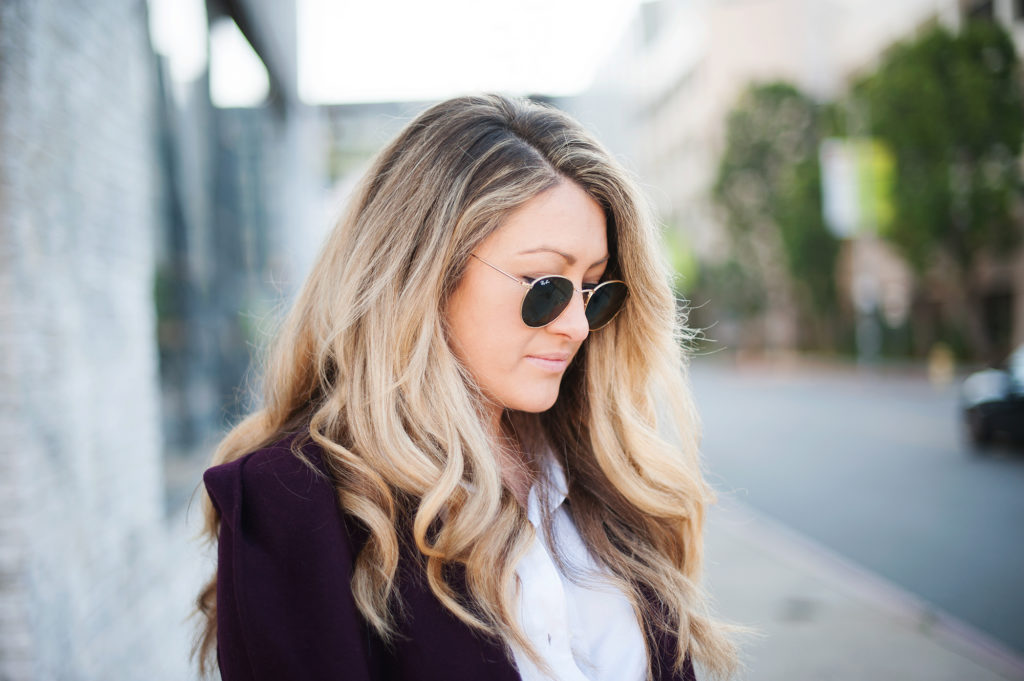 And that my friends is exactly why I know my team at the Beverly Hills Sassoon Salon is "the one" for me. They listen to what I have to say and are always open to ideas with helpful tips and suggestions. They treat my hair with the upmost care and concern. Trust and love your stylist as much as I do, it's an important relationship!
Try Sassoon Salon for yourself and book your next appointment here.
xo
Michelle