Successful Girls Night: 5 Beauty Tips
This post is part of a paid Simply stylist and Dove blogging program. The opinions and ideas expressed here are my own.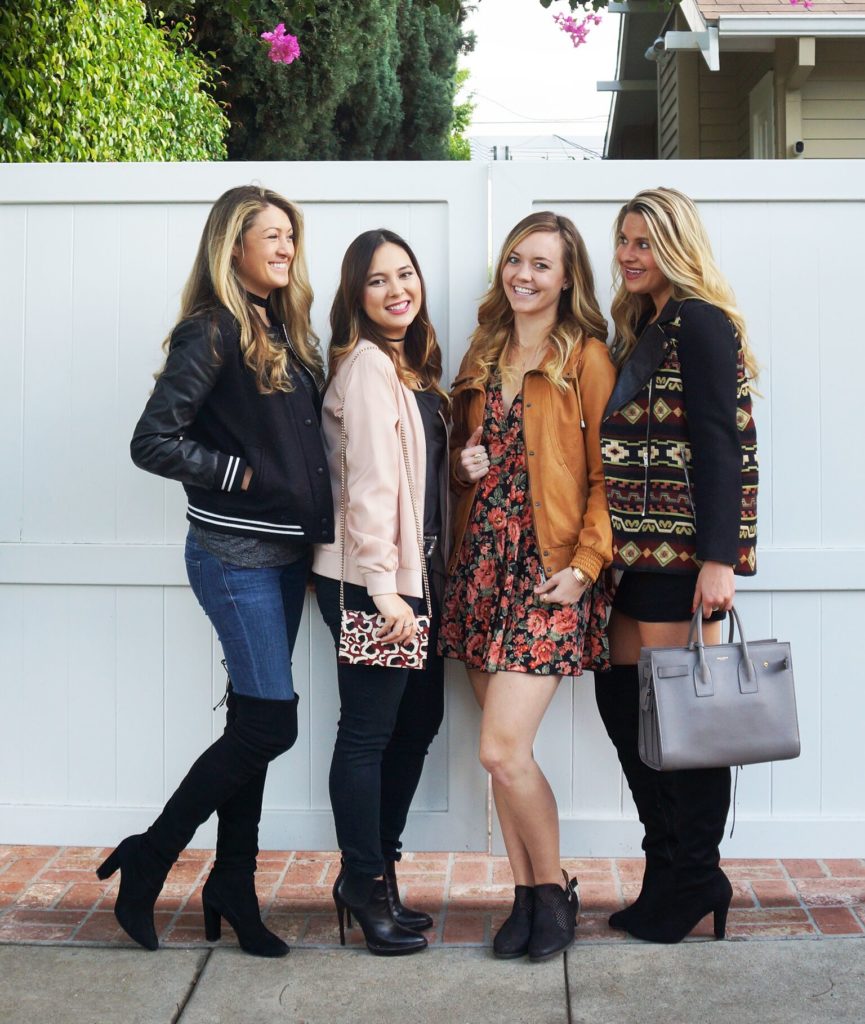 A successful girl's night out is never complete with out the prep. It sets the tone and mood for the night and the adventures to be had. I teamed up with 4 amazing LA blogger babes to share with you 5 beauty tips and tricks to start your night.
Of course to share our tips we had to plan a girl's night out to put them to the test. We started our evening with drinks and light bites at Laurel Hardware on Santa Monica followed by a round of laughter at the Laugh Factory. We can all agree the most important tip to share is never to leave the house with out your antiperspirant, especially when headed to a comedy show! We put our Dove Dry Spray Antiperspirant to the test that night and it did not fail us. It goes on instantly dry with 48-hour protection keeping us feeling fresh and smelling clean all night long. Plus it provides added skincare benefits with its 1/4 moisturizing formula.
Check out the rest of our tips for a successful girl's night out and shop our must have products below!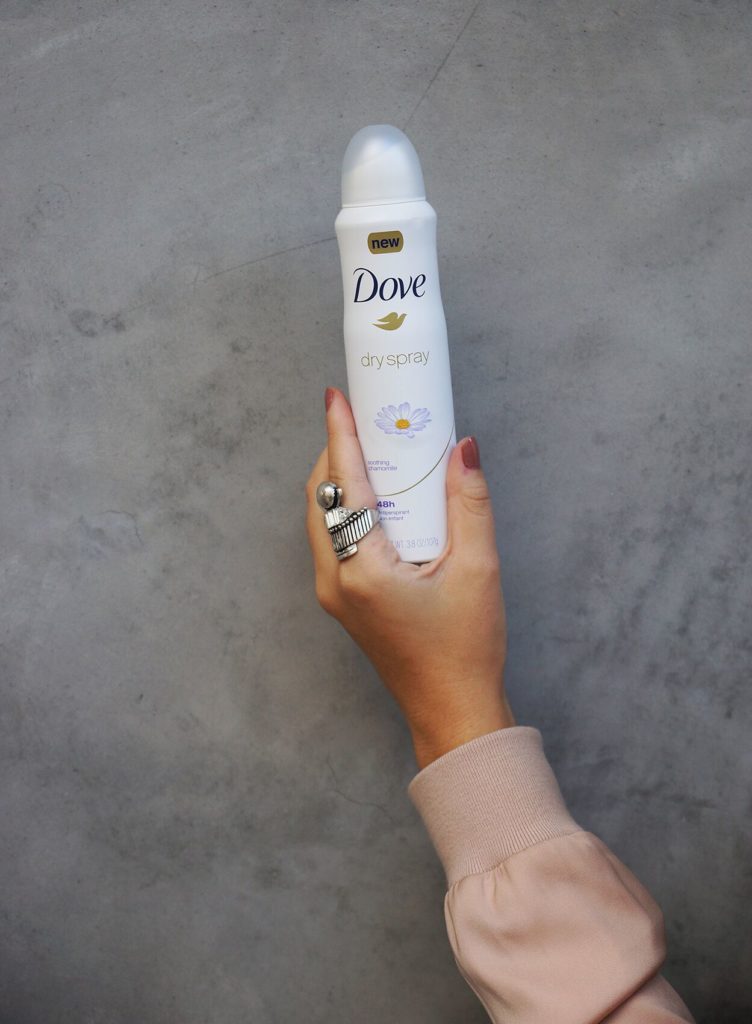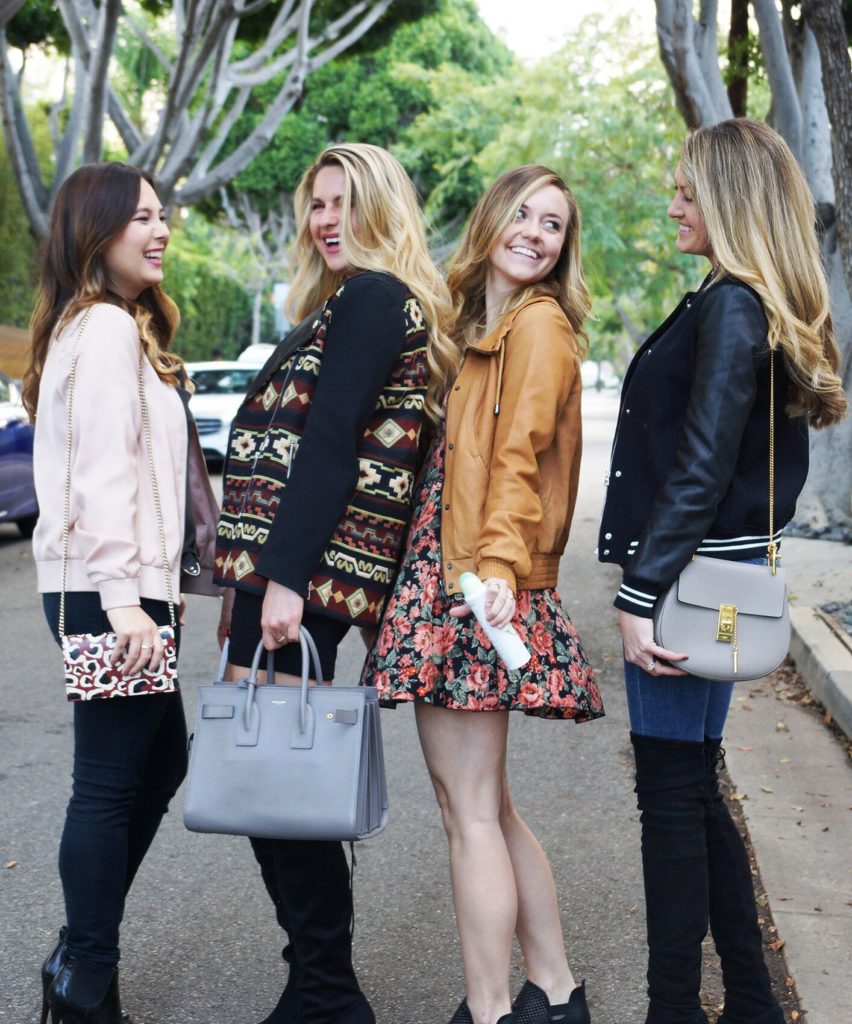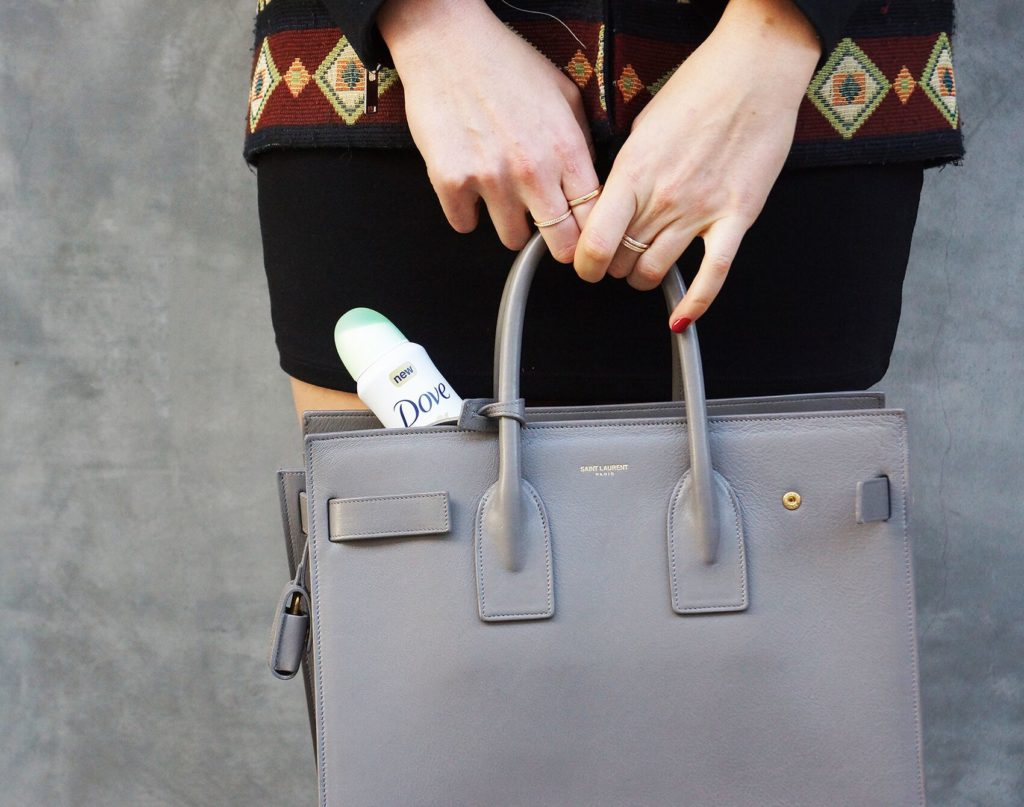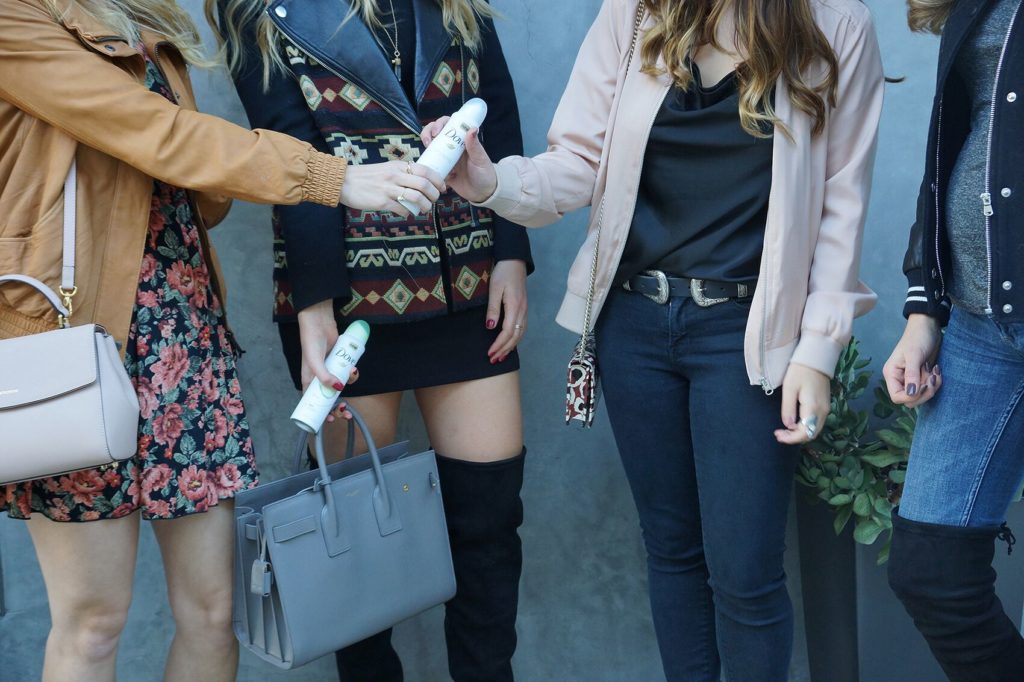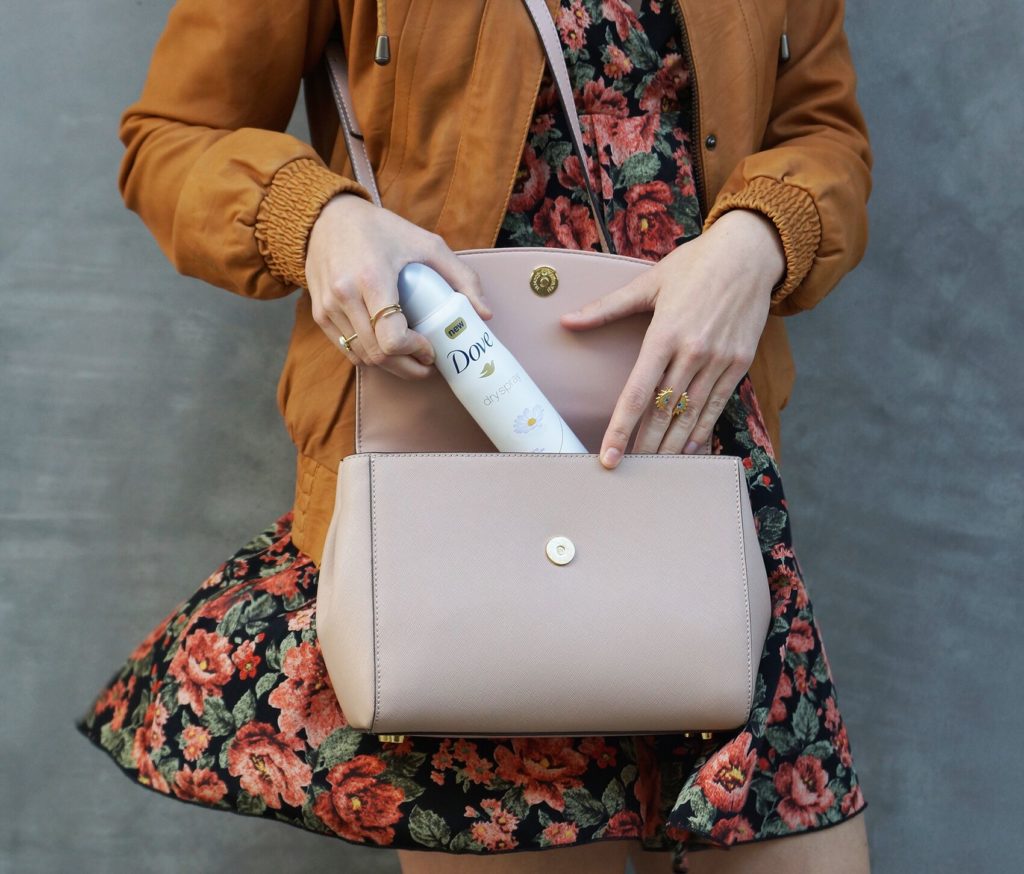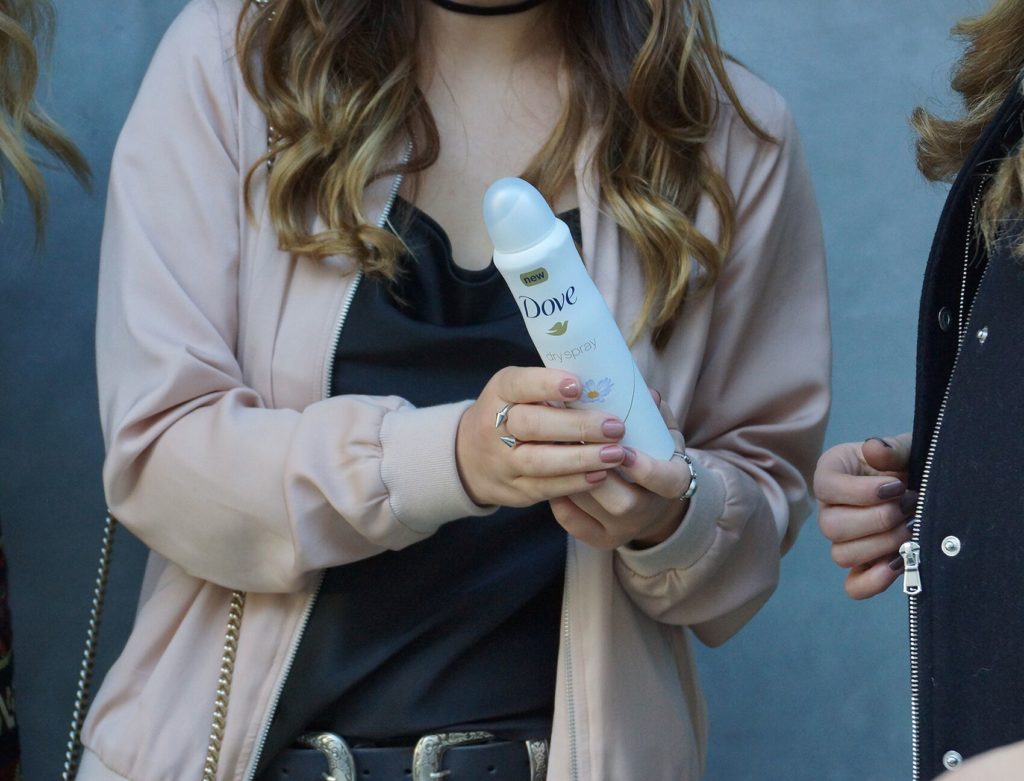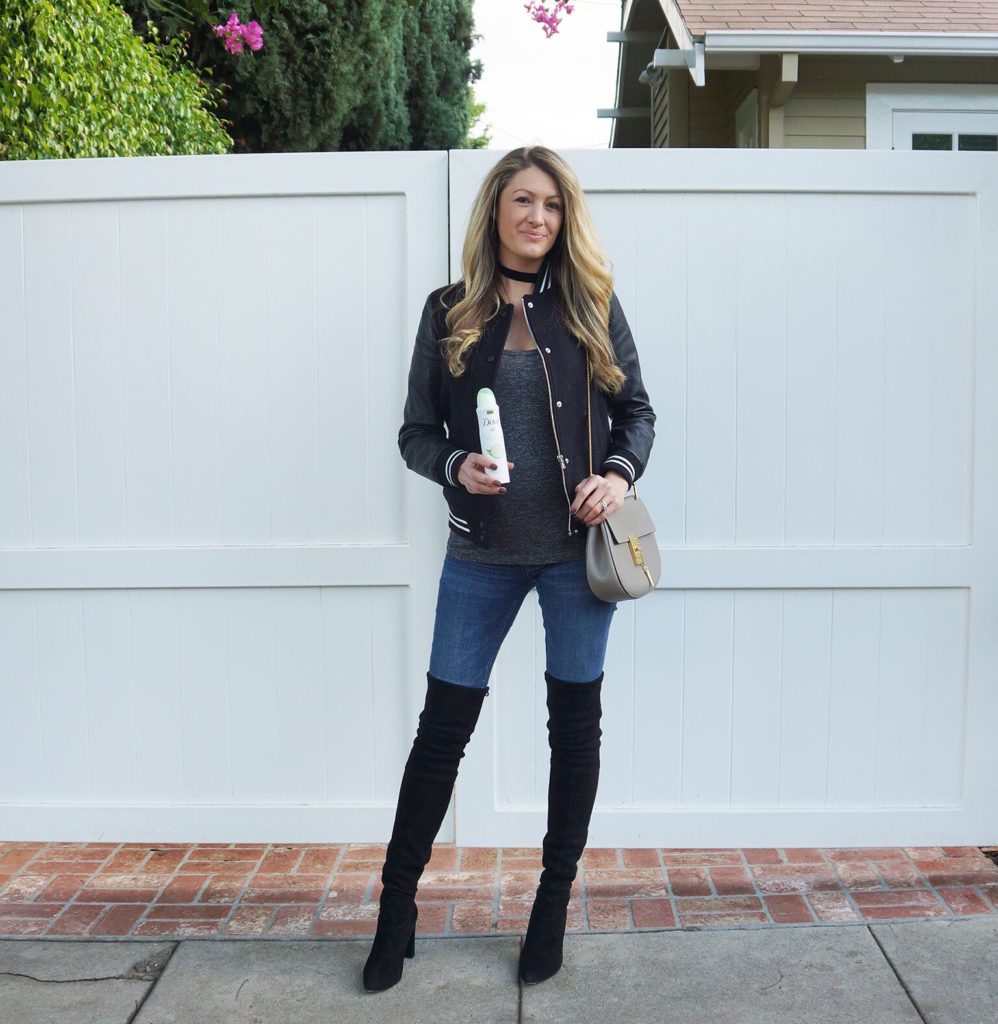 Michelle from Fifty-Two Thursdays:
An important tip which I'd like to share that'll ensure a successful night out and (more importantly) a refreshing morning after is to use a good firming under eye gel pads. I pop them on for a little over 10 minutes while I sip on a nice glass of wine (I'll have to pause on the wine sipping until baby arrives come April) and relax before an eventful night. It's my way of unwinding and prepping myself before the makeup, fitted clothes and uncomfortable heels go on for who knows how long. My go to gel pads are by skyn ICELAND. It de puffs, tones and reduces the appearance of fine lines and wrinkles to give me the confidence needed all night!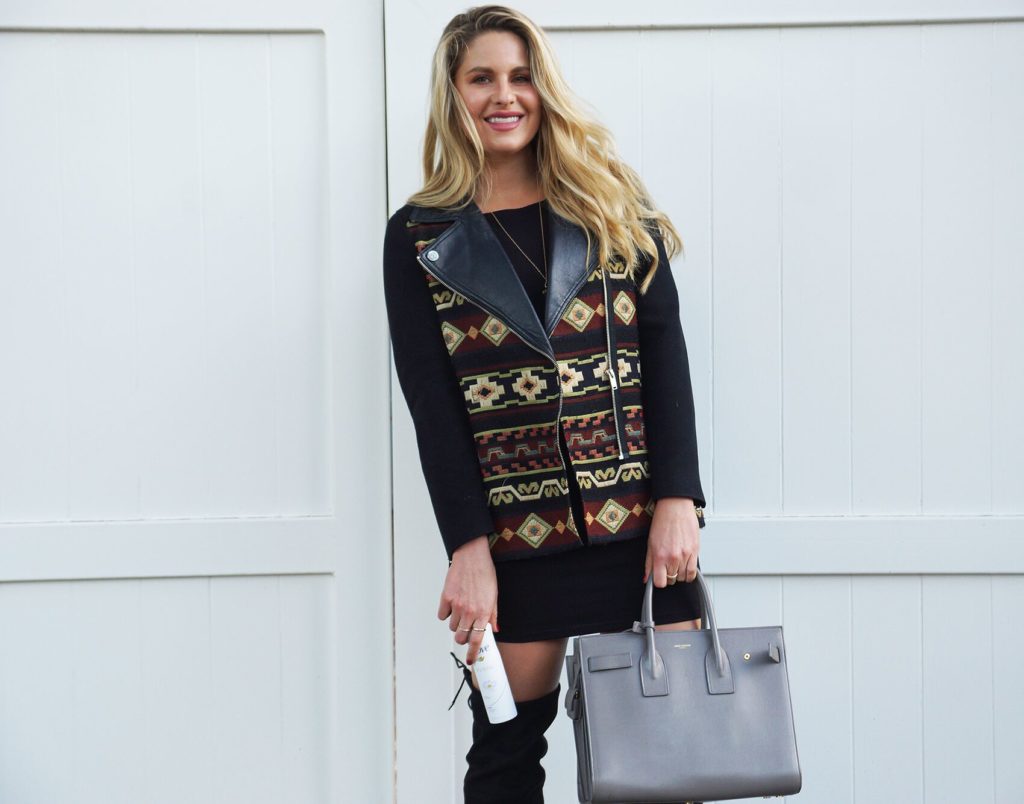 Krista from The Hundred Blog LA:
My major secret for getting ready for a night out, is all about my SKIN. If I feel dry, puffy, red, or just anything out of wack, it can ruin my mood! Of all the crazy beauty products there are, I am really obsessed with a good primer. The one from Smashbox I use all the time, and it fills in any fine lines, smooths everything out and just makes your skin that porcelin dream texture so your BB Cream or Foundation glides right on. Otherwise, your foundation can get caught in any creases, and not look as buttery. It's been a game changer too for how long my makeup lasts! I love love it.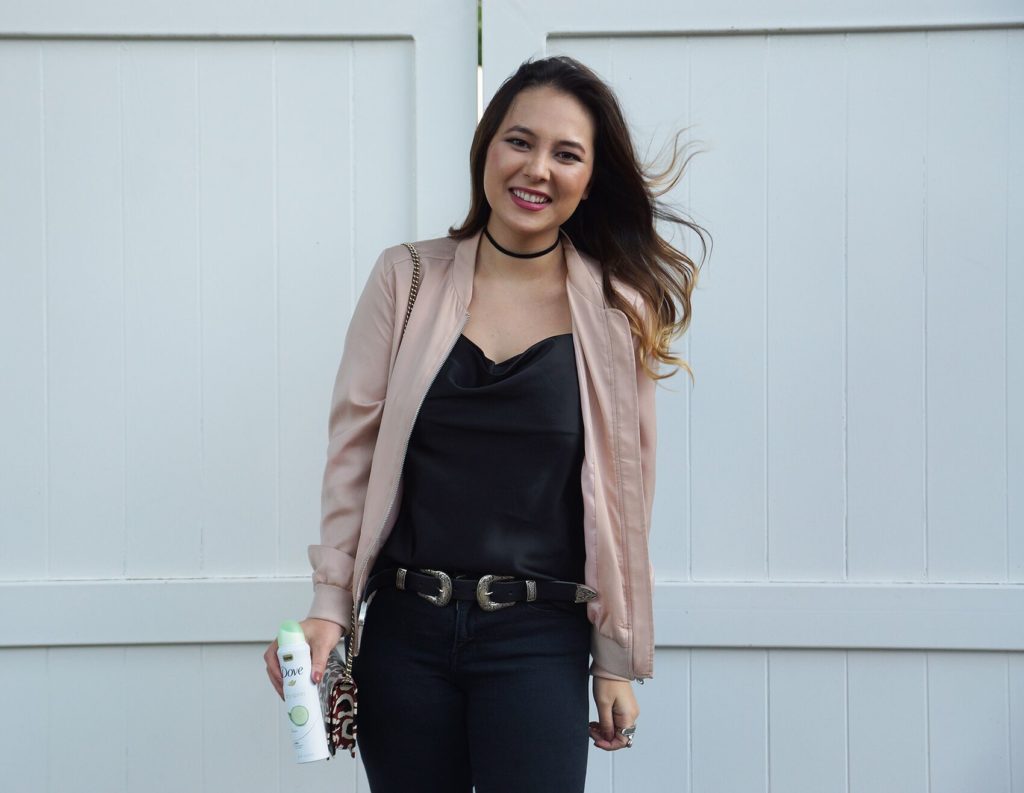 Esther from Girls Who Brunch:
My beauty tip for a night out is to always do your eye makeup first! This is especially good if you're doing a smokey eye. When you're applying eye shadow, liner and mascara it can sometimes get a bit messy and there's a lot of fall out. If you do your eyes first, you can wipe away the fall out and then cover with a concealer. My favorite concealer of the moment is the Bye Bye Undereye Concealer from It Cosmetics. It's thick so a little goes a long way!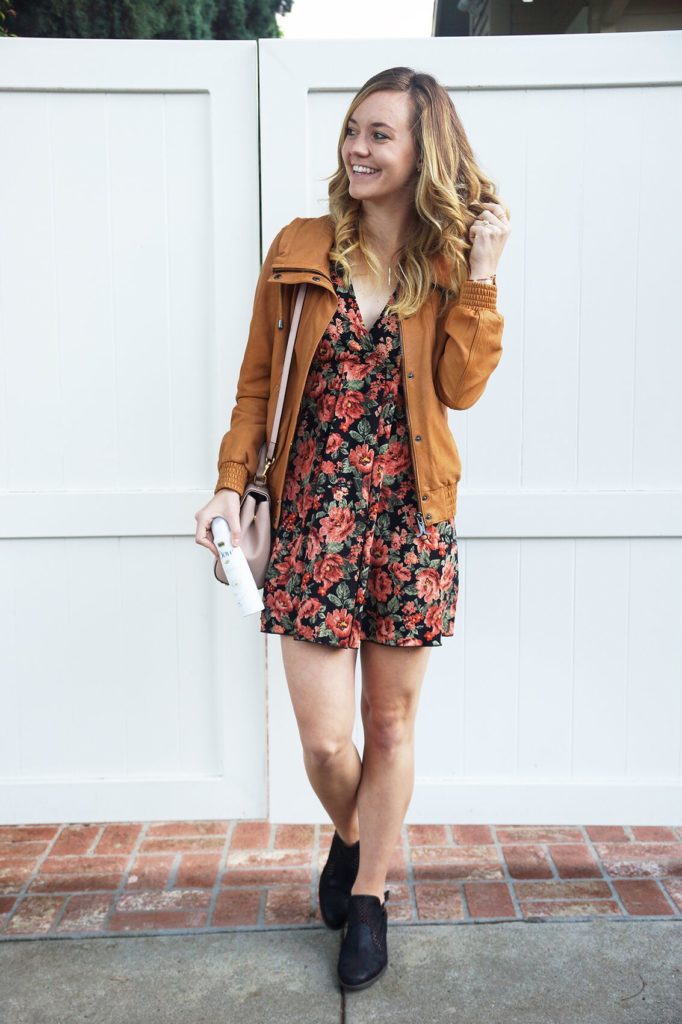 Lauren from Bohemian by the Bay:
For a night out, I always like to make sure my hair is all set to go. With curly hair, it can get frizzy in an instant, so I use my T3 wands for beach-y waves and then finish with hairspray. One tip for getting the perfect beach-y wave, be sure to leave the ends out when using the wand! This creates a loose, no-ringlet wave that is perfect on anyone!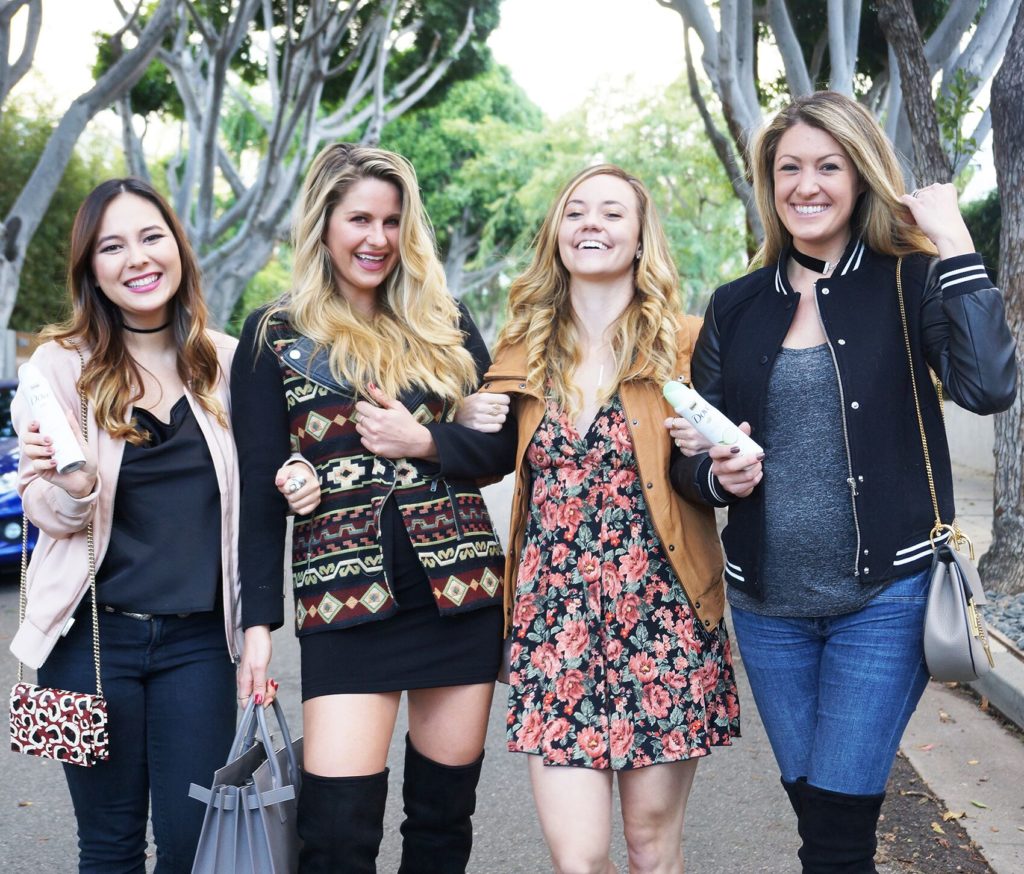 Hope these tips help you as you get ready for your next girls night out!
xo
Michelle