I'm a VA girl through and through. Born in raised in Warrenton, VA surrounded by farm land and my furry four legged friends, I developed a love for my state at an early age. Call me a homebody but I just haven't found a state that gives me the feels that Virginia does. The rolling pastures, roaming horses, and endless wineries are just a few reasons why I love my home-state but my family and friends play a big role in that too.  Probably why I haven't ventured too far away from it in my 33 years (good lord I'm old) of life. Don't get me wrong, I love to travel and take almost any opportunity to go out and explore the world but it always makes coming home that much sweeter.
While Arlington, VA is my current home with my husband and two rescue mutts, I still feel like I am close enough to my hometown to escape the hustle and bustle when need be. But other times I love being so close to DC because of the amount of things I can do in the snap of a finger. I can Uber into the city to eat at a top rated restaurant, have drinks with my girlfriends at a craft cocktail bar or find live music on pretty much any street to enjoy with my friends. I feel like I have the best of both worlds living where I do!
I also love how blogging has helped me see DC in a whole different light. Growing up just across the river, I felt like I had experienced all the museums and tourist spots when I was a kid but little did I know that this city has changed a ton since then. Blogging has gotten me out of my comfort zone and opened my eyes to all that DC has to offer. I have discovered endless coffee shops, rooftop bars, adorable restaurants, shops, new museums, the list goes on and on and I still feel like I haven't scratched the surface! All reasons why I never get bored of this city and why I will always call it home.
I have listed a few of my favorite DC/VA spots below (not in any certain order) plus an outfit perfect to explore in. Would love to hear what your favorite DC spots are! Share in the comments below!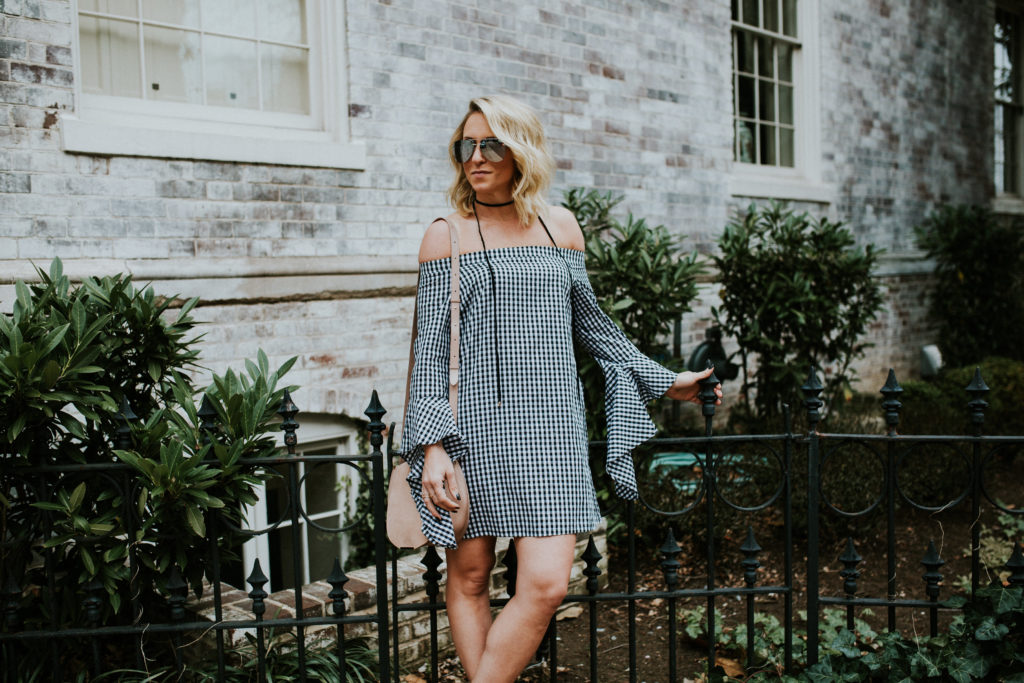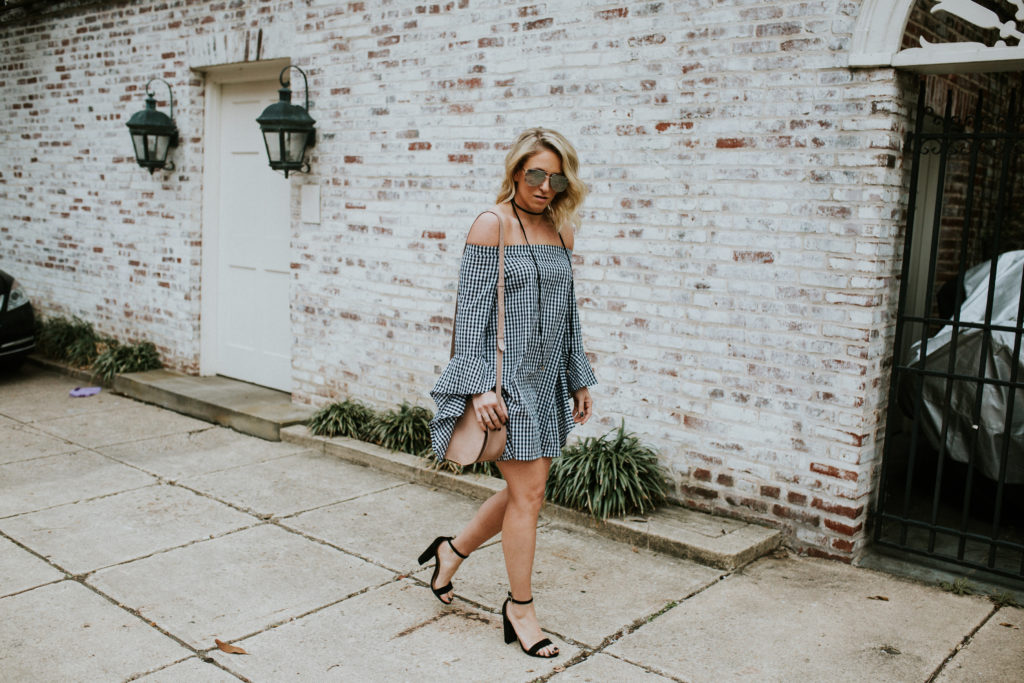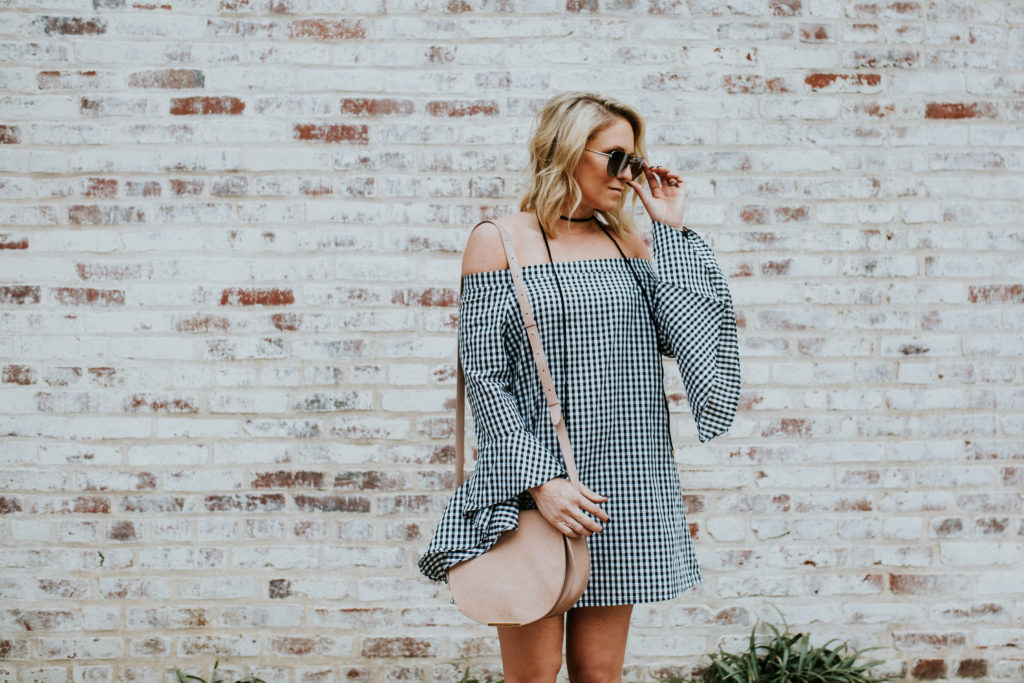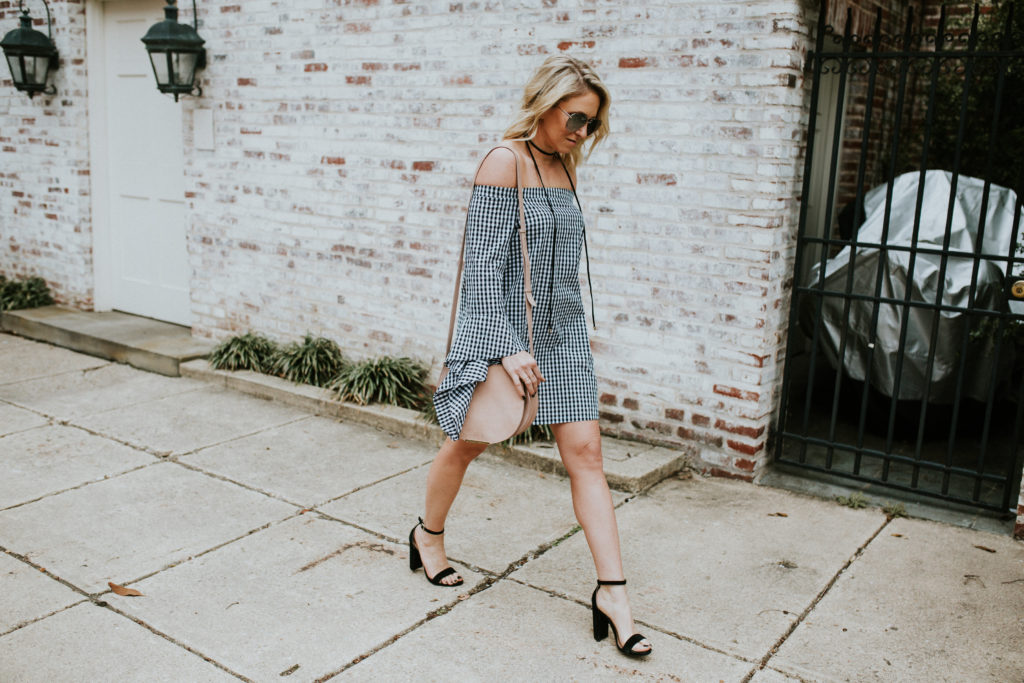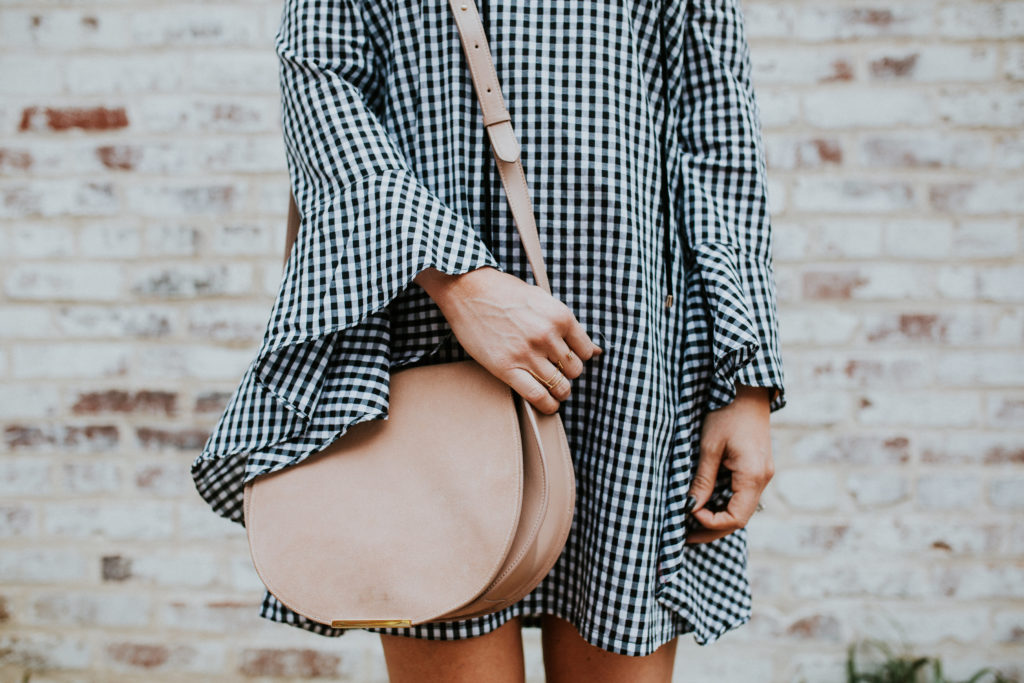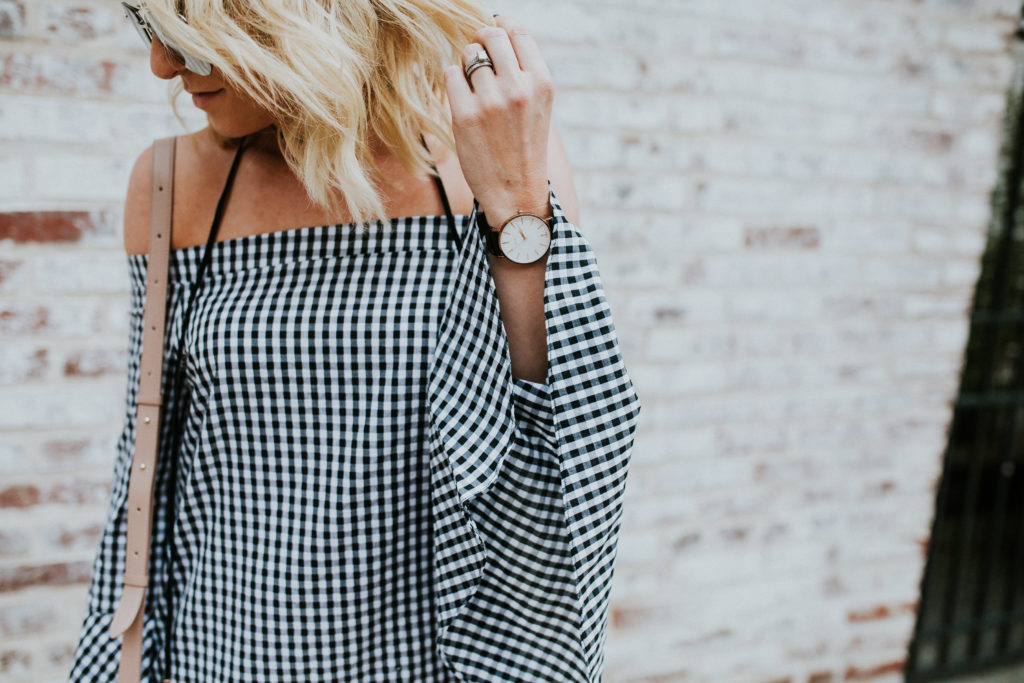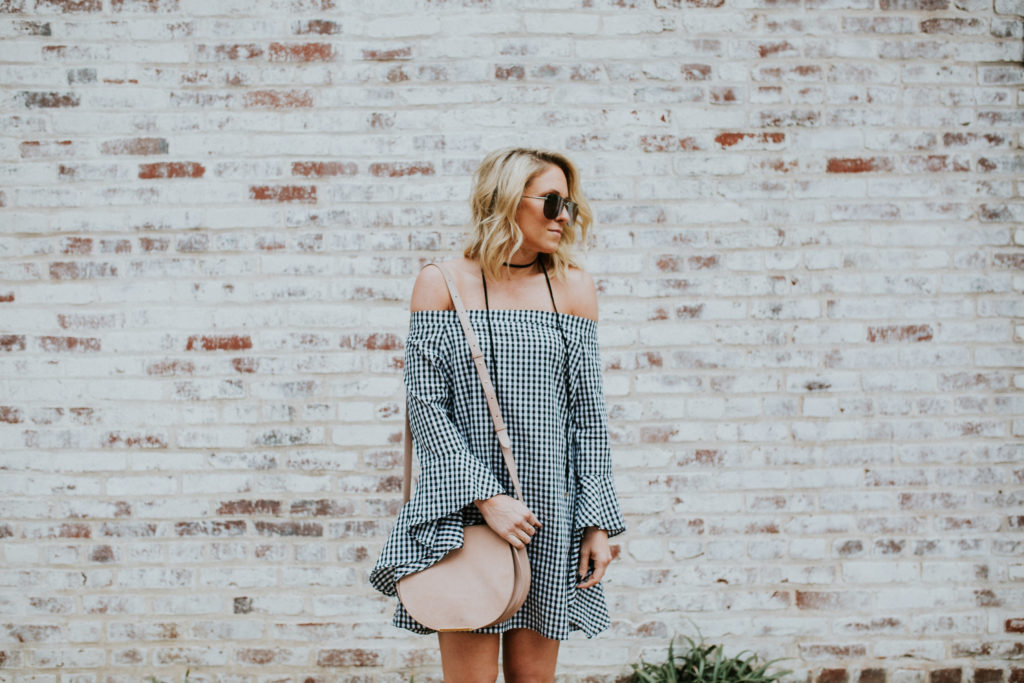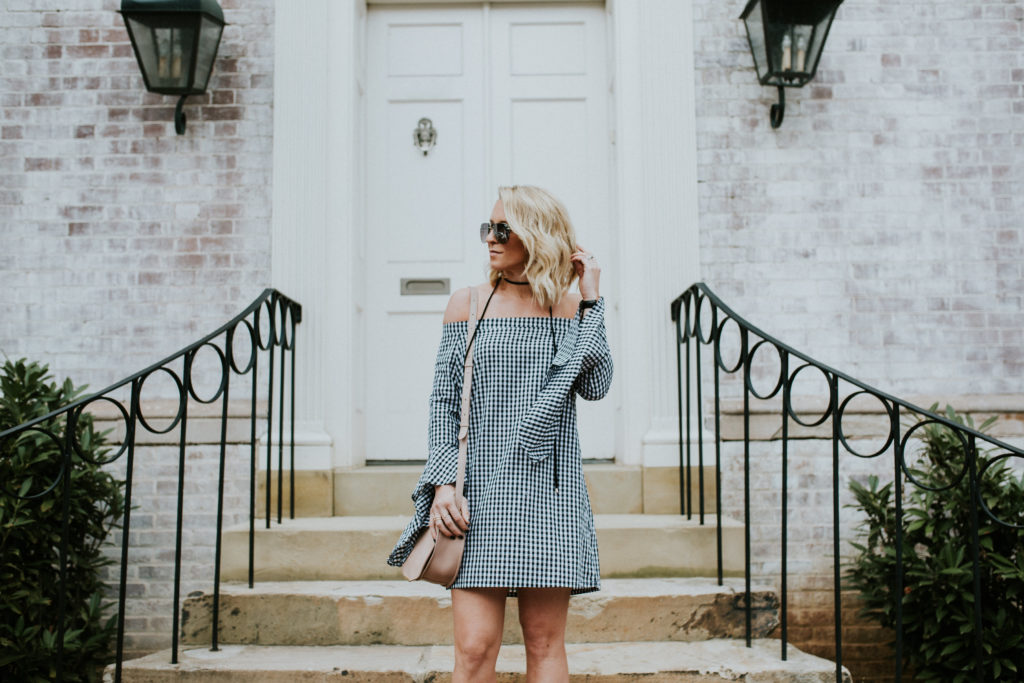 Wearing: Dress (SheIn Under $20!!), Bag (Cuyana), Shoes (Steve Madden), Sunglasses (Quay), Lariat Necklace (Forever 21)
xo
Sarah