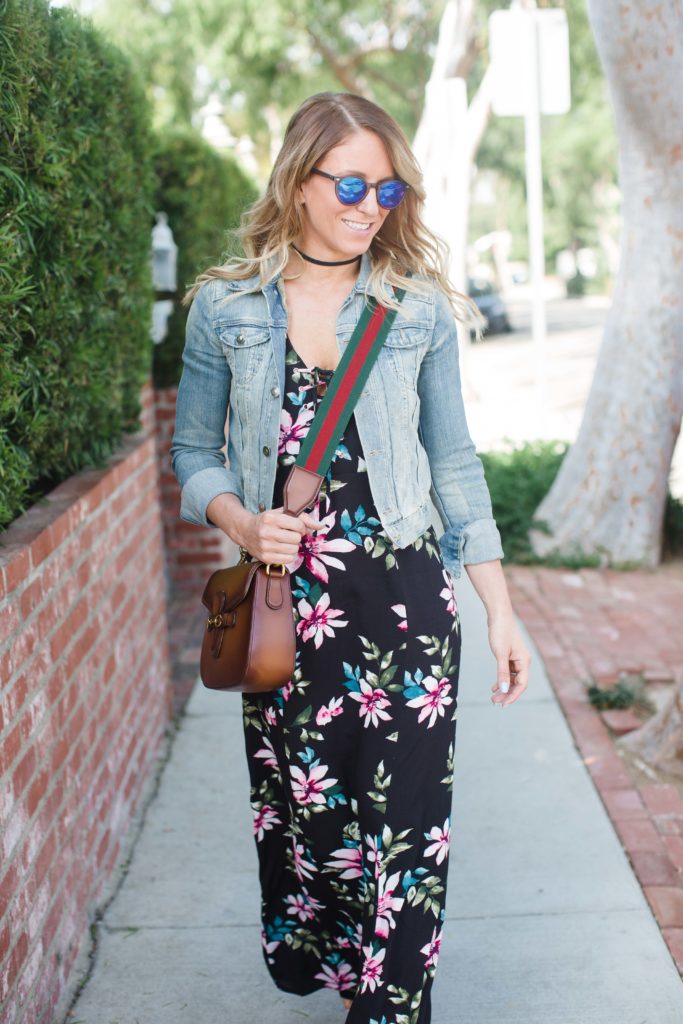 Summer is almost here which means it's time for baseball, pool parties, barbecues and beer. Lots of beer. Summertime in the city can get hot and seriously humid, so finding activities that will keep you cool is definitely a must. I have rounded up my top places to shop, eat and my favorite things to do when summer strikes in the DMV.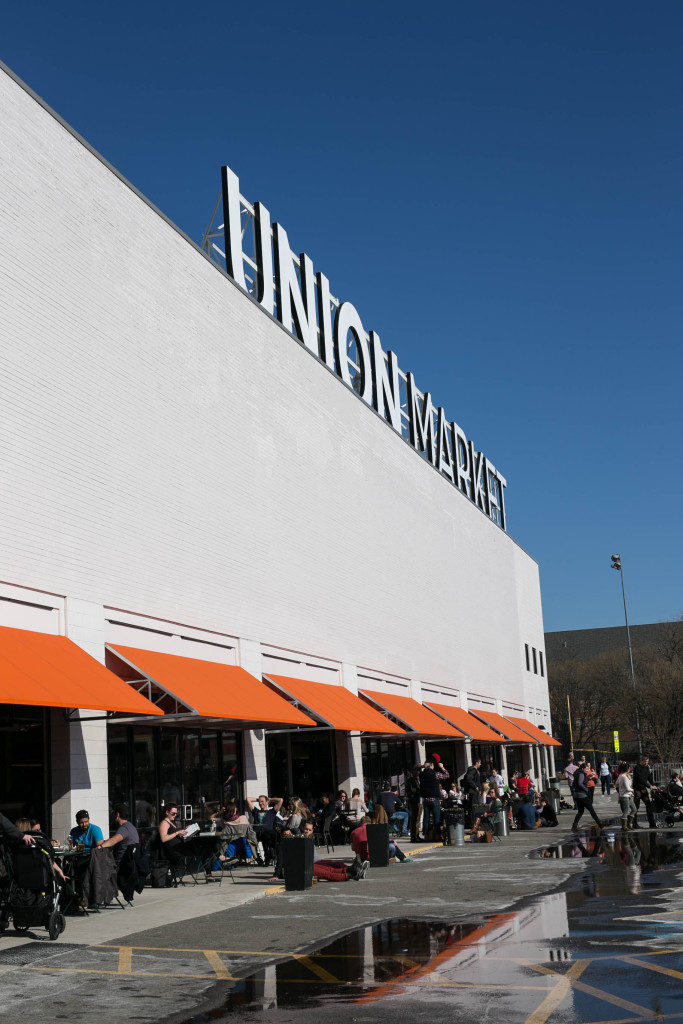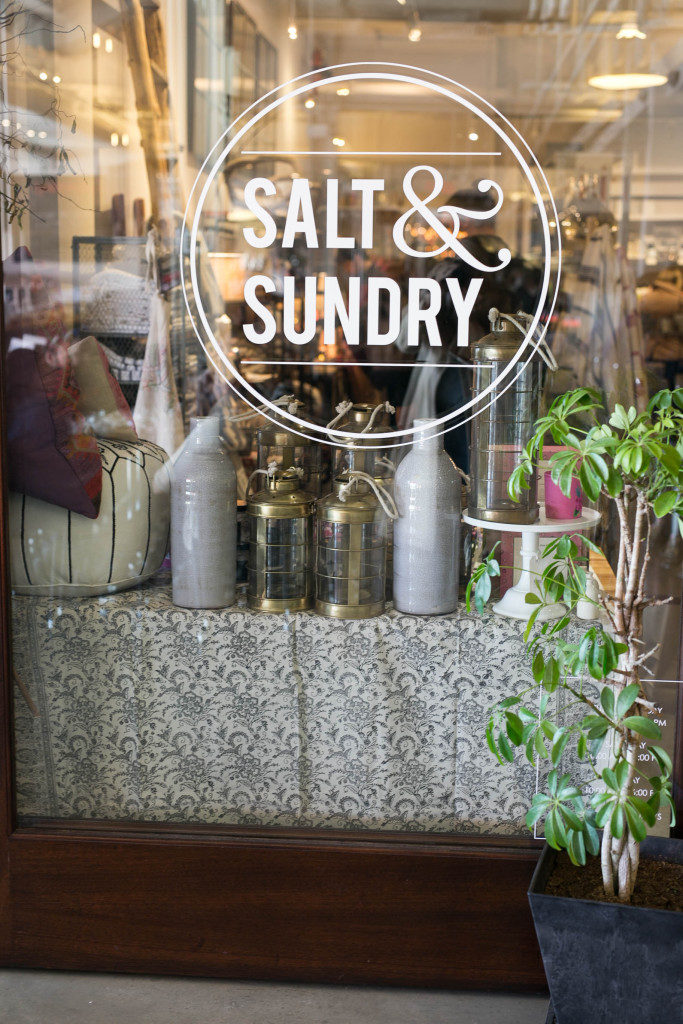 Shop: The DC area has tons of shopping to choose from but if you are looking for a more unique shopping/culinary experience, head on over to Union Market in DC. This eclectic market is made up of local artisans, food and retail vendors and amazing restaurants as well. Make a day out of it and have lunch at Takorean, a cocktail at Buffalo & Bergen, pick up some luxurious and all natural skincare from Follain and then peruse one of my favorite local home shops, Salt and Sundry. Also be on the lookout for pop up events and local artisan shopping upstairs at Dock 5.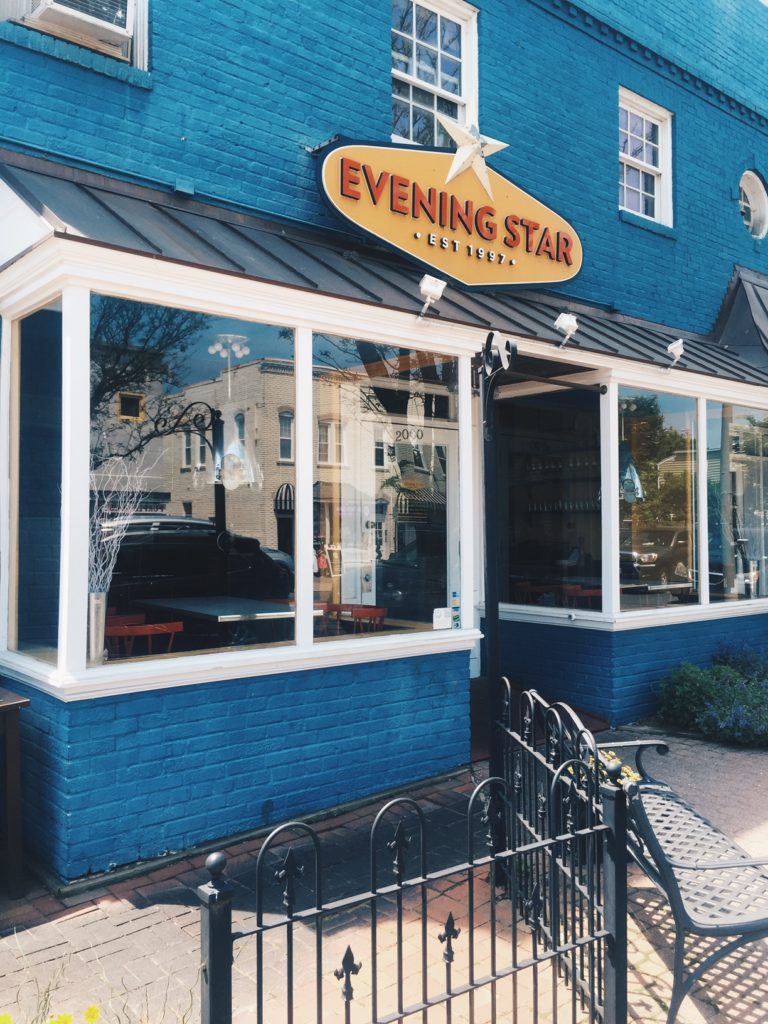 Eat: One of my favorite little areas in the DMV area is Del Ray, which is located in Alexandria, VA. Even though it is only about 10 minutes from the big city, it has that small town charm to it. There are so many great spots to eat in Del Ray but one of my favorite local hangouts is Evening Star Cafe.  Especially come spring/summer time when they open up their outdoor seating called "The Front Porch". I love starting with the fried oysters and crispy pork belly to share with friends and then I finish the meal strong with the spicy bahn mi sandwich paired with a refreshing glass of rosé. Something about the combination just hits the spot on a warm summer night.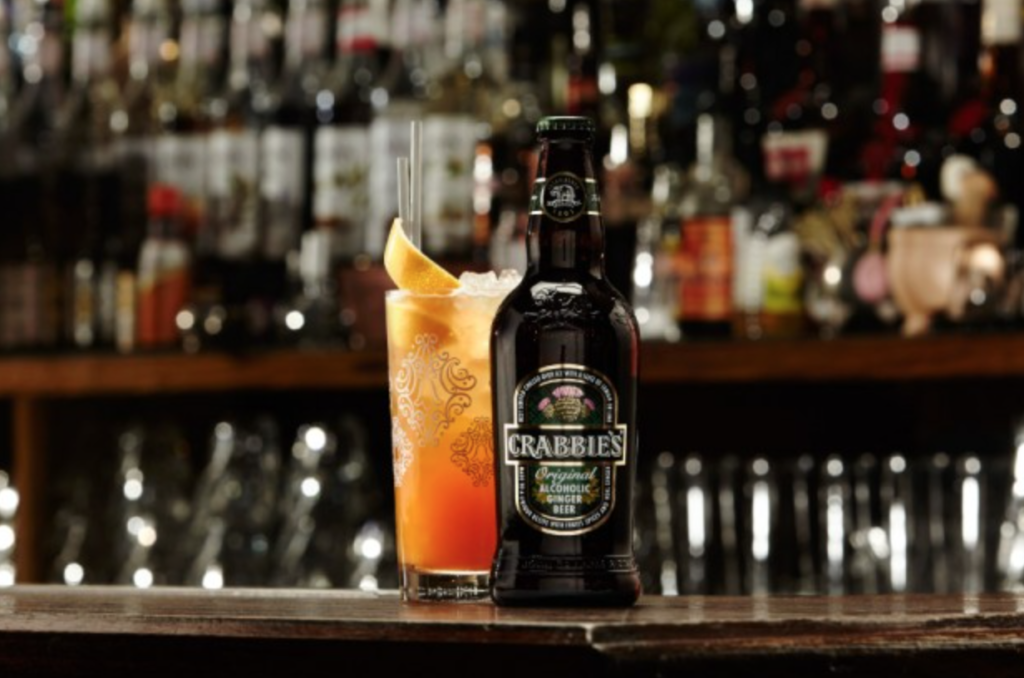 Another local spot that I love is Samuel Becketts in Shirlington because they serve one of my go-to drinks for summer, Crabbie's Alcoholic Ginger Beer. They're actually hosting a tasting event on June 2nd so be sure to stop by if you're in the area and in the mood for something refreshing and subtly spicy. I've re-included the list of upcoming events below.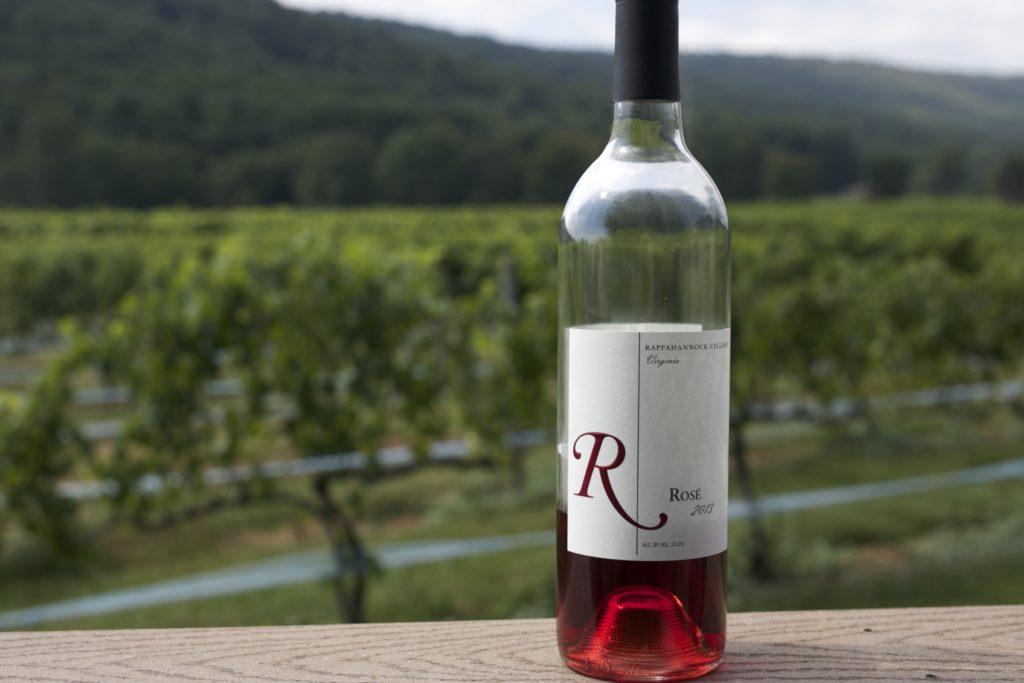 Do: When I need to get a breath of fresh air, I head out west about 30 miles to my home town of Warrenton, VA. It's just close enough to the city to escape for a day trip but far enough away that you can get away from the traffic, noise and crowds for the day. You can hike the Blue Ridge Mountains, stop by one of the many wineries or breweries for a cold beverage and on your way back you are bound to stumble upon a great local joint for a delicious meal.
If you live in the DMV area, it is almost a right of passage to have to attend at least one Nationals game per season. Start at the bullpen for a cold brew and then head into the game to cheer on your favorite player.
Samuel Becketts- June 2 (4-7pm) Arlington, VA
The Irish Channel- June 3 (4-7pm) Washington, DC
xo
Sarah