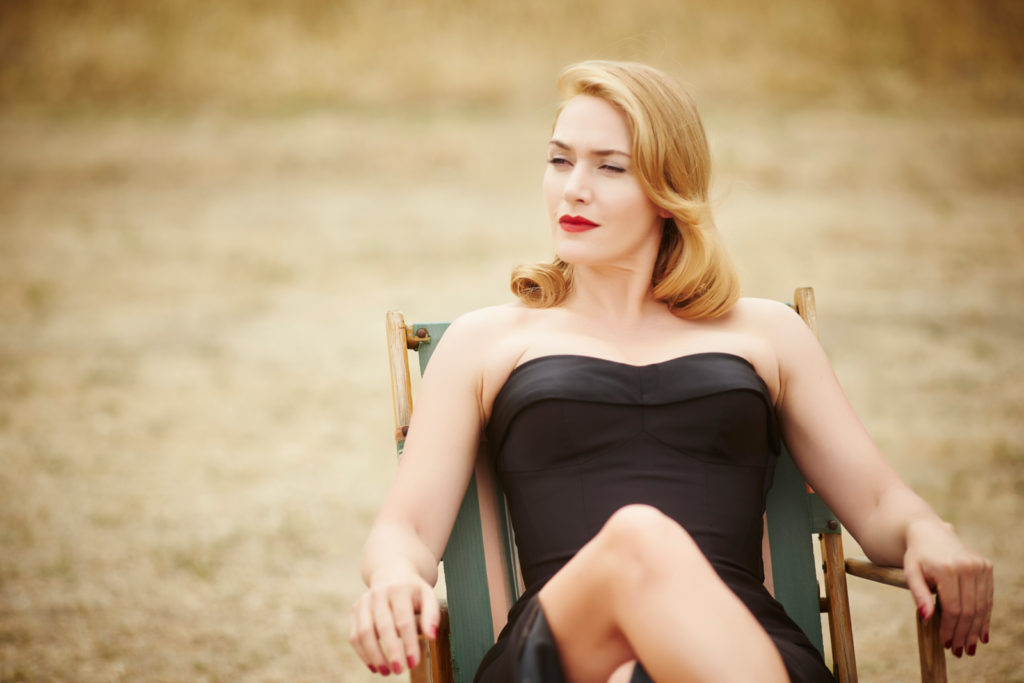 Calling all Fashionistas, movie buffs and Liam Hemsworth lovers! Do we have a treat for you! Come out to catch a FREE pre-screening of Kate Winslet and Liam Hemsworth's new blockbuster, The Dressmaker, on September 19th at 7pm at Regal Gallery Place!  Since we love you all so much, we are giving away 40 Admit 2 passes! So grab your girlfriends and let's head to the movies! Watch the trailer and Read more about the movie below. Click here to claim your FREE tickets!
Monday, September 19th
7:00 pm
Regal Gallery Place
701 7th St NW, Washington, DC 20001
A glamorous, worldly dressmaker returns to her small Australian hometown to seek the truth behind her notorious reputation. This dark and quirky comedy stars Academy Award winner KATE WINSLET as Tilly Dunnage, who cares for her eccentric mother (Academy Award nominee JUDY DAVIS), schemes with the local sergeant  who has secrets of his own, and falls for local farmer Teddy (LIAM HEMSWORTH). As she starts to unravel her scandalous past, she transforms the town's women with her exquisite creations. Armed with only her sewing machine and haute couture style, Tilly shows she is a force to be reckoned with and that revenge never goes out of style.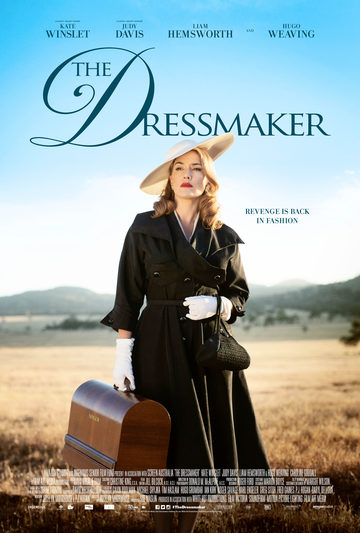 xo
Sarah & Michelle