Vogue x Kit & Ace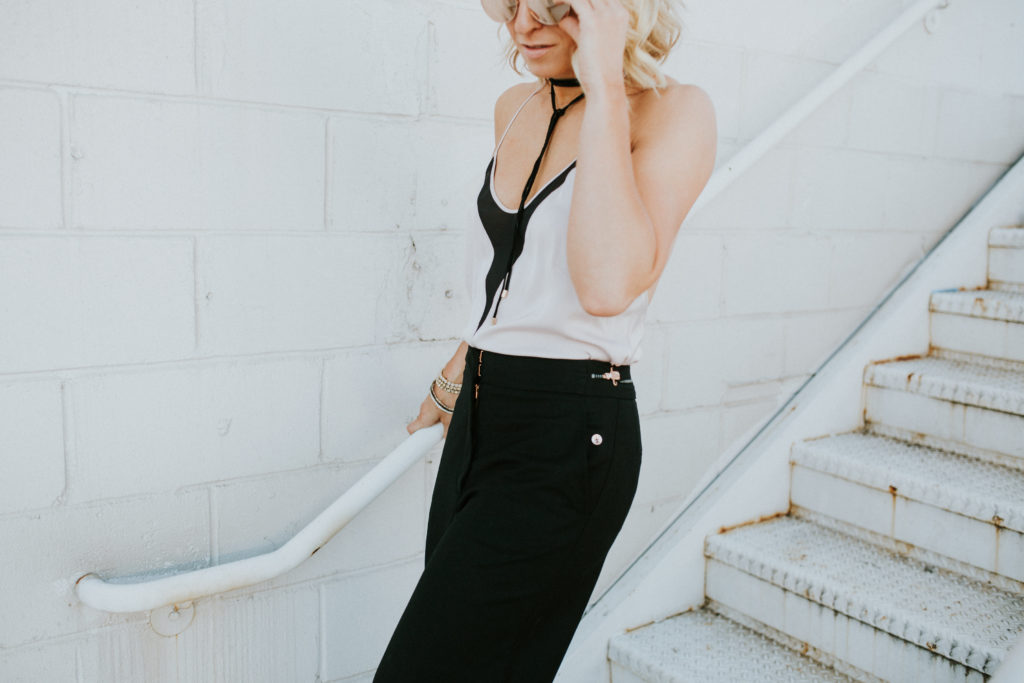 It was all a dream…I used to read Vogue Magazine. Ok, I might have switched that up a bit for the sake of this article but it seemed fitting. I was shocked recently when I received an email from Vogue asking Michelle and I if we were interested in hosting a party with Vogue and Kit and Ace. Immediately I was sure that there was some mistake, a mix-up of some sorts and that they were reaching out to the wrong girls or that one of our friends were playing an epic prank on us. I mean, the magazine that we have grown up reading and loving just sent us an email asking to host a party with them? It didn't seem real but of course, we responded in hopes that it was. After realizing that it was in fact legit and after Michelle and I had stopped freaking out, we got to planning. Unfortunately, Michelle wasn't able to make it all the way back from LA for the event but she sent her well wishes and excitement and I kept her updated via Snapchat and text the entire time.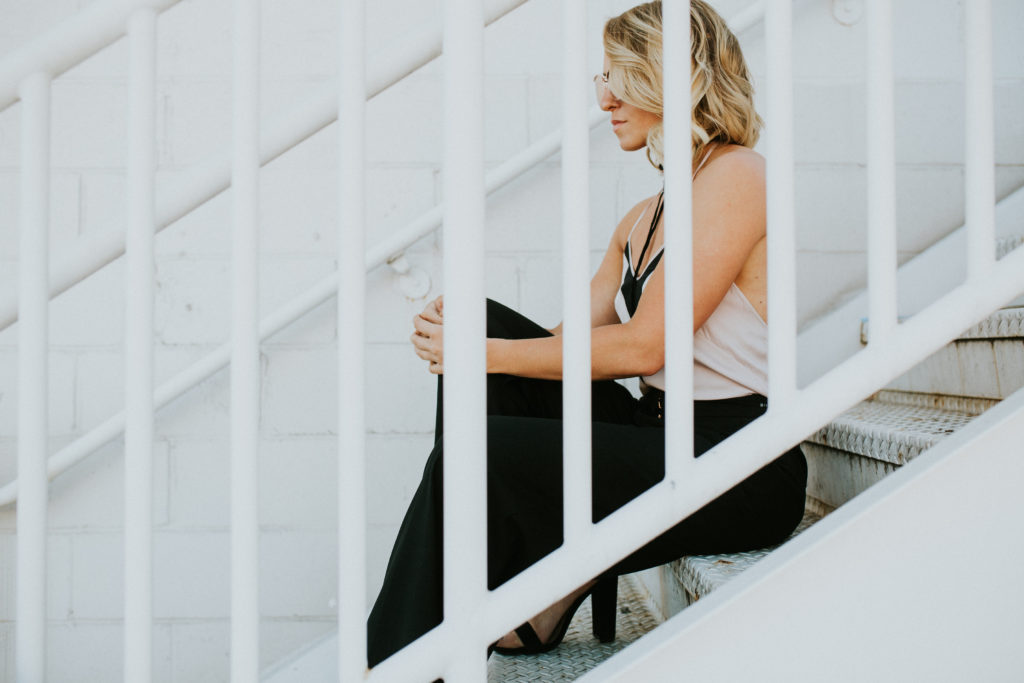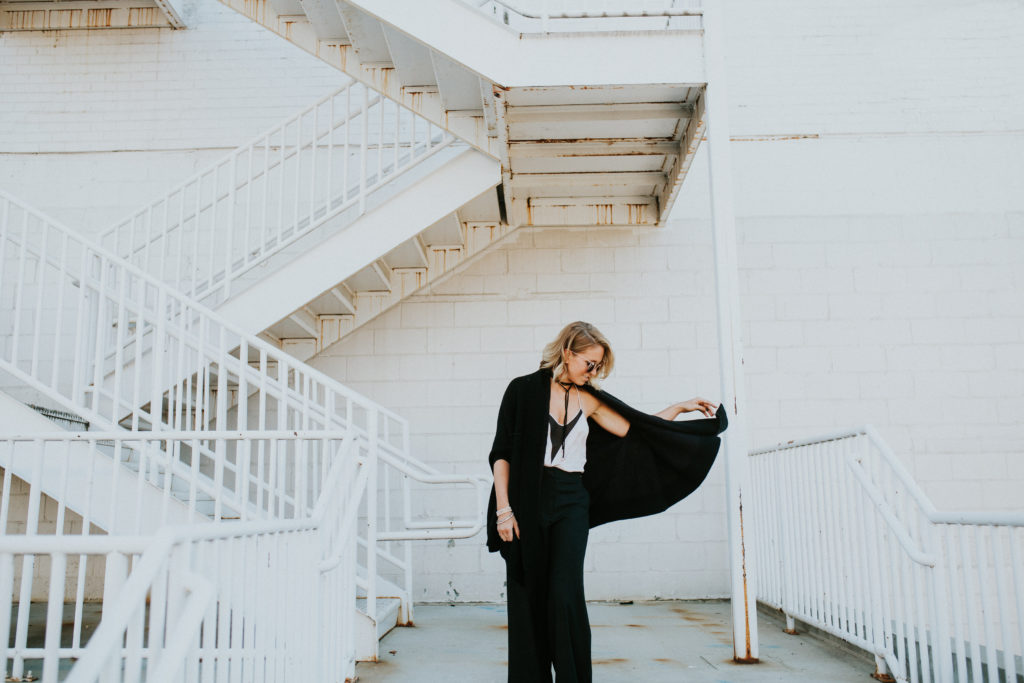 First up was the guest list, then came picking out the outfit for the event from Kit & Ace. I was familiar with Kit & Ace but only owned one of their tee shirts (which is one of the softest I own btw) so I guess you can say I hadn't had the full Kit & Ace experience yet. After working with Leigh, the Store Manager and a few of the stylists there, we selected the perfect look for the party. Plus, I know that I will wear each piece over and over again. The shopping experience was so amazing, so easy and effortless, that I know I will be back for more.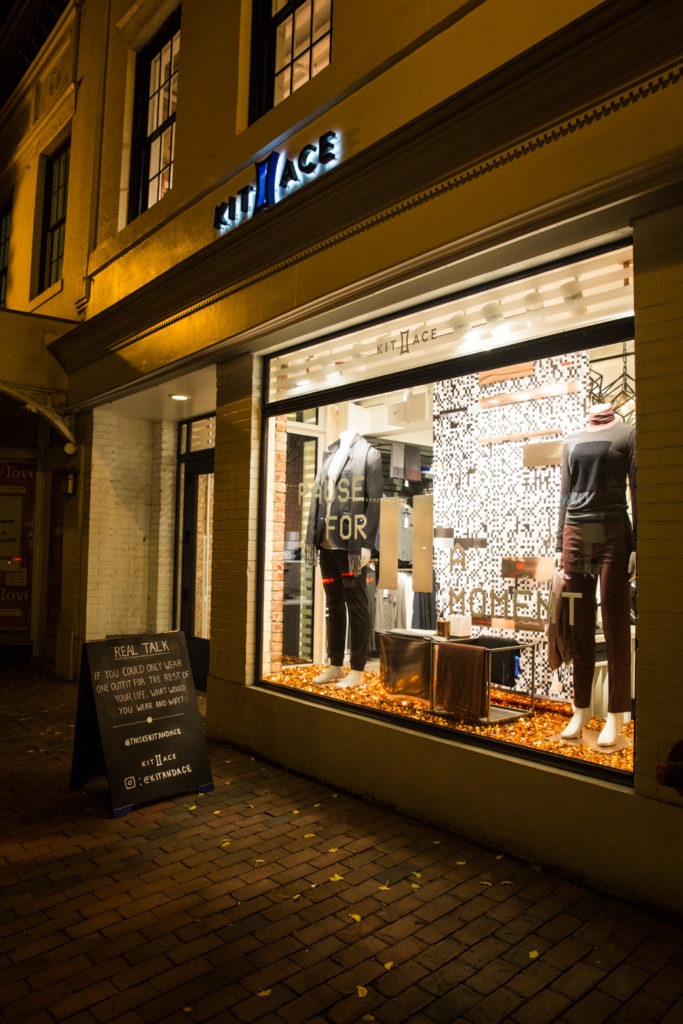 Then came the night of the event, which was absolutely magical. Vogue really knows how to throw a party and I might say I am pretty great at hosting them. I guess the years of practice has finally paid off for me. The cocktails and light bites from Heirloom DC were on point and very "Vogue".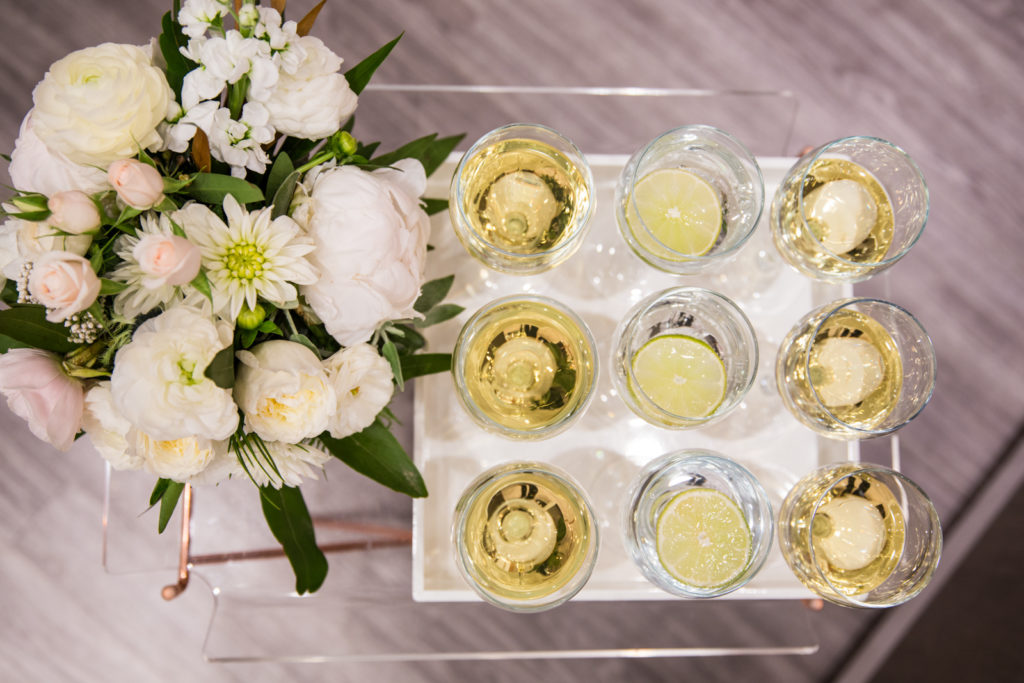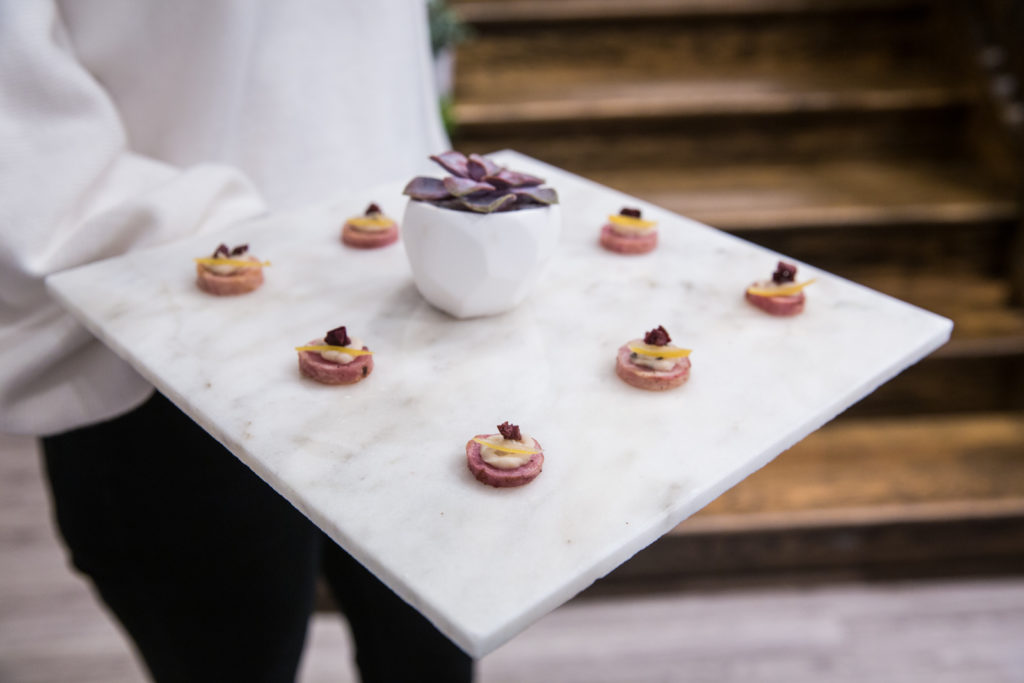 Not only did we have an amazing turn out from our DC guest list but so many of my friends and family came out too. It meant so much to me to have everyone there and that they were able to experience Kit & Ace and the incredible night that Vogue planned for us. This will be a night that I will always remember and one that I will keep on pinching myself to see if it was actually real. So thank you to all of you that came to support me, to shop the Kit & Ace collection, to mingle with Vogue and DC's top influencers and those of you who just came for the champagne. I love you all!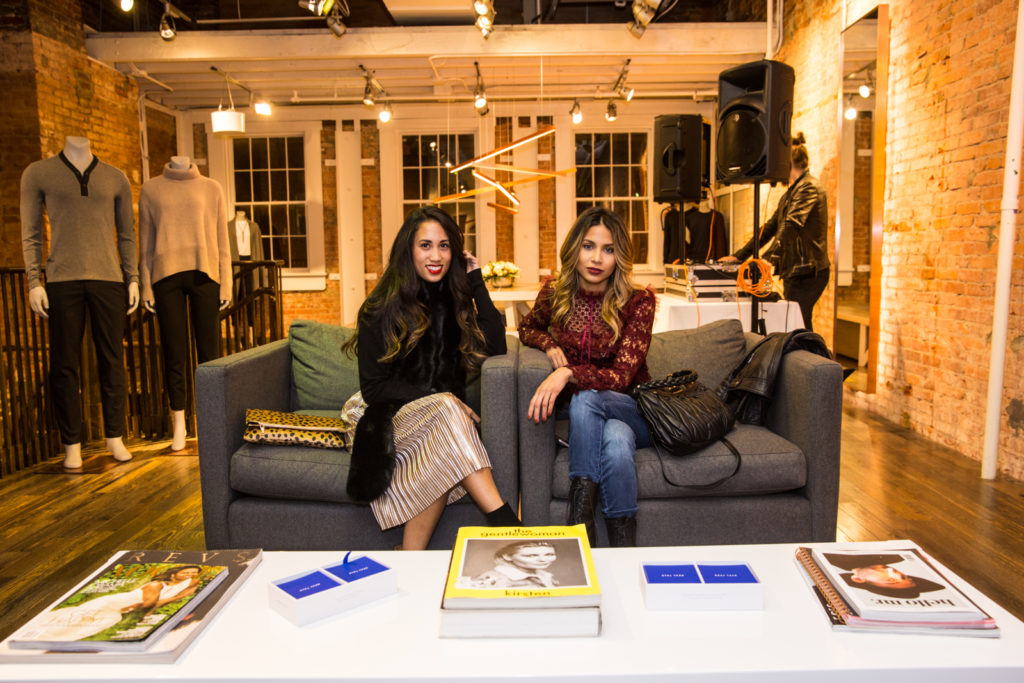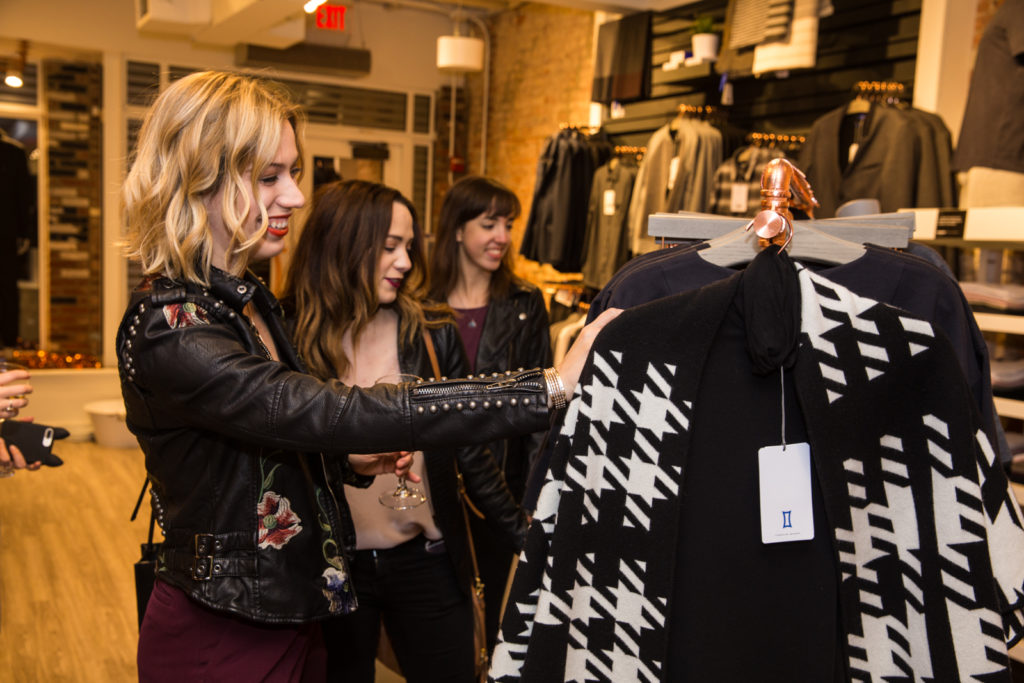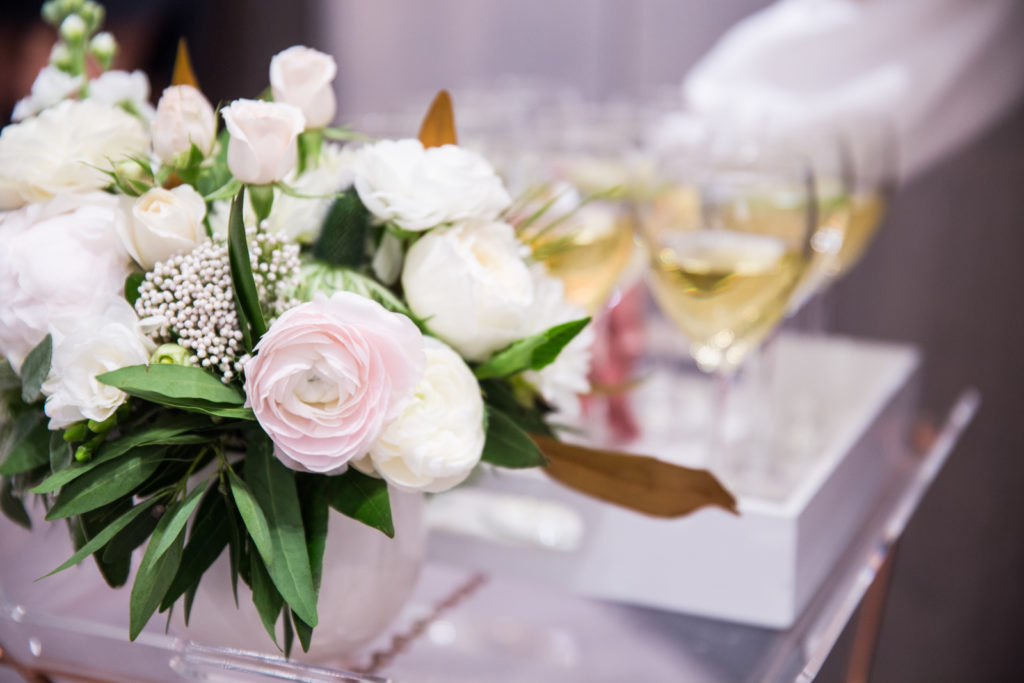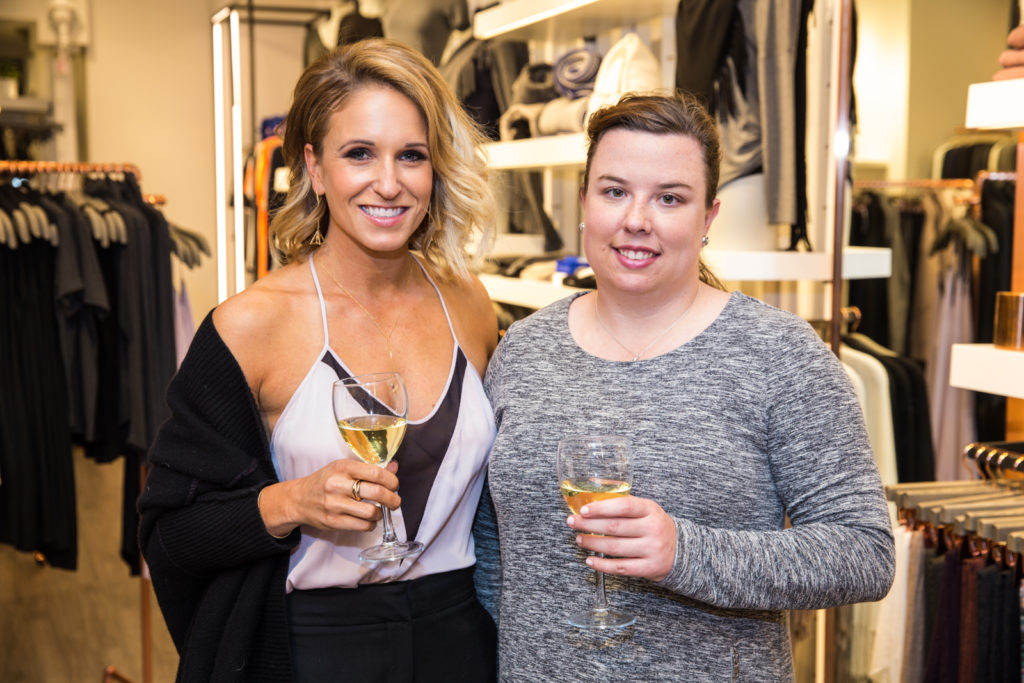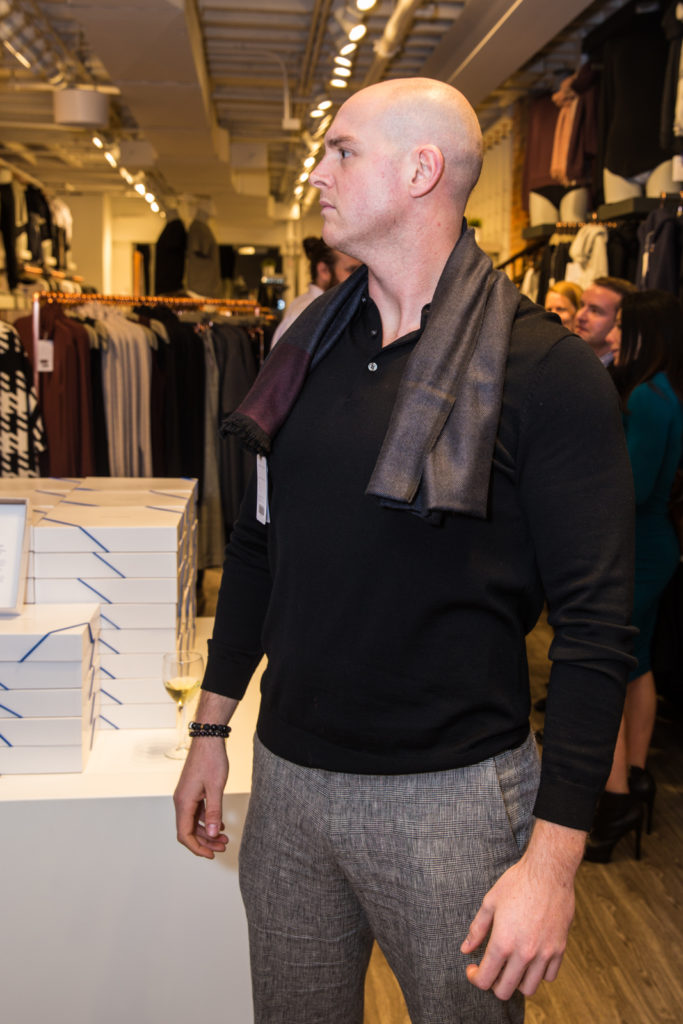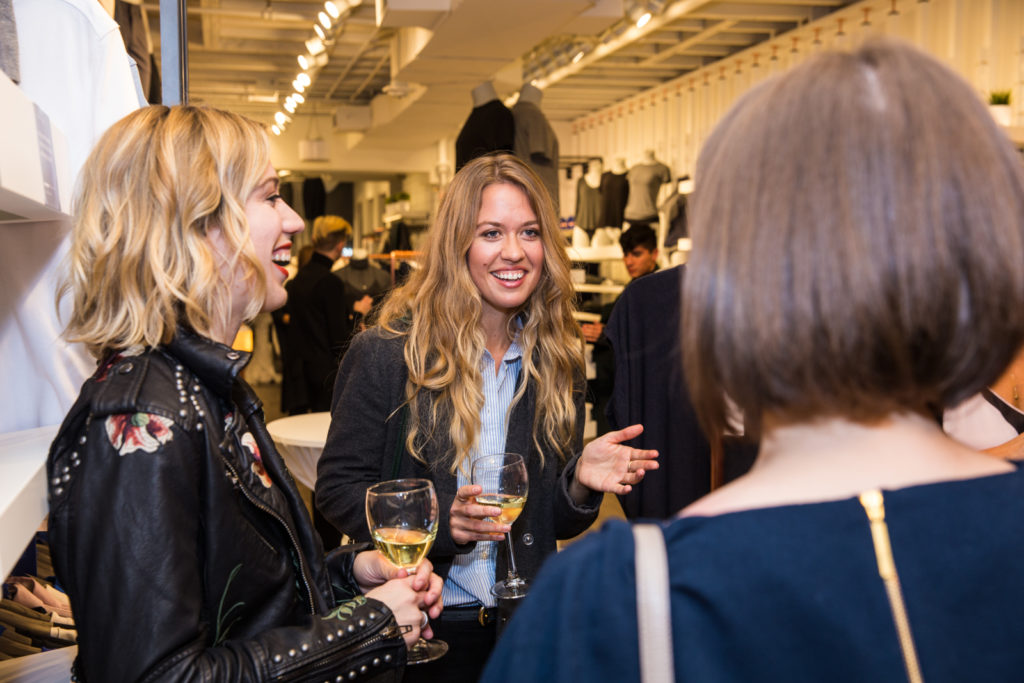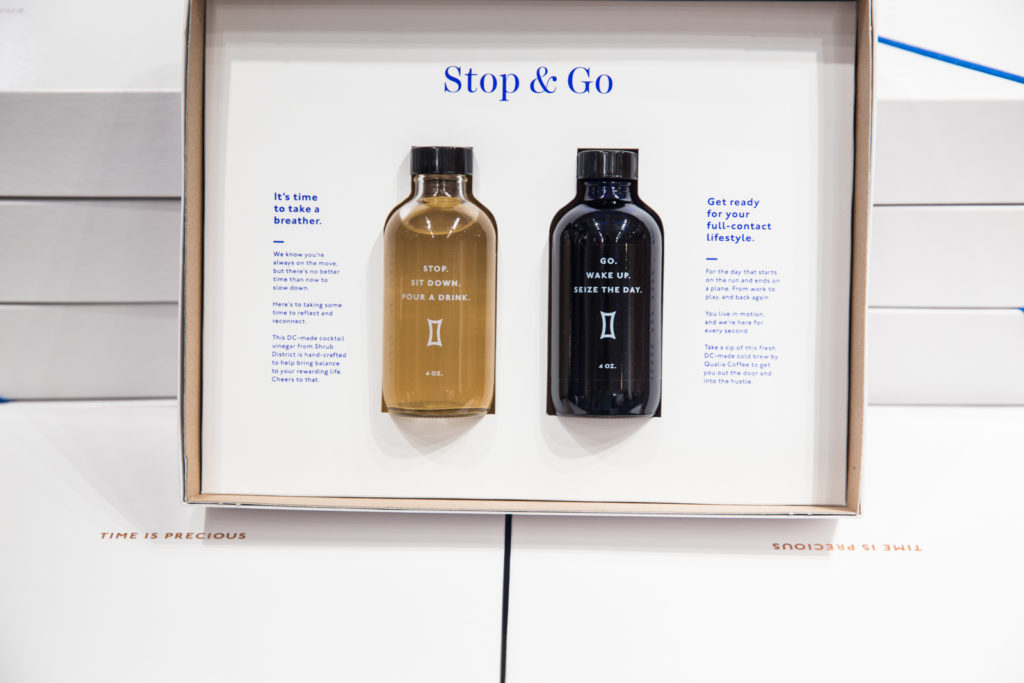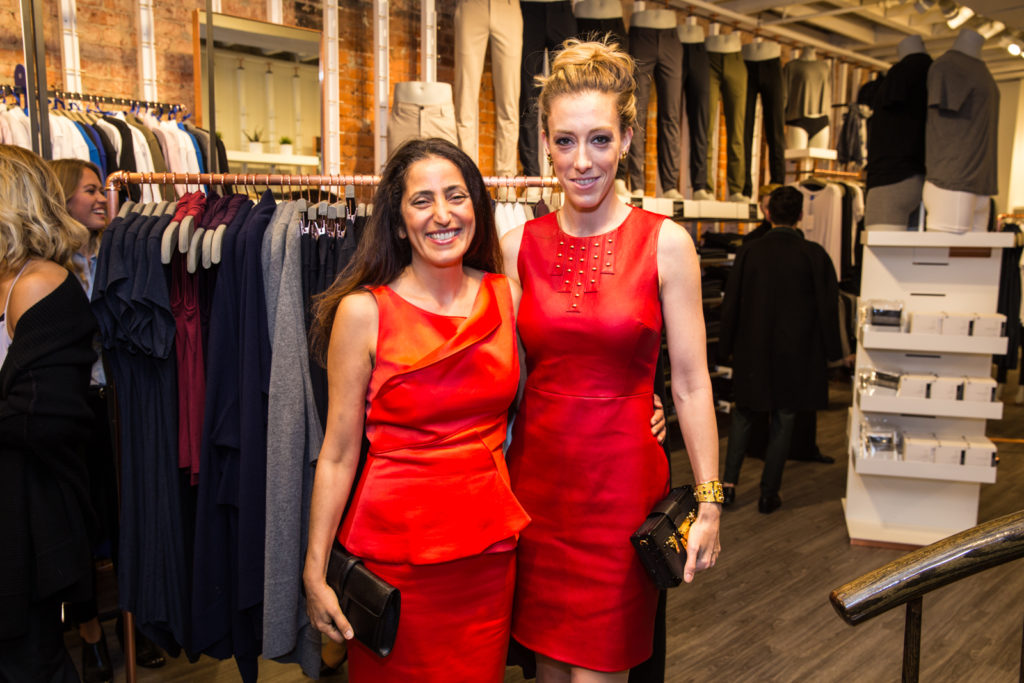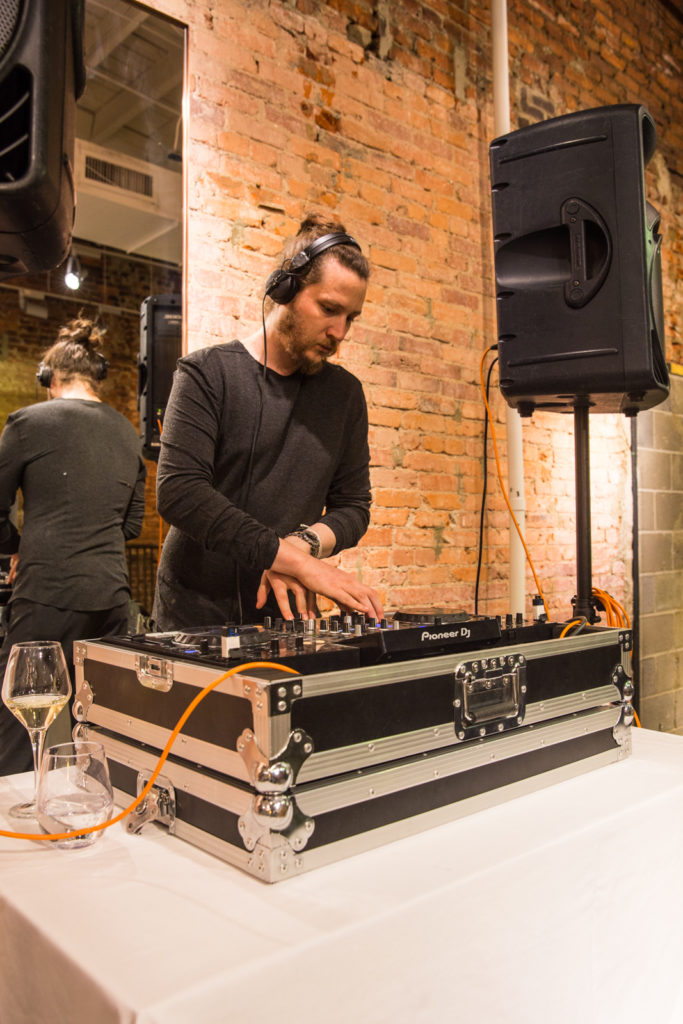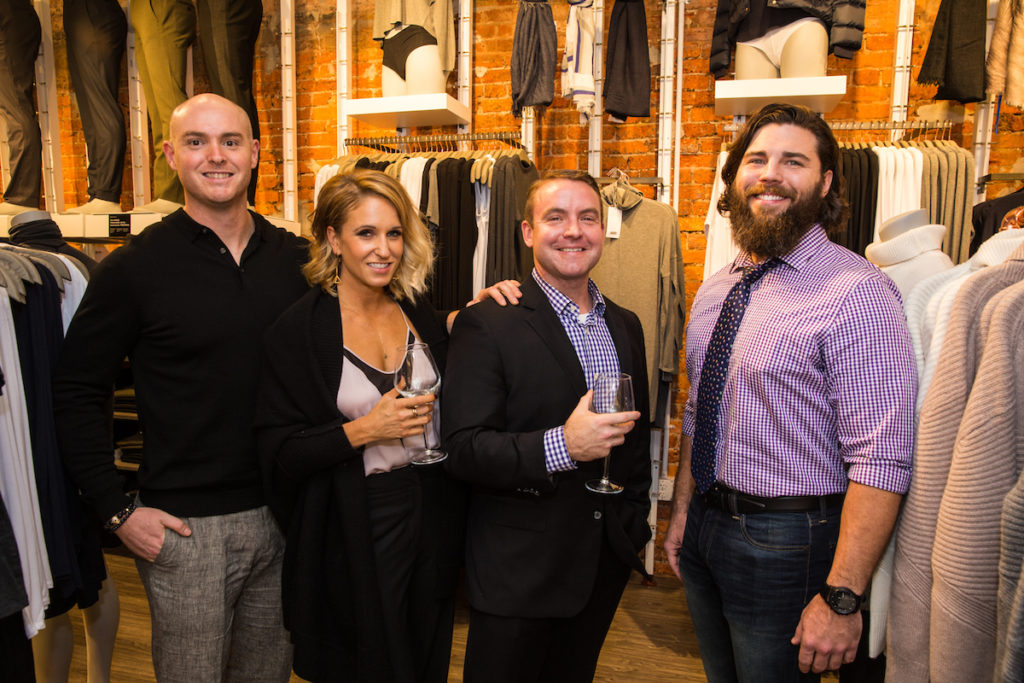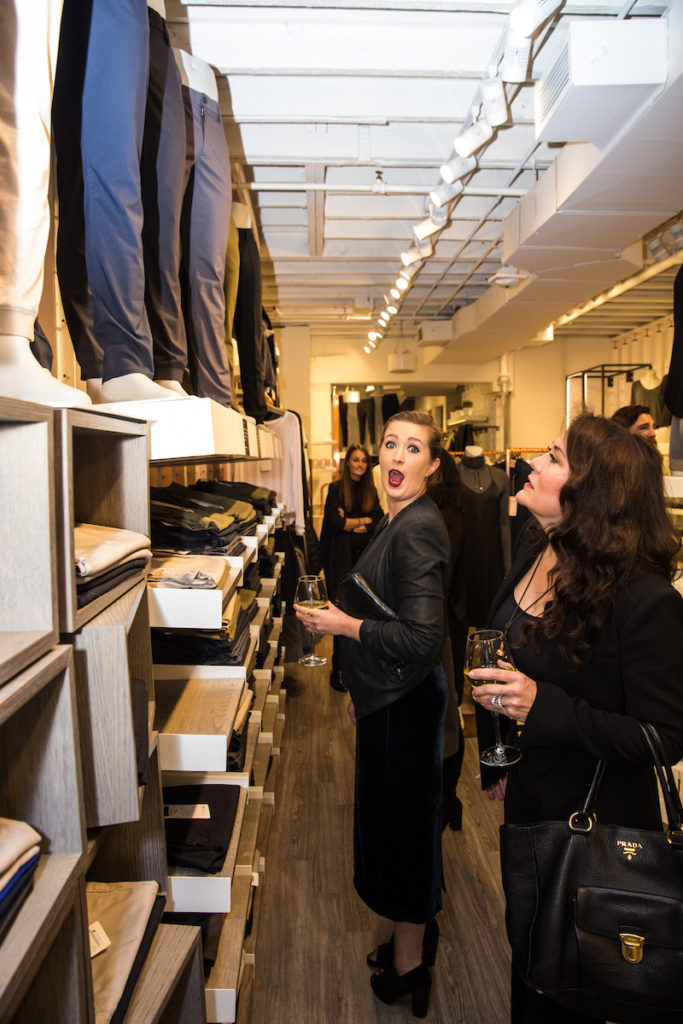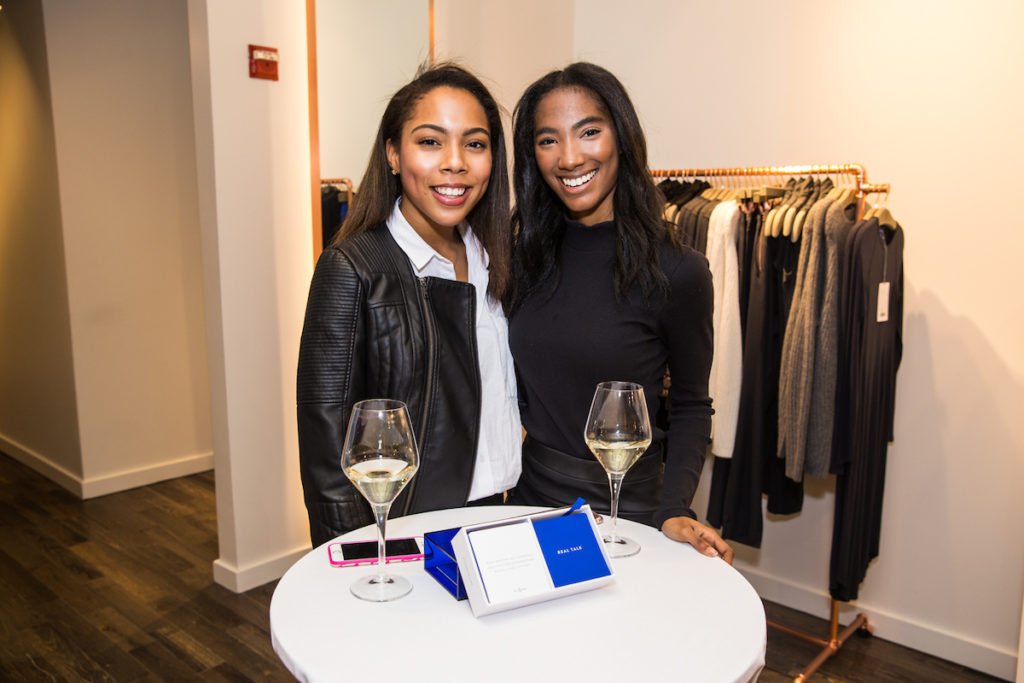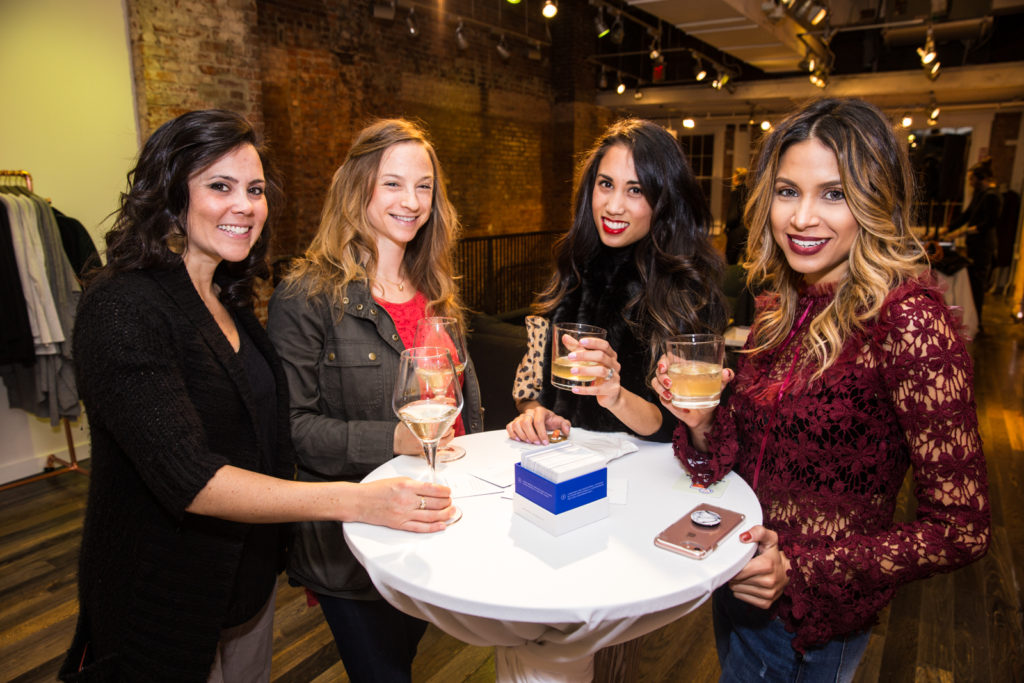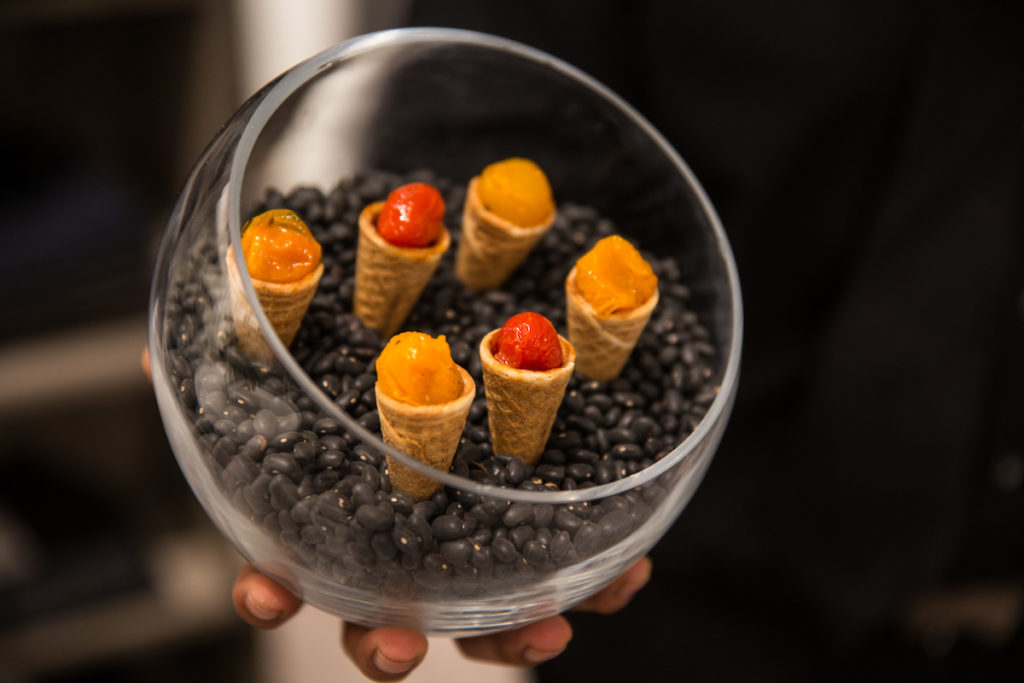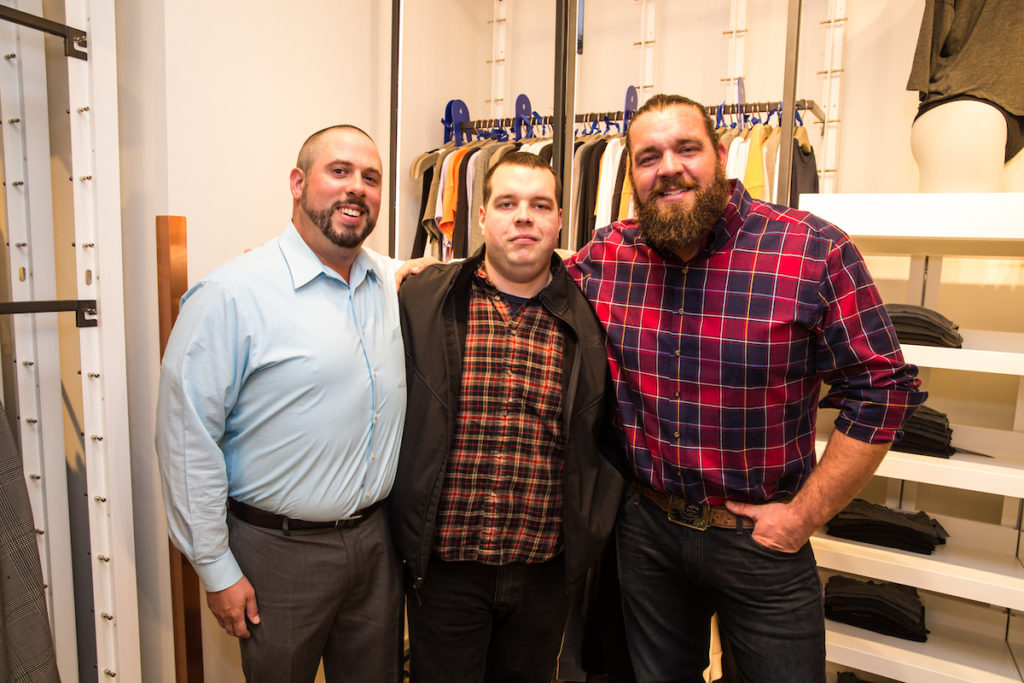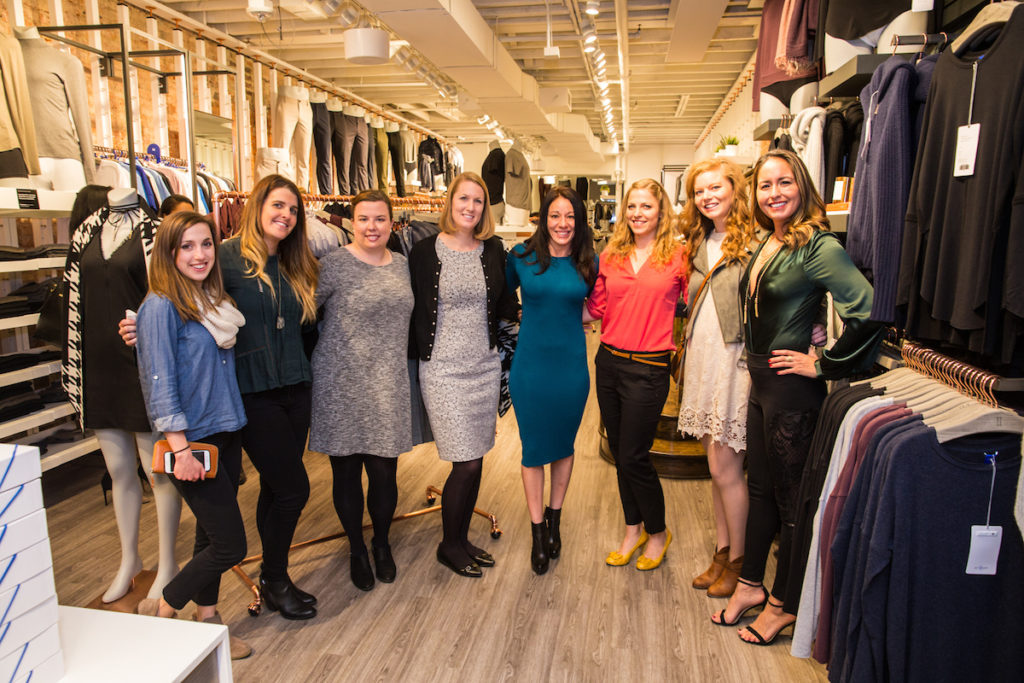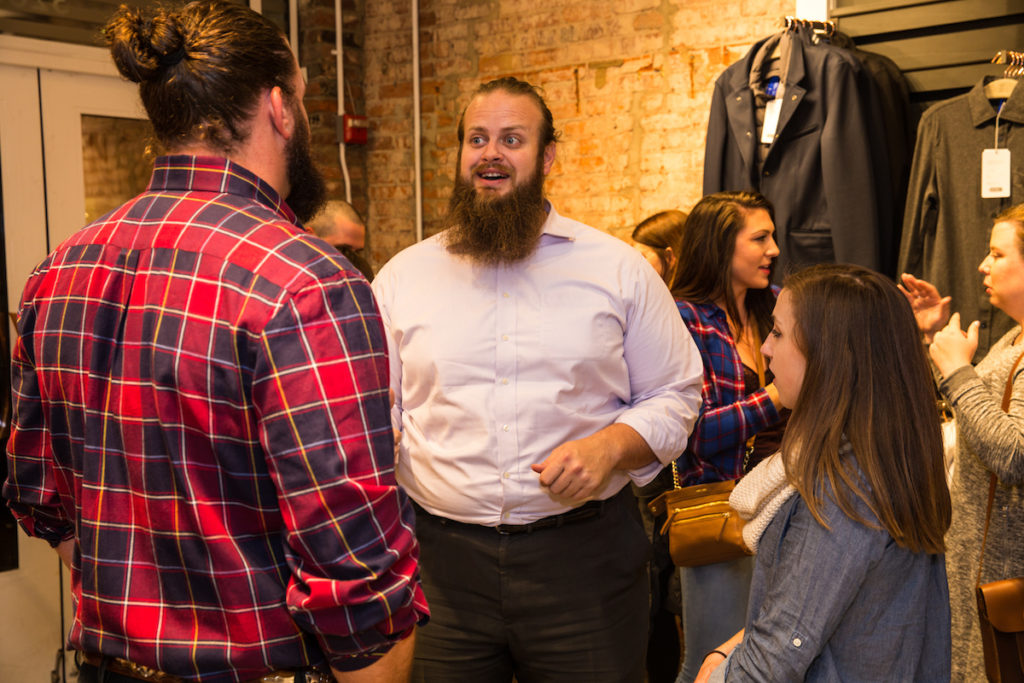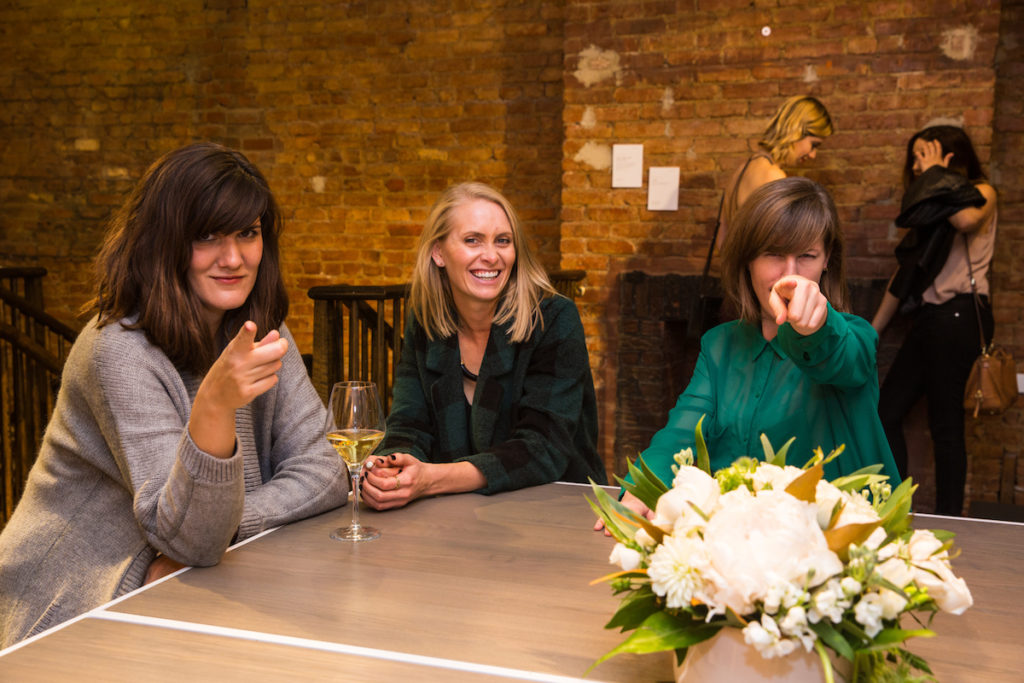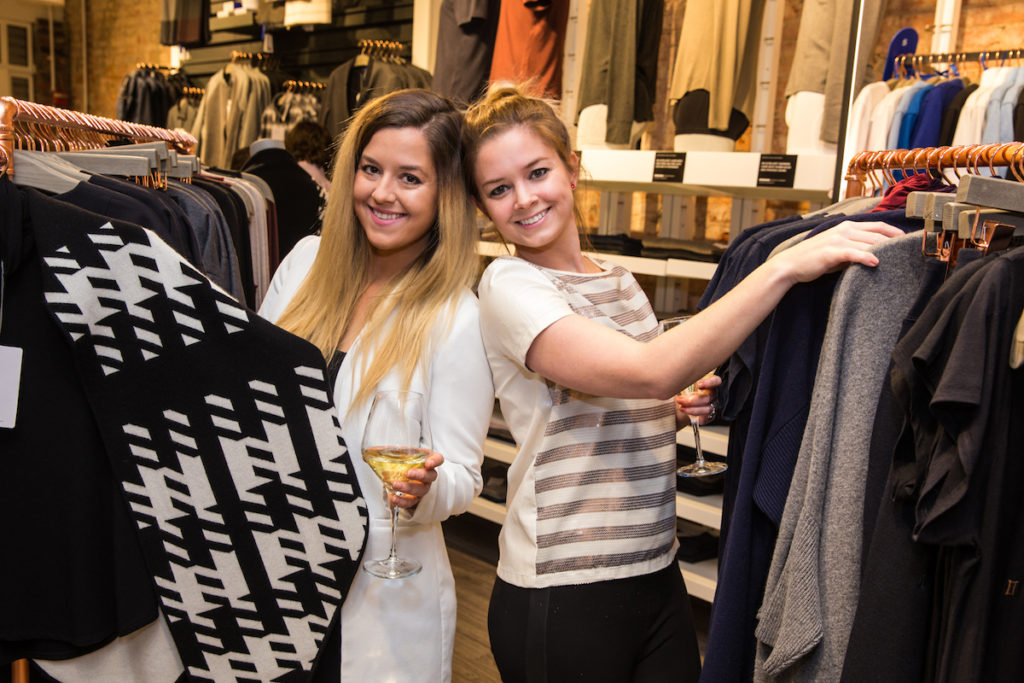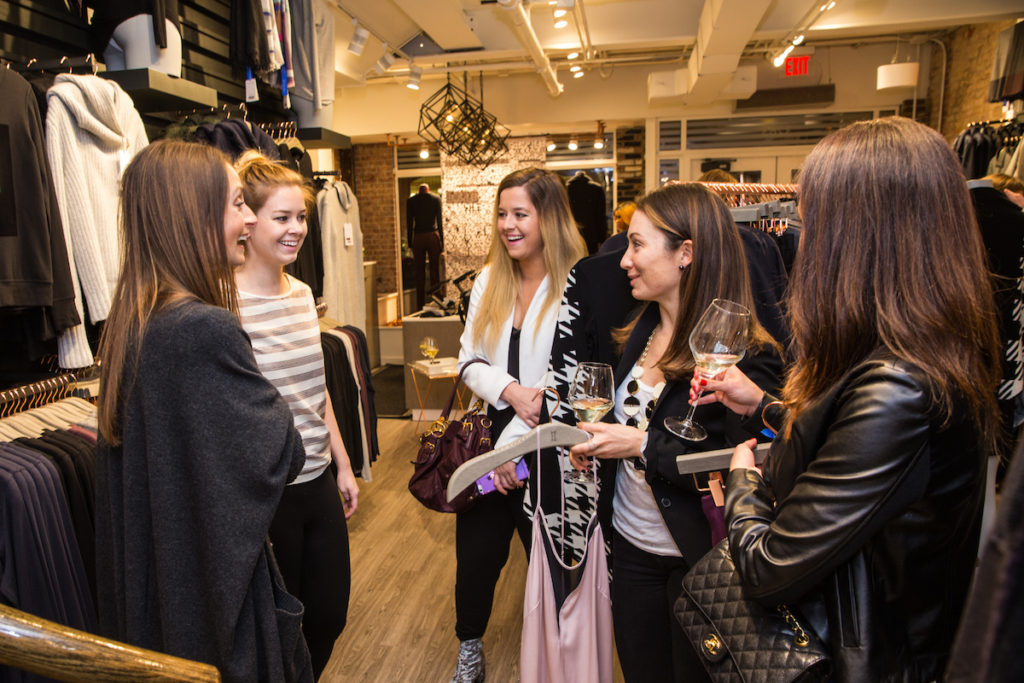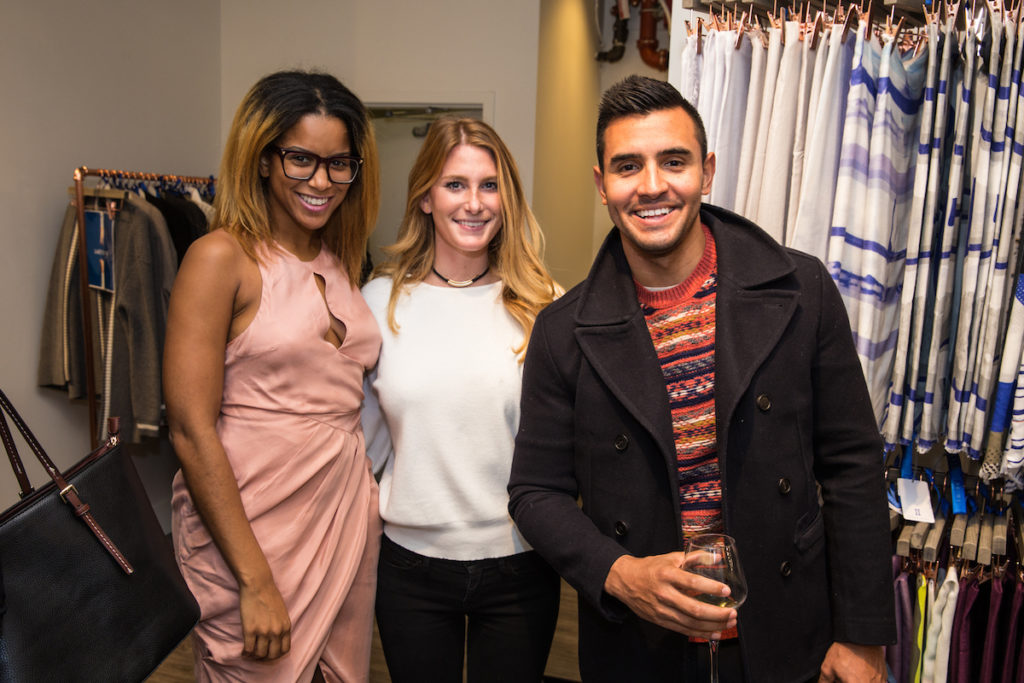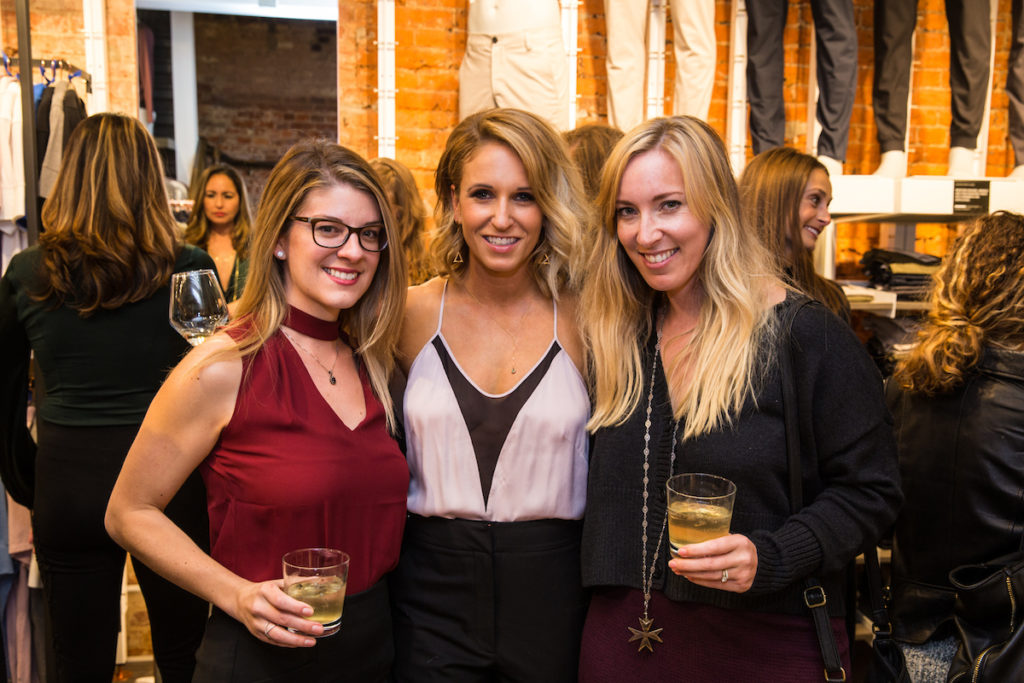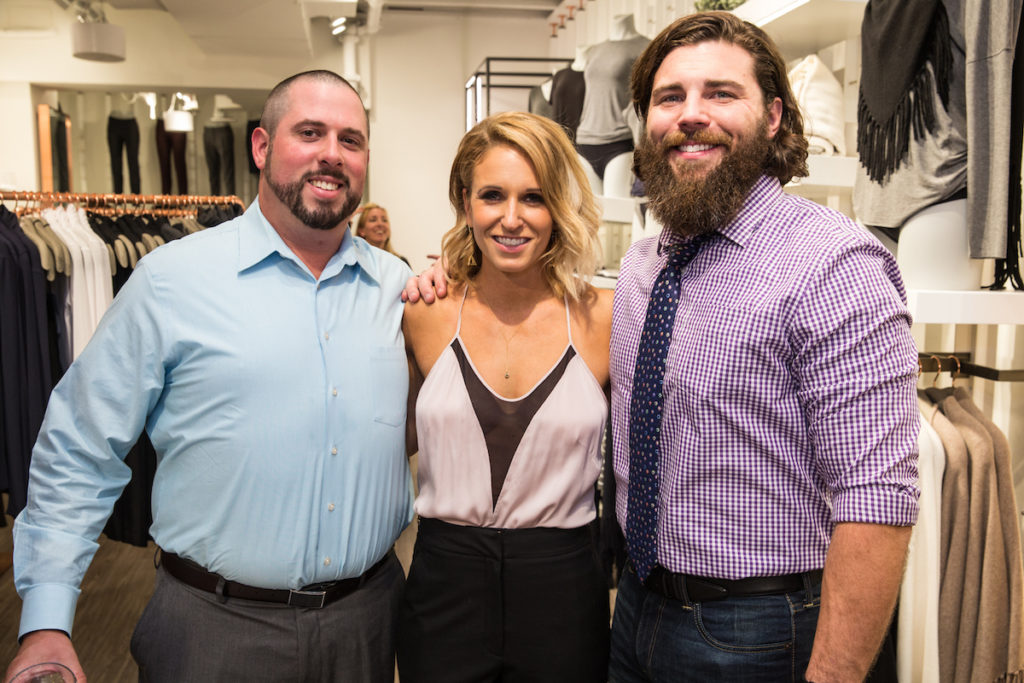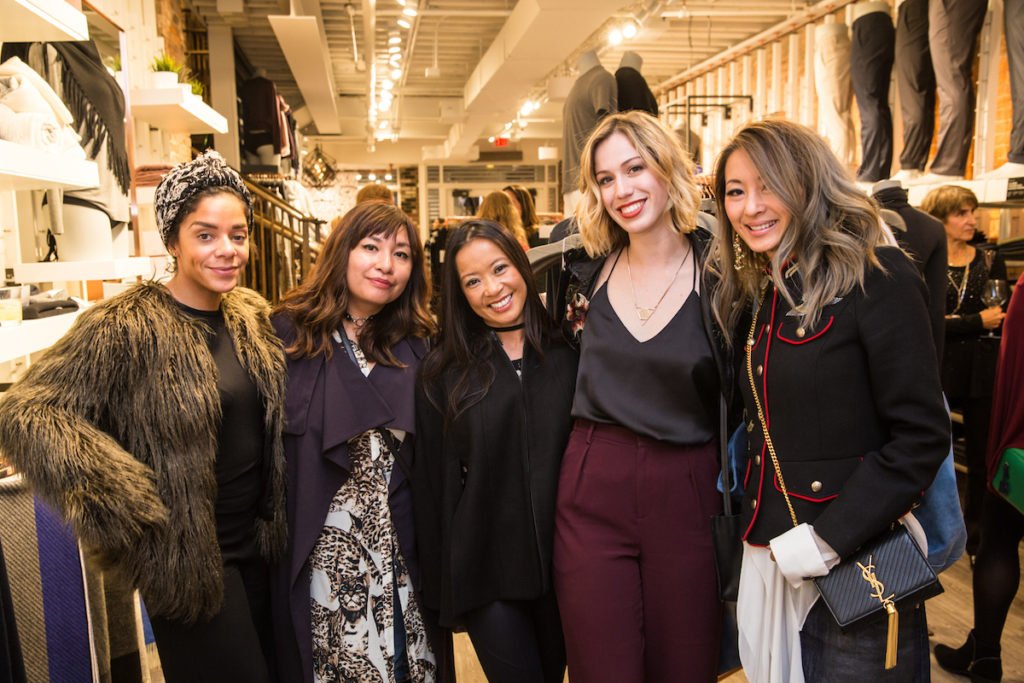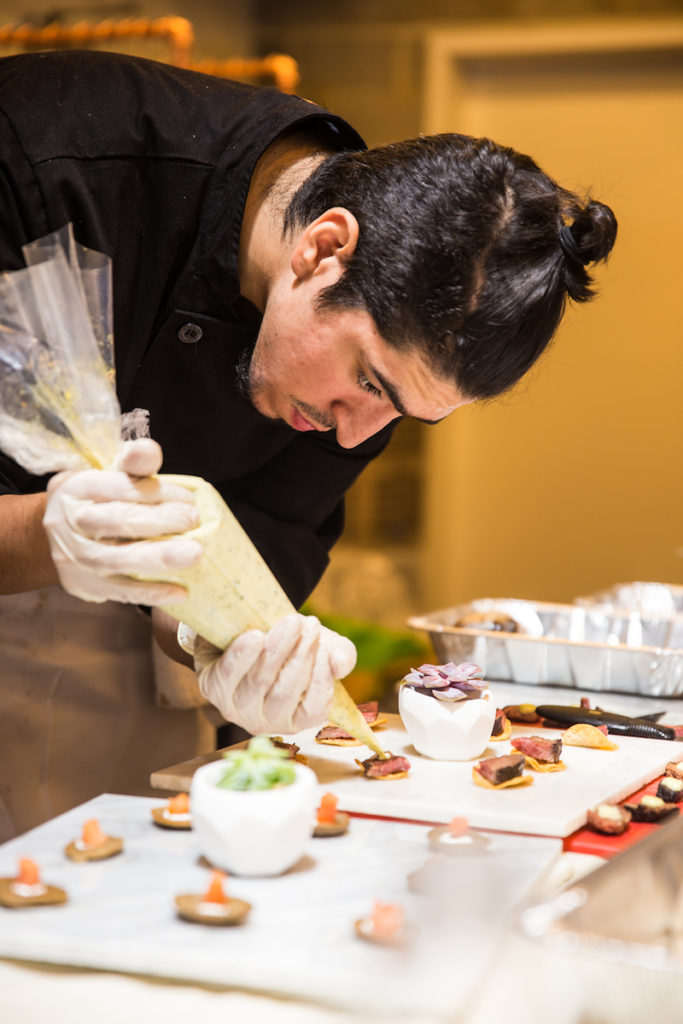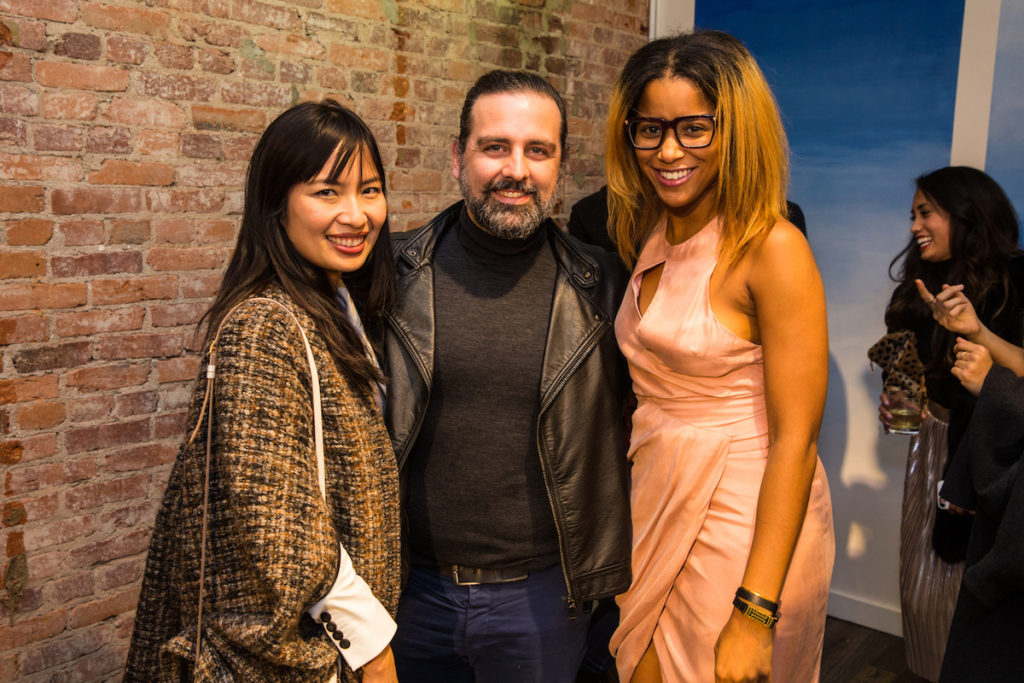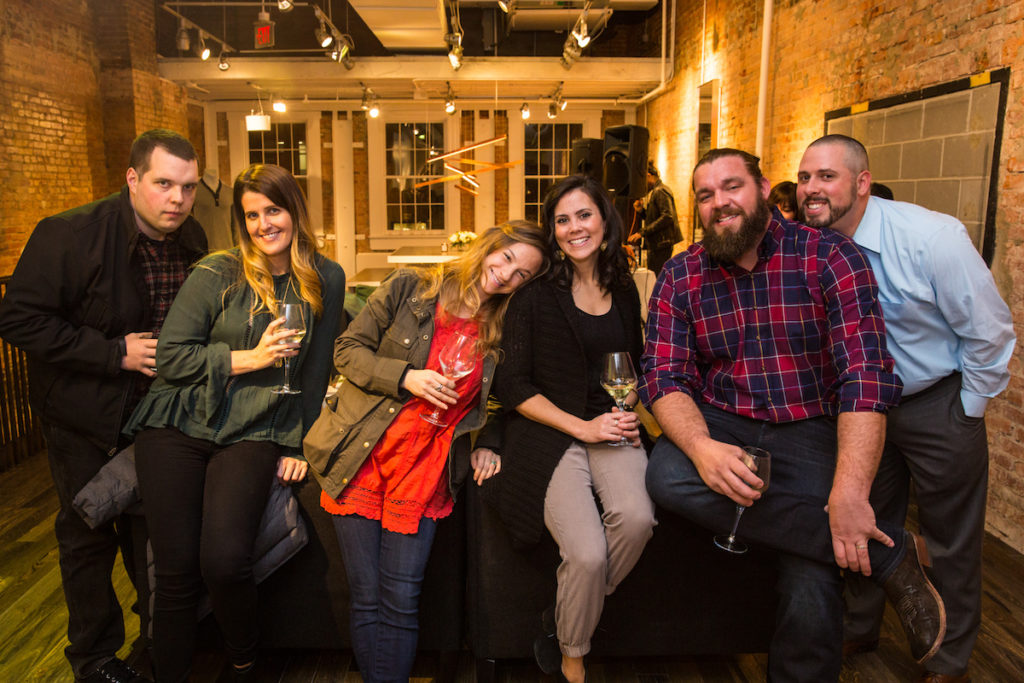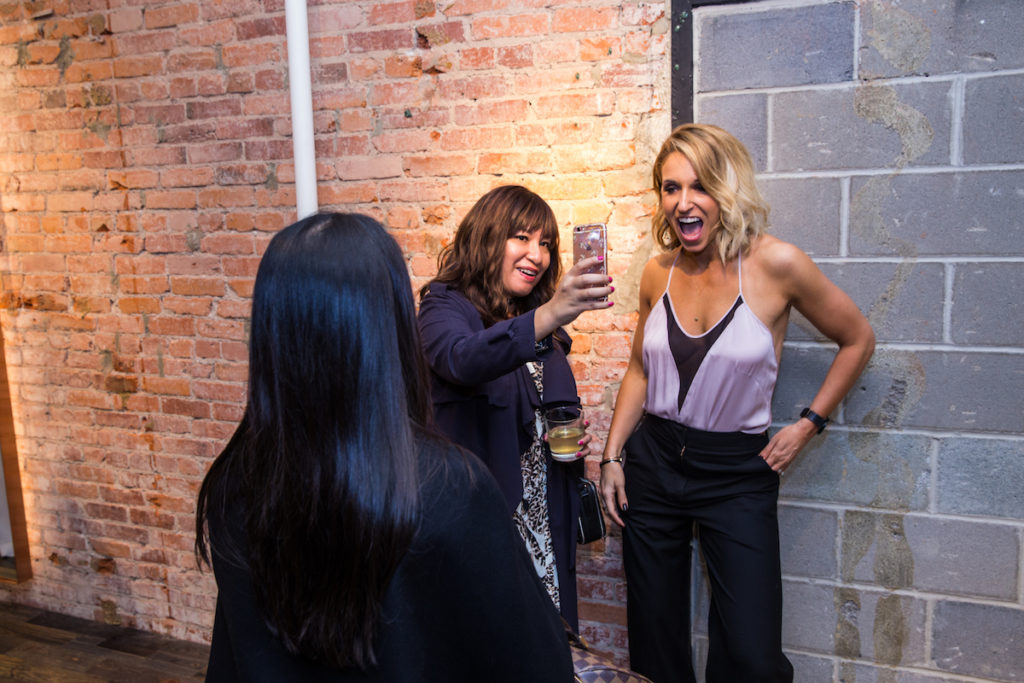 Outfit Photos by Emma Weiss
Event Photos by Blue Trident Photography
xo
Sarah