Your Guide To The DMV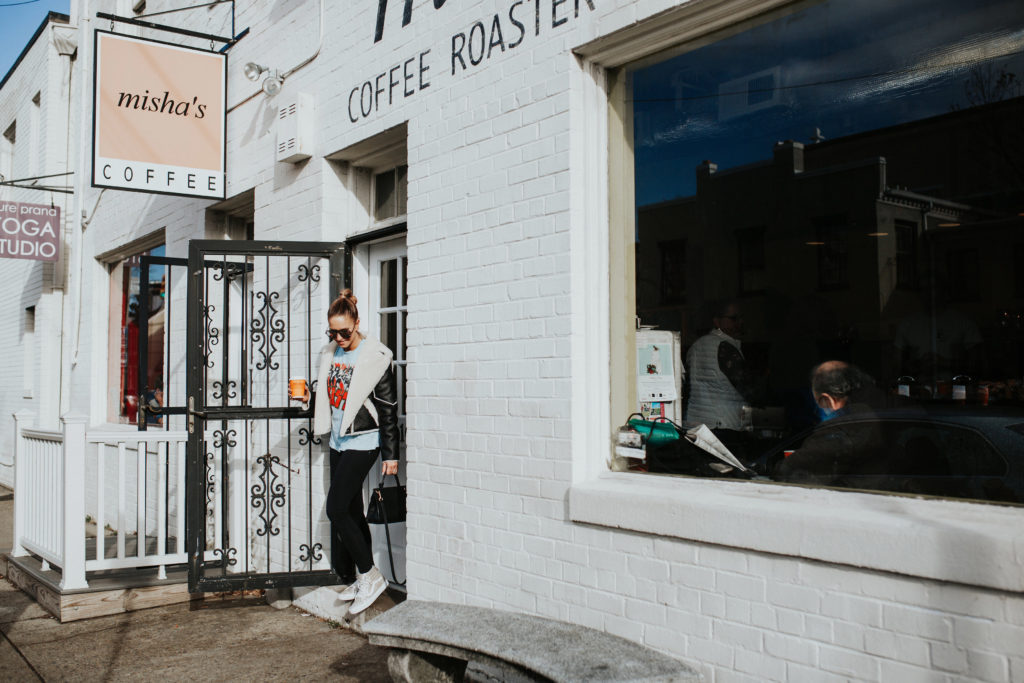 If you live in the DC area, you know that we have all the options when it comes to restaurants, shopping and services. With so many businesses to choose from, how do you find the best of the best when it comes to taking care of your necessities? Instead of searching high and low on the inter-webs, I've done all the dirty work for you.
I've lived in the area for 8+ years and grew up right down the road, so you better bet I've experienced the good, the bad, and the ugly when it comes to local businesses. Many of you have asked me for recommendations for my favorite nail salons, dry cleaners and more, so I thought I would put together a list of all of my favorite local spots in the area. Whether you just moved to town or if you're looking for a new hair salon, I hope this list comes in handy in some way, shape or form!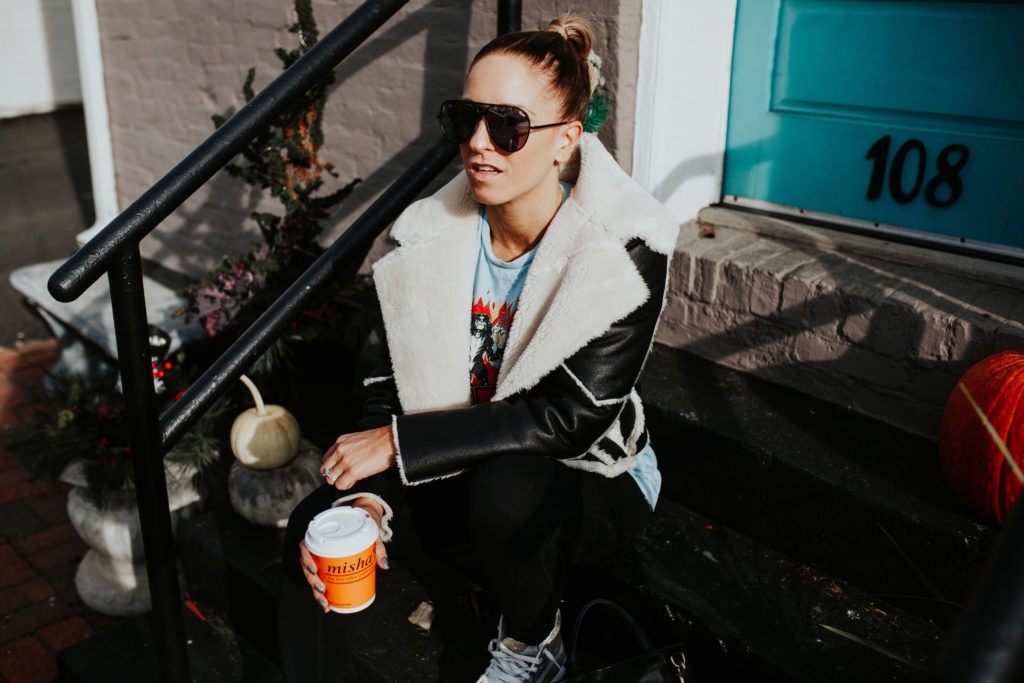 Groceries-
Whole Foods, Fresh Market, Trader Joes, Peapod Grocery Delivery, Glen's Garden Market, Streets Market & Cafe
Healthy Meal Delivery –
Territory Foods, Vegetable & Butcher, Mighty Meals
Quick Lunches –
Cava, Roti, Whole Foods Salad Bar, Atillas – Greek, Sweetgreen, Chopt, Little Beet, Chaia, Little Sesame, TaKorean
Food Halls-
Union Market, The Block (Asian Street Food), Isabella Eatery
The Best Coffee Around-
Rappahannock Coffee, Northside Social, Grace Street, Misha's, The Colada Shop, A Baked Joint, La Colombe, Killer ESP, Tryst.
Smoothies & Juices –
South Block, JRINK, Fruitive, The Juice Laundry
Best Breweries –
Aslin (my personal fave, look out for when they brew Unicorn Vomit – that's my baby!!) Crooked Run Brewing, Old Bust Head, Ocelot Brewing, Adroit Theory
Dry Cleaners –
Nail Salons –
Amity Nails (my favorite), Diana Nails.
Hair Salons –
Ash Salon (Ashley is my personal stylist), Smitten Boutique Salon
Tanning –
Tailors & Custom Suiting –
Dash's, The Tailored Man, Luis Tailoring
Car Wash –
Last Minute Gifts –
South Moon Under, La Village Marche, Salt & Sundry, The Great Republic, Red Barn Mercantile, Penny Post
Local Shopping –
South Moon Under, Intermix Georgetown, Tsalt, The Shoe Hive, The Hive, Coco Blanca, Hu's and Hu's Shoes, Bevello, Bishop Boutique, She's Unique – Jewelry
Beauty Supplies –
Book Stores –
Kramer Books, Politics & Prose
Plants –
Luxury Consignment Stores-
Mint Condition, Ella Rue, Reddz, Current Boutique, 529 Kids Consign 
Lashes-
Makeup and Hair –
GlamSquad, Georgetown Bride, Claire Ashely Beauty
Aestheticians-
Fitness-
Crossfit South Arlington, Xtend Barre Old Town, Barre3 Alexandria, Solid Core, Mind The Mat, Ascend Cycle
Florists-
Urban Stems, Bouqs, Holly Chapple, Enchanted Florist, Sweet Root Village.
Wedding & Event Planners –
Grit & Grace, Lauryn Prattes, IDA Rose
Photographers –
Emma Wiess (my personal photog), Sarah Marcella, Sloan Dakota, Erin Krespan, Laura Metzler, Abby Jiu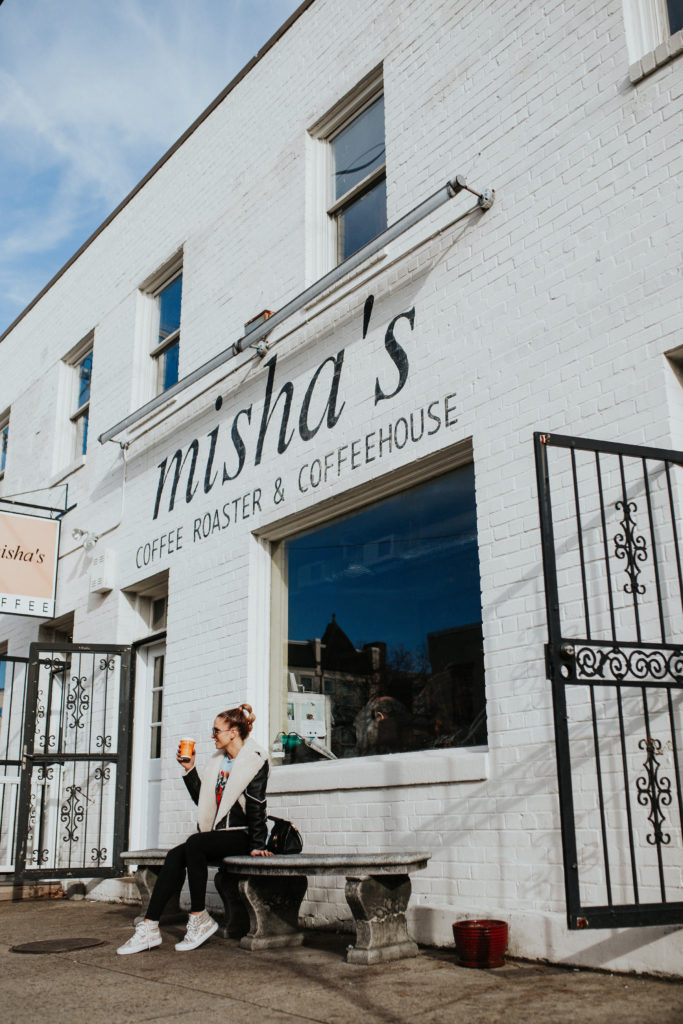 If I missed something, please comment below and I will keep adding to the list! This is how I local!
xo
Sarah