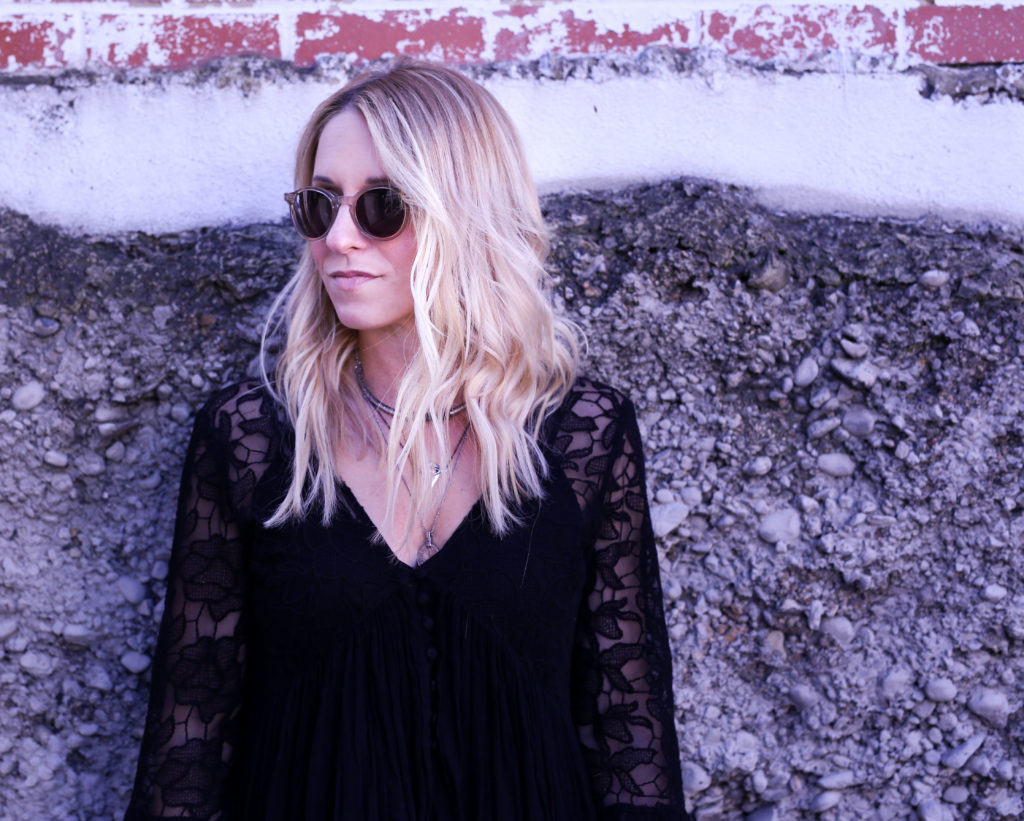 It's no secret that I like to shop and have way more clothing than I could ever need but there aren't that many articles of clothing that truly excite me on their own. Of course I love a great pair of jeans, a cozy sweater and a great pair of leggings but on most days these pieces are just things to wear to a meeting, out to drinks or to the gym. I may own two closets and dressers full of clothing but most of these pieces bore me after a wear or two, either I find a reason why I don't like them anymore or I find something better. I guess you can say I have wardrobe commitment issues.
Out of my entire wardrobe I can only think of 4 items that I wear over and over again.  My mesh leggings by Lululemon, Chanel Boy Bag, Stuart Weitzman over the knee boots and this little black dress by Free People. All of these pieces are stand out on their own but even better when paired with the perfect complimentary pieces.
This mini dress caught my eye on a recent trip to Free People and I immediately knew it had to come home with me. Not only was this LBD super cute on the hanger, once I put it on I couldn't stop twirling, seriously. I love the how the sheer mesh bodice has a whimsical floral embroidery on it that gives off a sweet yet sexy vibe all at the same time.
I love this black lace number paired with over the knee boots because it gives it an updated boho feel to it. It can easily be worn over tights and under a cozy coat in the winter and can also transition well into spring and summer. This is a LBD that I will be getting use out of year round! Shop this dress and some of my other LBD faves below.
Sarah is wearing: Black Dress (Free People), Boots (Stuart Weitzman), Necklace (Free People sold out similar here), Sunglasses (J.Martasand)

xo
Sarah