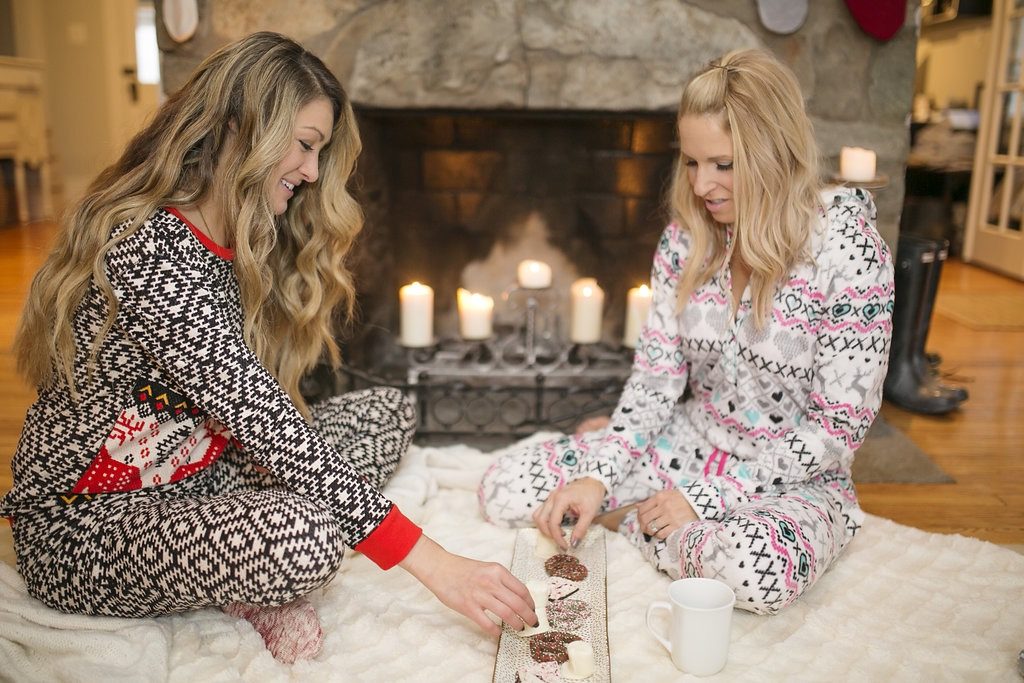 The holidays are a magical time of year. We hunt down the perfect tree, dress it up with ornaments from our childhood and we are able to slow down to spend quality time with friends and family. Since Michelle and I now live on opposite coasts, we only see each other a few times a year. So when she came to visit over Thanksgiving, we made the most of our time together and celebrated our Christmas early.  That meant we knocked out our Christmas shopping, wrapping and even had a slumber party out at my sister's farm in the country.
Being the total cheese balls that we are, we threw on this season's comfy Christmas pjs from Kensie, blasted the Mariah Cary Christmas album and caught up on life since the last time we were together. Things that only the closest of friends can do together.
Christmas pjs have been a long standing tradition in both of our households. It's pretty hilarious seeing your entire family in matching pjs on Christmas morning, makes for a pretty epic family photo too. See hilarious matching Christmas pj photos here. While our family doesn't go quite that far, we each tend to wear our own festive favorites. So you can bet on Michelle and I rocking these pjs come Christmas morning this year.
So whether your family just wants to have co-ordinated bed-time attire, a fun family shot, or if you just want to treat yourself to some cozy pjs for Christmas morning we have selected some of our favorites from Kensie below.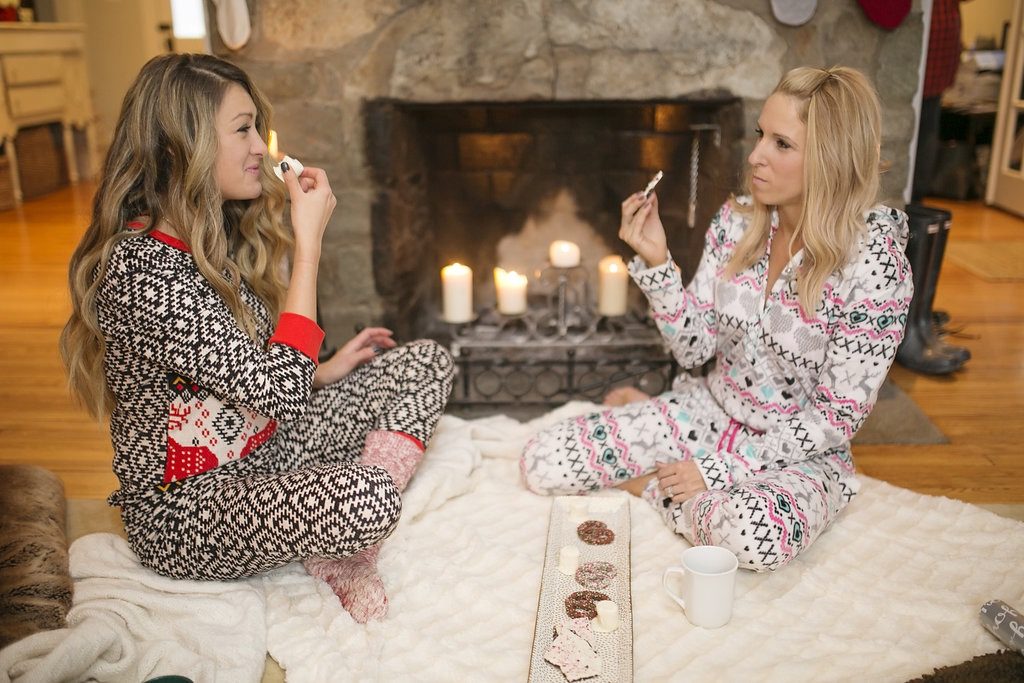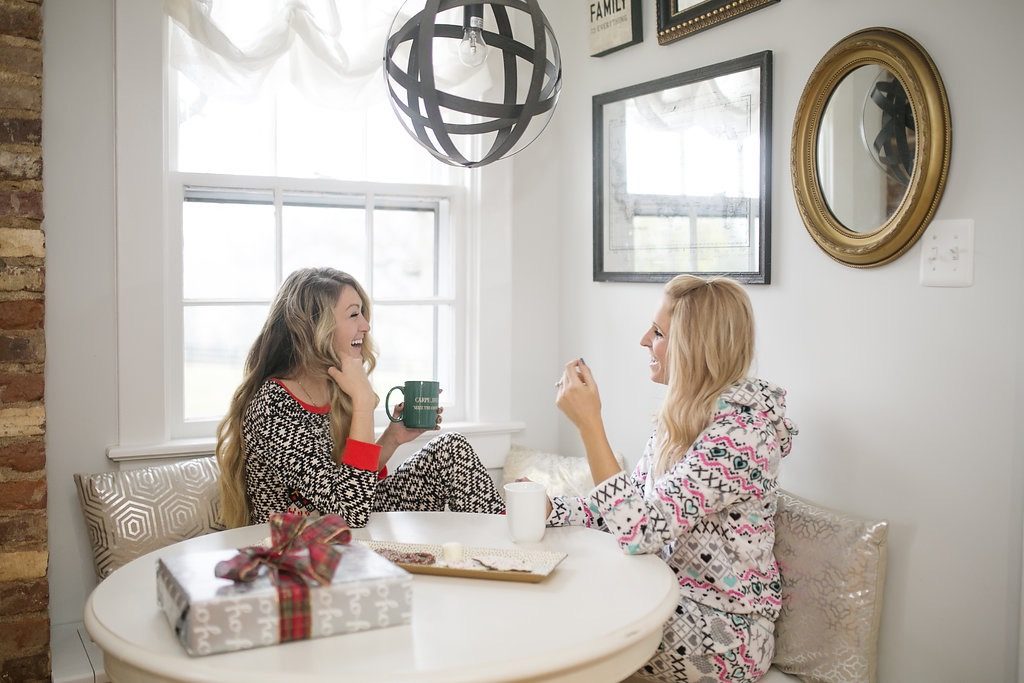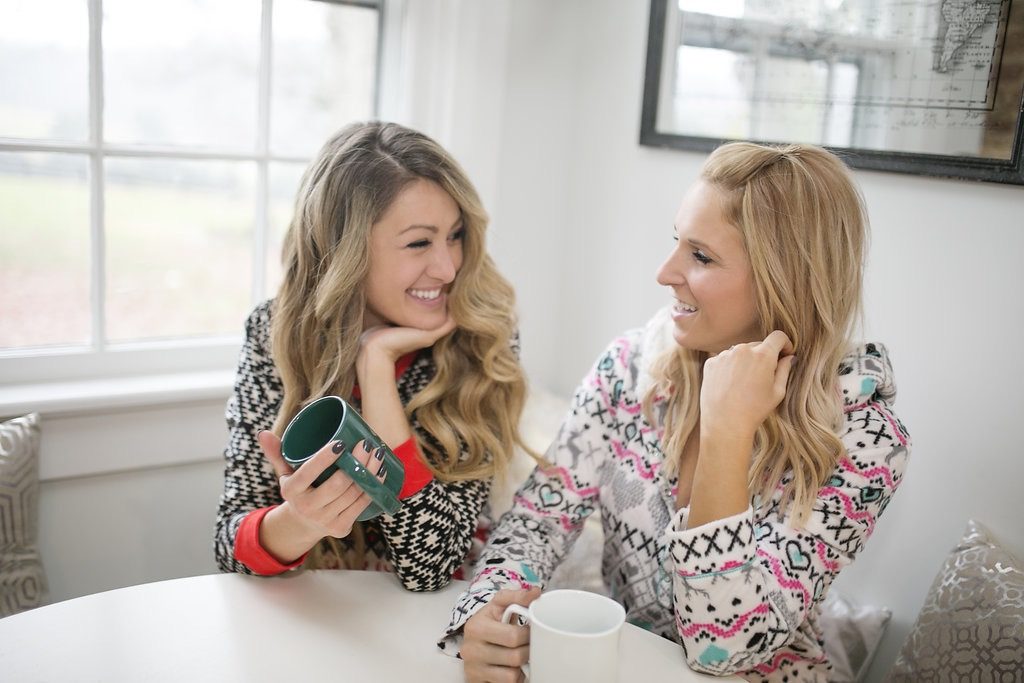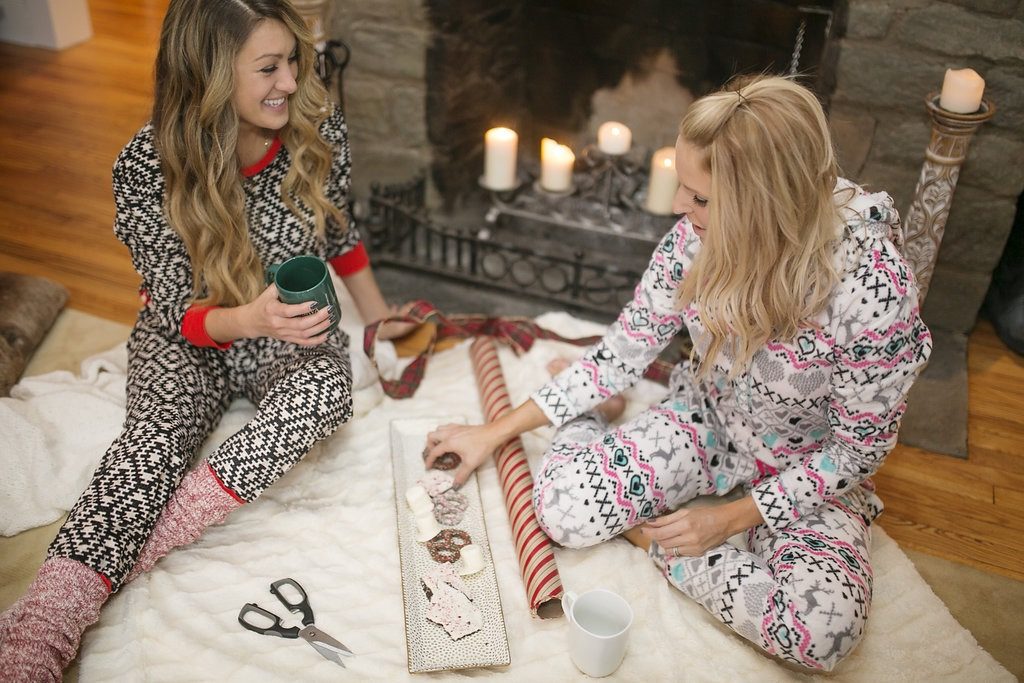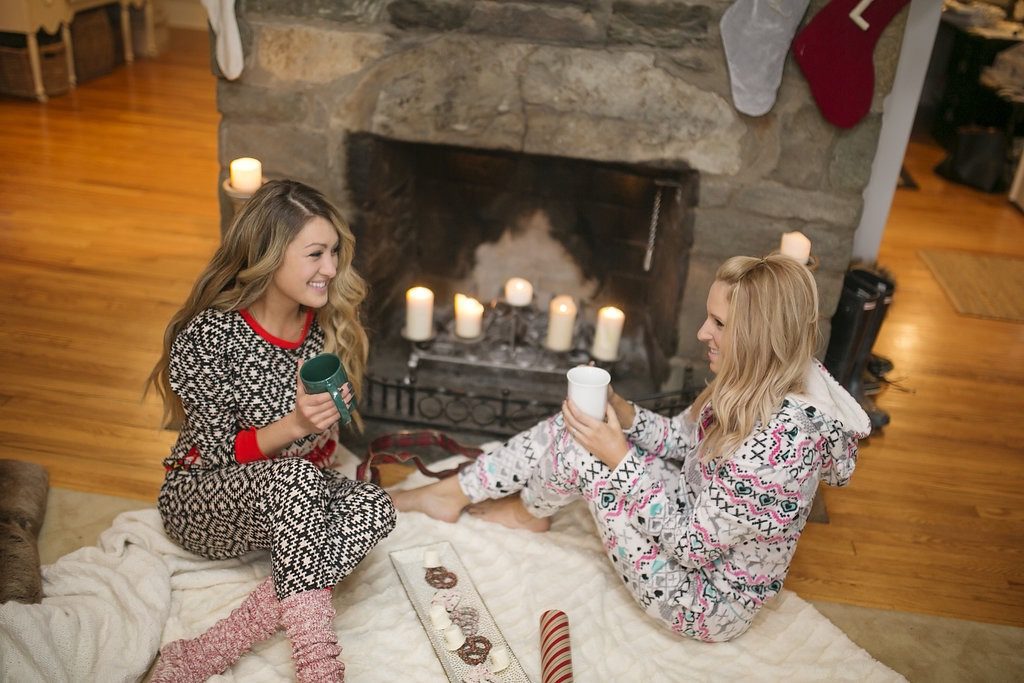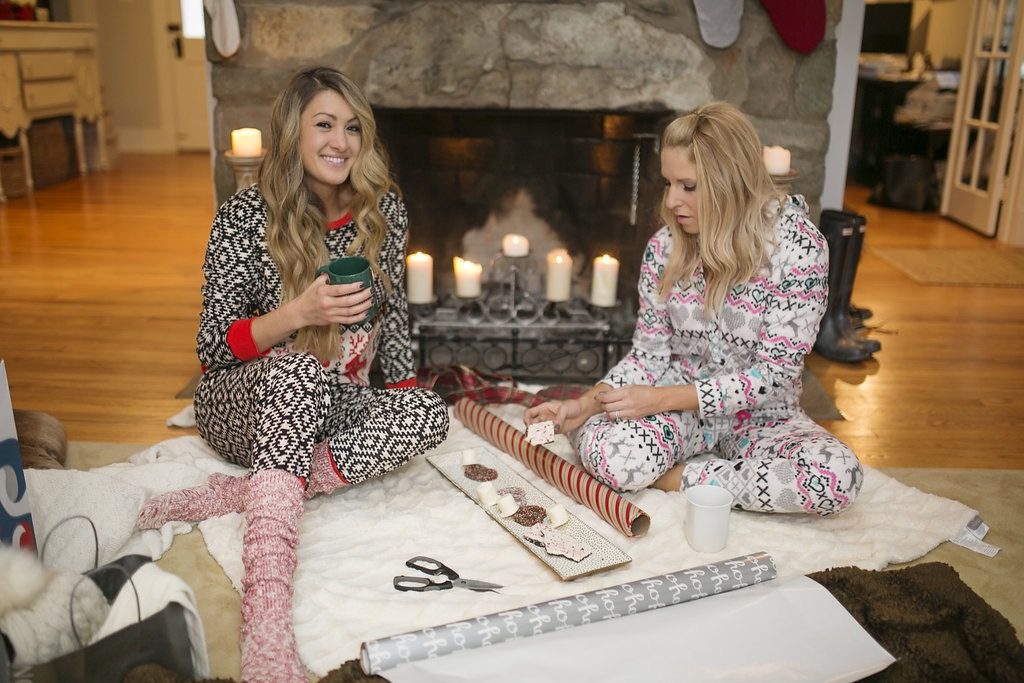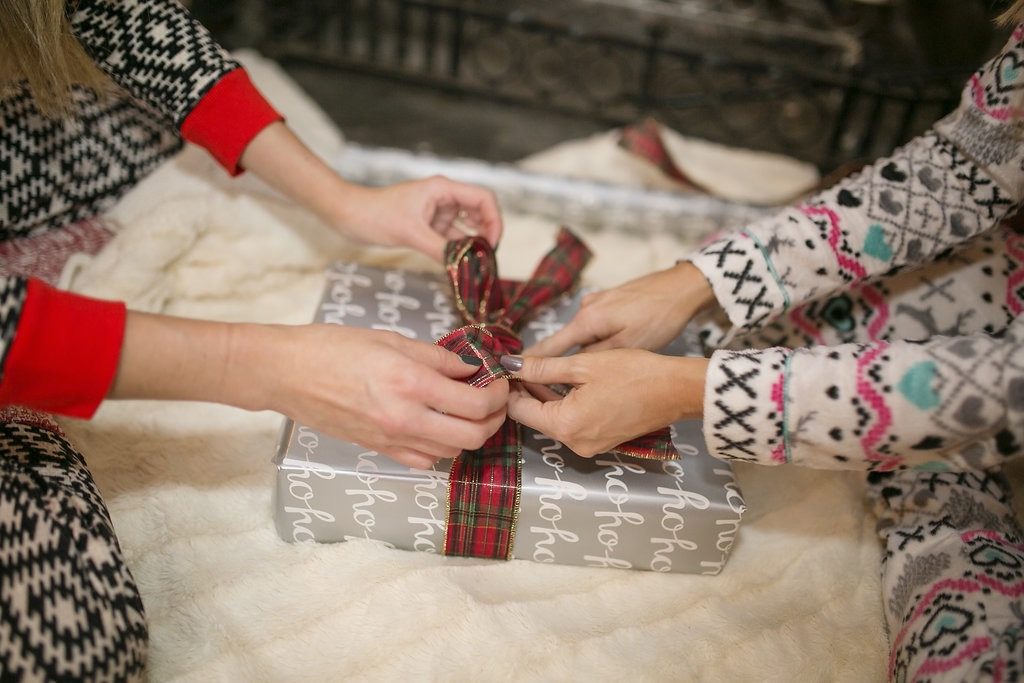 Photography by Lauren Gay
House designed by Laura Bartee of LLB Design
Wishing you all a very Merry Christmas!
Xo,
Sarah and Michelle