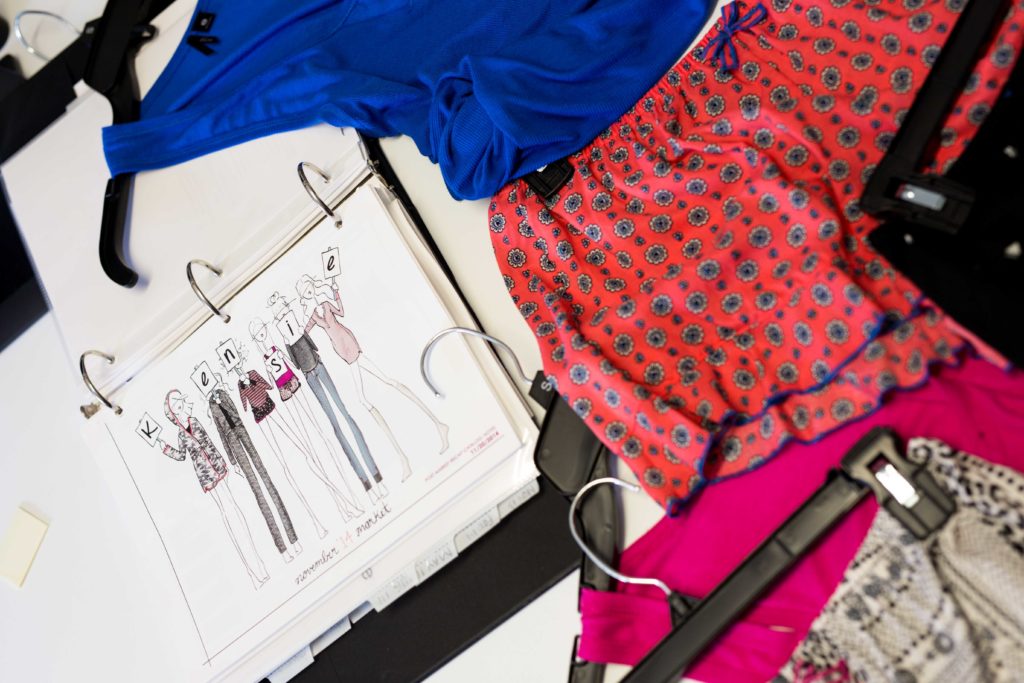 I love my job. It took me 8 years, a college degree and a 3 complete career changes to get here but all totally worth it. After all, nothing good comes easily. There are many reasons why I love what I do but  some of my favorite parts about blogging and being a freelance creative consultant are the opportunities that I have found to collaborate with innovative brands, interesting people and even good friends.
Speaking of collaborating with friends, the stars aligned for me perfectly on a recent trip to The Big Apple to attend Fashion Week. Sure the fashion shows are great but what I really look forward to is meeting up with my college girlfriends, which is something that I do religiously when I visit NYC. Not only are these girls the raddest chicks around, they are also all total #Girlbosses who are doing big things in the fashion industry. After a mimosa and the best eggs Benedict you can find in Soho with these girls, I had been invited in by friend/designer, Janet St. Clair to check out her latest collection for young contemporary sleepwear brand,
Kensie
. When I settled down from my giddy moment, we headed to her office where I received a full tour of Kensie's design studios, showroom and even got to see how each collection got its start. As a blogger, fashion crazed woman and a general consumer it was exciting to see the creative process, how Janet and her team came up with each collection and how they know that they are designing something that their customers will love. Sounds harder than you think!
I was thoroughly impressed by Janet's design skills,
Kensie
as a brand and the gorgeous sleepwear and intimates that they have created.  The prints are playful, the styles are right in line with the current trends and most importantly they understand what young women are looking for in sleepwear. What Kensie is creating is far from boring or basic, their sleepwear is so cute and comfy you might even wear it out of the house!
I fell in love with Kensie so much so, that I got Michelle on the phone immediately and we all decided to collaborate beyond the initial tour and sneak peak of their collections to come. We have many plans and projects in the works with this brand and we cant wait to share them all with you soon! Browse the photos from my tour of the Kensie studios and also find a sneak peak photo of the cute pink travel set pjs that will be featured on the blog soon!  So be sure to stay tuned for more with our favorite sleepwear brand,
Kensie
! We promise you will fall in love just as hard as we did!
Designer, Ashley Pahler, sketching up new designs for the Kensie Sleepwear line.
Kensie
is a Young Contemporary sleepwear brand that offers pieces for sleeping or lounging. The main focus of the line is to give girls the most modern styles and prints, in the softest fabrics.  Kensie always look to trends, but ultimately it has to be high end quality at the perfect price and their price points are really great! You can find Kensie pjs and intimates at Nordstrom, Bloomingdales, Dillards and other specialty retailers.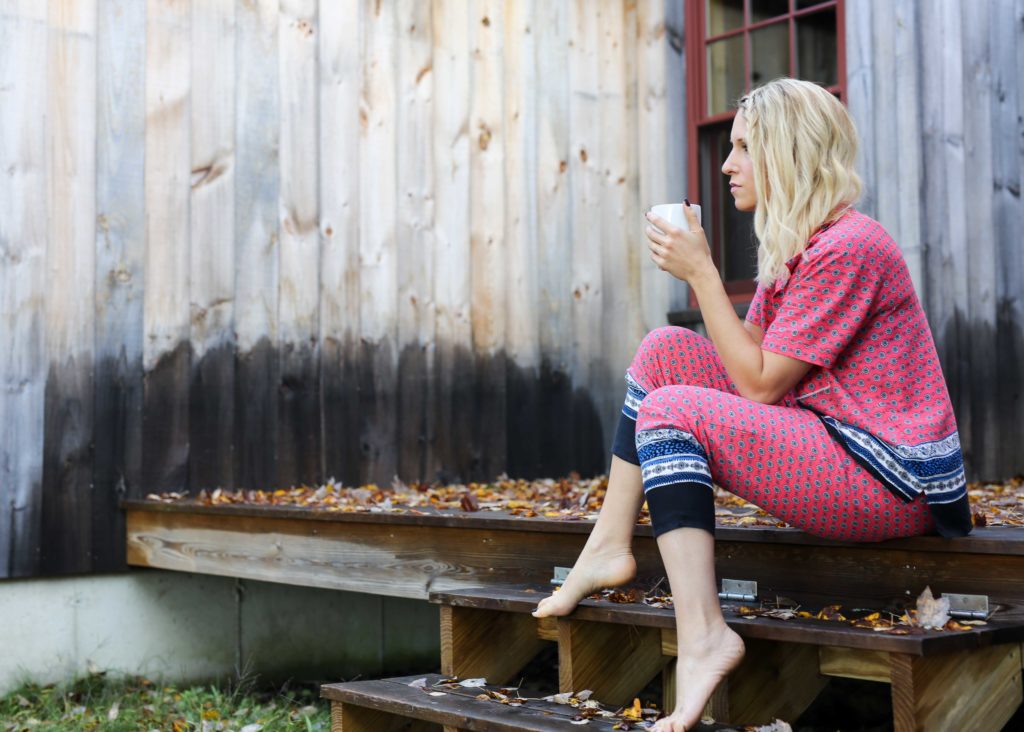 xo
Sarah