Leopard print isn't a new concept when it comes to fashion. It pops up every few years, is played like a broken record and then is buried in your closet for half a century. But this time around, the old leopard has been updated with modern silhouettes in clothing and shoes and we can't seem to get enough!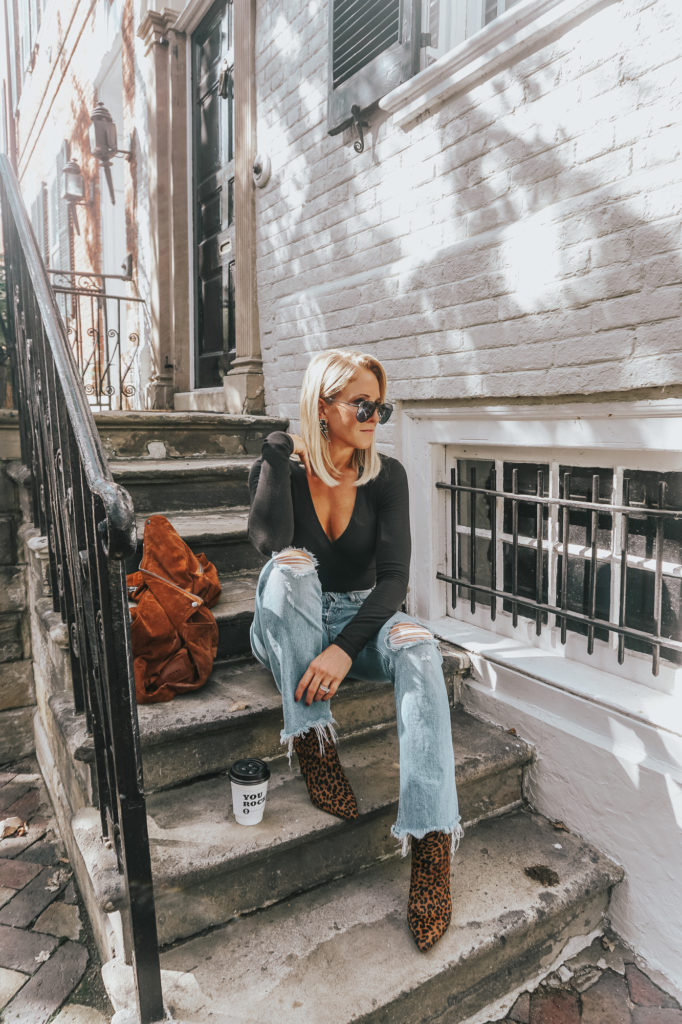 Leopard print is practically a neutral these days because it practically goes with everything. From jeans and a tee to bright colors, it's the perfect print to spice up any look. No matter your sense of style, there's a cheeky way to wear this animalistic pattern.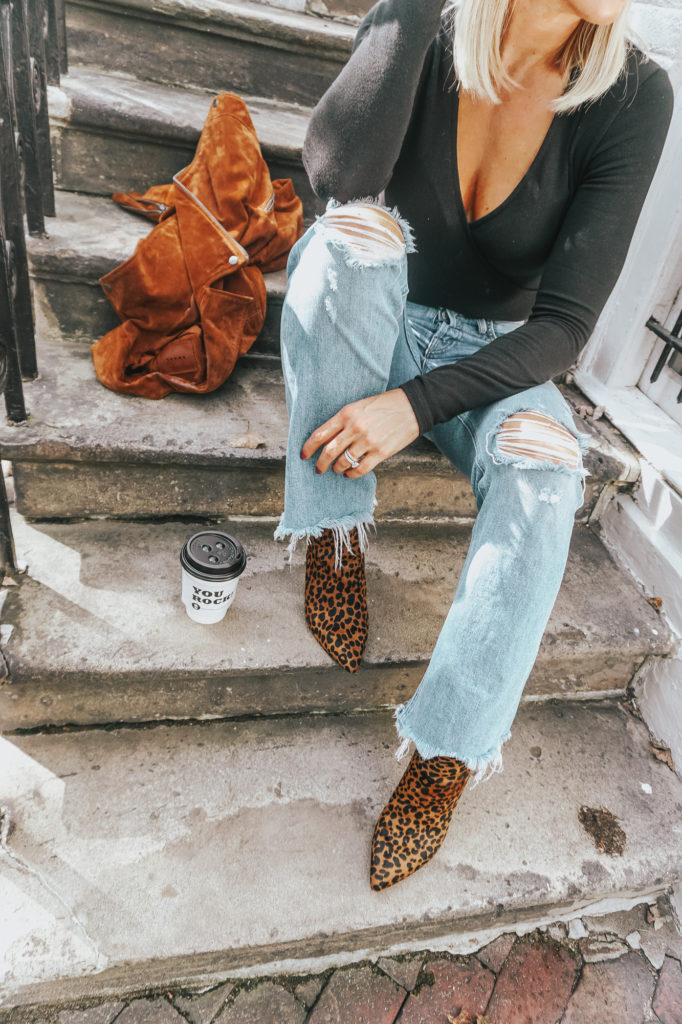 Lately, I haven't been able to get enough of leopard. It seems every time I shop, some kind of animal print makes its way into my bag. There are just so many good pieces this season!  Find some of my favorite leopard pieces below!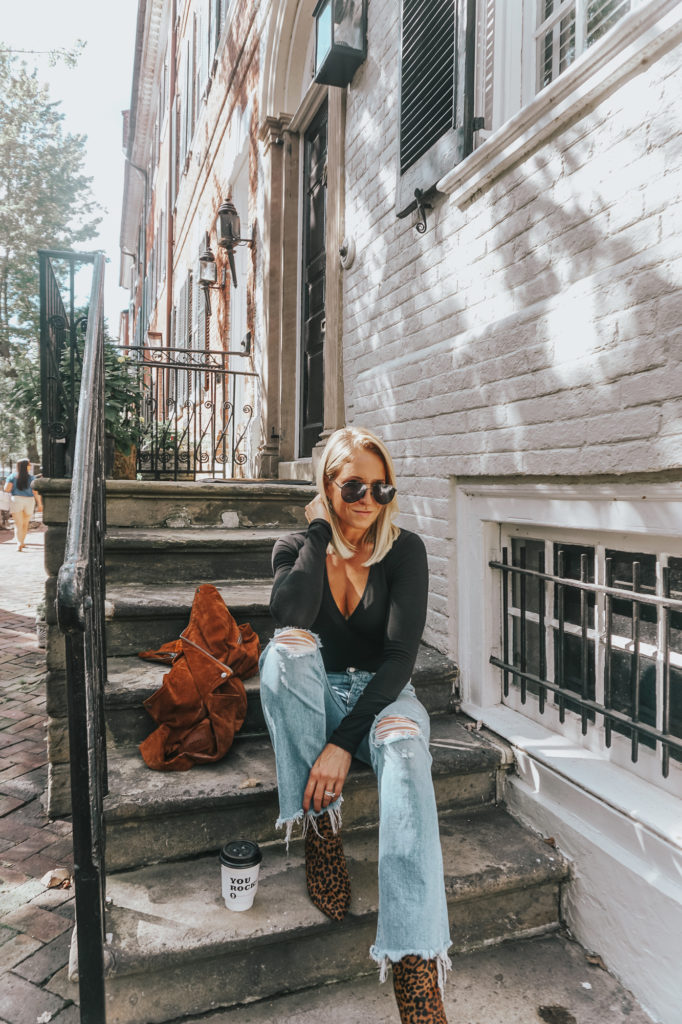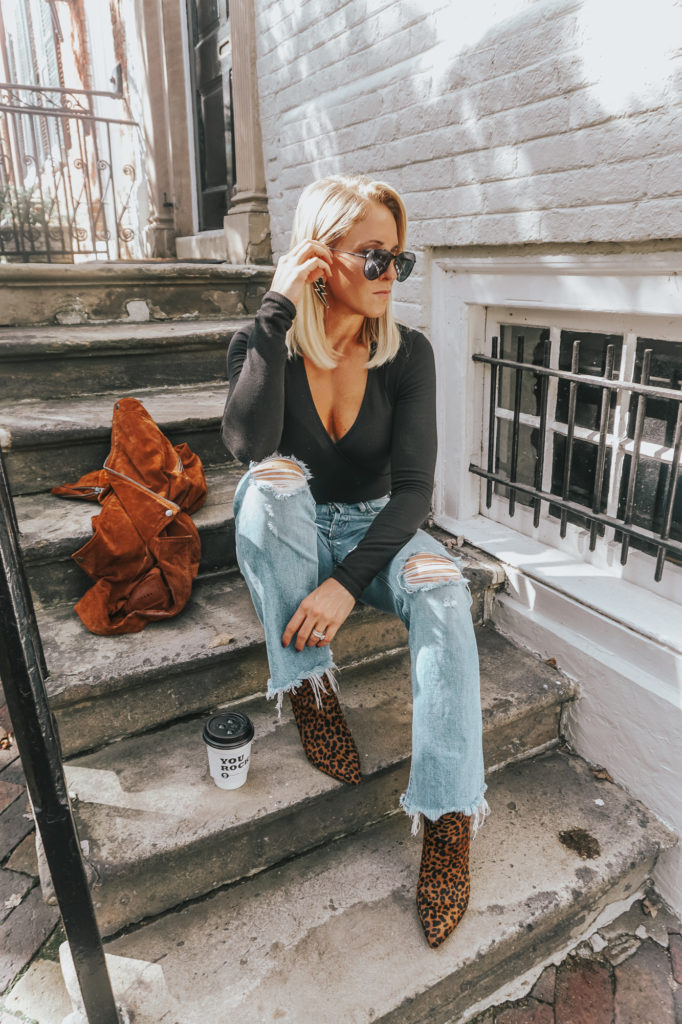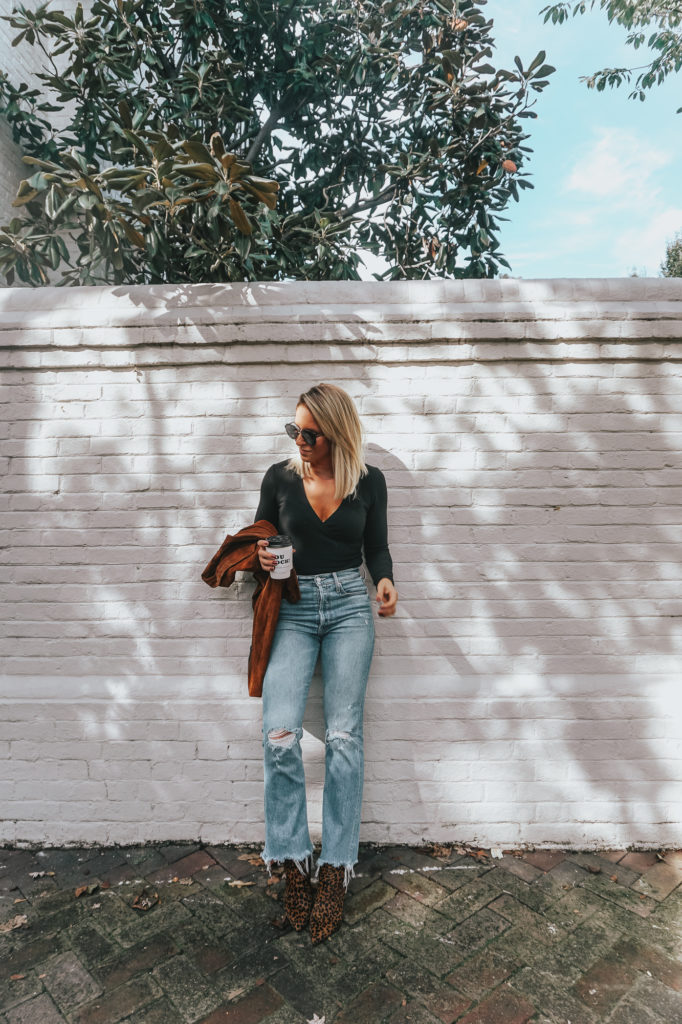 But beware if you pile on too much leopard and you might be mistaken for a Halloween cat! So everything in moderation!
xo
Sarah