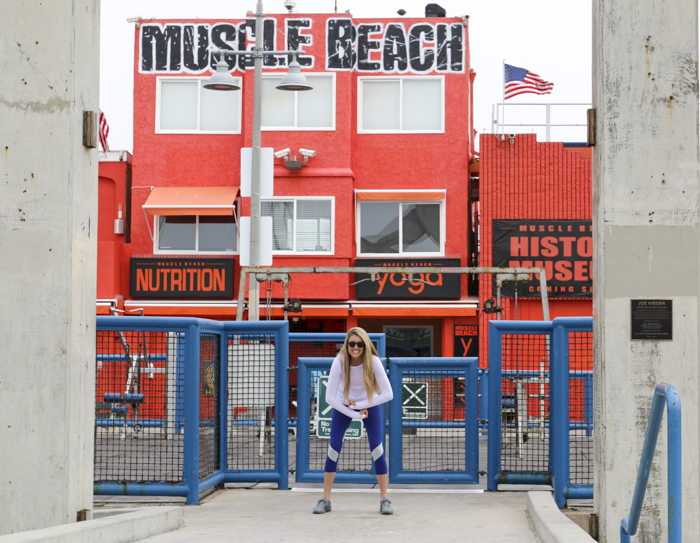 I won't say that I have broken my daily work out routine just yet. I am human. Let's just go ahead and say that I get creative on finding new ways to stay fit outside of the typical gym and classes as much as I can. If I lived by the beach you would probably be able to find me there daily getting my work out on …. from running along the shore to inline skating on the board walk. There are so many activities to inspire a work out with such a view.
My new favorite work out has been inline skating with my new Rollerblades. It has brought back so many fun, childhood memories of pretending I was a professional figure skater with grace and elegance as I twirled my way around the neighborhood courtyards. The best thing about inline skating along the beach is that you don't even realize you are getting a work out in until the muscles start burning the next day. That's my favorite kind of work out. It's a fun and easy way to get in shape for summer!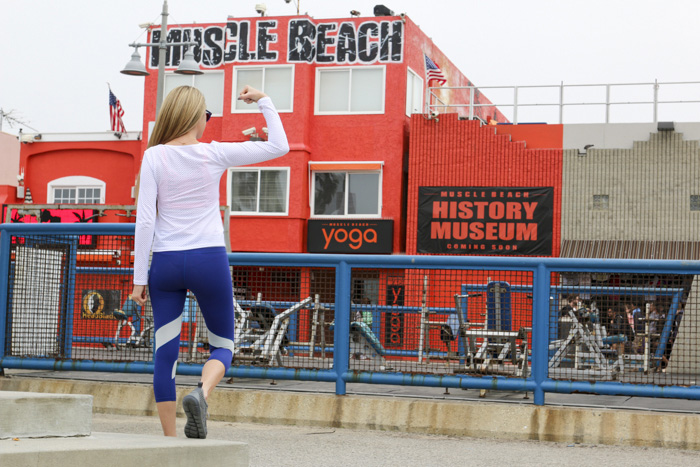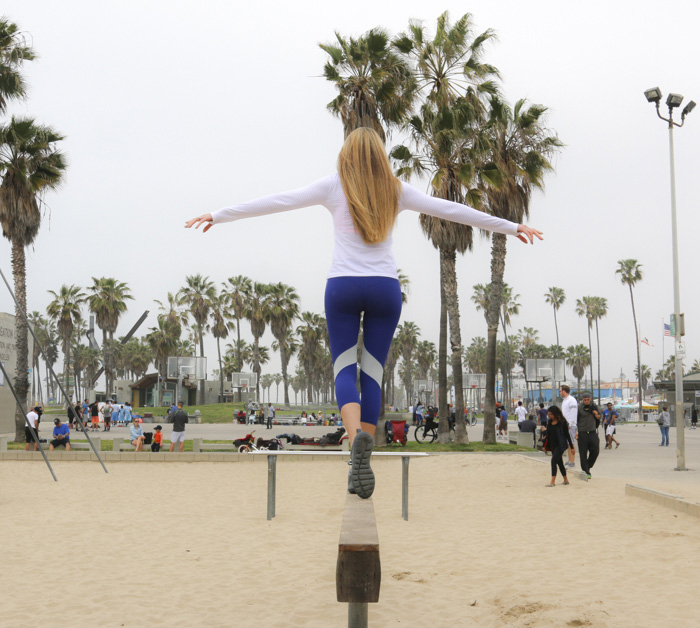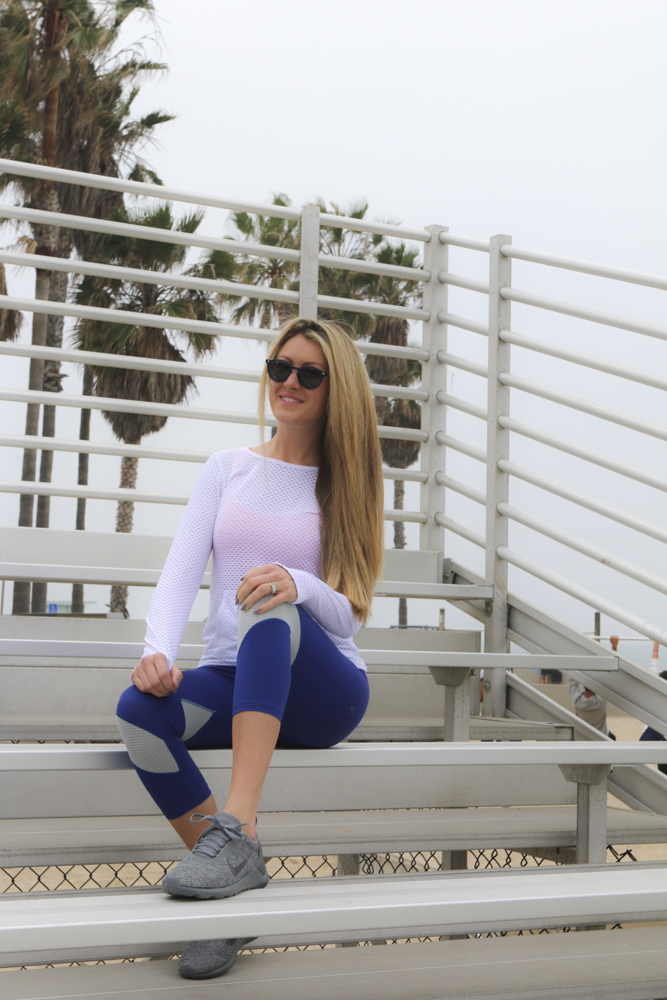 Wearing – Top (Pheel); Leggings (Pheel); Sneakers (similar pair Nike); Sunglasses (J.Martasand)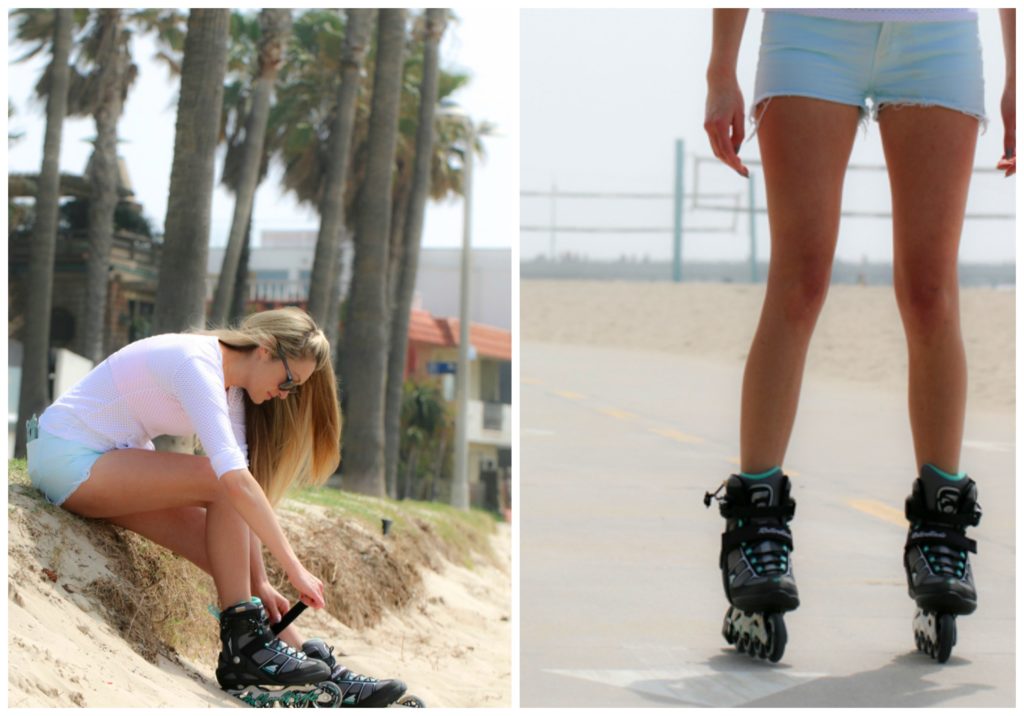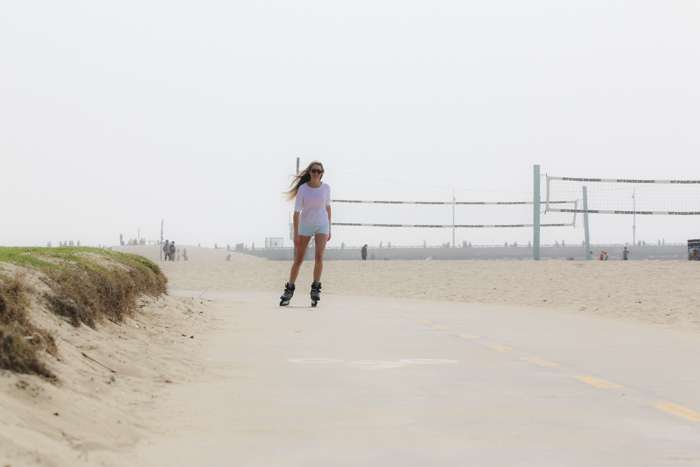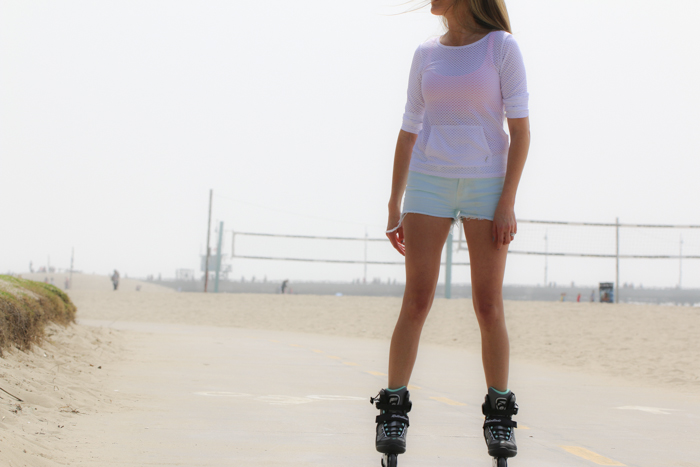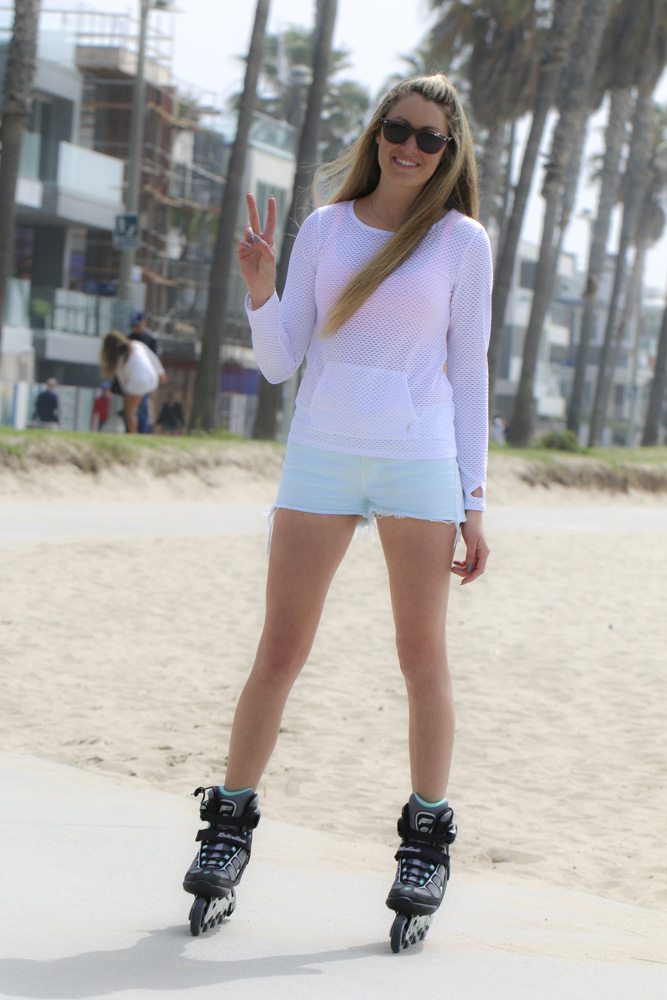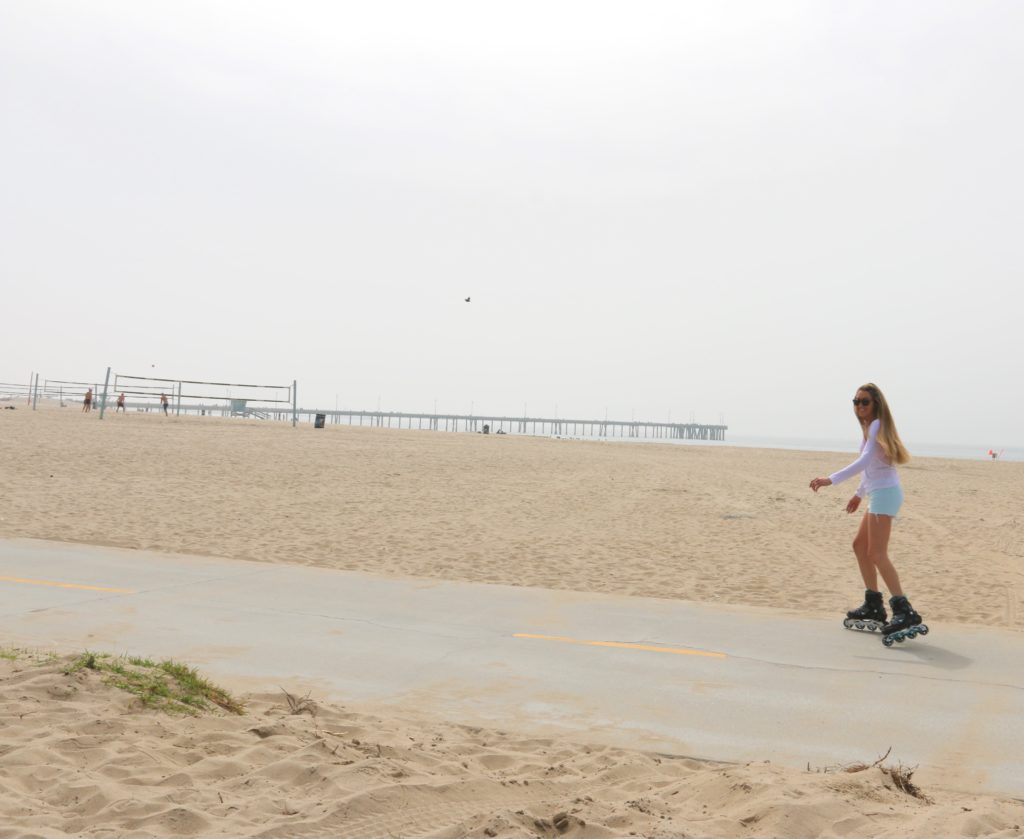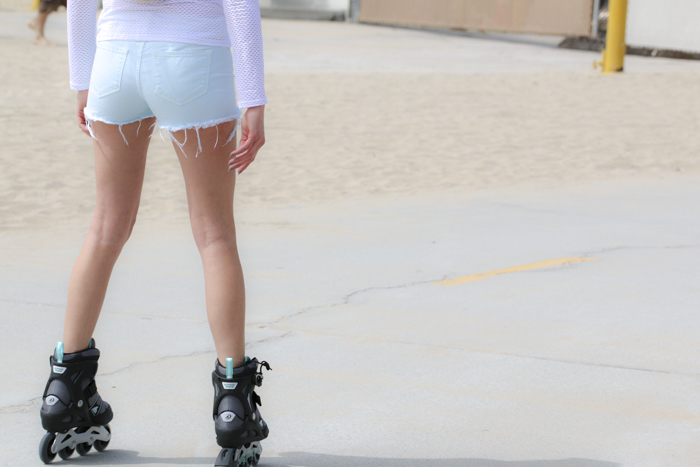 Wearing- Mesh Top (Pheel); Bra (Onzie); Shorts (J. Brand); Rollerblade (Rollerblade); Sunglasses (J.Martasand).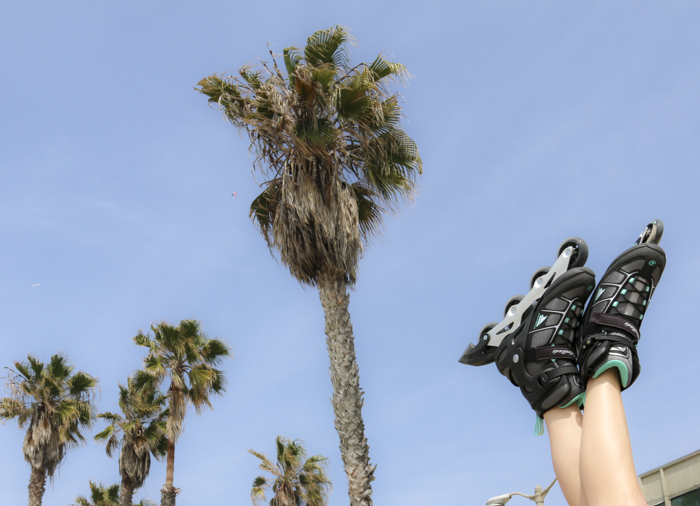 xo
Michelle