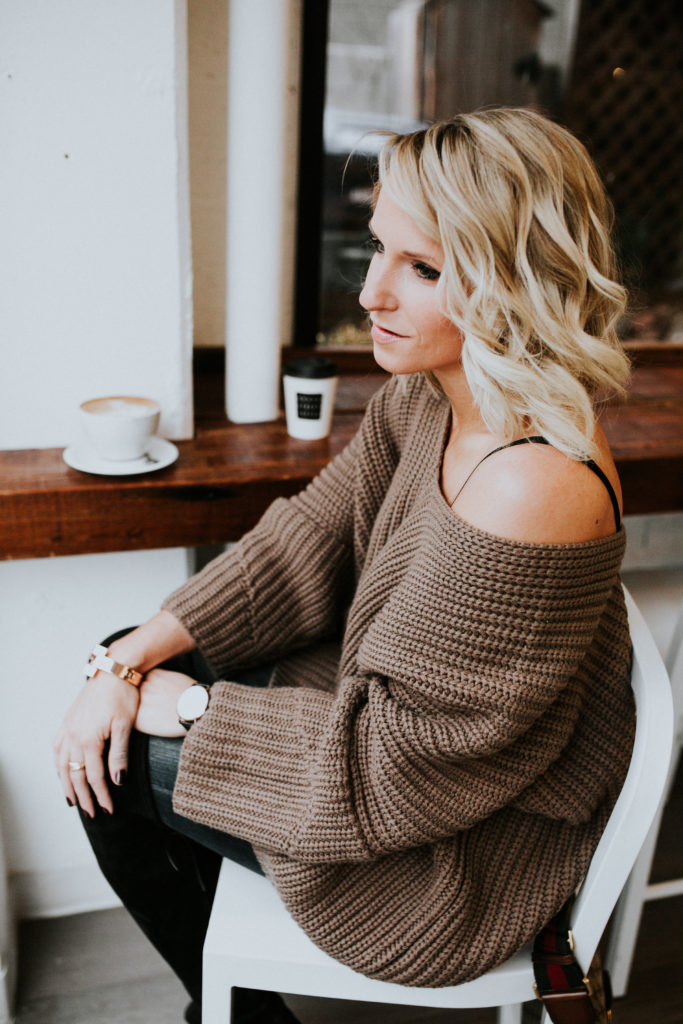 Peace of mind is everything. Have you ever felt like you were being followed or in a sticky situation and you felt helpless that if something were to happen no one would have any idea how to find you? Not going to lie, the thought has crossed my mind a time or two. Even though I feel strong and have a gun in my home for home protection, I still feel like if I were to be attacked that I would be completely powerless.
WiseWear, an emerging tech company, realized this fear that women were having and did something about it. They created a fitbit like bracelet that not only tracks your steps, calories, and distance traveled but also has a security feature that will contact your loved ones if you were ever to be in a  bad situation.
Believe it or not, I don't own a fitbit and never have. I guess I never thought it was necessary to own one since I am always in the gym and constantly moving around. Recently, WiseWear reached out to me to try out their "fitbit" like product. I was skeptical at first but after seeing their design and their innovative technology and safety behind their product, I knew I had to give it a try.
I love this bracelet because not only does it look like a piece of jewelry that I would actually buy and wear, but it also tracks your steps, sleep, notifies you when you have messages and has a built-in safety device that will notify your emergency contacts when you are in trouble. I haven't seen another device on the market doing anything like that.
I am all about this smart jewelry and haven't taken it off since it arrived on my doorstep, ok I have taken it off to charge it and to shower but that's it! Knowing that I can simply tap my bracelet if I'm in danger and that it will send a distress message out to my emergency contacts with my exact GPS location, gives me an extra sense of security when I am walking to my car late at night or even when I'm home alone when my husband is out of town.
WiseWear is a bit pricier ($325)  than your average step-tracking-device but feeling safe and secure is well worth the few extra bucks. So wise up and give it a try!
Check out how I styled my new WiseWear bracelet in the photos below!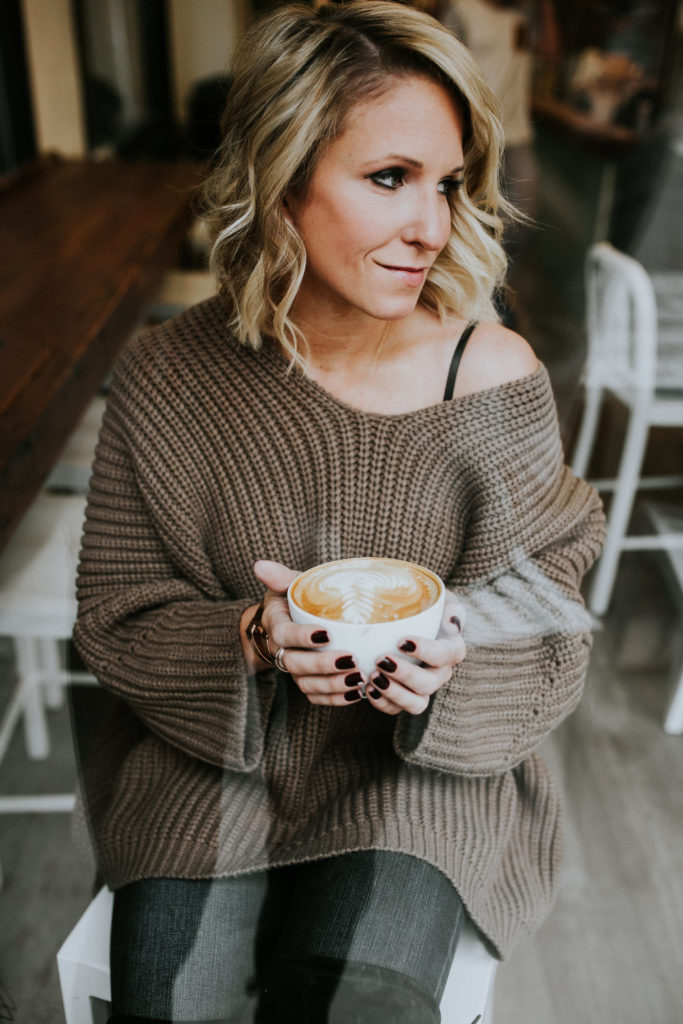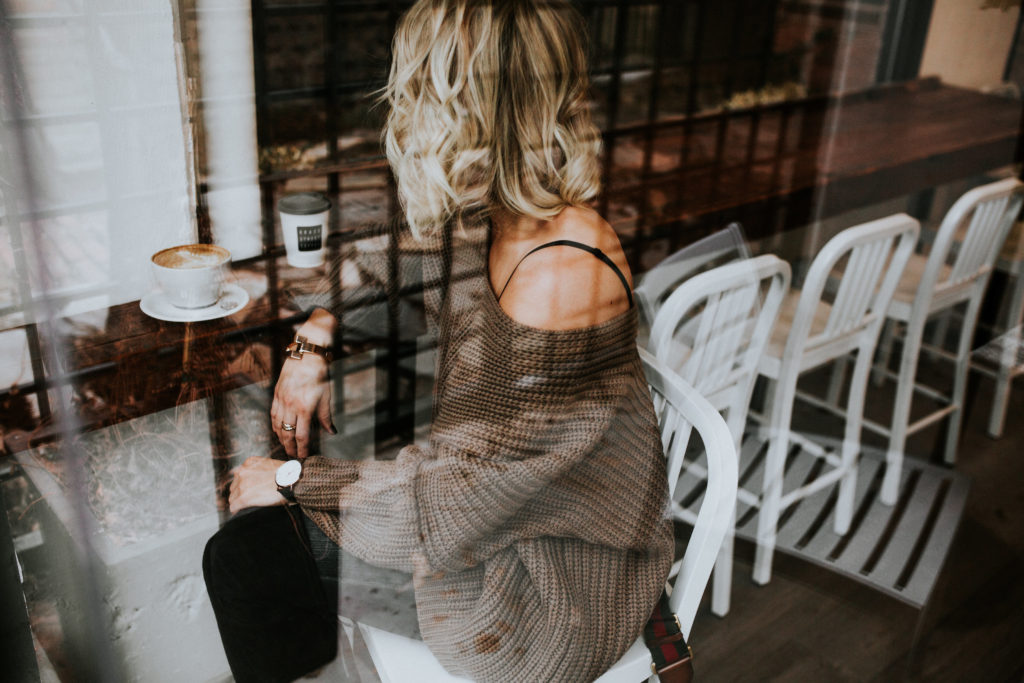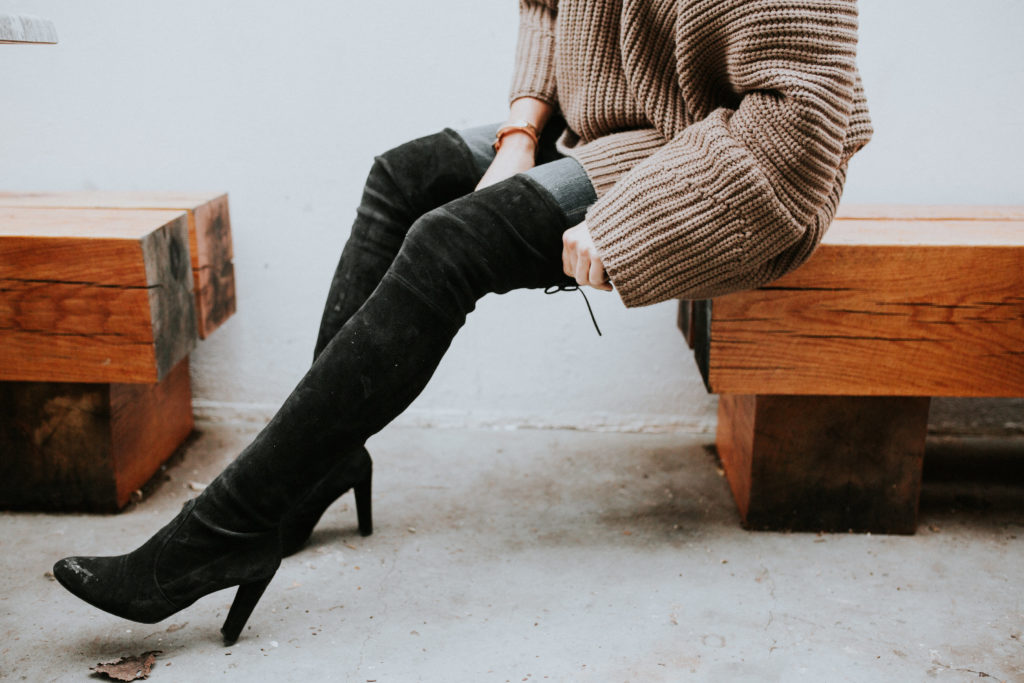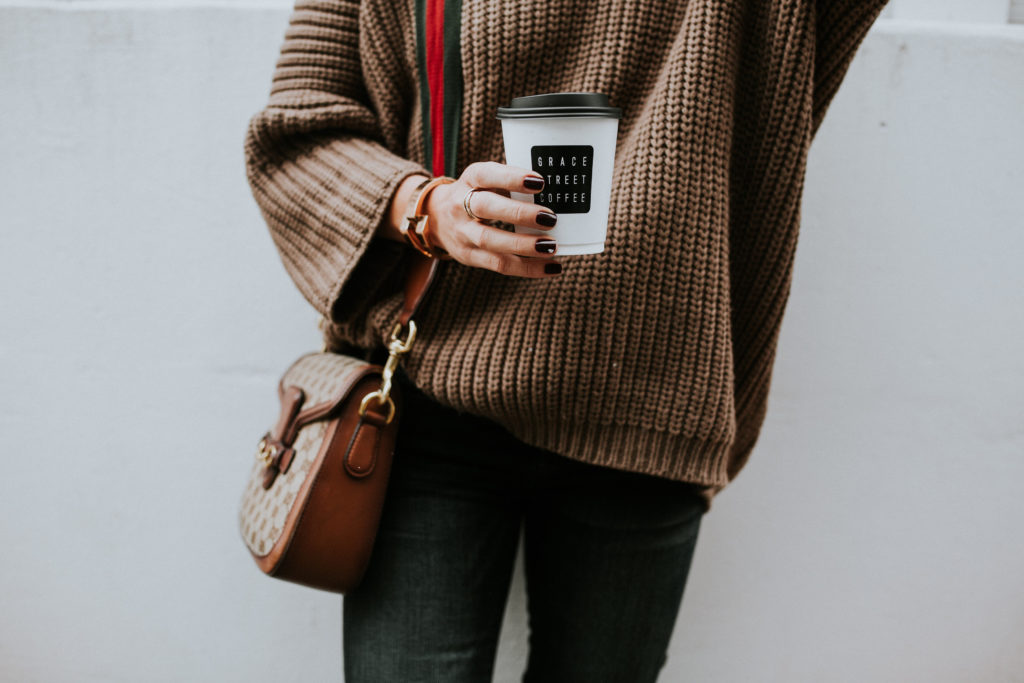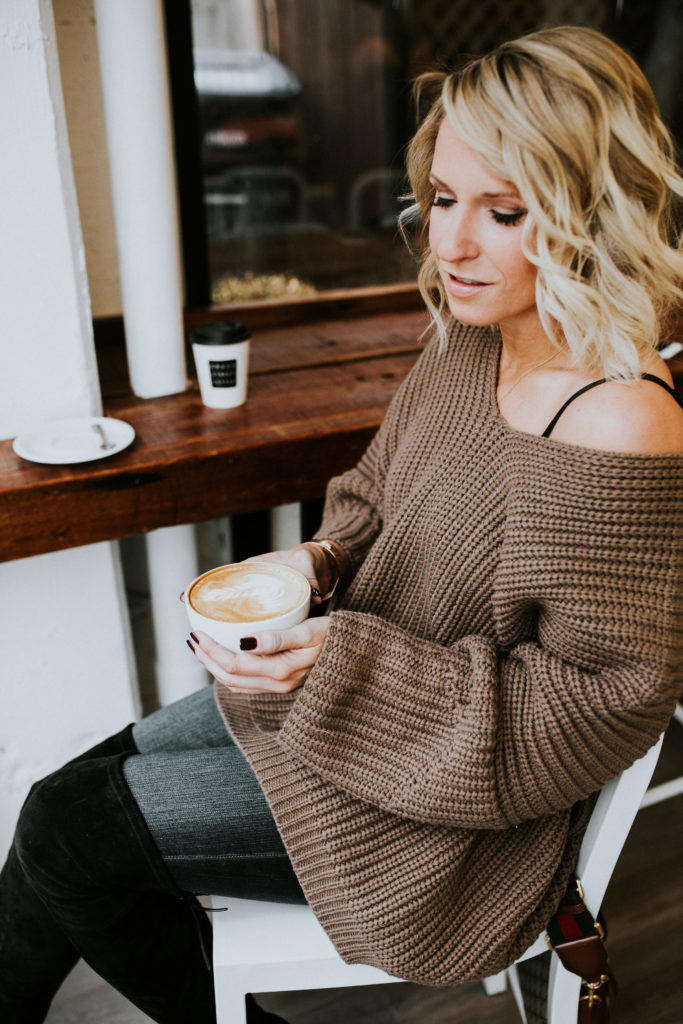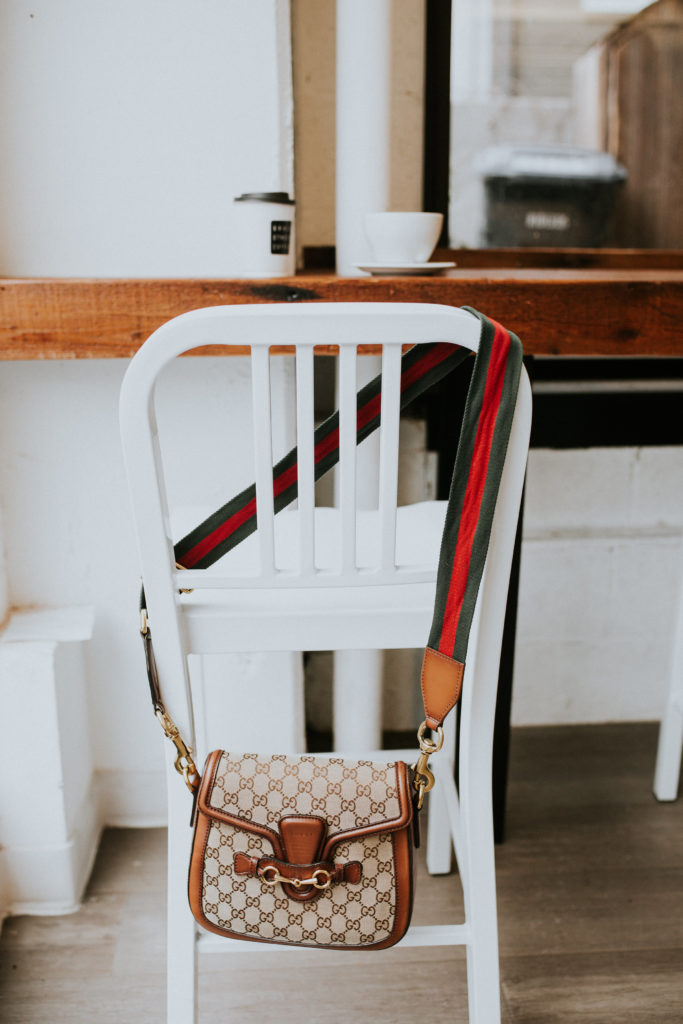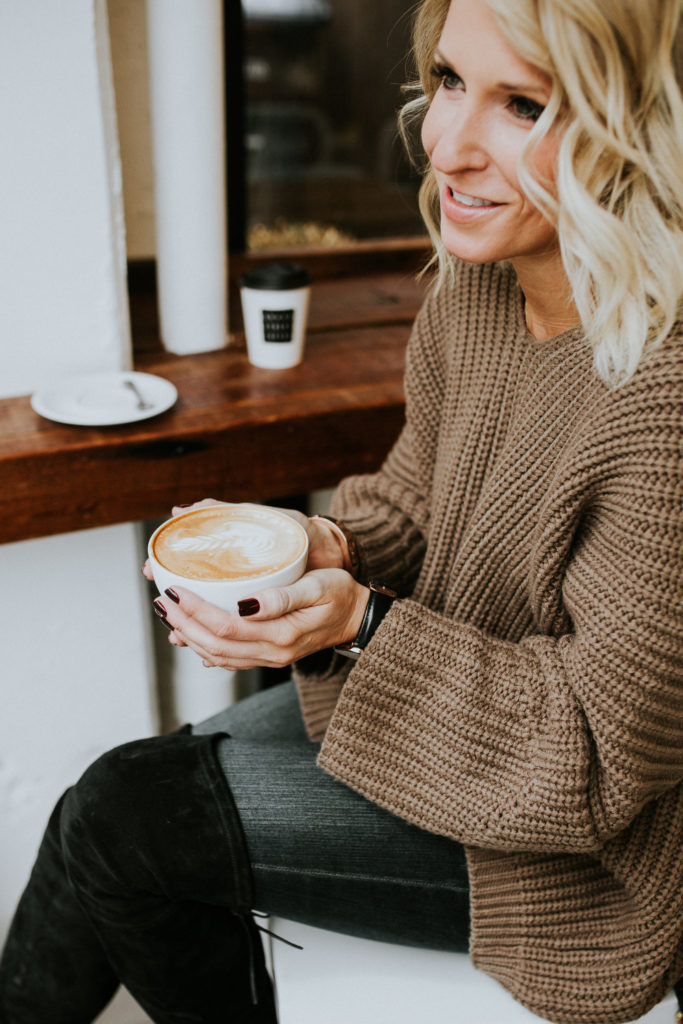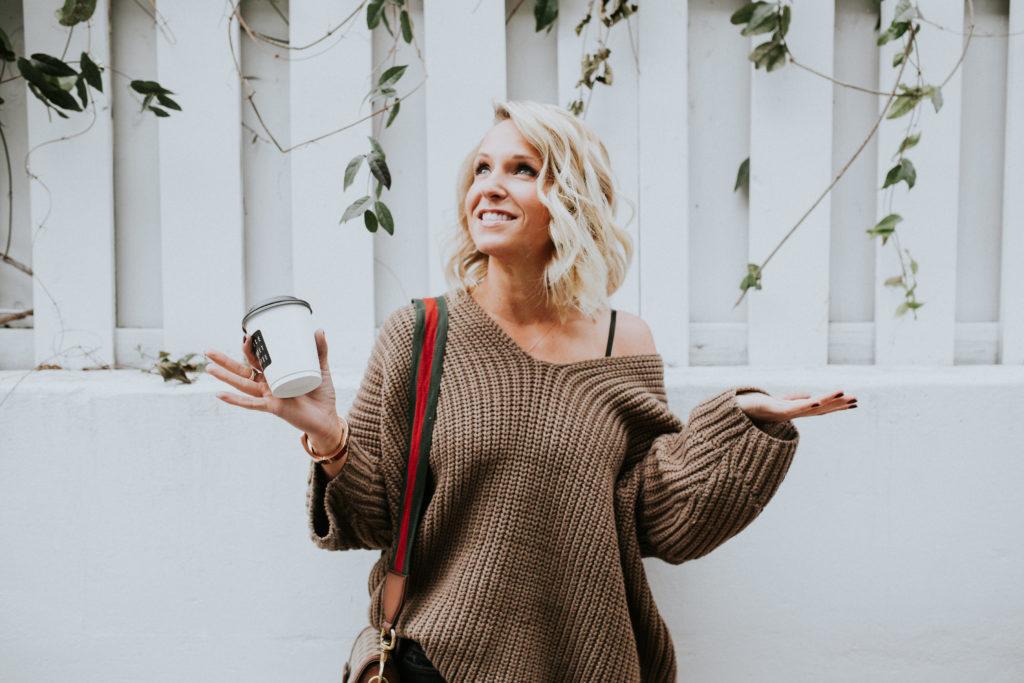 Sarah is wearing: Sweater (Shein), Bra (Nasty Gal), Denim (South Moon Under), Bag (Gucci via Bag Borrow or Steal), Boots (Stuart Weitzman), and Bracelet (WiseWear).
Hair by DryBar and Photos by Emma Weiss
xo
Sarah