Fashion Forward Activewear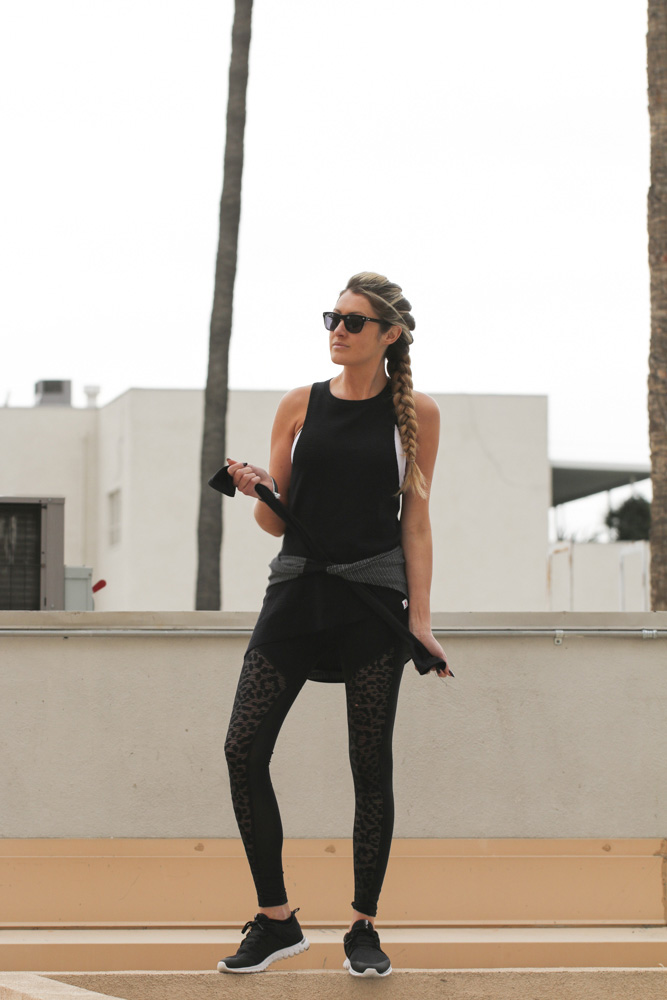 I've said it before, but there is nothing more motivating to me than new workout gear – trendy, Fashion Forward Activewear that is. It has been scientifically proven that cute workout gear increases productivity. Actually, I've never actually heard of such a case study, but it's makes sense doesn't it?
It's pretty safe to say that we have all ran errands in our active wear. Sometimes, well most of the times do we may not even workout that day, whoopsy 😬. Days in which the time slips away is the exact reason why I love running errands in these cheetah print leggings from VIMMIA so much. They are definitely the most fashionable leggings that I own. Simply throw on an oversized sweater and sneakers and you're good all day, and most importantly… comfortable.
Luckily this day was over casted, something you rarely see here in LA. The poor weather motivated me to take care of everything which I needed to do; groceries, post office, pickup puppy treats, and of course, workout. Now that all that is taken care of, when the sun returns I'll be at the beach.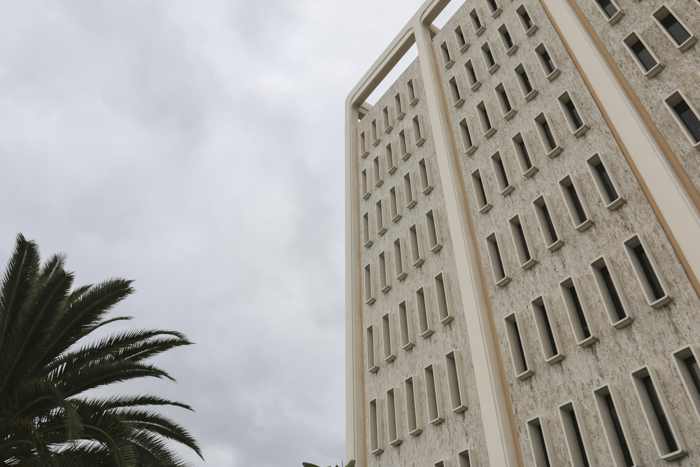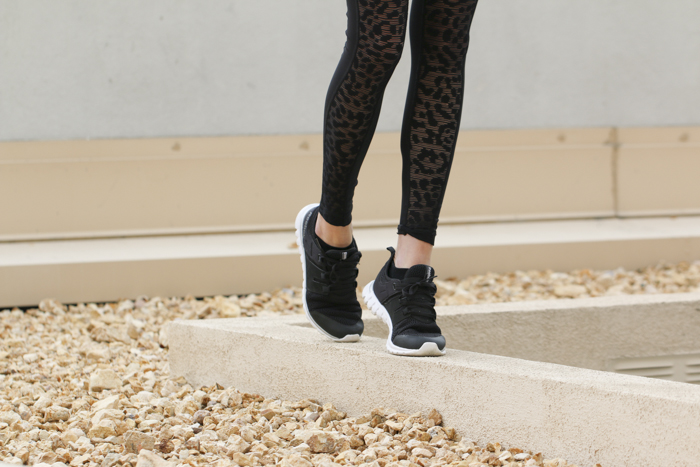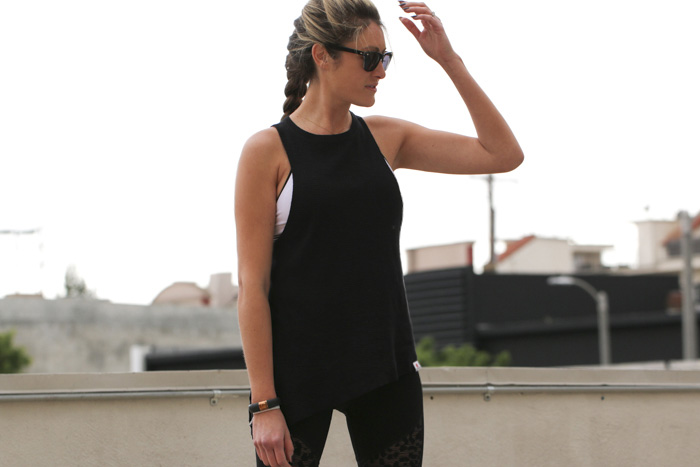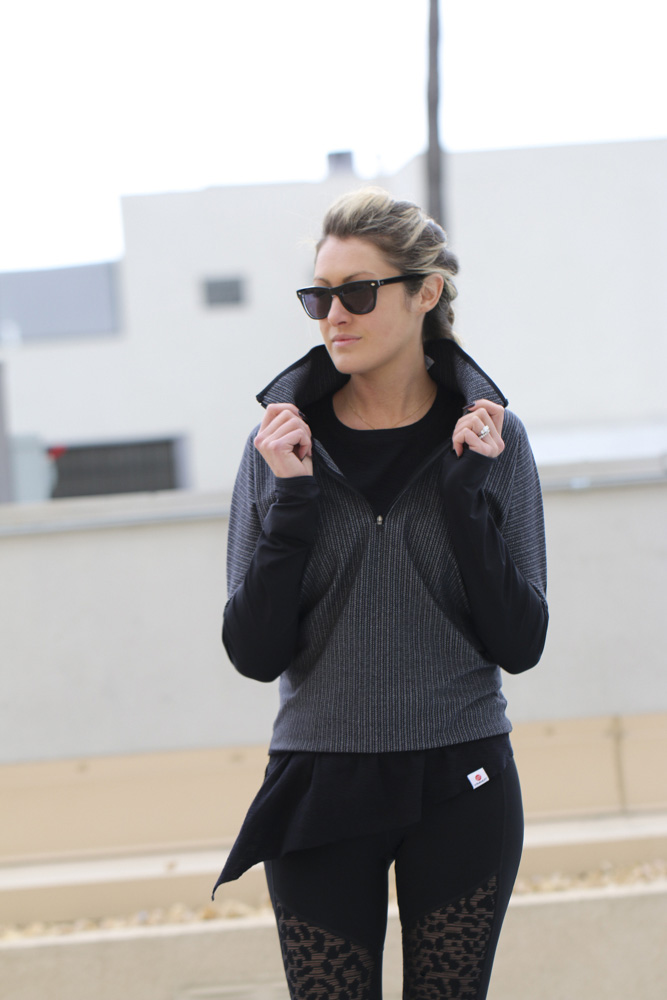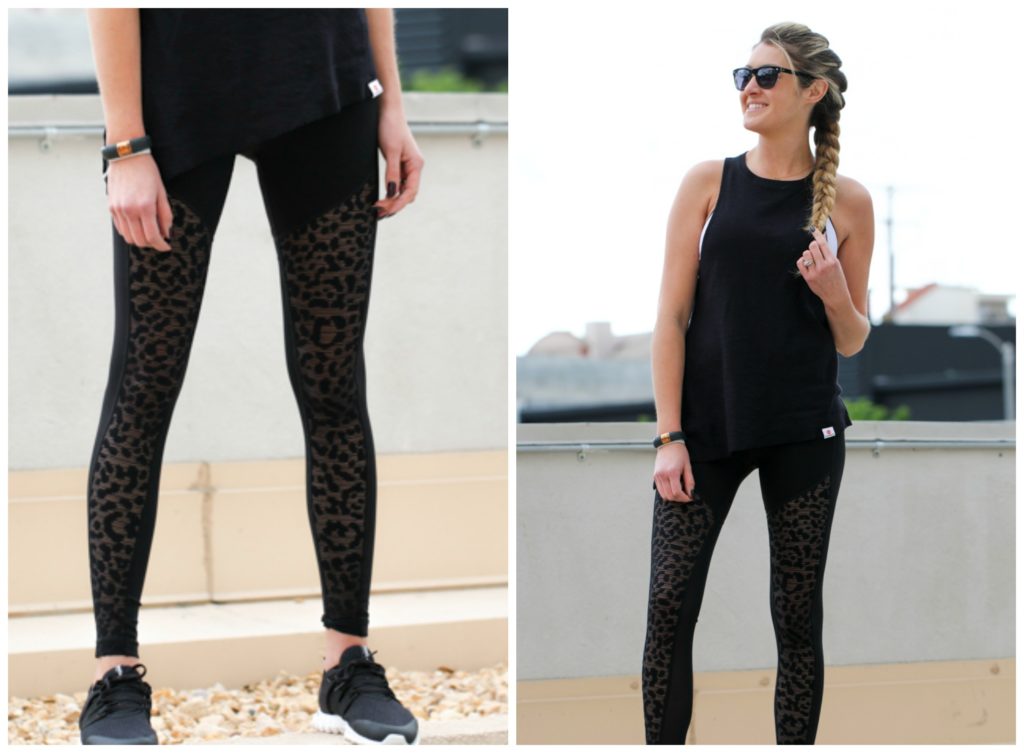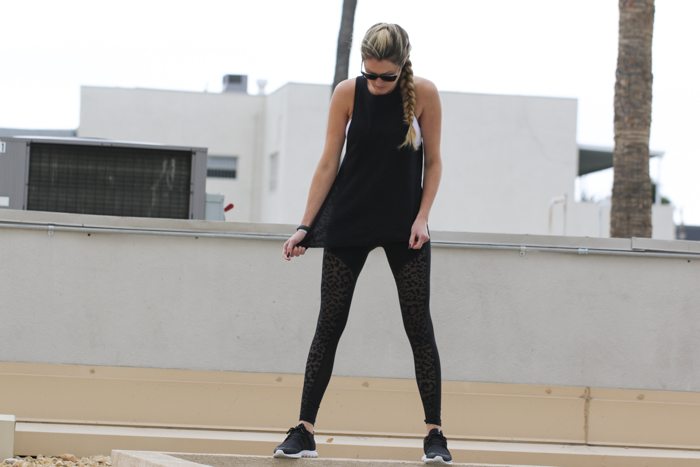 Wearing – Tank (Vimmia); Bra (Amoena); Leggings (Vimmia); Sneakers (Reebok); Sunglasses (J.Martasand)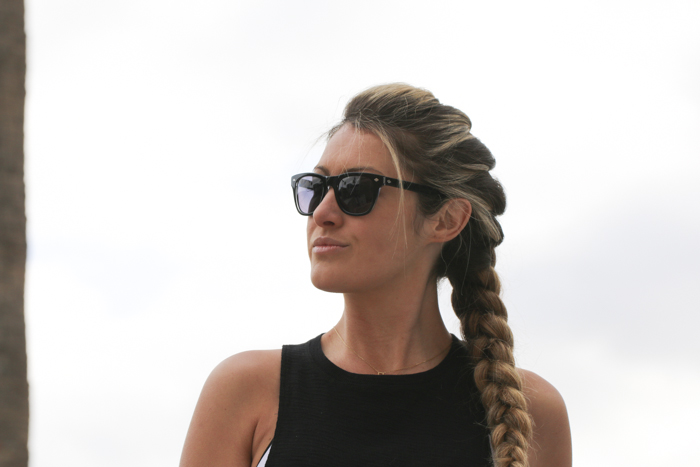 xo
Michelle