Race Prep with Nava Health and Vitality Center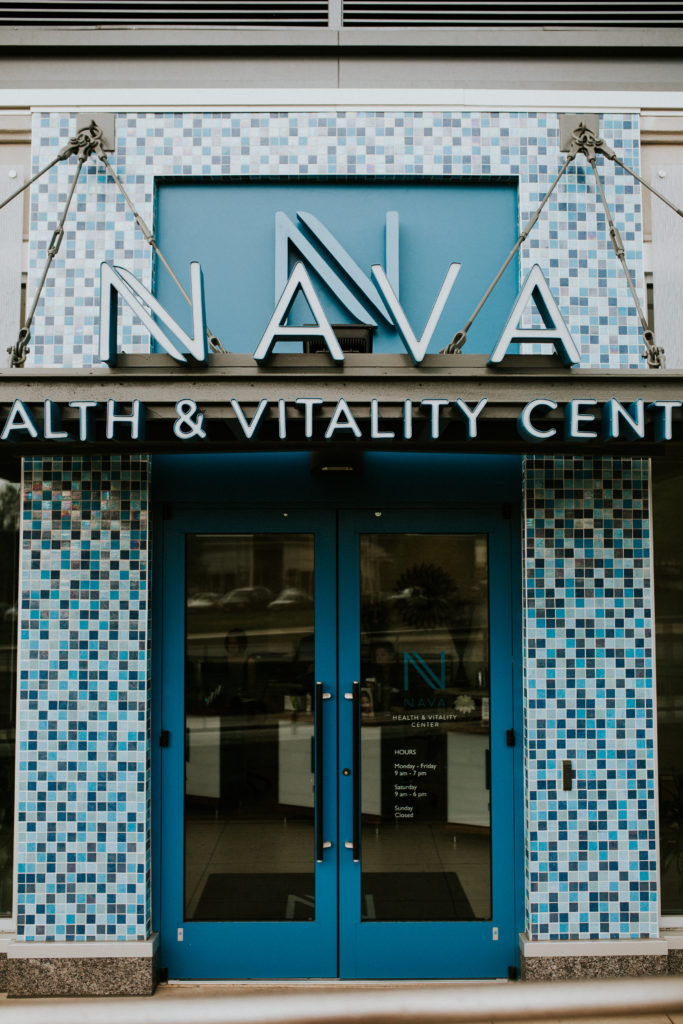 I am currently three weeks into my race training for the Baltimore 10 miler and thanks to Nava Health and Vitality Center, I am feeling pretty darn good. That might be partially because I haven't quite worked up to my training mileage yet because I have found it hard to train for this race while maintaining my CrossFit workouts but none the less, Nava has worked wonders on my body.
Training 5 days a week for CrossFit and adding in 3 runs per week can take a toll on your body, so making sure I am taking care of it properly to recover is absolutely necessary. I have been visiting Nava once per week to receive a different treatment (part of their race training package) each time while I am leading up to my race. So far I have had a wellness consult, chiropractic appointment, massage therapy and my first ever experience with acupuncture (which I shared about on Insta Stories).
While each appointment at Nava has been very different, every treatment has been an amazing experience that has left me feel relaxed, revived and like I just stepped out of the spa. Each health professional that I have met with has been knowledgeable, professional has listened to my concerns, and has given me helpful advice to keep my body in tip-top shape while training for my race.
I have had chiropractic treatments before but it has never been preventative. Usually by the time I make an appointment with a Chiropractor, something has gone wrong and I'm in need of a fix. So this has been a new approach for me but it makes the treatments even more enjoyable. If you have never had your neck or back adjusted by a Chiropractor, you are missing out! Nava's Chiropractors are super knowledgeable and addressed my neck and shoulder pain immediately. I'm already looking forward to my next treatment!
I can't think of anything more relaxing than getting a massage. Using a variety of techniques, Nava's licensed massage therapists use therapeutic massage to help relax your muscles, reduce tension, and promote lymphatic drainage. I have loved my experience with massage therapy at Nava because it has helped to reduce pain, especially in my back and neck from lifting and being bent over my computer.  Can't wait for my next treatment on Friday!
I had my first EVER experience with acupuncture last week and wow what an experience it was. I was a little nervous about the thought of having needles stuck into my back and head but surprisingly, it didn't hurt at all. Some places felt like a tiny prick and others I couldn't feel at all. Then once all needles were in, I was able to relax for around 15-20 mins. My Acupuncturist targeted specific points on my body to promote wellness and to treat kind of imbalance I had going on in my body. After all the needles were removed, I felt great. Super revived and interested in what regular acupuncture treatments could do! Acupuncture can help to improve your mood, balance your hormones, promote restful sleep, and address both acute and chronic pain.
Treatments To Come:
In the weeks to come, as I lead up to my race on June 3rd, I will be trying out the hyperbaric chamber, IV therapy, B12, and another relaxing massage! I can't wait to report back on these treatments to tell you what they did for my body and how I am feeling leading up to my big race.
If you are training for a race, or just training to stay fit, give Nava a try at one of it's four locations in the DMV. It's seriously your one stop shop for complete wellness!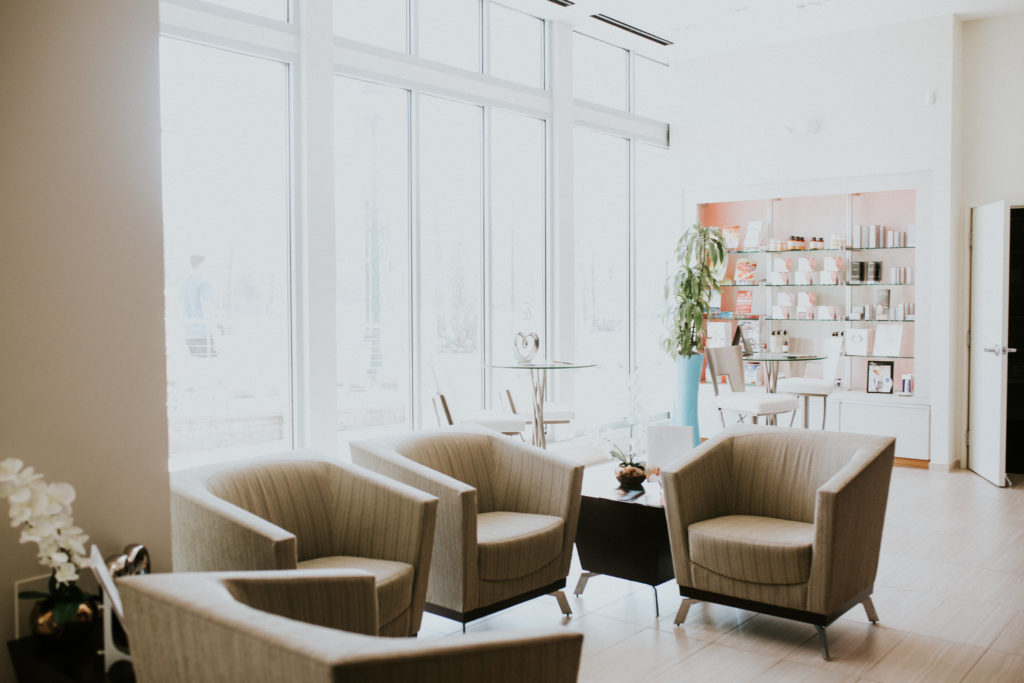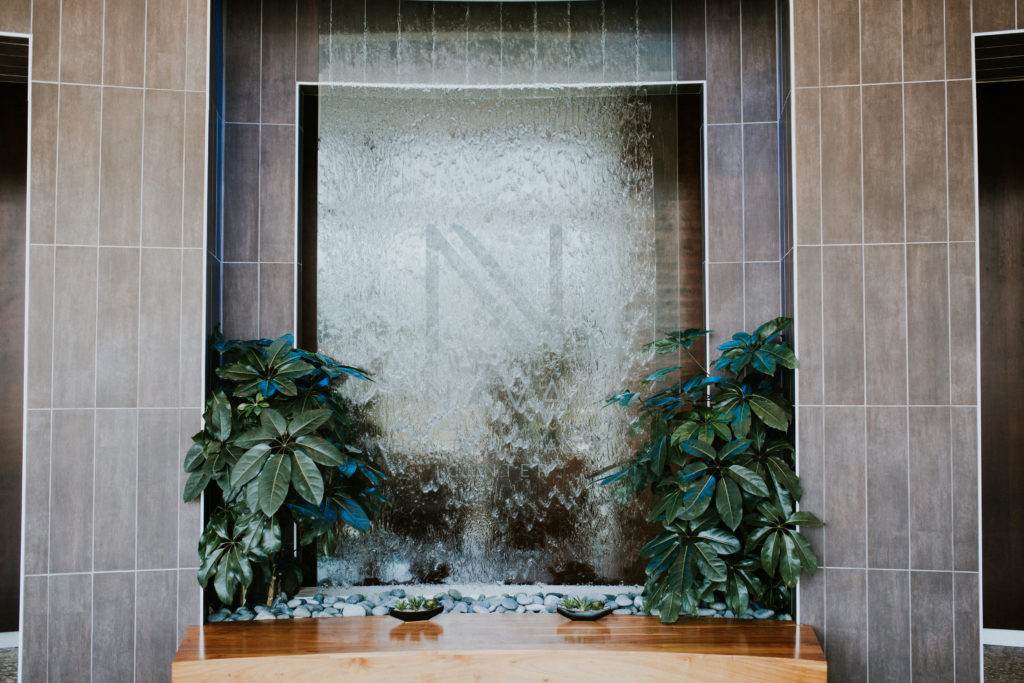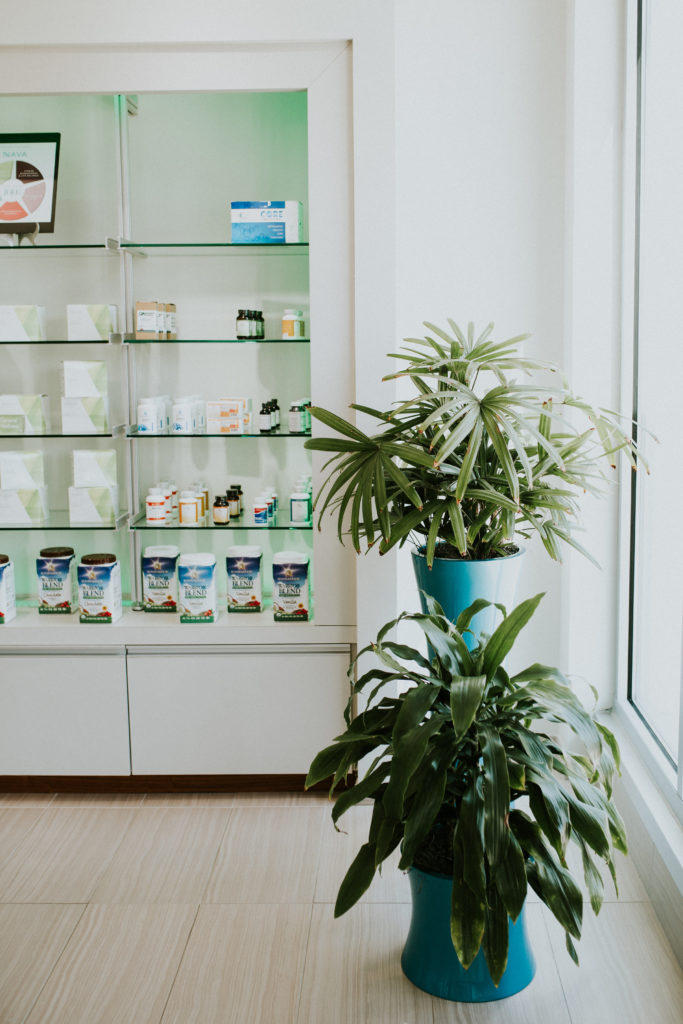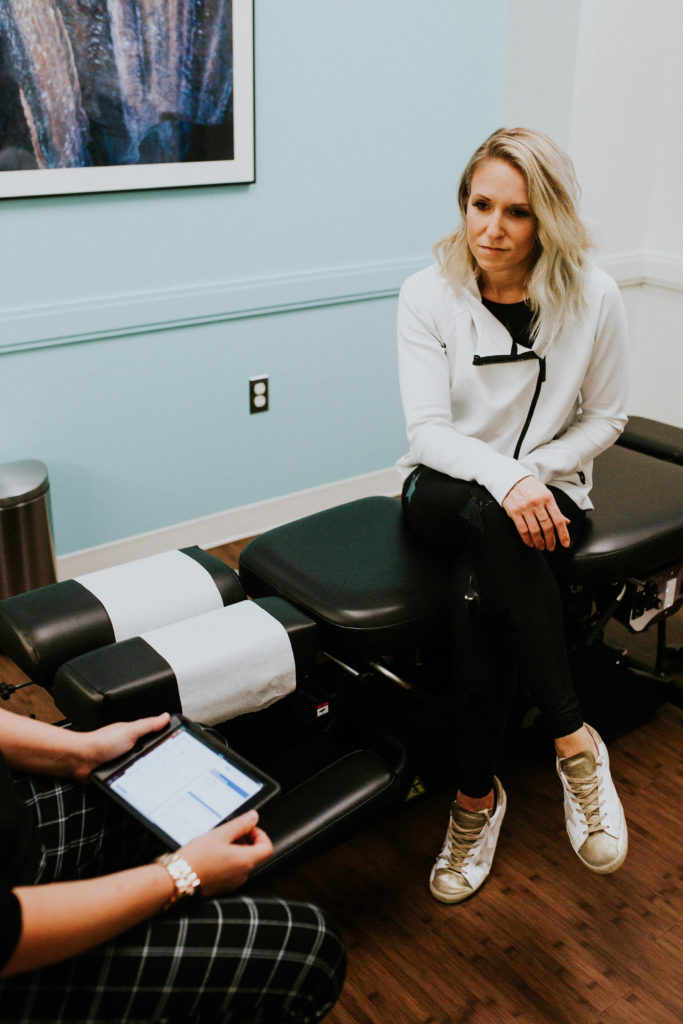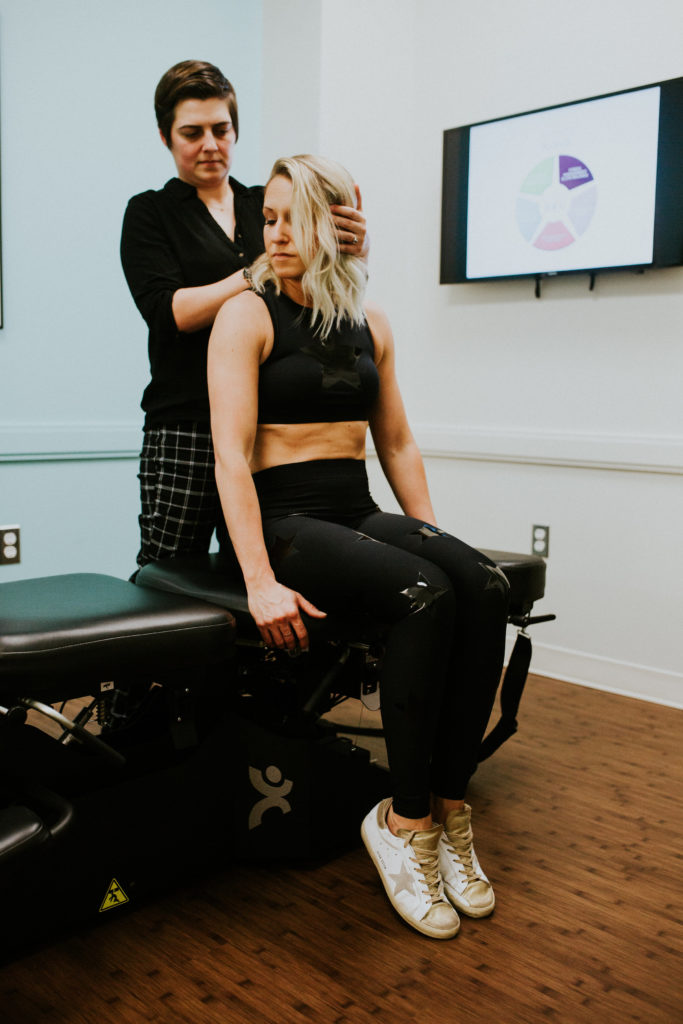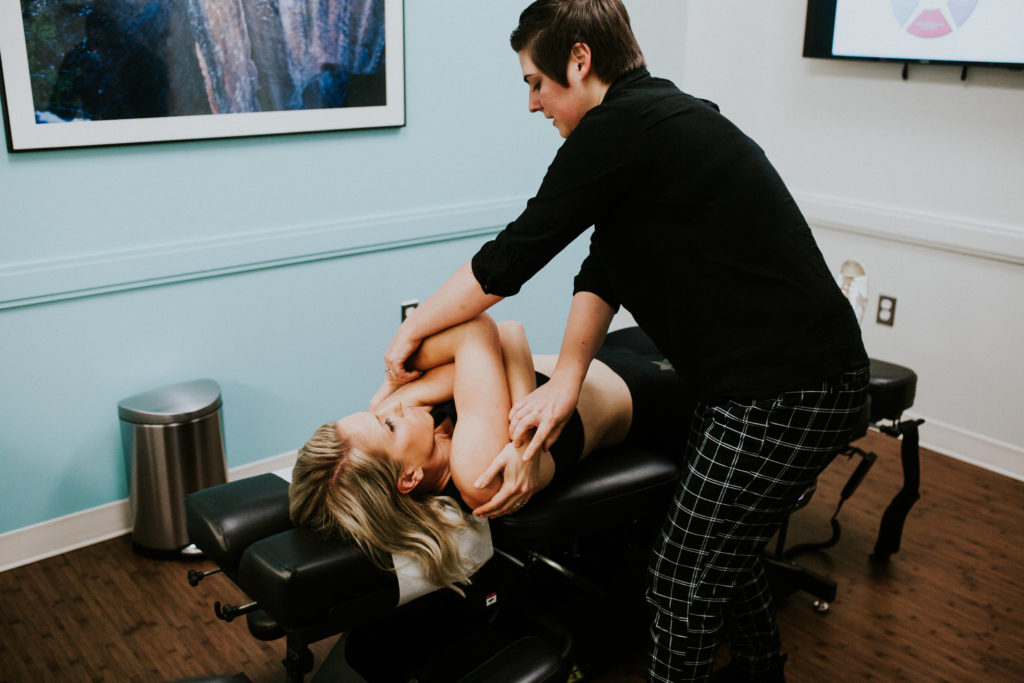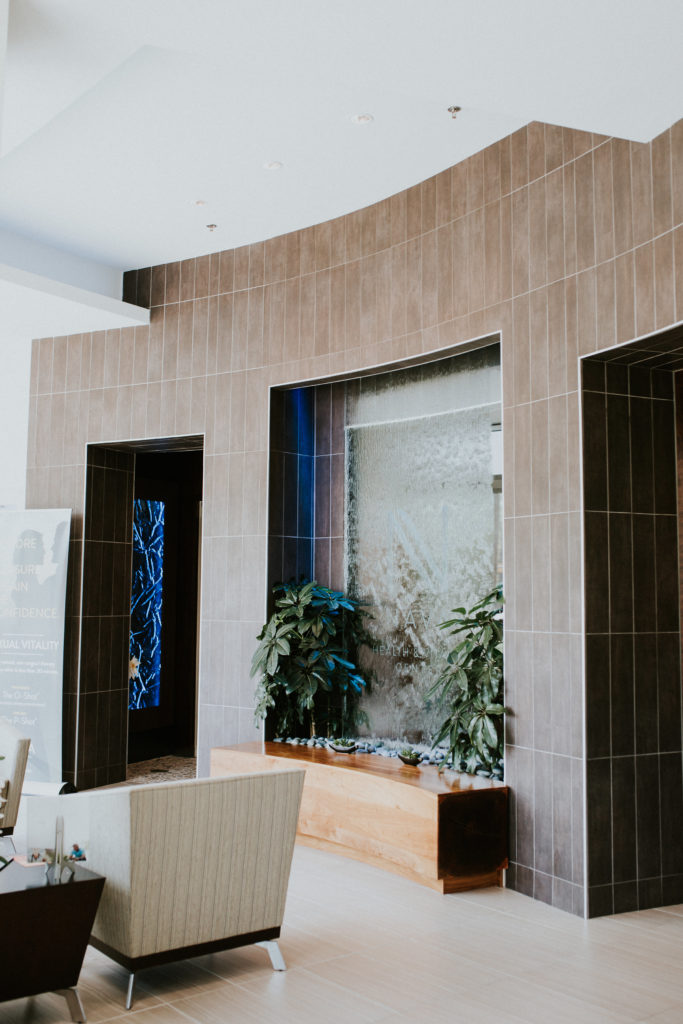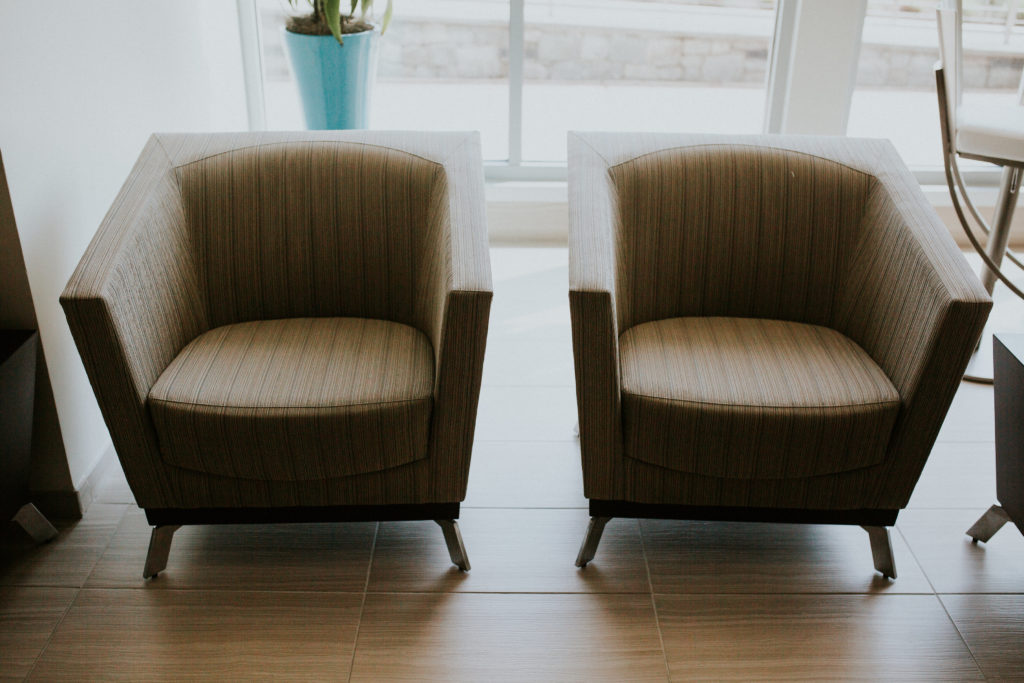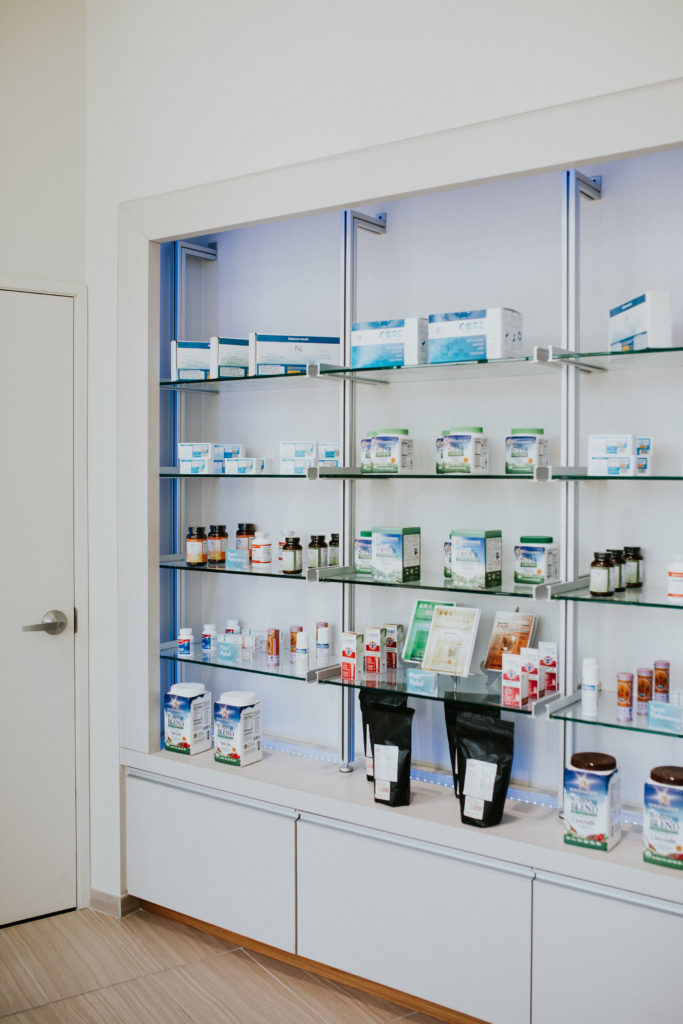 Prepping for a race? Start your race prep with Nava by clicking here for a full run down of the package.
4 Convenient Locations:
8880 McGaw Road Suite B
Columbia, MD 21045
5 Wisconsin Circle
Chevy Chase, MD 20815
1800 M Street NW
Washington, D.C. 20036
Pike & Rose – 11568 Old Georgetown Road
North Bethesda, MD 20852
This post was sponsored by Nava Health and Vitality Center. All opinions and photos are my own.
Photos by Emma Weiss
xo
Sarah