The first few weeks were rough. It's still tough but each week is getting better and I'm beginning to establish a routine and get used to my new life. By new life I mean completely sleep deprived while working on getting baby Adaline on a bedtime routine!
I was so excited when her lil' umbilical cord fell off because she could finally have a bath. Which meant we could finally start a bedtime routine for her. She wasn't sleeping through the night before, with on and off feedings whenever she woke up which was quite often. I even delayed putting her to bed because honestly I was scared of the result, which wasn't sleep! But now with implicating baths before hand, lathering her up with lotion, swaddling her and gently placing her in her Dock A Tot with the baby shusher on, she is beginning to sleep a bit longer because she knows it's bedtime!
Here are 6 tips to try in your baby's bedtime routine that I found helpful …
Bath Time: Begin with a warm bath and a nice lotion massage. Adaline loves the Baby Mantra calming lotion at night. The smell is soothing and puts her right at ease.
Swaddle: Invest in a few good swaddles to help prevent baby from waking up due to their startle reflex.
Bedtime story: To me it's never too early. Your voice helps sooth your baby.
Gently Rock Baby: Give a few cuddles with some sleepy words or sushing noises.
White Noise: We have a humidifier and fan going at night for comforting white noise.
Limit Daytime Naps: Don't let baby sleep past the 2 hour mark. You want baby awake more in the day to sleep longer at night.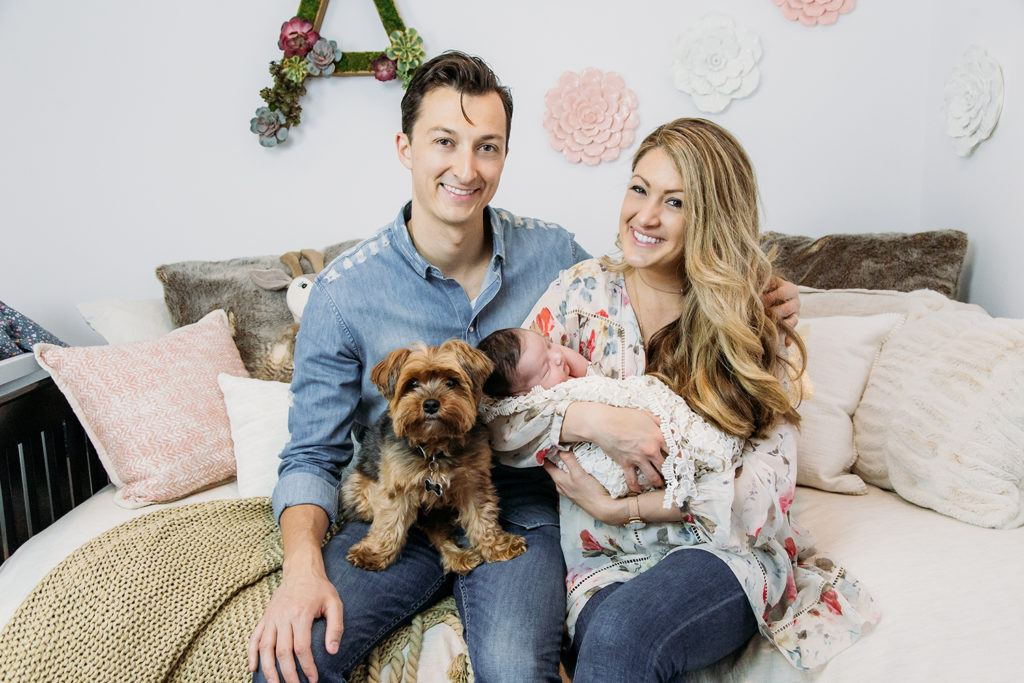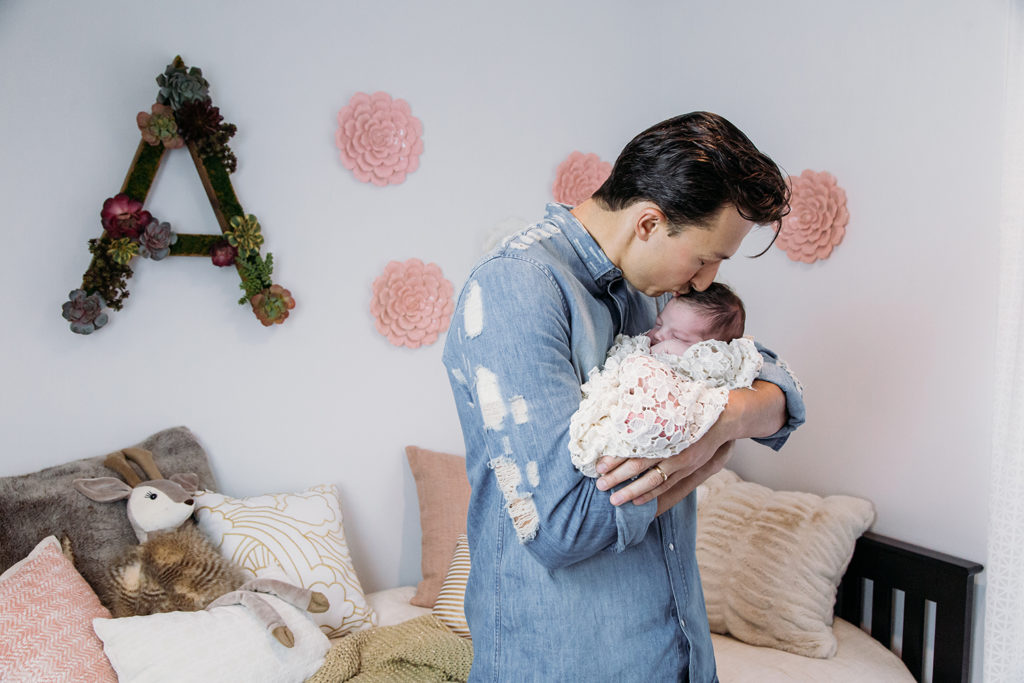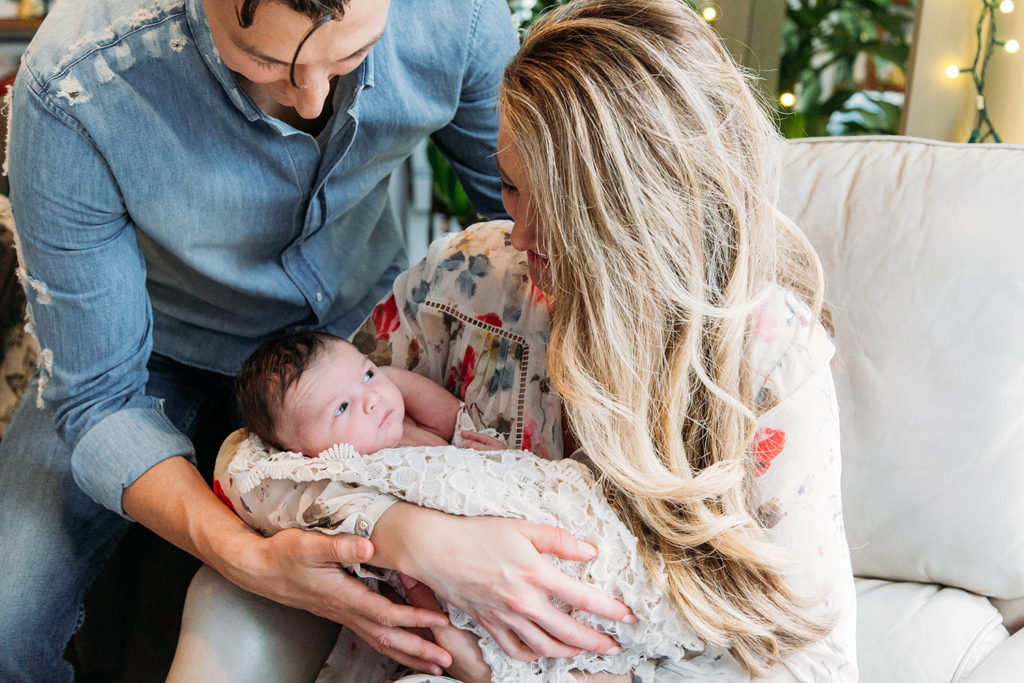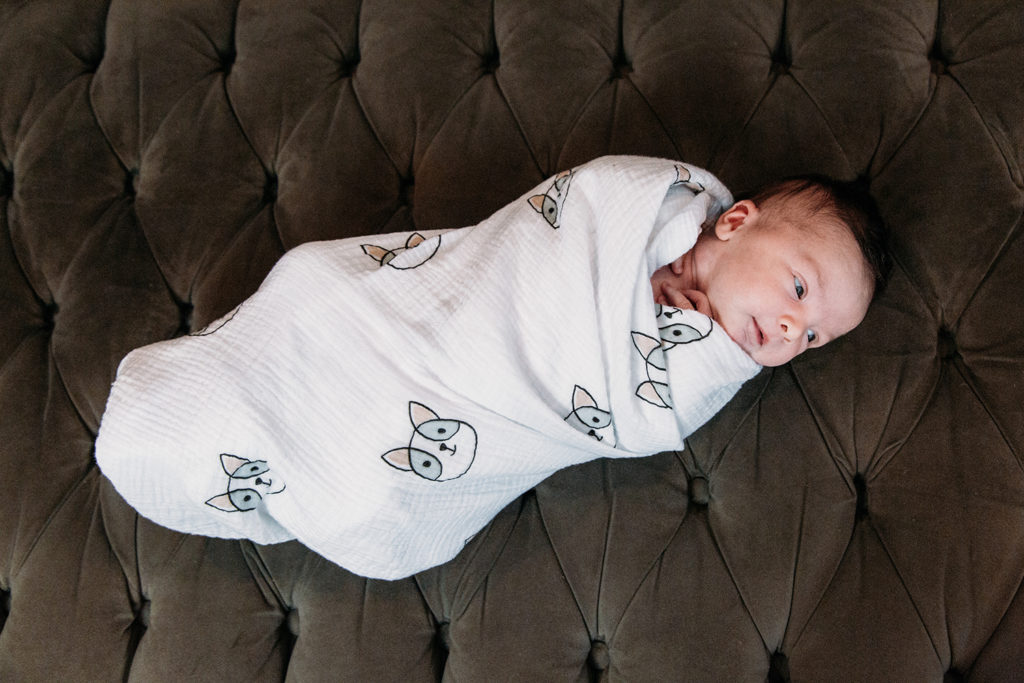 The DockATot has been a life saver for us. I rave about this product because it really has been a game changer. She sleeps so well in her cozy little bed during naps and in the evening and gives mommy a sense of relief when she is in there. I could list all the safety features and quality certifications but I'll just link them here!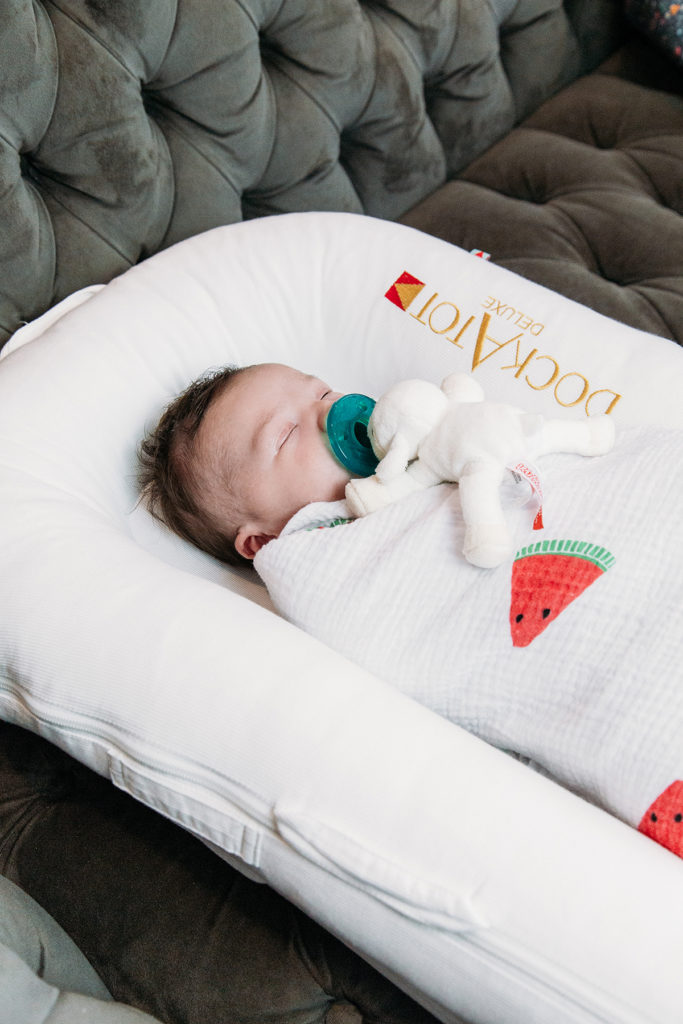 Swaddles by Masek Baby


I'm seriously blessed with this little angel of mine. Finally having her on a bedtime routine makes both baby and mommy and daddy happy. Did I mention the fur baby? He sure is happy too, other than getting booted out of his normal snuggle spot. Sowwie Louis.
xo
Michelle