Here's a gift guide this Mother's Day for stuff she reeeeeally wants. Coming from a mom, take my advise and pass this along to all the lost, miss guided dad's out there or kids with a wallet 😉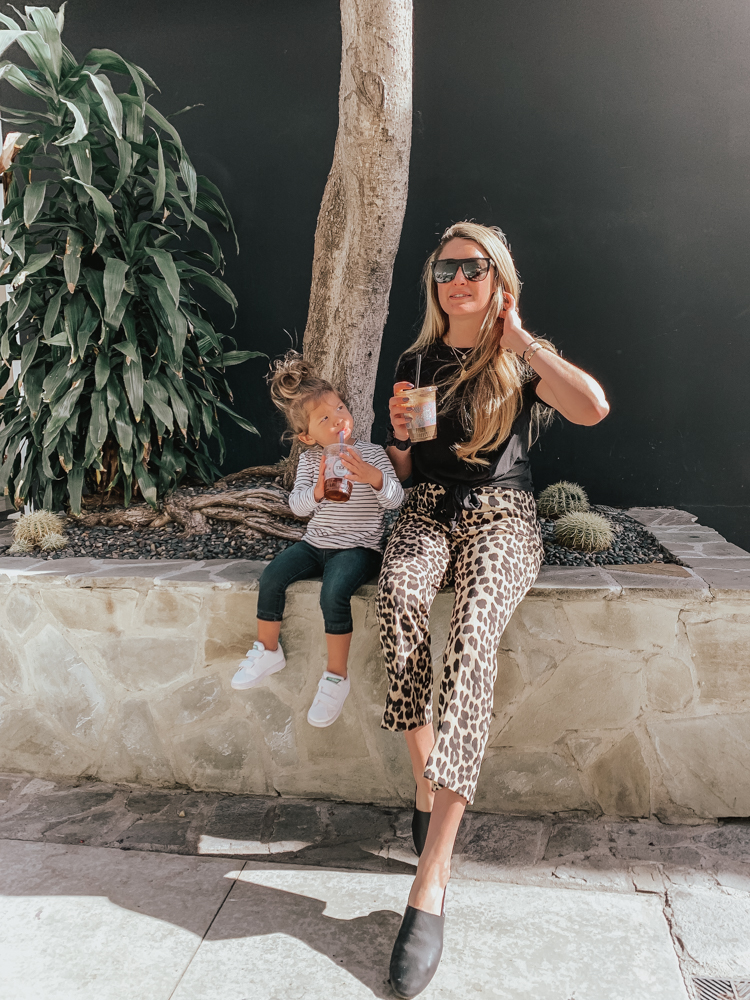 Bra: This one is for the significant other to give of course, but a cute yet comfortable bra can be surprisingly hard to find these days. Love the colors, fit and fabrication from underbares. They are thoughtfully designed with stretch lace that hold the girls so well and comfortably I forget I'm even wearing one. Plus they are fun and cute and designed in DC! Love supporting my home area.
Wine: That one should be pretty obvious, the all holy grail known as mom juice that is the perfect night cap after an exhausting long day. Instead of giving her a bottle, giver her a subscription or her first box from Winc! They are a wine delivery subscription that has hand picked over 100 wines to make your experience of exploring new wines more pleasurable.  How could one not like a curated box to your palate sent straight to your door step to indulge with out all that hassle. Who has time to go to the store when there is a million other things to purchase for your kids. And as a gift from Winc to YOU … Winc is giving 52Thursday fans $22 Off their first four bottles of wine. That's 4 bottles for $40!!
Backpack: Ok. This one is a splurge and I really hope the hubs is reading this but I want a backpack. But like a nice one 😉 One that is subtle and practical with compartments but doesn't scream diaper bag. I find it hard to juggle baby girl with this massive diaper bag always weighing on my shoulder and feel that THE perfect backpack would solve all the answers. I'll link a few that I'm eyeing below! Click here for the special mother's day offer.
Tea or Coffee: Us moms have to stay energized, so a cute gift set of tea or coffee (whatever her kryptonite may be) is the perfect gift to give. I personally love Tea Fortē. They have such a wide selection of herbs, the ginger matcha is a personal fave but I love their gift options they have which make a cute and presentable gift for mom this day.
Coffee/ Tea Mug: A great addition to the gift above or alone is a chic new coffee or tea mug. You know, one that your not embarrassed to carry around and make people think you got your sh*t together.
Nespresso: Can you guys see a theme here? Caffeine is very important in a mom's life. Like, vital. SO the most convenient and chic way to go about it is a Nespresso. If she doesn't already have one, she needs one. You will save a ton as well as time skipping all those trips to Starbucks. Win win.
Rose Quartz: It's all the rage right now, and why not fight the aging. This cute set I found from Nordstrom comes with a cute pink roller and sculpter . The perfect gift for any mom to incorporate in to her routine, releasing facial tension and getting rid of any negative energy. I love a good night routine.
Initialized Jewelry:  Necklace, bracelet, ankle … I think it's just such a thoughtful, sentimental gift to remind them why they are a mom!
Essential Oil Diffuser: Huge fan over here. I love going to bed with a calm, relaxing mix and waking up to an energizing, morning diffuser. It sets the tone in the am and pm which can be really important in a mom's chaotic life.
Fragrance Diffuser: Sure a candle is great and more than happy to accept, lite and enjoy one but I feel like diffusers are way more chic to give. Especially a carefully picked out one to match her scent preferences and esthetics. They are around much longer than a candle.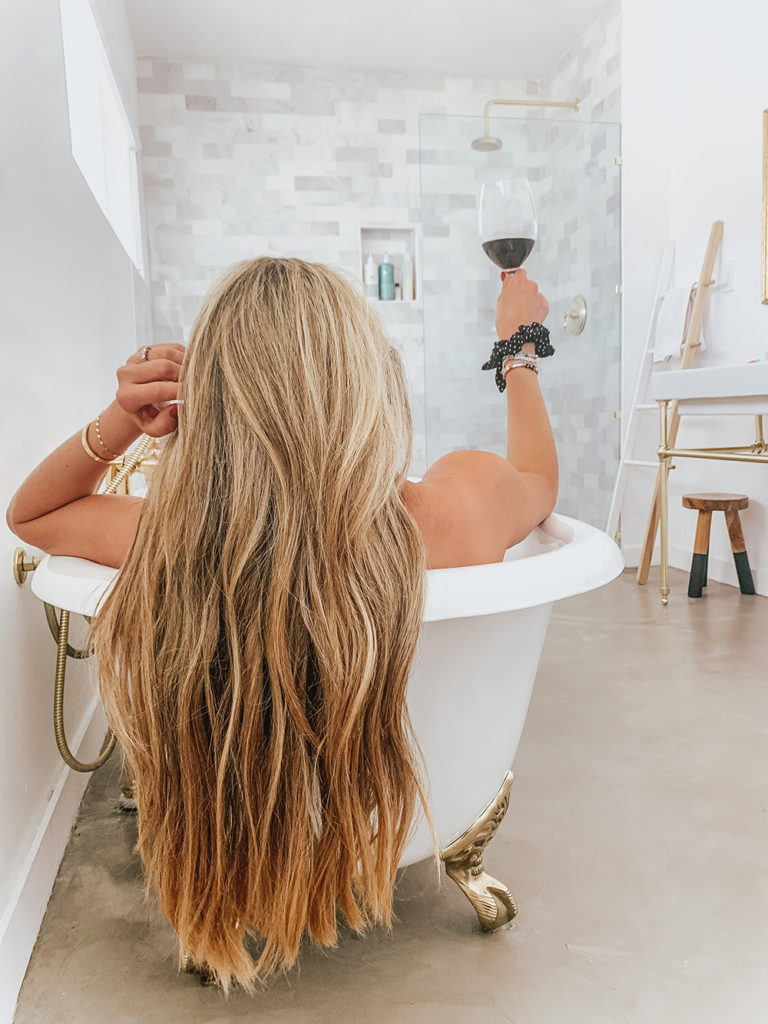 A huge thank you and appreciation to all the mom's out there this Mother's Day. It truly is the most difficult yet most rewarding role out there and a simple gesture, even a card with beautiful words goes a long way. Happy Mother's Day and stay caffeinated!
xo,
Michelle
p.s. forward this along to hubby
And don't forget to take advantage of the amazing offer from Winc. Linking again here, you're welcome 😉