I am still in denial that I am back home from Paris Fashion Week but luckily, I am able to relive my experiences through these blogs. So there will be more of these, I hope you don't mind!
Last week when I was in Paris for Fashion Week, I had the amazing opportunity to partner with Fashion Forward Dubai to create and shoot my favorite looks from their gorgeous showroom. I have never been to Dubai but have always been intrigued, so I was really excited to learn more about their designers. There were so many beautiful designs to choose from, which made it hard to narrow things down to just three, but these were hands down my favorites. We shot these looks only hours before I hopped on the plane to head back home and I'm so glad that I did because this was one of my favorite moments from Paris Fashion Week!
Not only was I able to style these amazing pieces but I was able to meet the designers behind each piece of clothing I wore. They were all super talented, extremely friendly, had a touching story and I am so incredibly thankful to have had the opportunity to meet them. I hope you all enjoy the photos as much as I did taking them and I can't wait for these pieces to come available in Spring/Summer of 2018!
The signature is the brand's design leading vision of bringing together Russian culture and lifestyle: ballet, luscious nature, cozy log houses and the tenderness of summer night at grandma's with an extremely recognizable balance, characterized by fresh colors, soft and good for skin fabrics, high definition of sport chic finishing and signature currant print, that form the unmistakable habitat for "ASYA KRASNAYA".
Handbag by Geodie Studio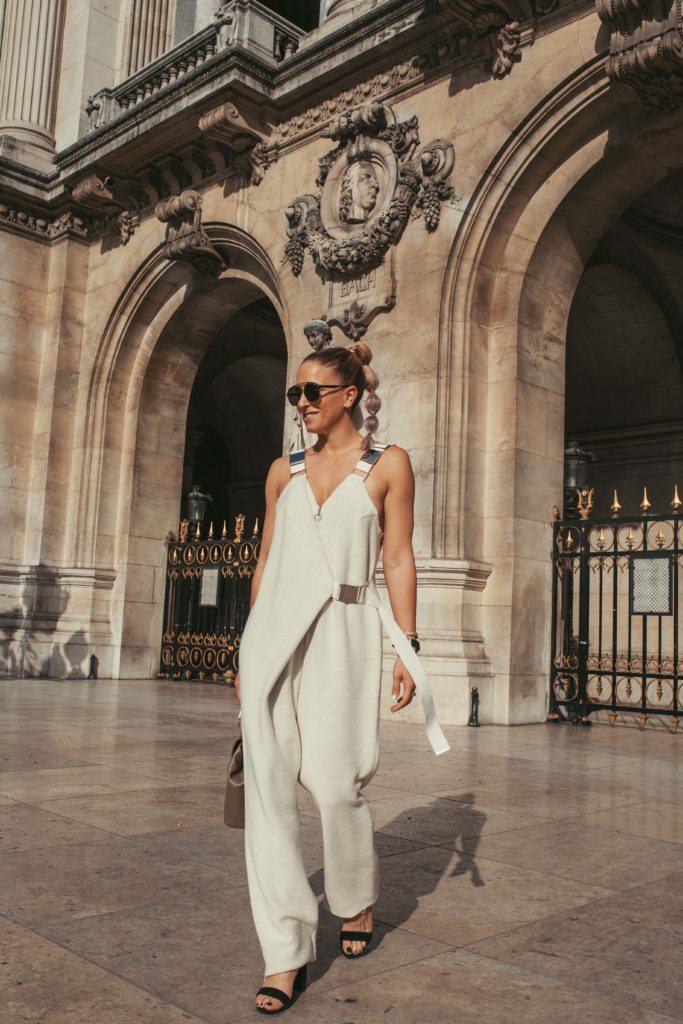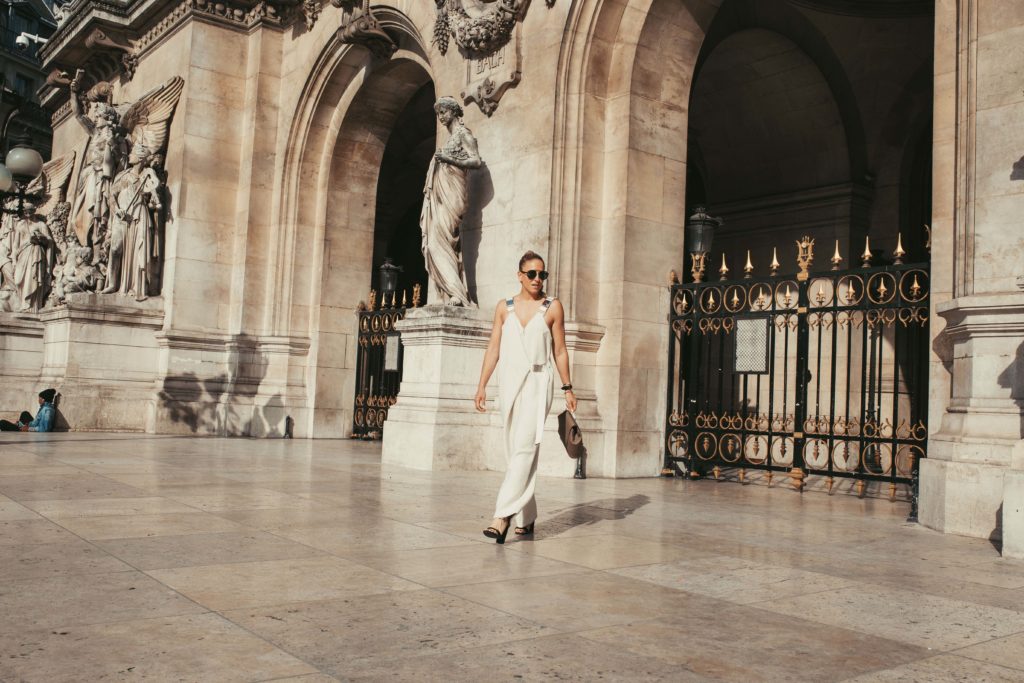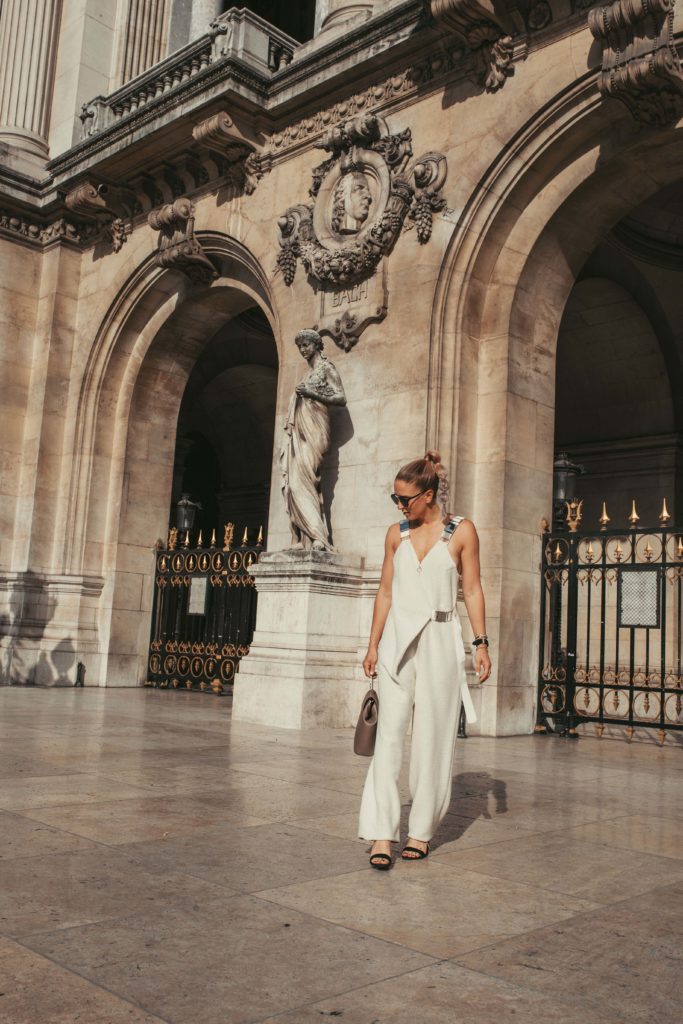 Military Chic – Soltana
SOLTANA is the story of a passionate young woman in fashion, Fatma Ben Soltane, who was able to make her childhood dream a reality. She creates a business where sophistication and glamor were inevitably combined and produced  a feminine appeal.
A style that is distinguished by the elegance of a strong, confident and daring woman. Feminity, boldness and class are its reprensentative words.
Handbag by Rula Galayini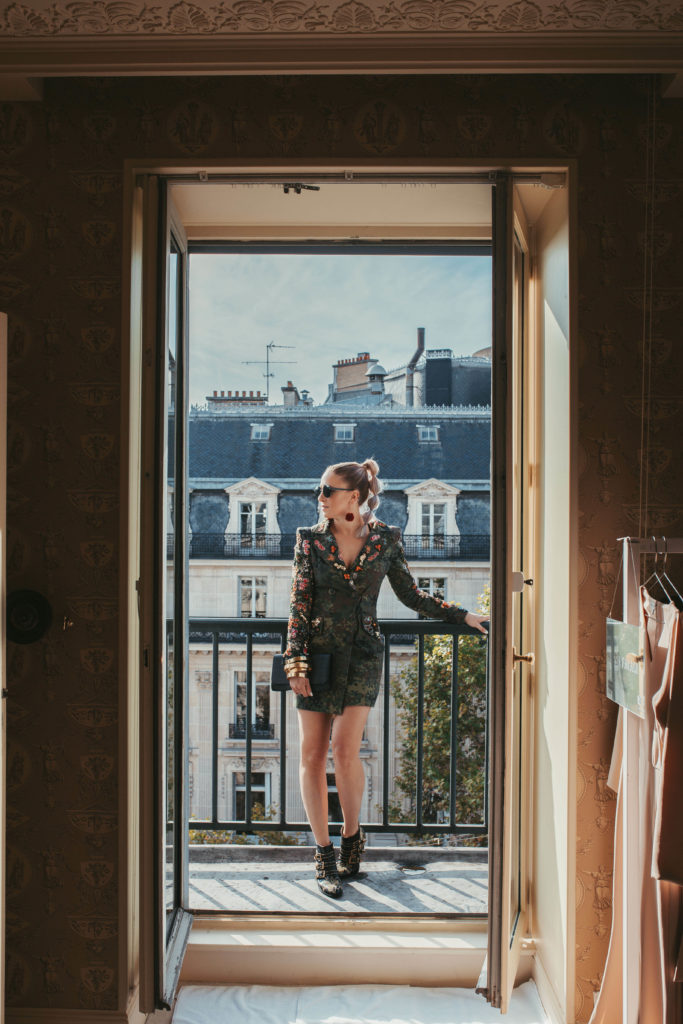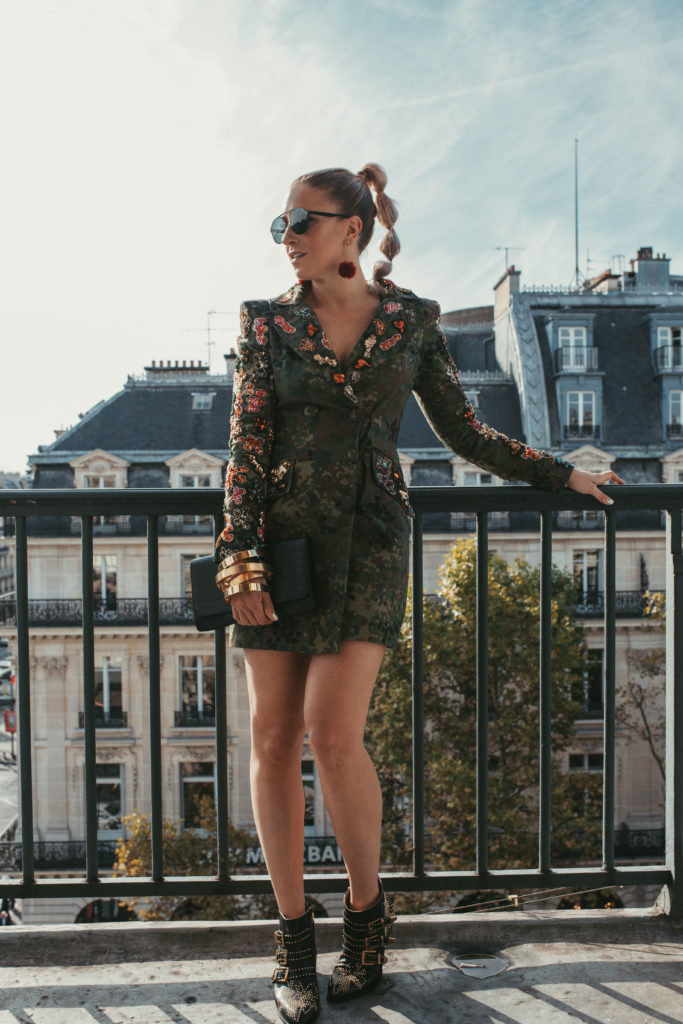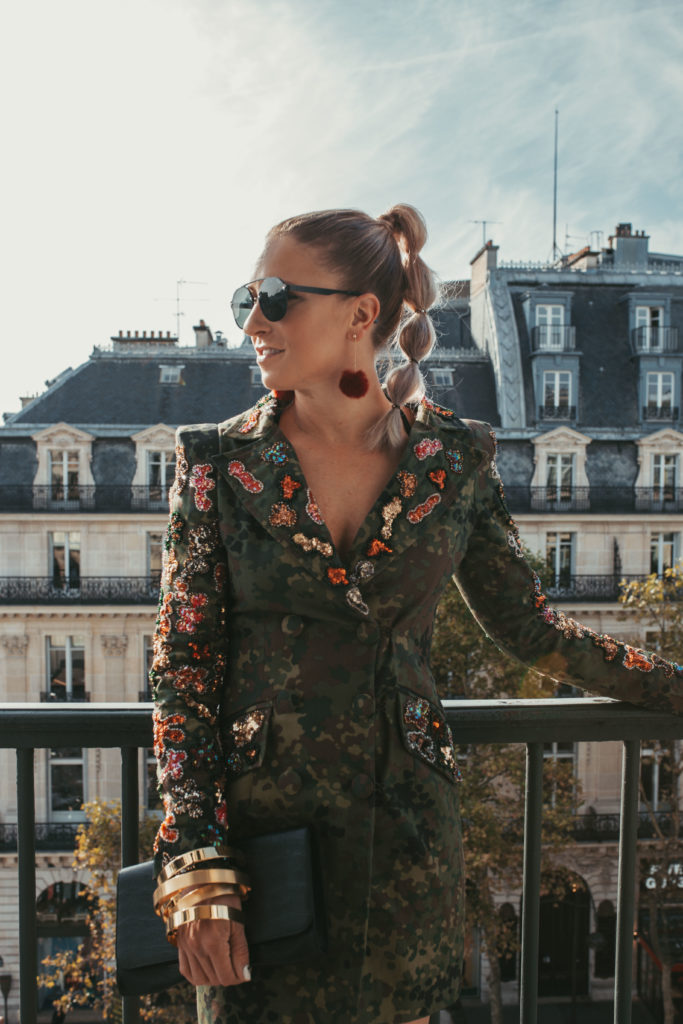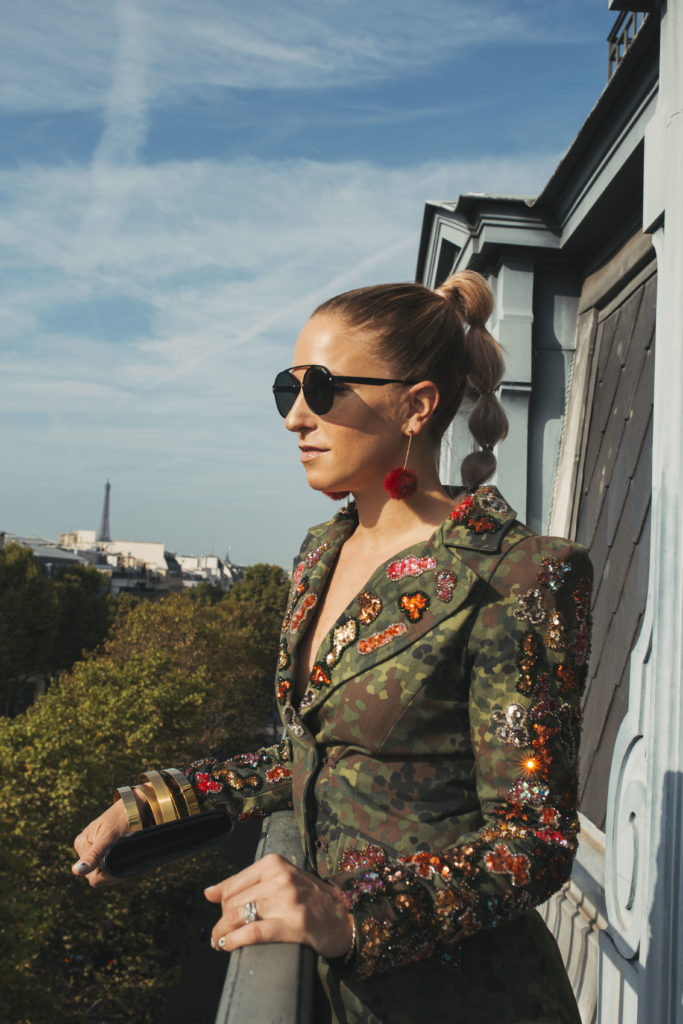 Tania George was born and raised in Amman, Jordan. She studied at Polimoda fashion instutite and then worked at Stamparia Fiorentina.
Tania also worked with awesome brands such as tibi and tse cashmere before heading back to Jordan to work with refugees and local women on a handmade ready to wear collection.
With her Clothes for a Cause initiative to help women from war-torn countries by providing them with a chance to stitch, knit and sew their way to safety. Every piece of clothing, or accessory from Tania George holds a little bit of hope, a lot of passion and a glimmer of light for a new fresh start.
Handbag by Rula Galayini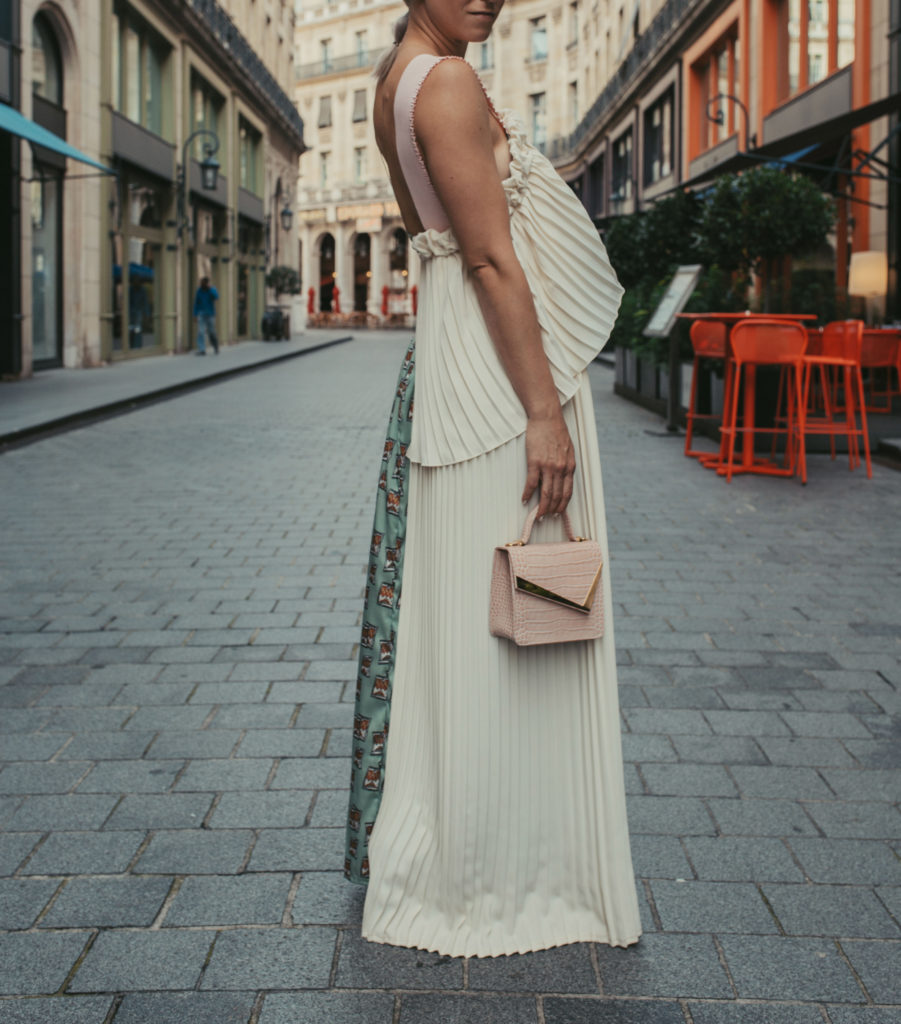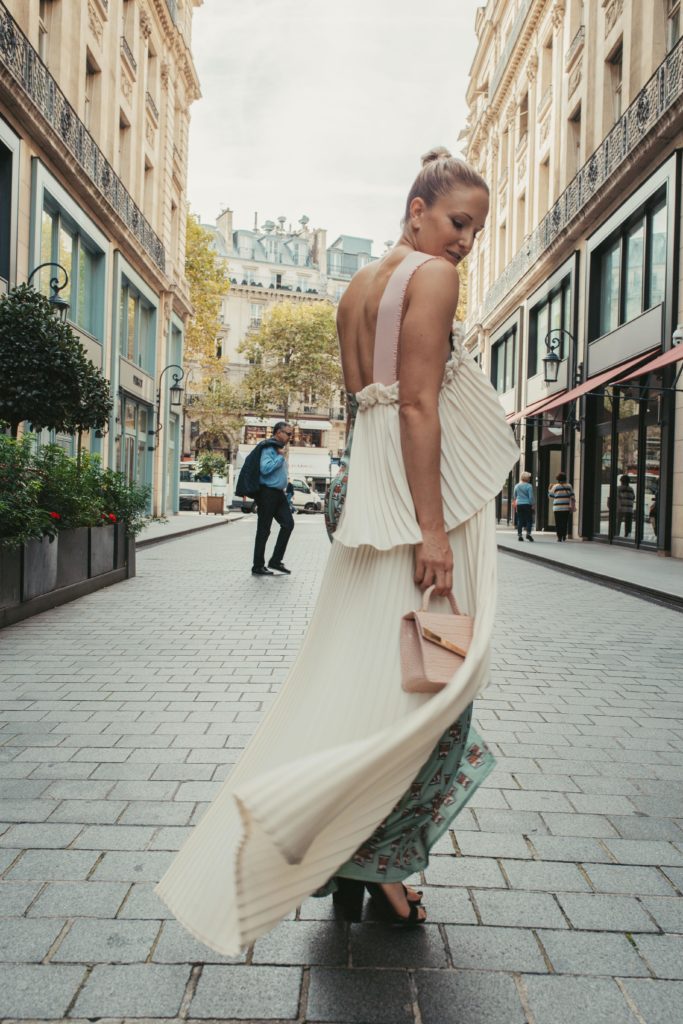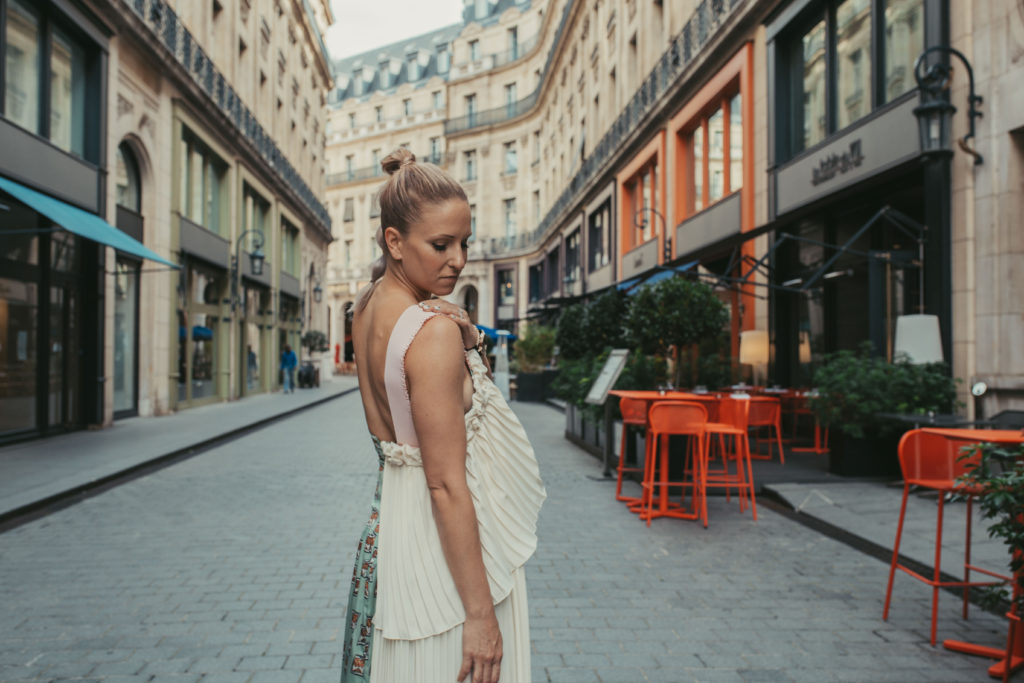 Photos by Ashley of Fashion Forward Dubai
xo
Sarah