Keeping up with the Martin's …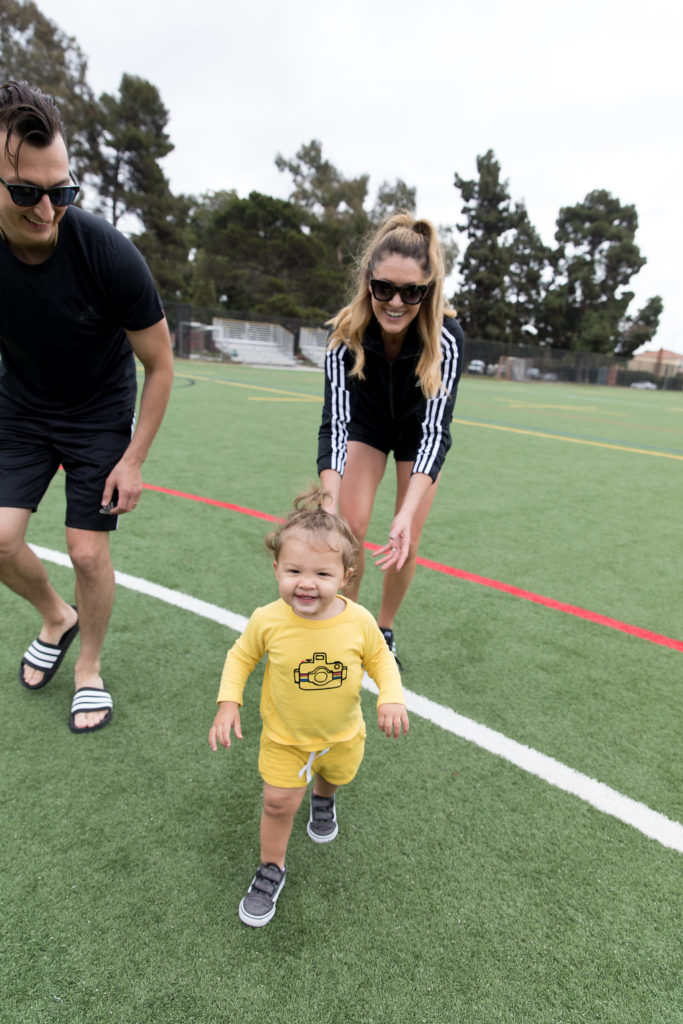 When I say "keeping up with the Martin's" I by all means don't mean to compare my family to the Kardashians, trust me. When I say "keeping up with the Martin's" I mean keeping up with this wild one and trying to live a stable, NORMAL life. Which is hard!!! Especially when you don't have the help and family around you like the K's do.
I just wanted to share a quick post on where this family is currently at right now. Aka "still in survival mode". I briefly shared a life update last post but would love some feedback, tips and in sight from mom's out there on this post!
Baby girl just had her 14 mo. check up. Yes. 14 months, even though these photos were taken a month ago!! Still so crazy. She continues to be in 100 percentile and currently is wearing 2-3T. Buying clothes and shoes for her has become more difficult than I could ever have imagined. The size on the tag really doesn't mean anything. Her feet are fat, not wide, just fat and finding shoes are my new nightmare but also a challenge I've gladly accepted, because I secretly love shopping for shoes. She has just recently started allowing me to put her hair up as before it was a full on melt down and not at all worth the effort. Just last week she finally understands how to brush her own hair with the comb which I find absolutely adorable. Waking her up from a nap is like walking through a grenade field.  A little over a month ago we weined her off of the actual bottle and transitioned her to a sippy cup during feeding rather than immediately after she snooze. She still isn't too cool with this and you never know what you are going to get when she wakes up because of this.
This girl loves to run. We take an evening stroll around the block every night which used to be us pushing her in her car but now consists of us just chasing after her ensuring she doesn't fall and bust her lip. Oy.
New words consist of the basics – "dad" "baba" "mom" "sí" and unfortunately her new favorite "no, no, no, no, nooooo".
Every month is a new challenge, a new excitement, and a new experience! It's been the most rewarding yet exhausting thing I've ever taken on and I have never felt more content, loved and happy. This little light of mine makes my world go round and round and reminds me each and every day why I am so thankful and blessed to call her my baby.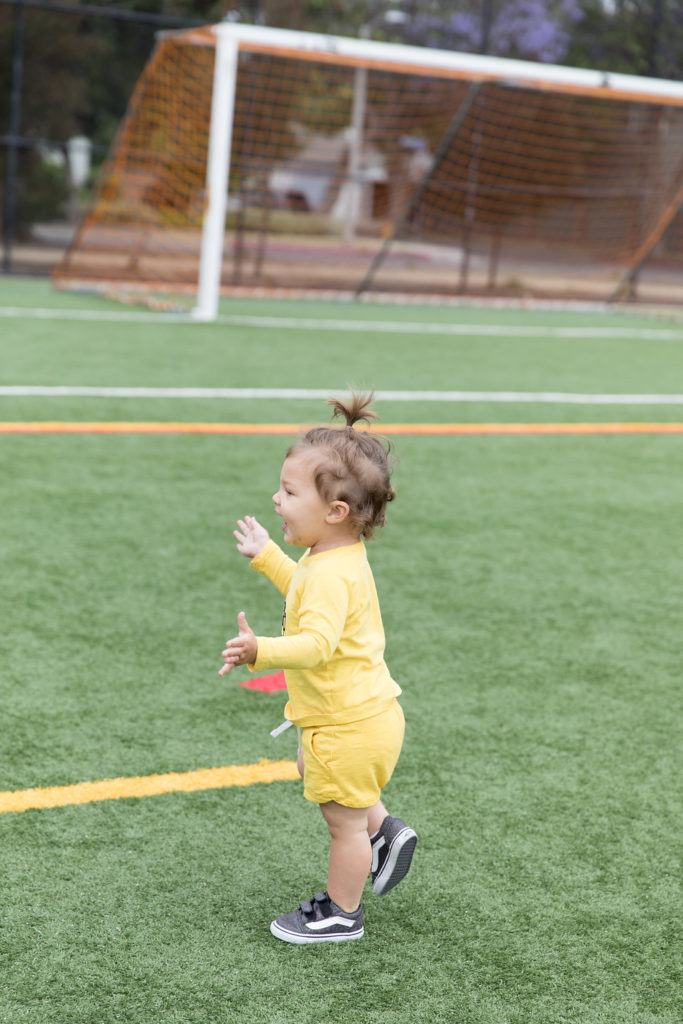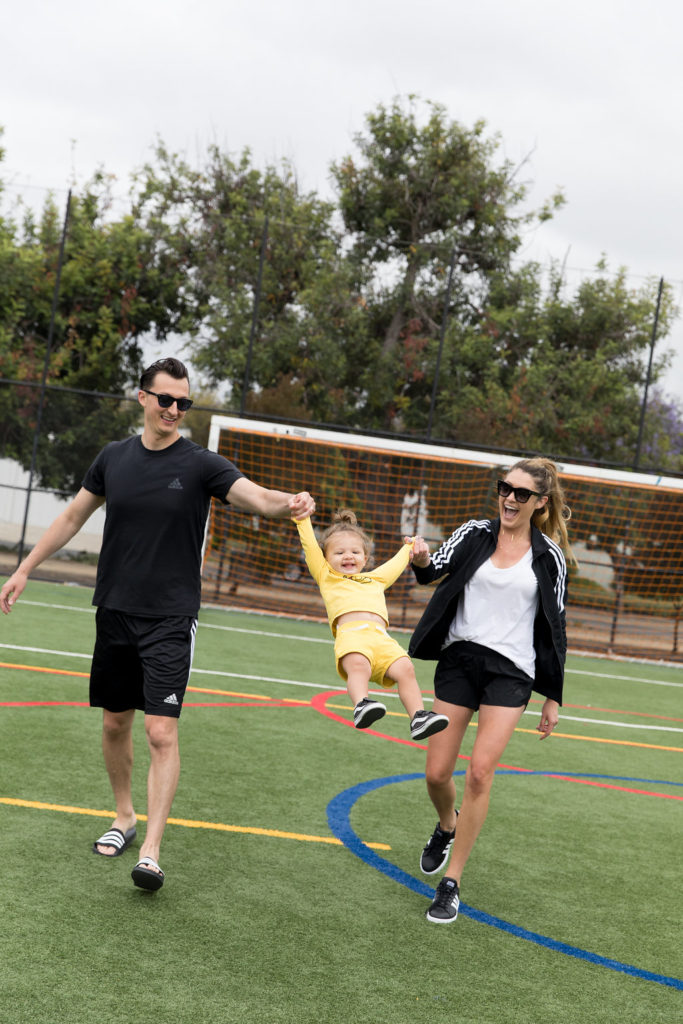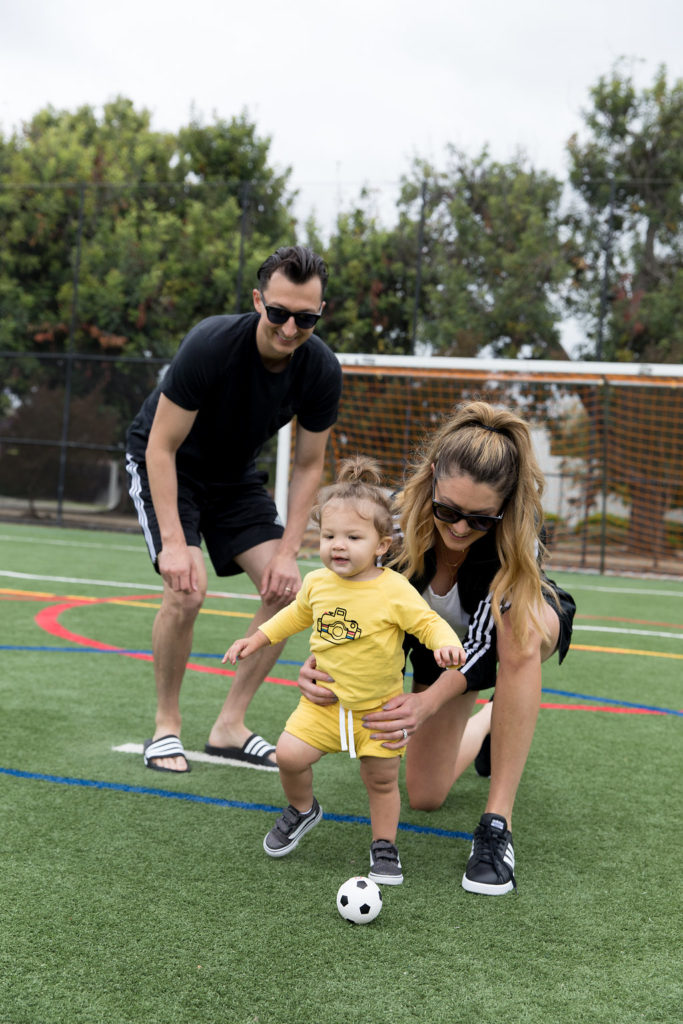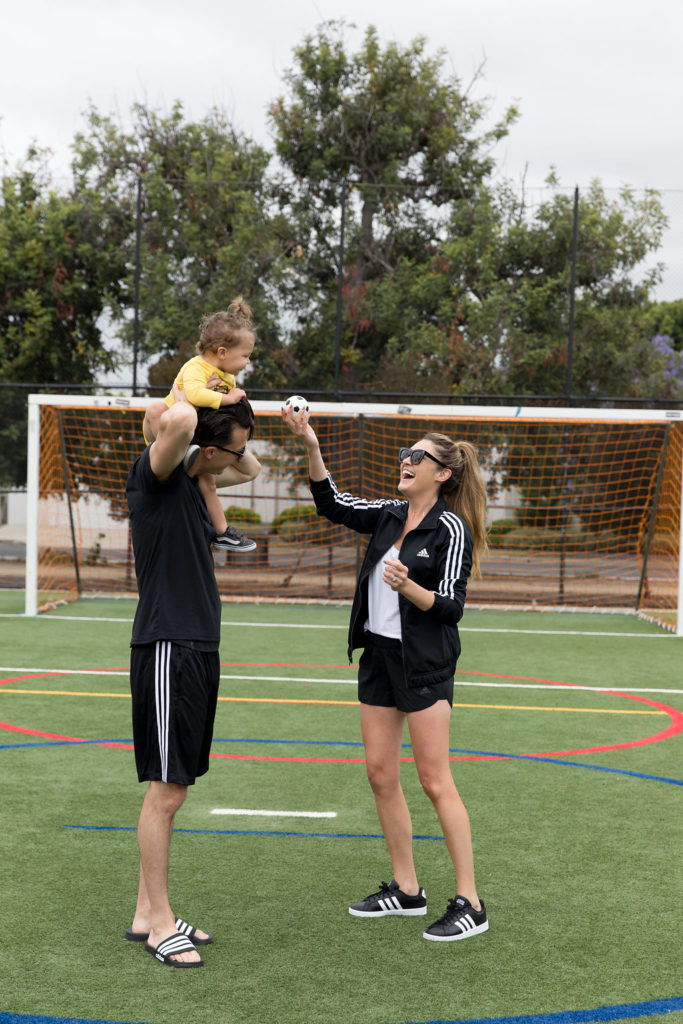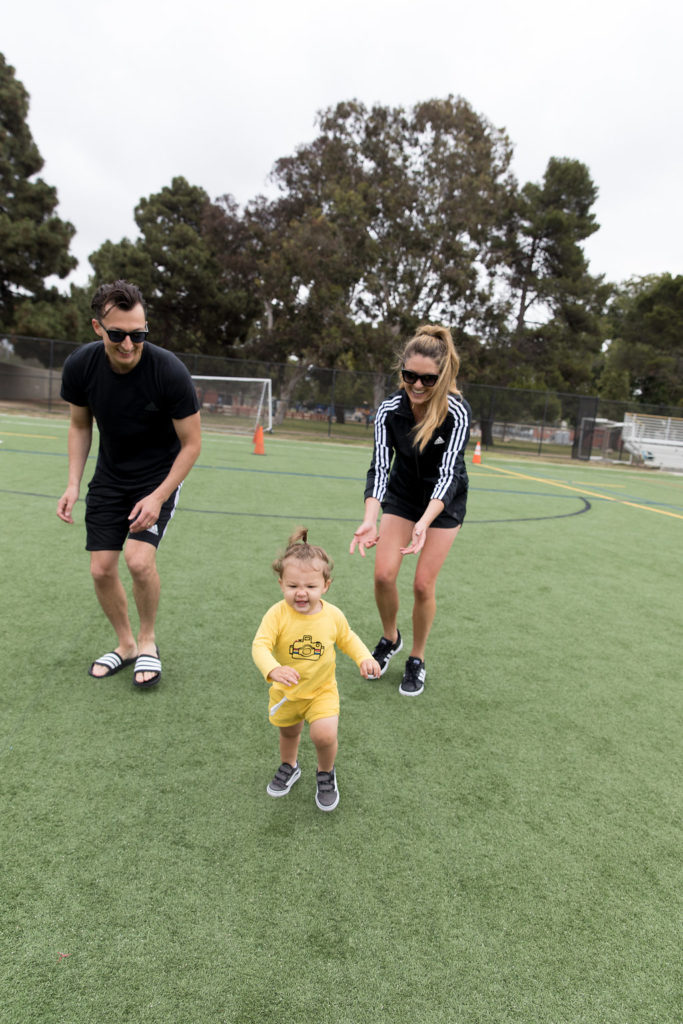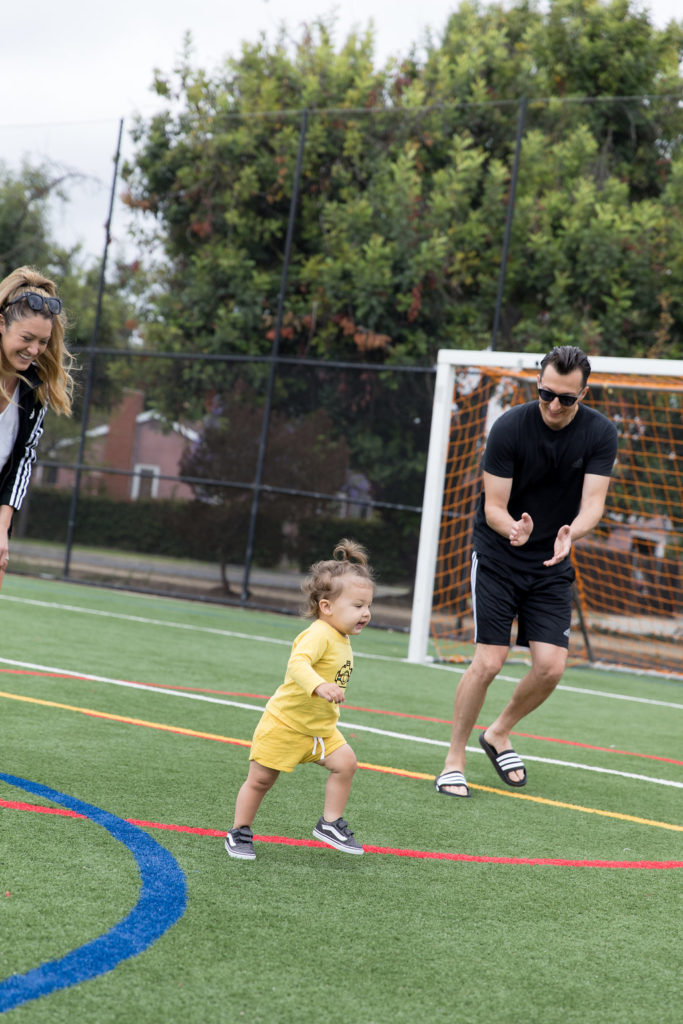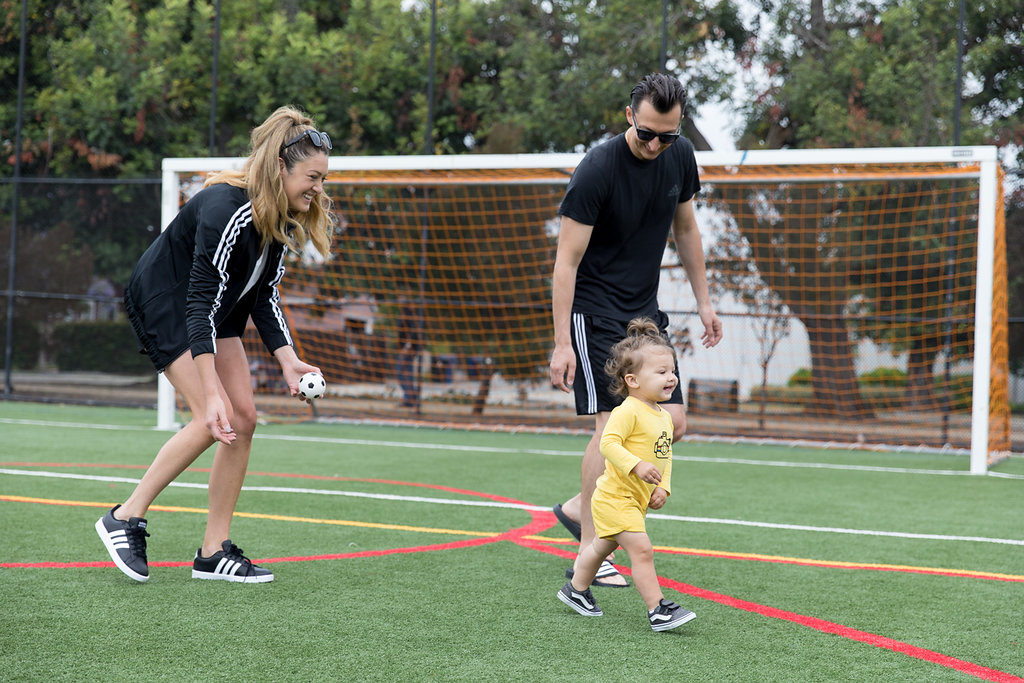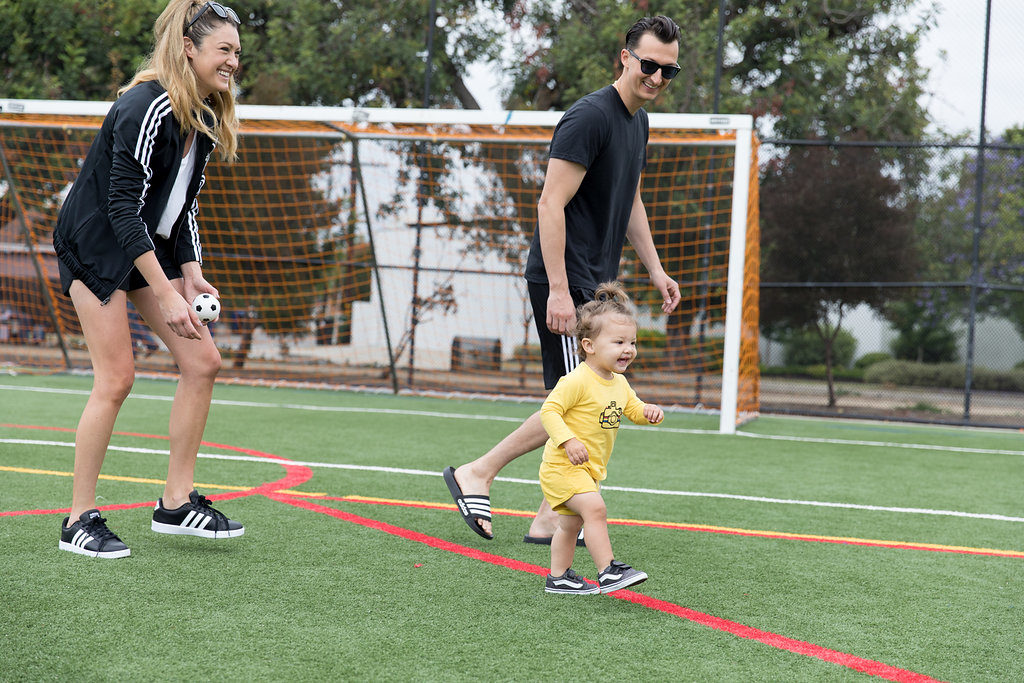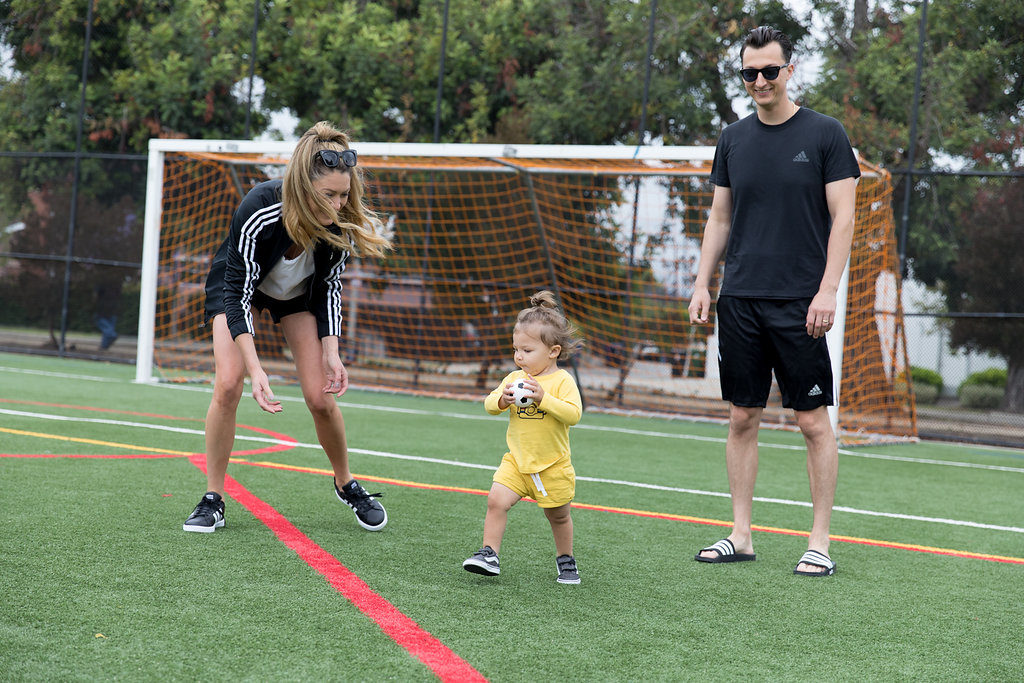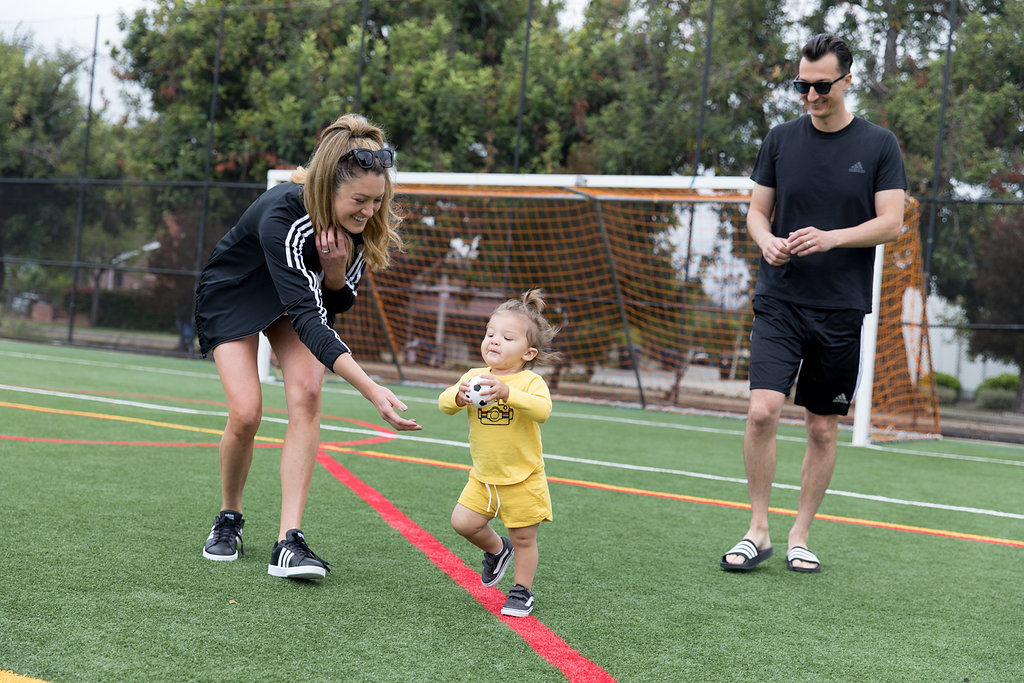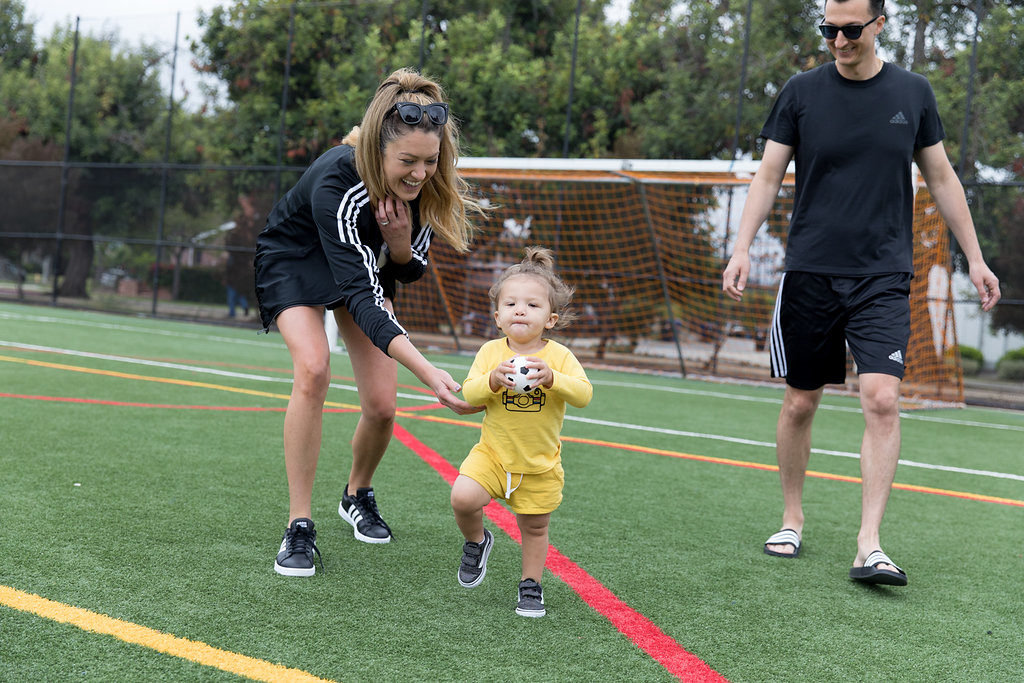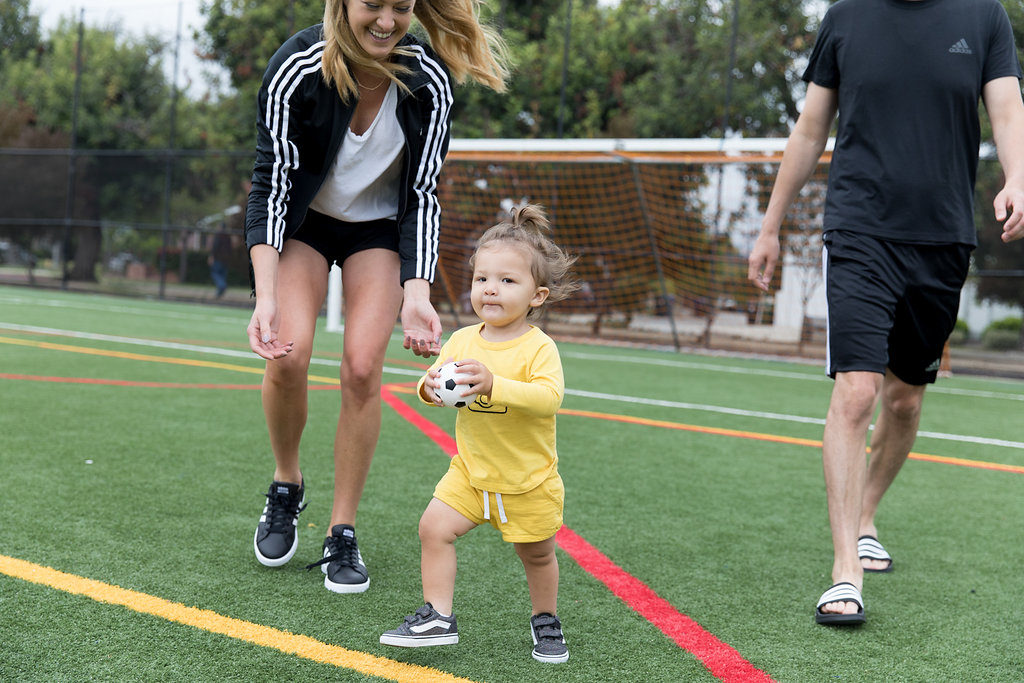 xo
Michelle