Mac & Mia, your personal stylist is waiting for you.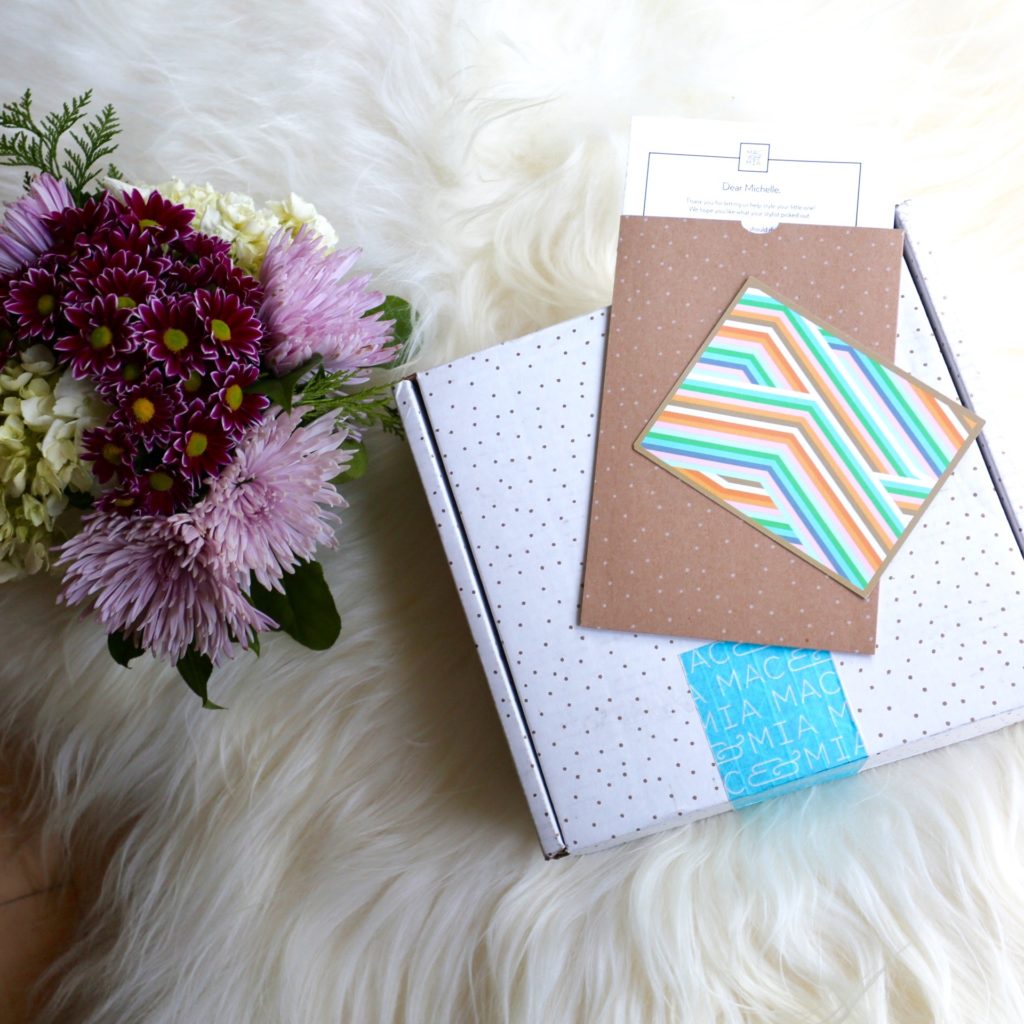 When I found out I was having a little girl, I almost cried with joy in the Doctor's office as the doctor continued the anatomy scan. Of course I would be happy with either gender, but the thought of dressing a little mini just gets me all giddy.
When I was younger, my mother did a lot of sewing in her spare time. She would make matching outfits for my sister and I, and on holidays she would join in the matching fun. You couldn't miss our family because we stuck out like a soar thumb. It was a great way to never loose a kid and made for some great memories. I actually would love to do the same, but with work and a baby, who knows if I'll even find time to shower!! It's a lot to take in. So when I stumbled upon Mac & Mia, I fell in love with the effortless idea.
They offer busy parents an easy way to shop for curated, quality clothes and accessories. Each item is hand-selected to meet your unique taste by a real personal stylist. I'm not very familiar with baby clothing brands. In fact, I don't know if I'm even good at dressing a baby, so having someone working one-on-one with me to ensure my needs are met yet still surprising me with items I never knew existed is like Christmas morning to me! The best thing about Mac & Mia is that they are not a subscription. You are not tied down, simply reach out to them when you need or want a box and wait for the fun. Whatever you don't like just send back. You only pay for what you love, which will end up being the whole box if your stylist nails it like mine 😜
So skip the shopping with endless searching for the right size, fabrication, style, fit, quality and take their style quiz to get your little bundle of joy's very first box sent your way. It's the easiest way to get your little one's wardrobe on trend and ready for some fashionable fun.
Now I just need baby girl to get here! In the meantime, I'll keep staring at these adorable clothes hanging in the closet while I picture her in them giving her all the kissies and snuggles!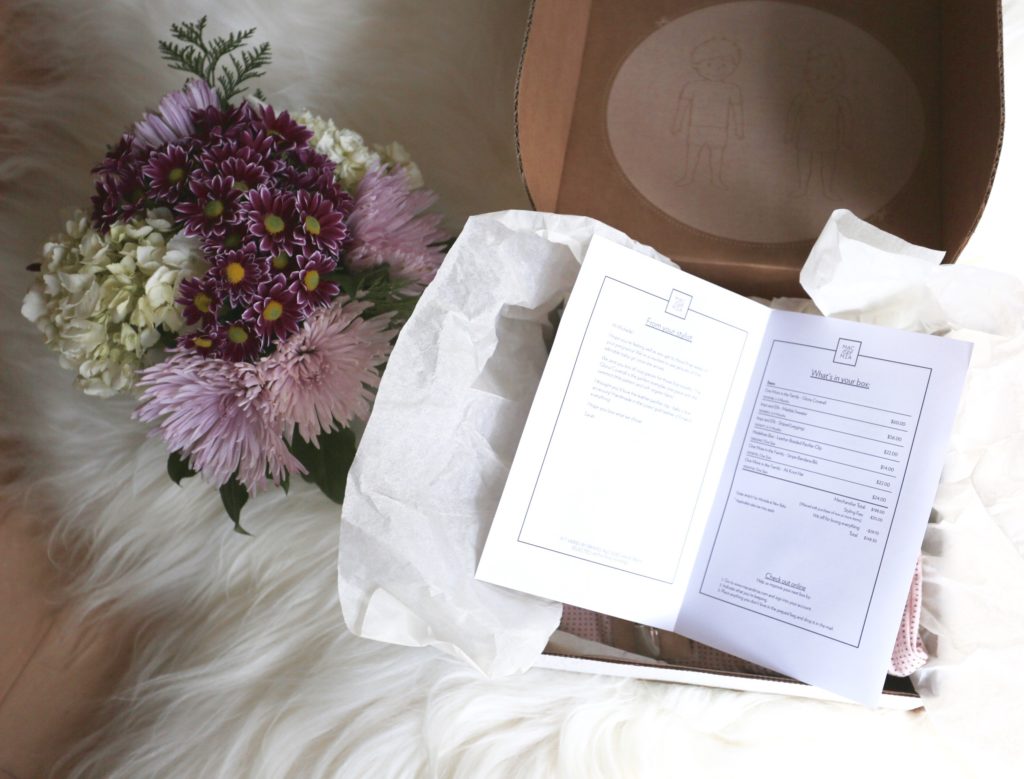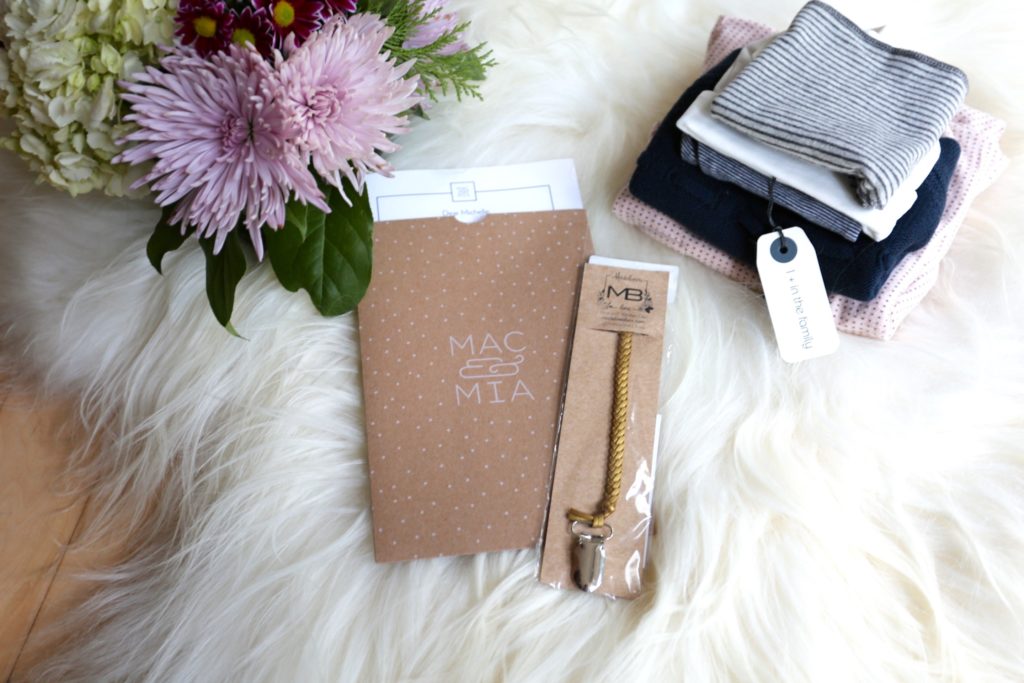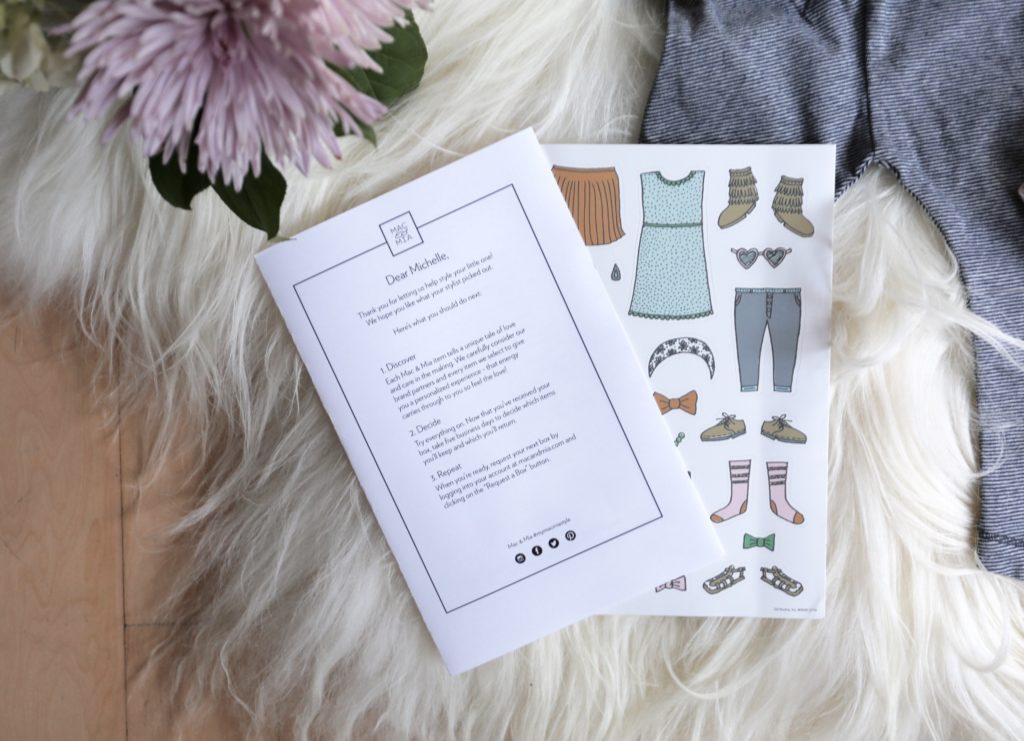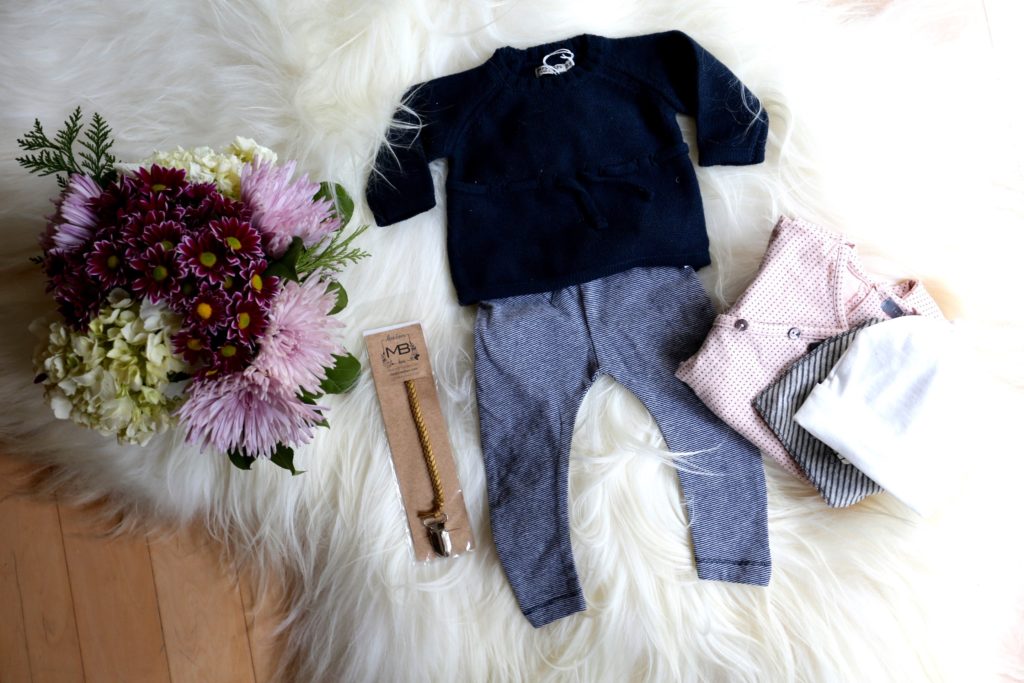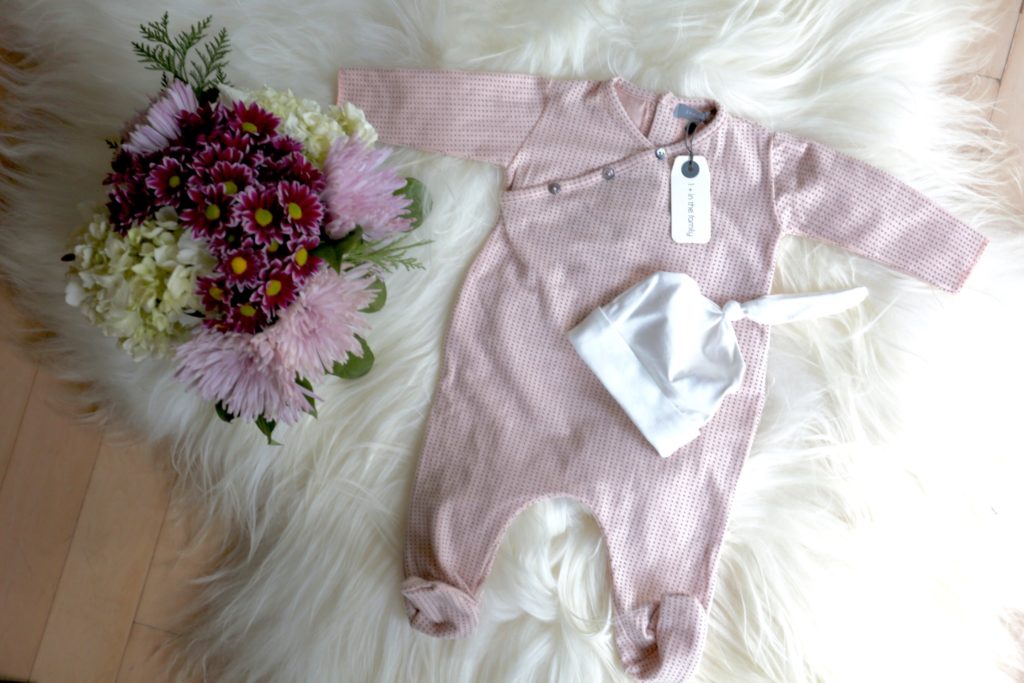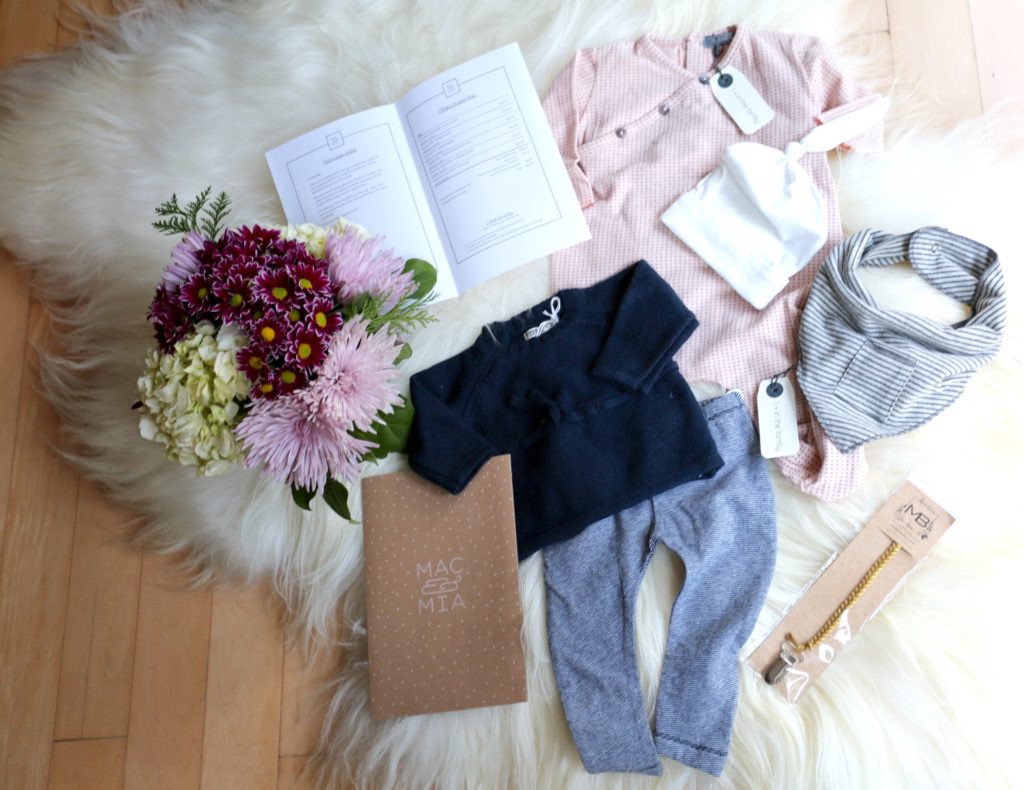 Michelle