Summer essentials are … well essential! That means YES these pieces we are about to discuss are absolutely necessary to have in your closet. They are the must have purchases for the summer and from there you can build around them to get you through the season, like a statement earring or the perfect summer slide.
A jumper, romper and a dress of course. These 3 make up the essentials. They should be in every girl's closet whether you are a trendsetting fashion forward kind of gal or just a lady looking for the perfect fit, print and color to match your style. All 3 should take you from day to night effortlessly with the right accessories.  SO let's round up the top 3 summer essentials brought to you by our online shopping site … Mission Edit.
Dress: This kind of goes with out saying. Everyone is always on the hunt for the perfect summer dress. This time go for something classic with a twist like a little fit and flare with an off the shoulder number to stay on trend.
I loved this style with a simple pair of white slip ons for more of a casual put together look but with a white leather jacket and some sling ons you can totally rock a more chic evening ensemble.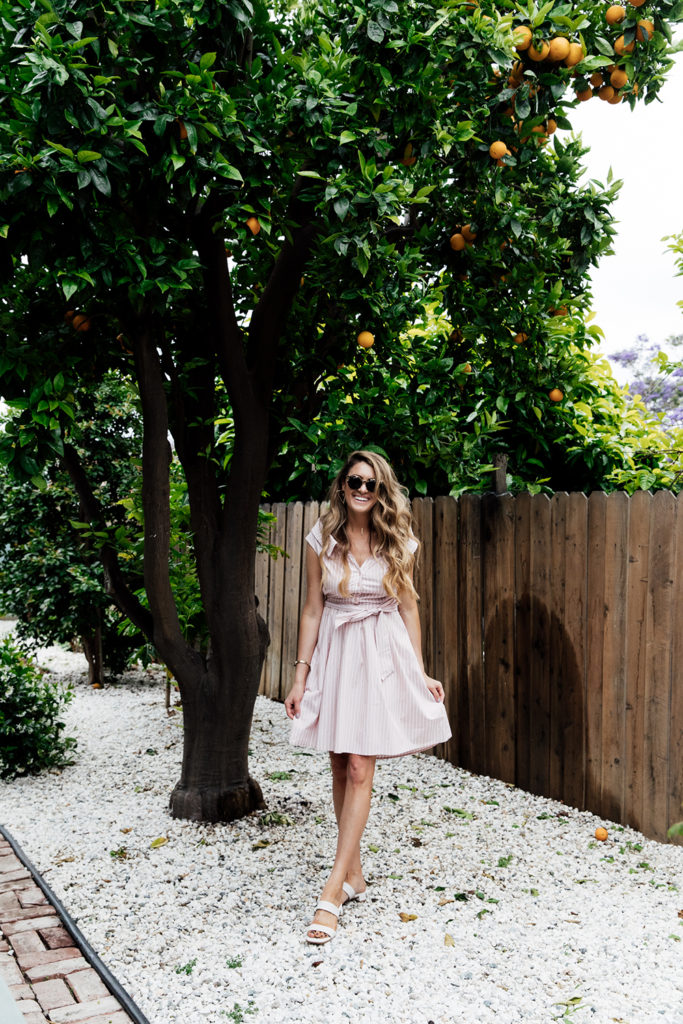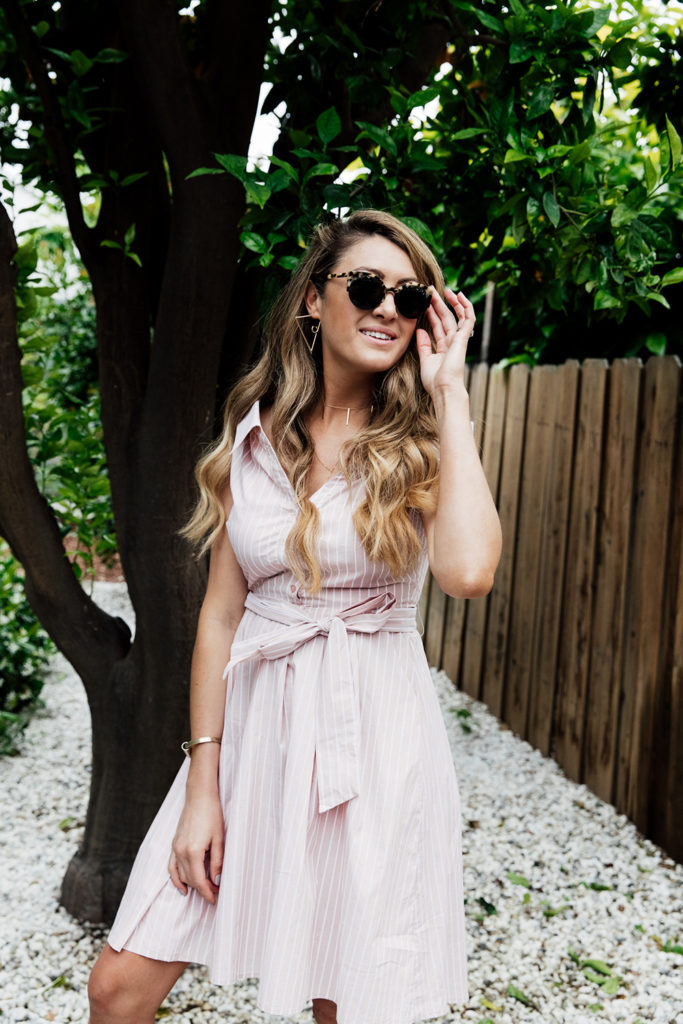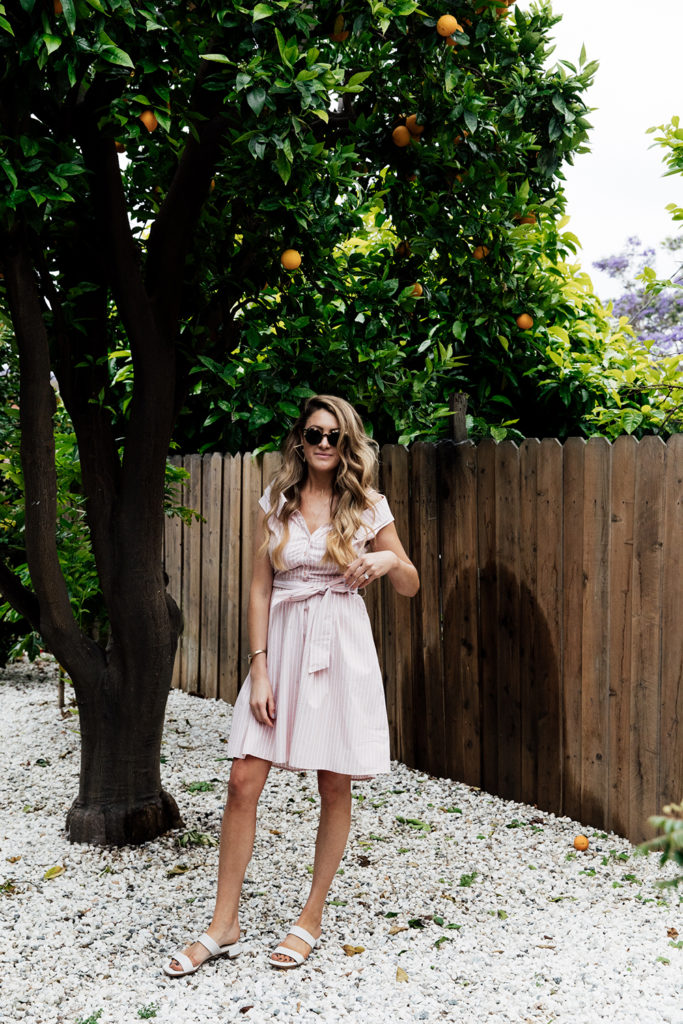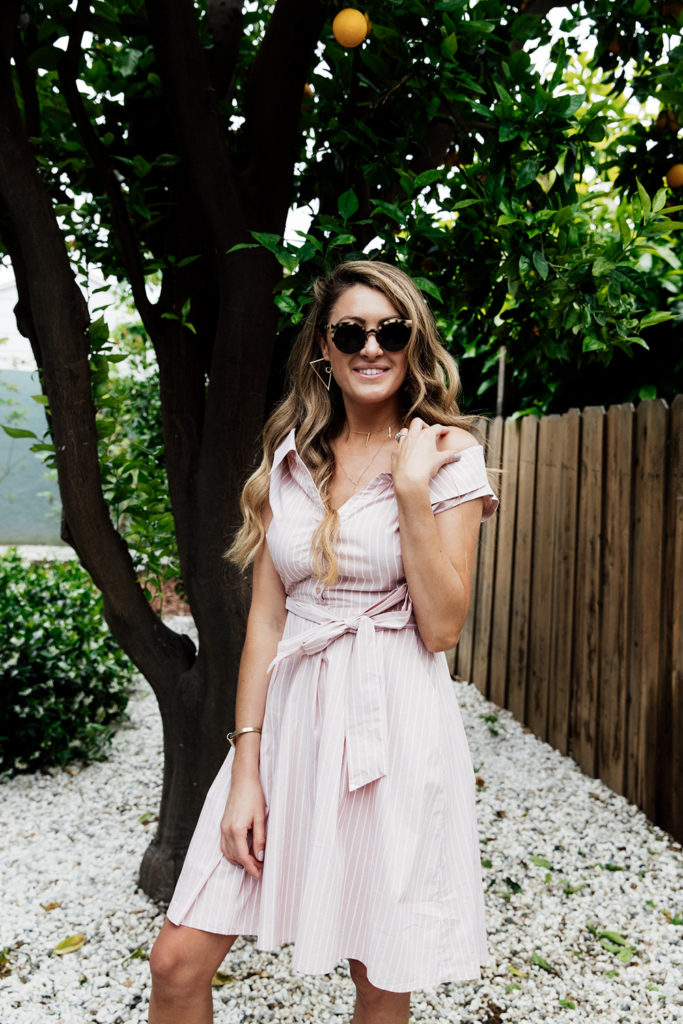 Jumper: They winning factor to a successful jumper is a good fit. Period. Ladies love a jumper when it's cute and stylish yet makes you feel like you are wearing pjs but still look cute! The pattern on this ASTR jumper with a cinched waist and flared leg adds curves that you desire with a fun print to take you through the summer with a simple pair of slides or a great pointy heel.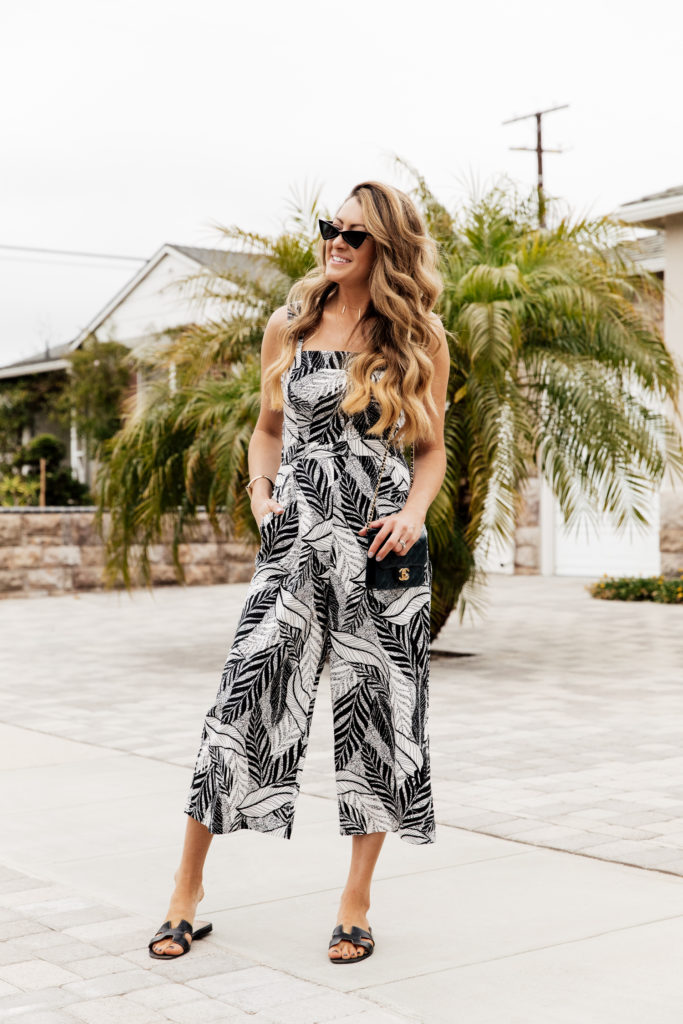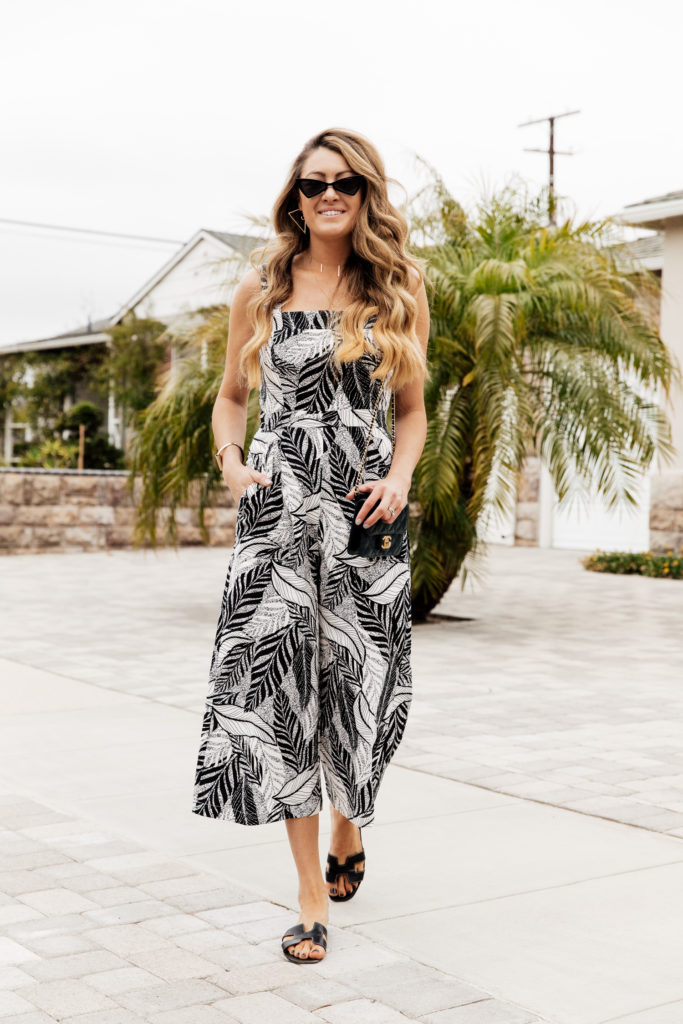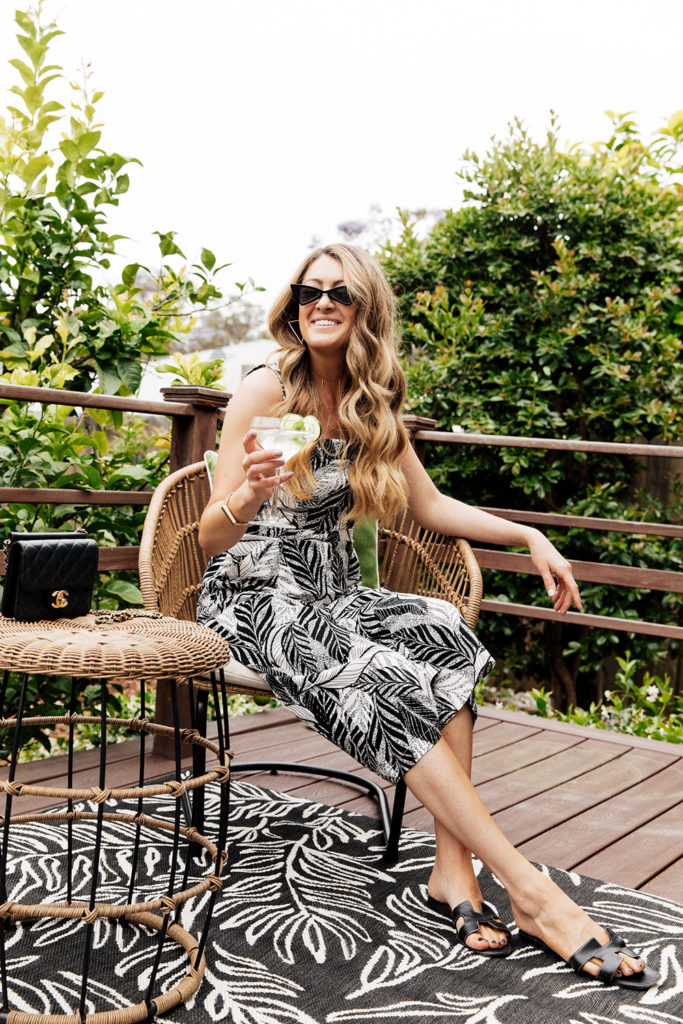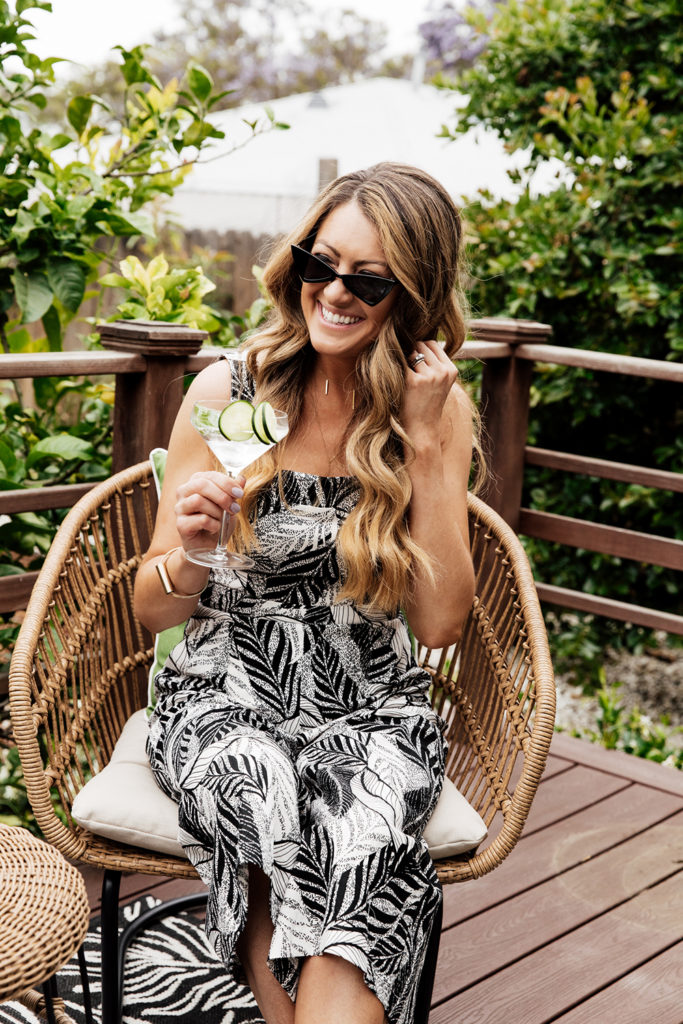 Romper: We loooooove a good romper! It's so easy to dress up showing some leg in the summer like this from Blaque Label. The high neck combats the short length for more of an elevated piece with the perfect neutral color to last you all season long.

What's your favorite piece? Are you missing one of the summer essentials this year?
xo
Michelle