Weekend plans with Cabi …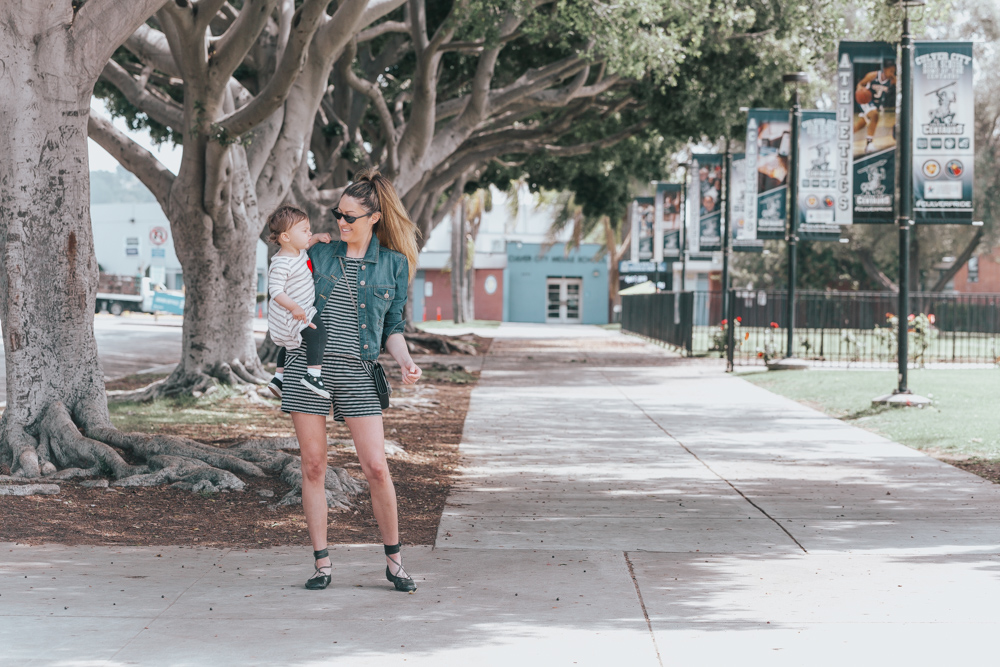 What does your normal weekend look like? Are you brunching with the girls this spring or maybe traveling to a local vineyard for a picnic in the sun? Those were my weekends about two years ago until lil' miss Adaline came around. Now I enjoy nothing more than spending time with my lil' mini me outdoors, usually at the park or adventuring around LA. We are always out and about and on the go. She has so much energy it's so hard to keep up with her and because of that I have never valued comfortable and stylish clothes more than ever.
I wanted to introduce you guys to an LA based fashion brand called Cabi and their latest collection, Elagancia. Their collection is fun, stylish, affordable and most importantly practical. I picked up this jersey knit stripped playsuit and cropped denim jacket for our regular weekend play dates. It's so cozy and cute and has become a go to staple while handling my little one. Off the shoulder tops and silk blouses have now become a thing of the past. Ok well not ruling them out all together but definitely not while with baby girl. I'm not trying to expose myself at the park!! Or anywhere for that matter. ha.
They have so many other cute pieces but rompers have always been my jam. It's a no brainer and easy to layer and accessorize. I kept this look simple with some ballet flats and a crossbody bag. I love supporting new brands and designers, especially those with a good cause that gives back. In a world now that is finally recognizing and truly supporting women it's so great to see this company and their continued support encouraging and empowering women in need. From distributing clothing in communities affected by the numerous natural disasters to empowering women entrepreneurs to work their way out of poverty. They are passionate about serving and investing in women across the globe, and that is a company that I was to see flourish and grow!
Read more what Cabi offers and the rest of their Elagancia collection. I'm excited to try out other styles this season as this playsuit is nearly sold out already!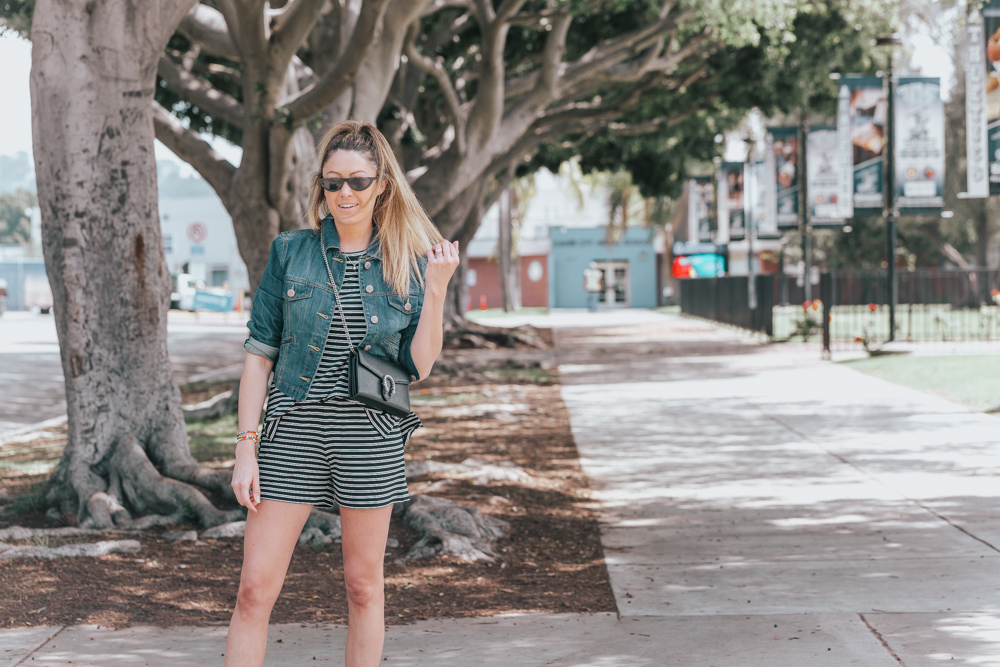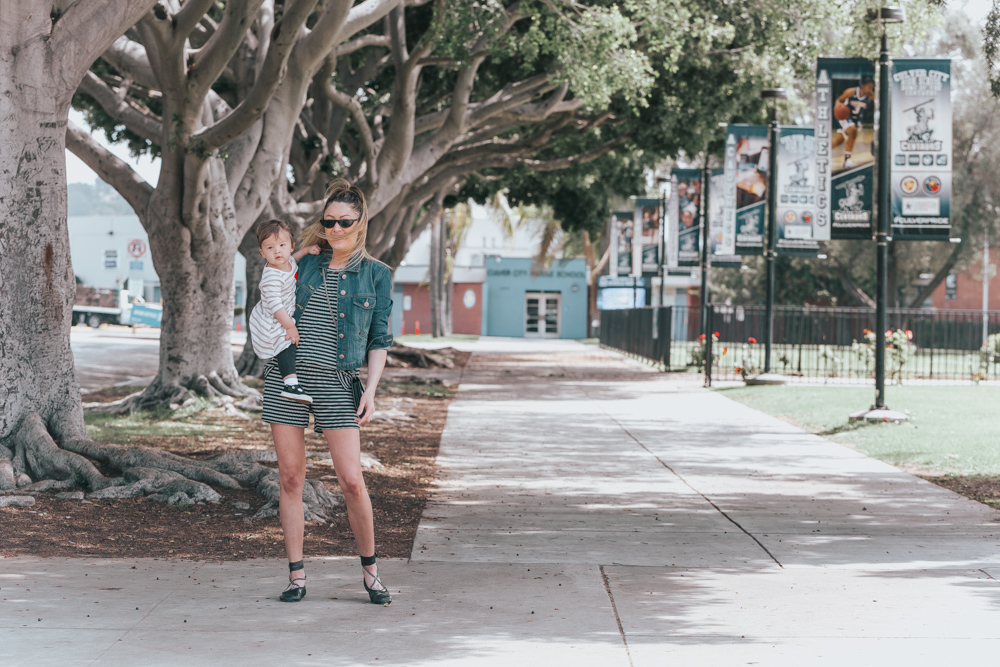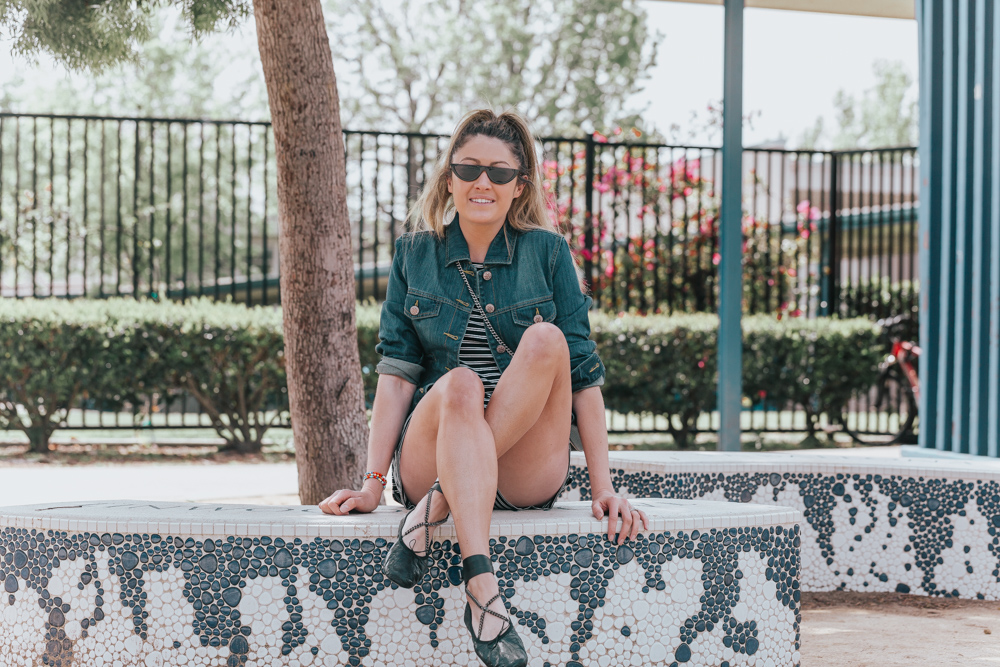 xo