A Quick Getaway To Richmond, VA
This summer has been a bit nuts for us in the travel department, every weekend has been packed to the gills with little to no down time and also little to no dog time! Not complaining at all because I love to travel but we do hate having to leave our pups at home when we hit the road! Luckily, we were able to shoot down to Richmond for a quick getaway and we were able to bring our fur babies with us! I always forget how close Richmond is to DC and wonder why we don't make more trips to our gorgeous state capital!
We were only in RVA for just over 24 hours but we made the most of every minute there. Check out my recommendations for your next trip with my favorite spots to stay, eat, drink and things to do while you are there this summer!
STAY: THE GRADUATE HOTEL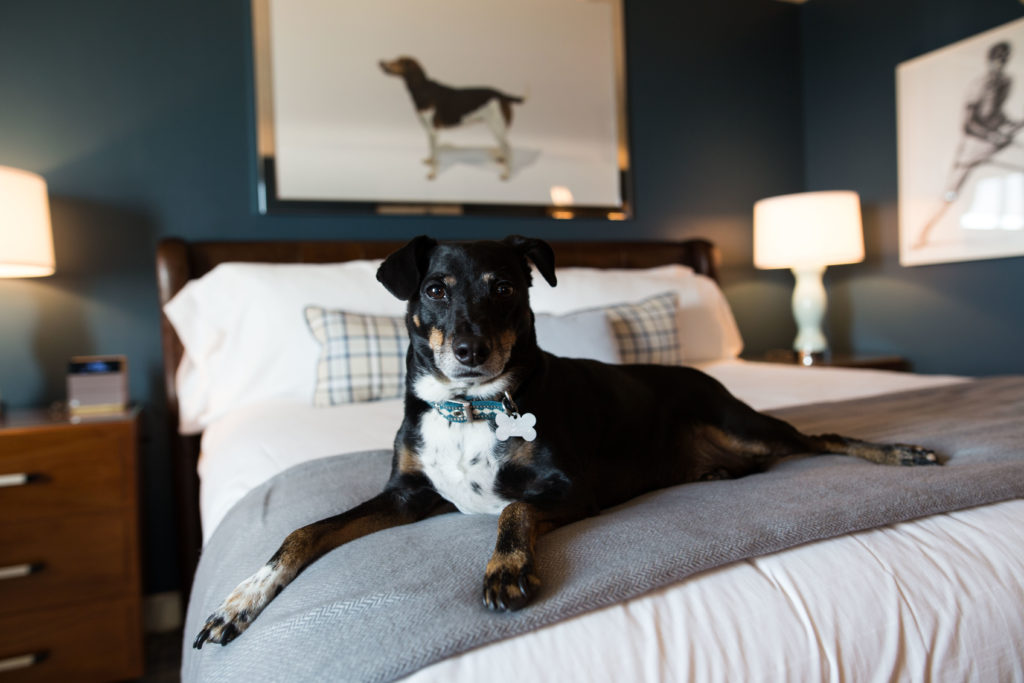 We checked into the new, Graduate Hotel, which was super cute and dog-friendly! A win-win for us! They gave Hank and Blanqui treats as soon as we arrived and spoiled them a few more times throughout our stay. Our babes felt right at home in the cozy room, and we didn't mind it either! Hank was very fond of the beagle portrait that hung over our bed (he is part beagle), so much so that it inspired his own photo shoot.
The hotel decor, coffee bar,  and valet were on point. I highly recommend staying at this hotel if you are traveling with your pups!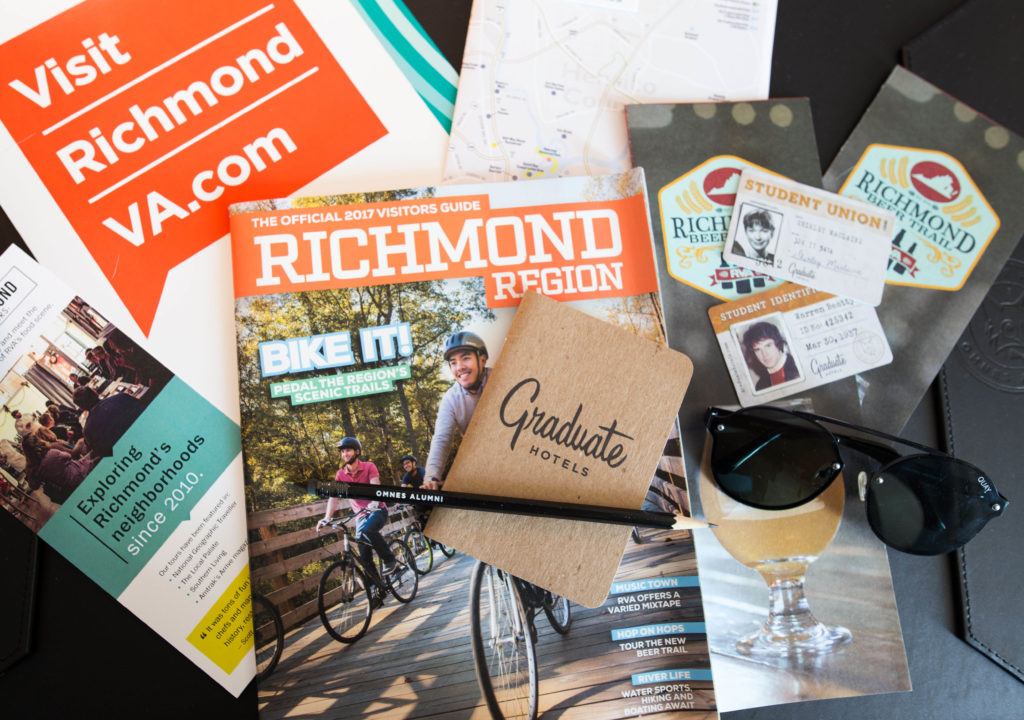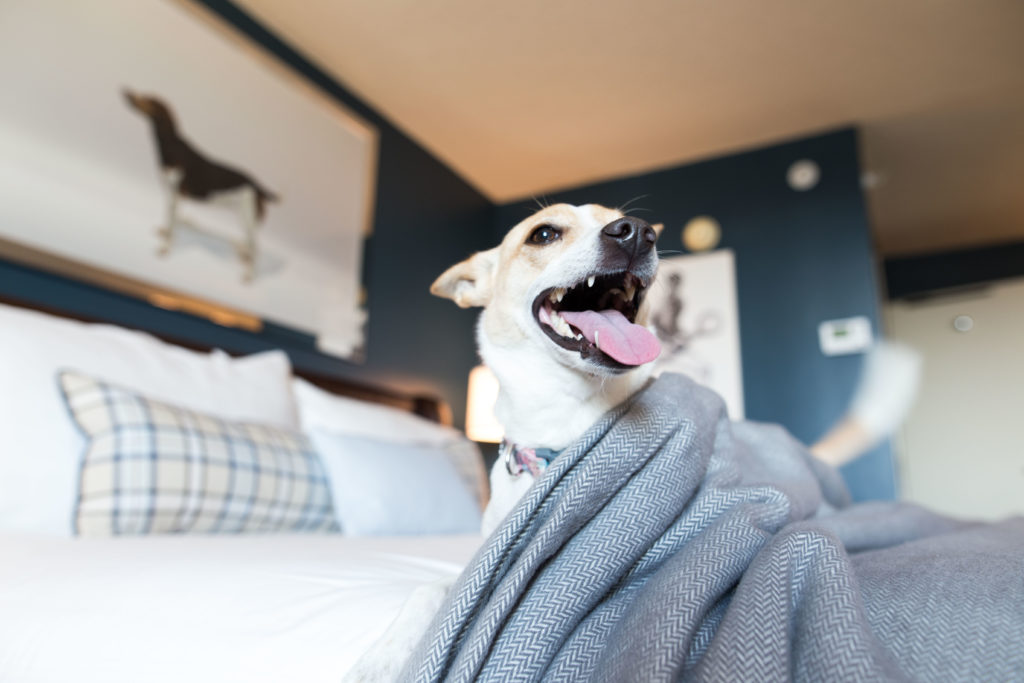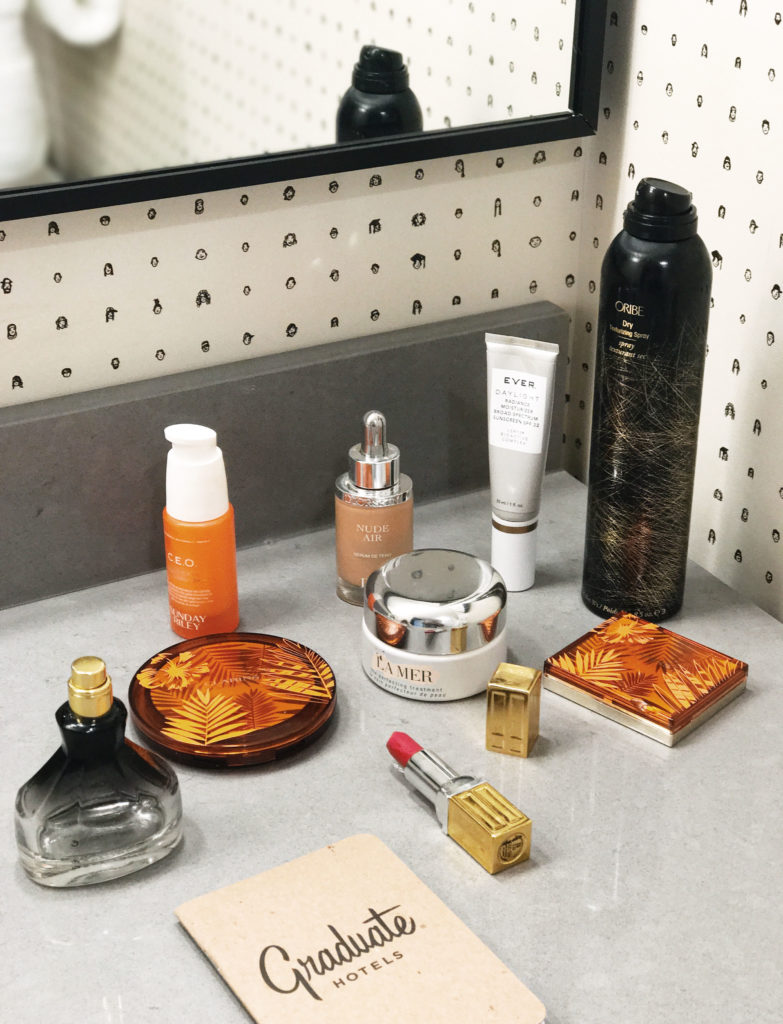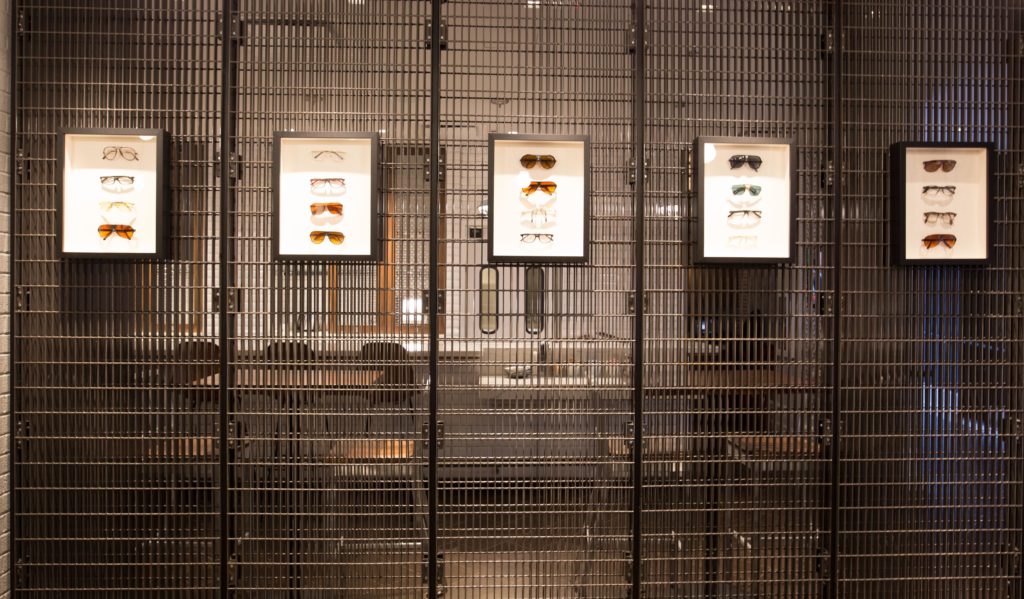 EAT:
Dinner: L'Opossum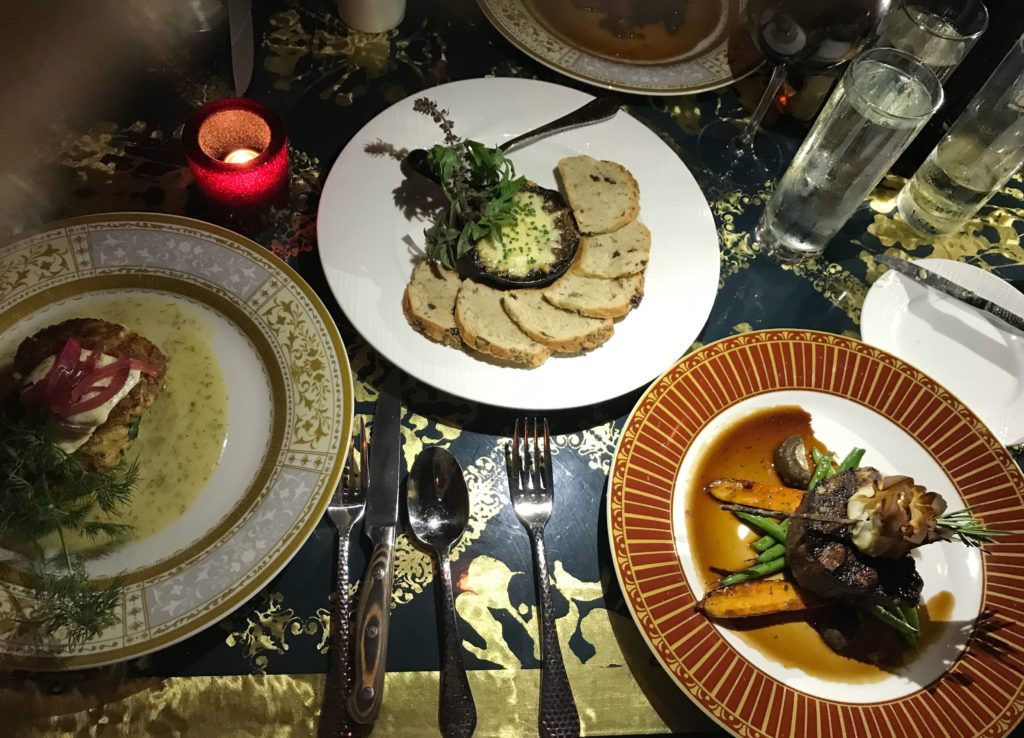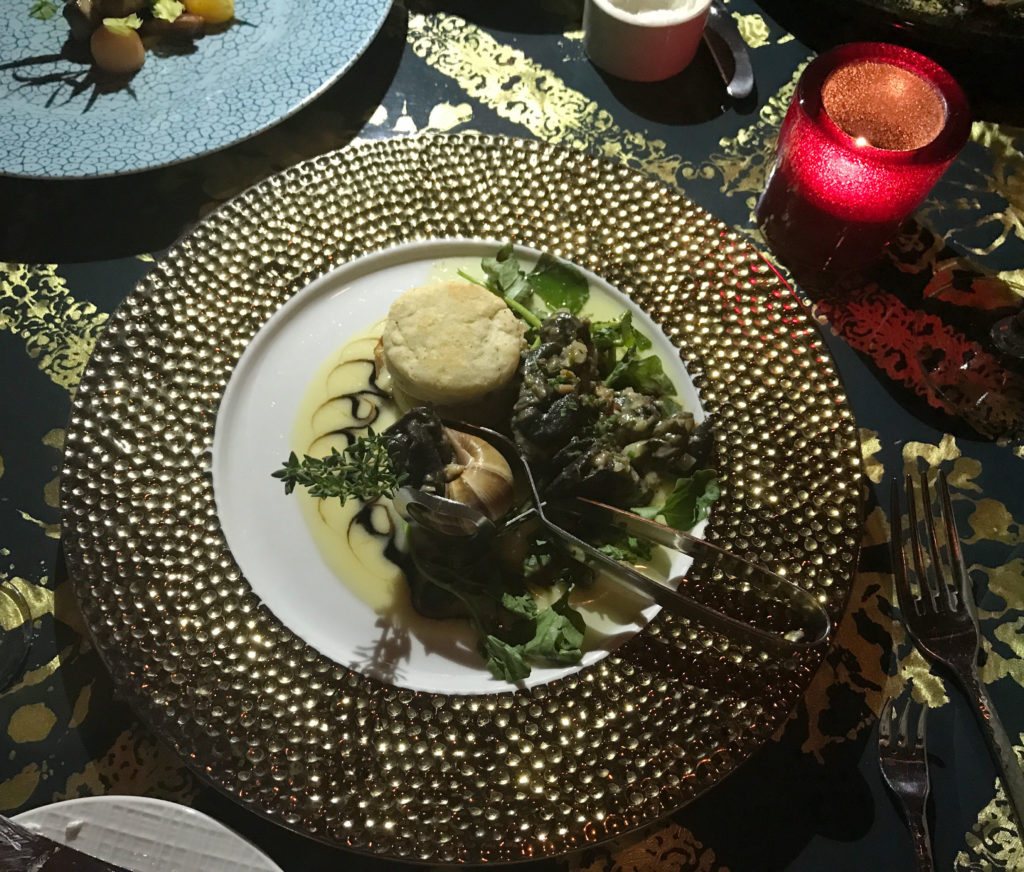 We were only in Richmond for a short period of time, so we weren't able to check out all of the restaurants that we had hoped to but the ones we did go to didn't disappoint! We had dinner with our friends at L'Opposum, which was OUT OF THIS WORLD! It was dark in the restaurant, so I didn't get the best photos but I tried to capture a few of the dishes that came out before we dug in. The decor, the drinks, the food, and company were all to die for. I highly recommend making a reservation if you are in town!
Breakfast: The Graduate Cafe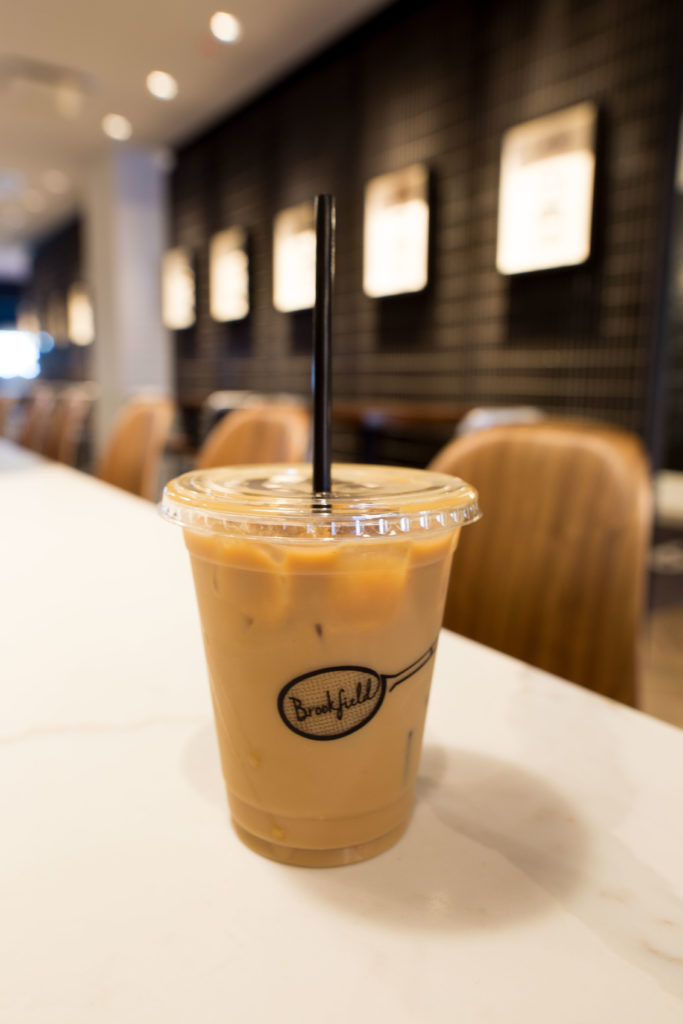 We grabbed coffees and pastries at The Graduate's Cafe before heading to The Virginia Museum of Fine Arts. Which was perfect to hold us over until lunch!
Lunch: Amuse Restaurant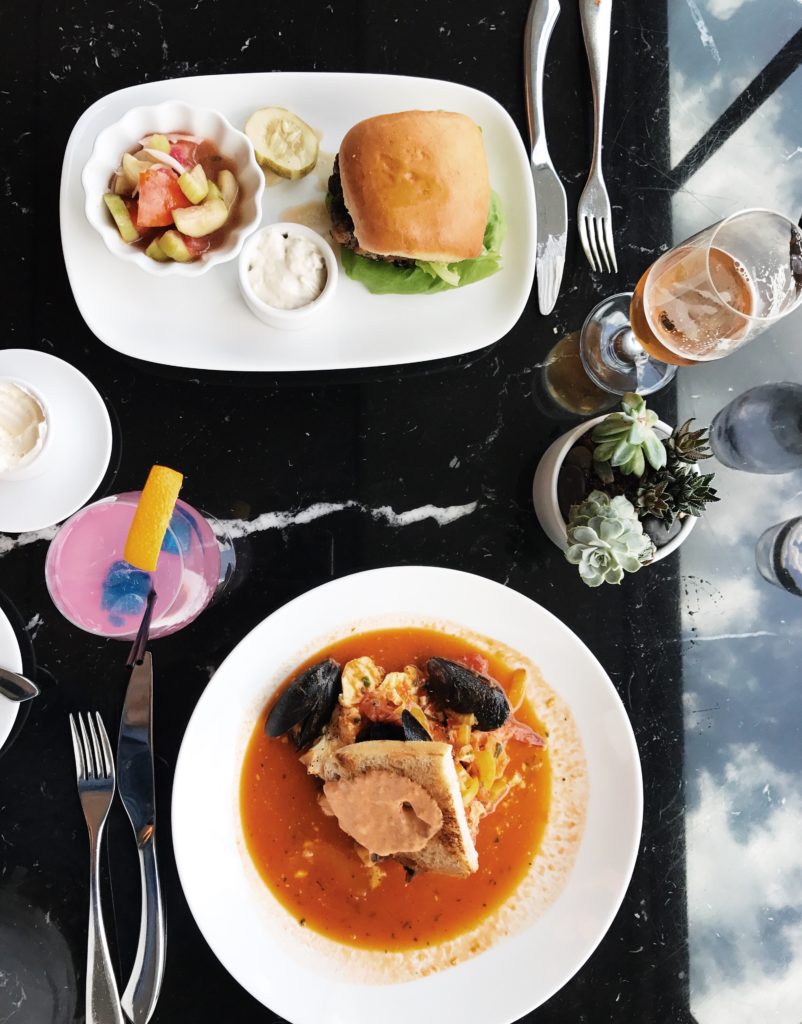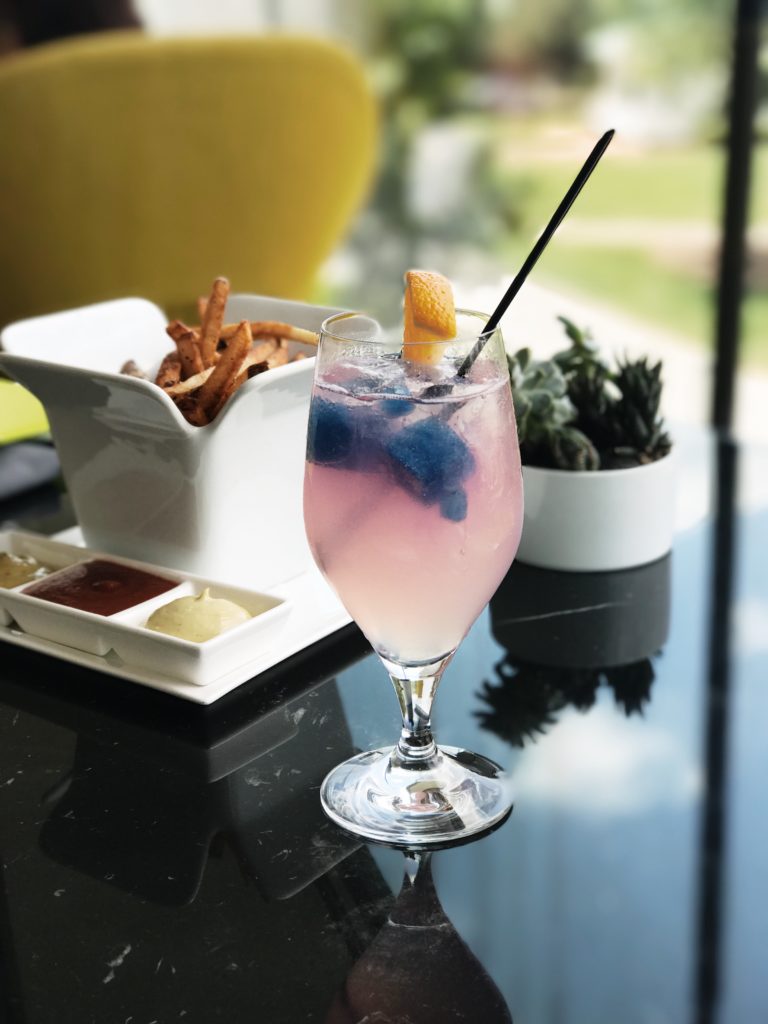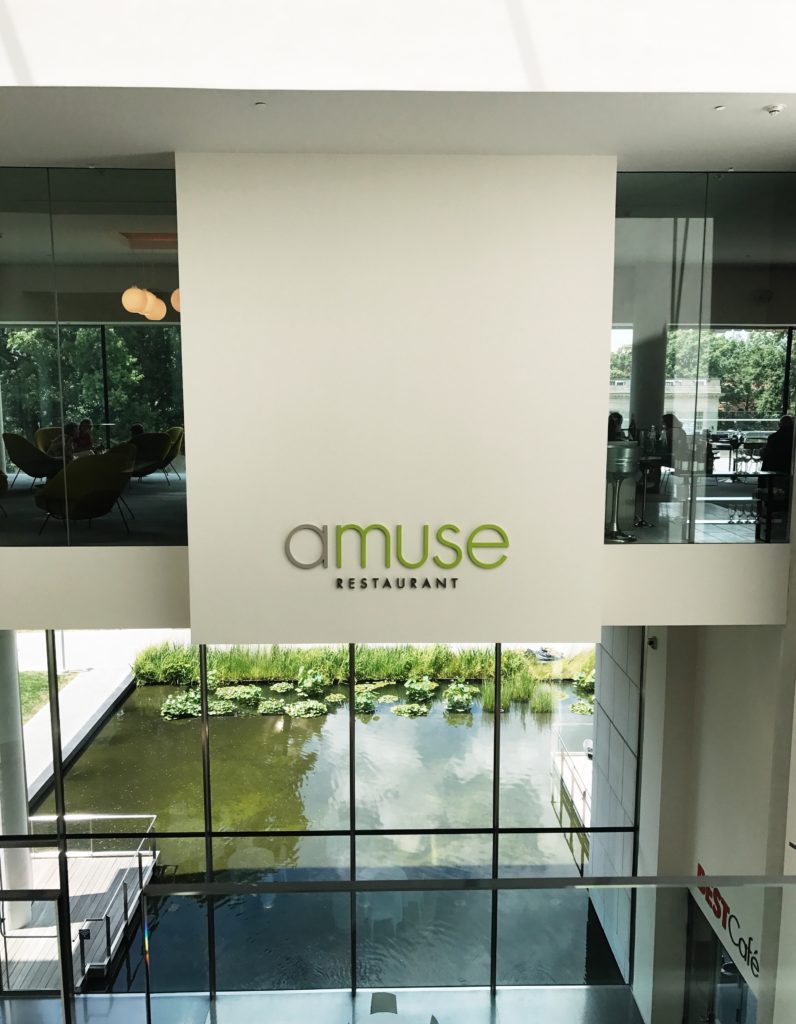 We had an exquisite lunch at the museum restaurant, Amuse! I had the Seafood Bouillabaisse and Casey had the Lamb Burger and we both split the fries to start. I also had a fun cocktail with magic blue floating ice cubes, which was super tasty! Also was a nice way to end our trip before the hubby and I drove back to Arlington.
DRINK: THE VEIL
There are so many places in Richmond to get a great drink but we chose to hit The Veil Brewery because my husband is mildly obsessed with their IPAs. I would be lying if I told you I wasn't obsessed as well. We actually hit the brewery on the perfect day because they were just releasing some new beers and we were able to get our hands on the coveted "White Ferrari DIPA". OH MY GOD it was soooo good! Unfortunately, they ran out of cans before we could scoop some up to bring home with us but hey, it's a great excuse to go back!
DO: VMFA – YSL EXHIBIT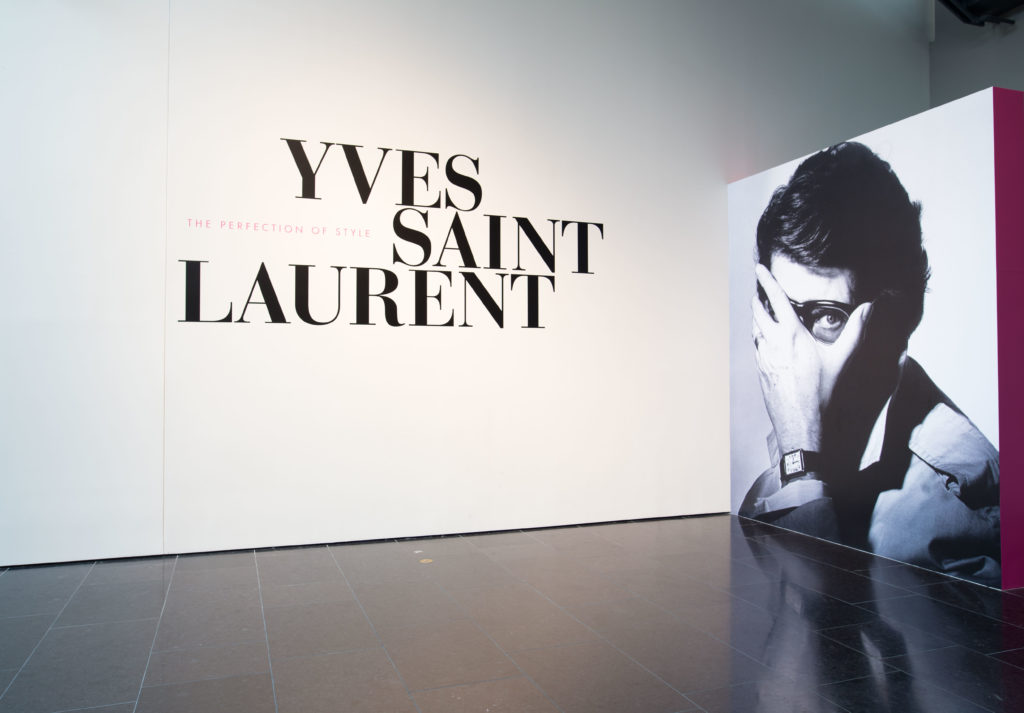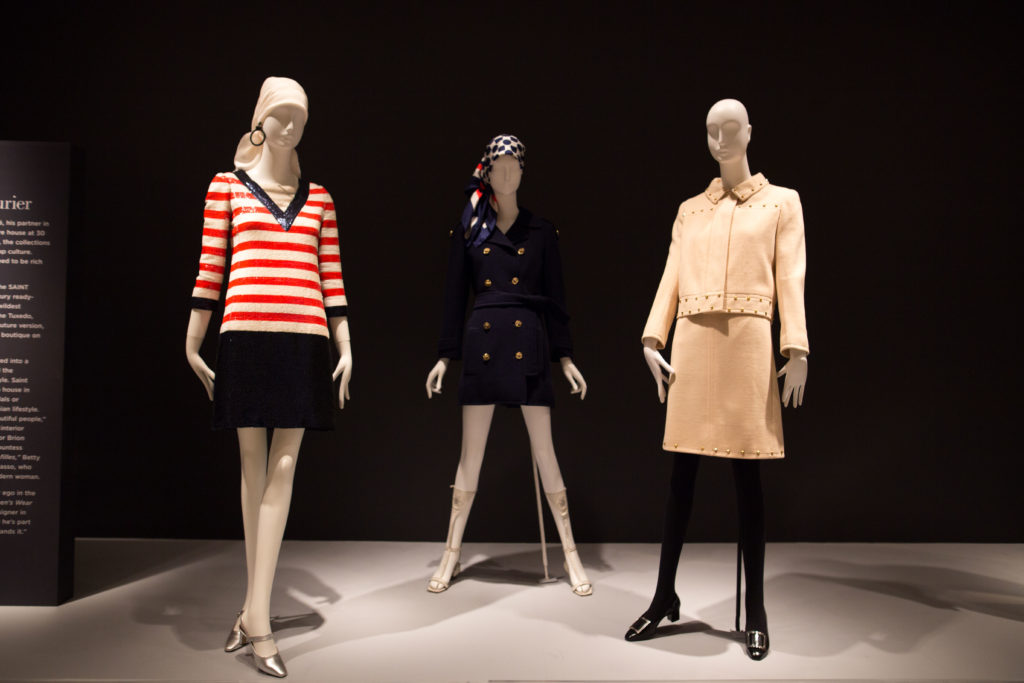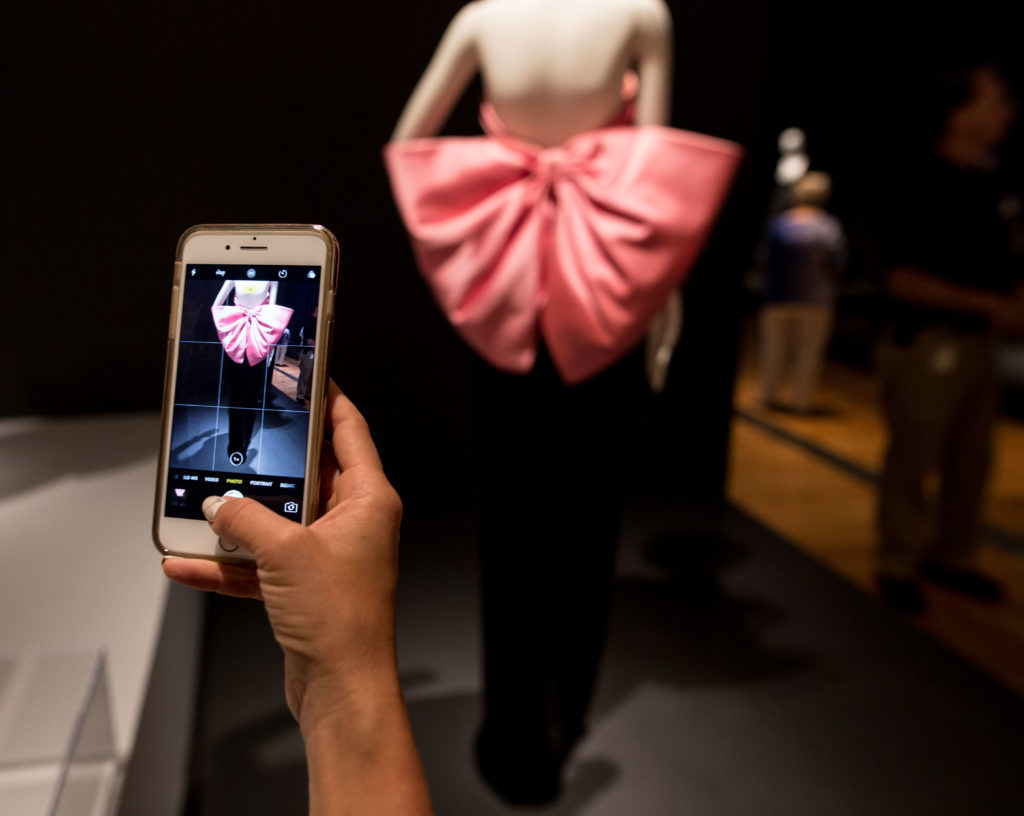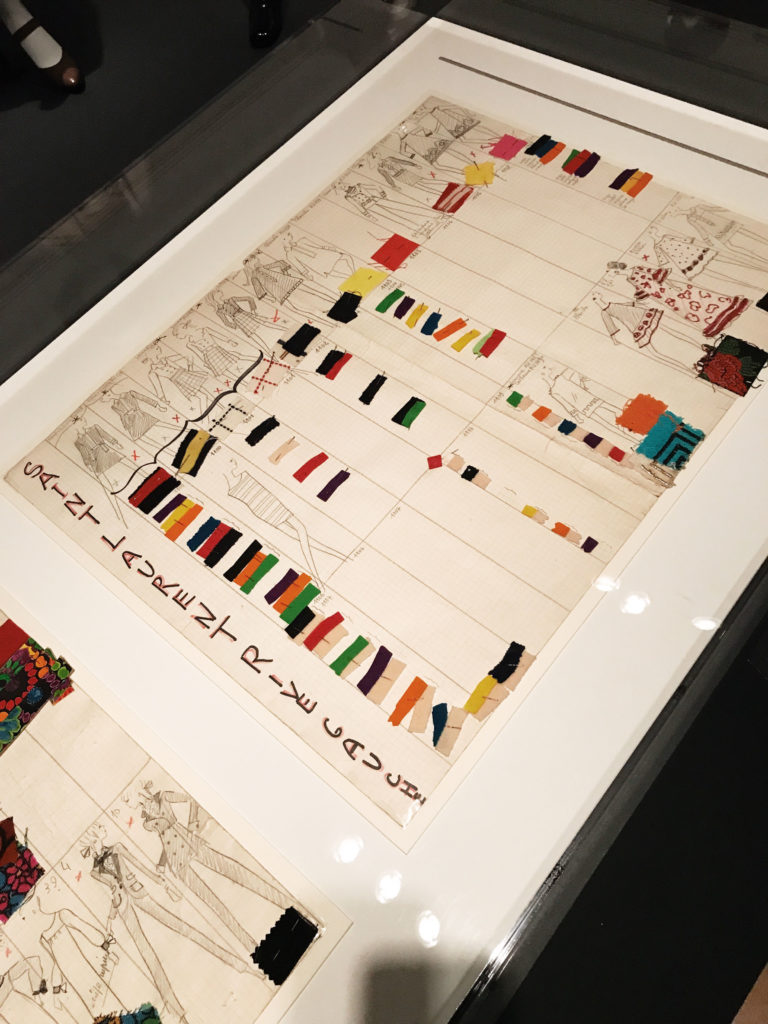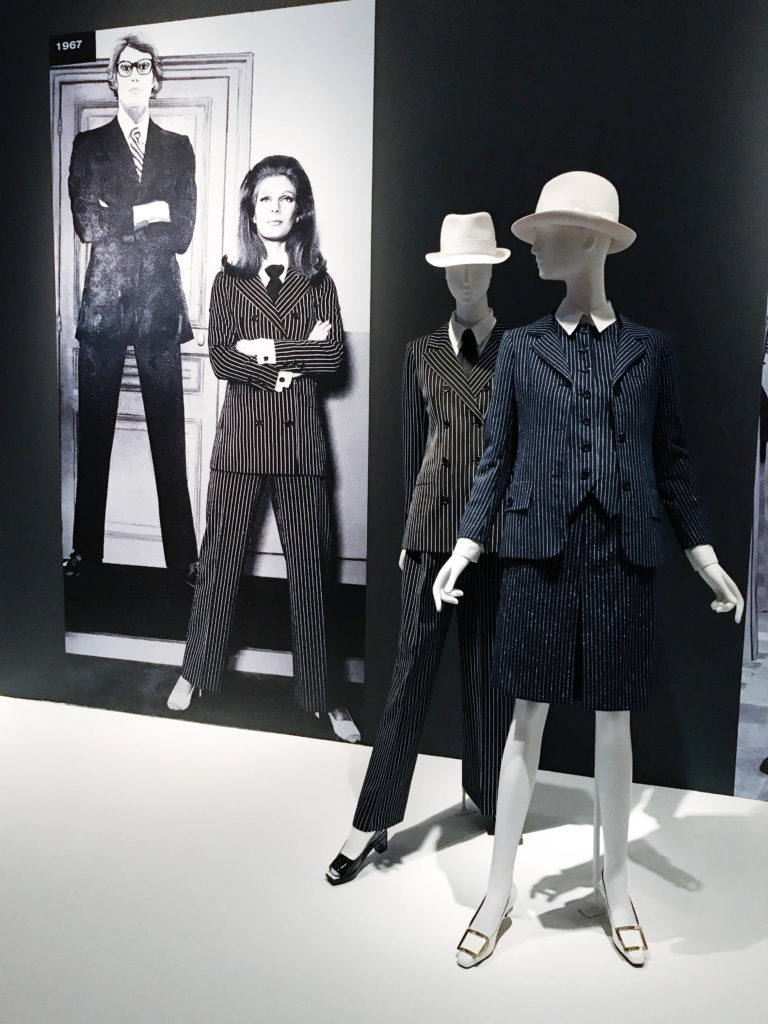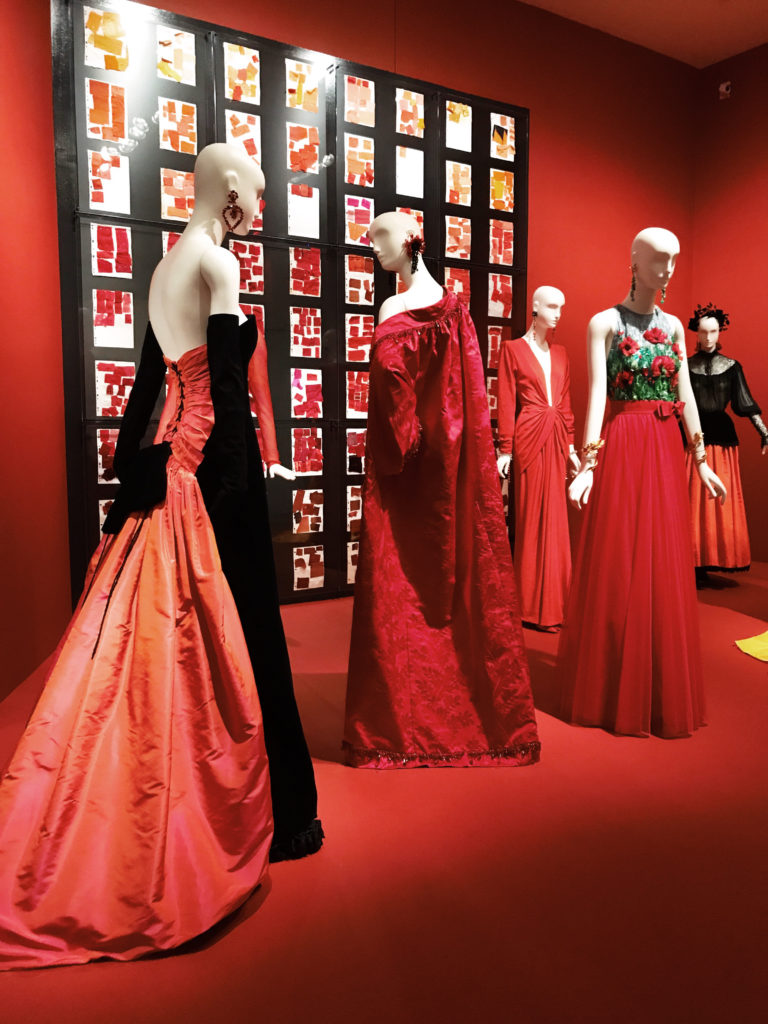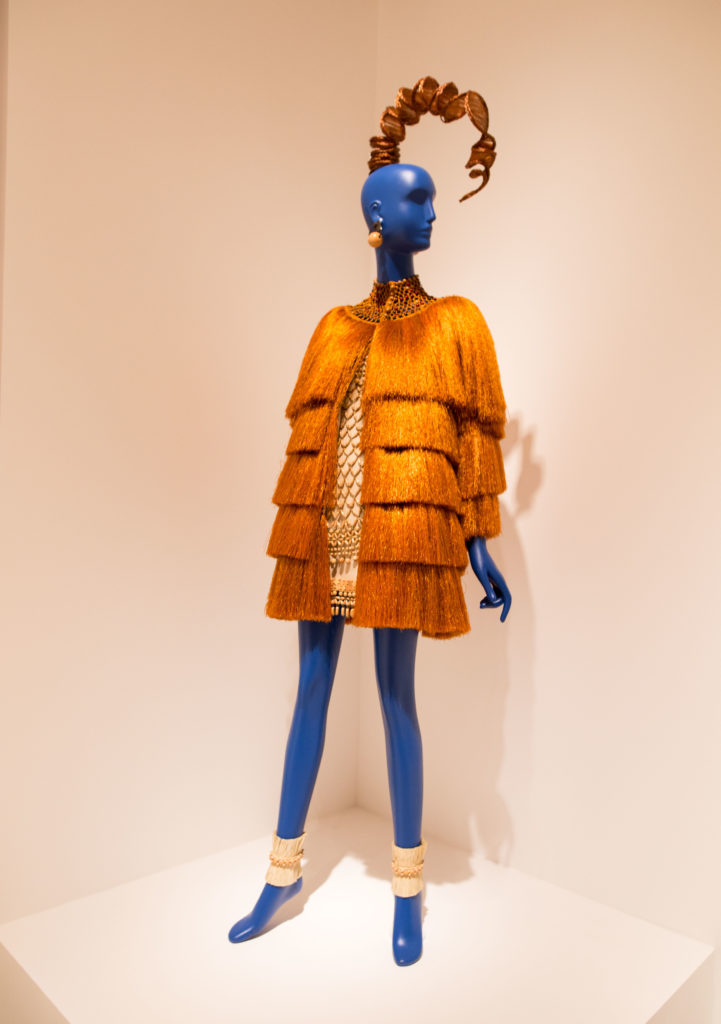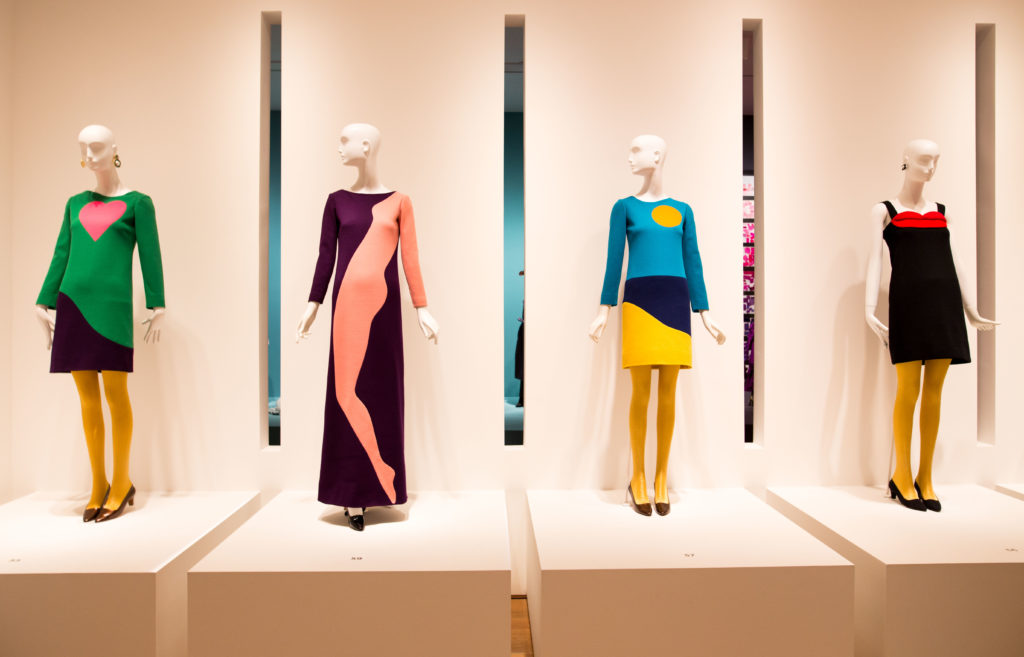 The main reason we headed to Richmond was to check out the Virginia Museum of Fine Art's Yves Saint Laurant: Perfection Of Style exhibit which I had heard amazing things about. I have always had a strong love for fashion, every since I was a little girl really. My love for the fashion industry grew stronger as I grew older and after majoring in Fashion Merchandising and then working in the profession for many years, it never dulled my curiosity to learn more.
I think to truly understand the industry,  it's especially important to understand how far we have come and the original pioneers that paved the way for us to express ourselves through our clothing. Yves Saint Laurant was one of these pioneers that always pushed the envelope when it came to his designs and after looking through his remarkable exhibit, I realized what a strong influence he has had on the evolution of style.
From the intriguing details on his garments to the pop art influence in his famous shift dresses (pictured above), you can see how he has made his mark on the fashion industry, even to this day. While YSL is still a house hold name, you can not only see his vision in their present collections but you can also see how his ideas inspired many other designers as well.
In addition to haute couture ensembles and ready-to-wear clothing, The Perfection of Style exhibit includes costume jewelry, photographs, sketches, films, and video from the Foundation's vast archive. The exhibition traces the trajectory of Saint Laurent's style as it developed throughout the course of his career and up until his death in 2008. The entire collection will leave your drooling!
I truly enjoyed visiting this exhibit and know you will too! The YSL exhibit is running now until August 27th, so be sure to get to the VMFA while it is still there! The museum is absolutely stunning, so be sure to map out a few hours to tour around the other exhibits and stop in for lunch or dinner at Amuse before you hit the road.
$22 adults
$18 seniors 65+ & groups of 10 or more
$10 students with ID and youth (7–17)
VMFA Members and children 6 & under FREE
We are also giving away 5 pairs of tickets for you to visit the exihibt, so head to our Instagram today to enter to win!!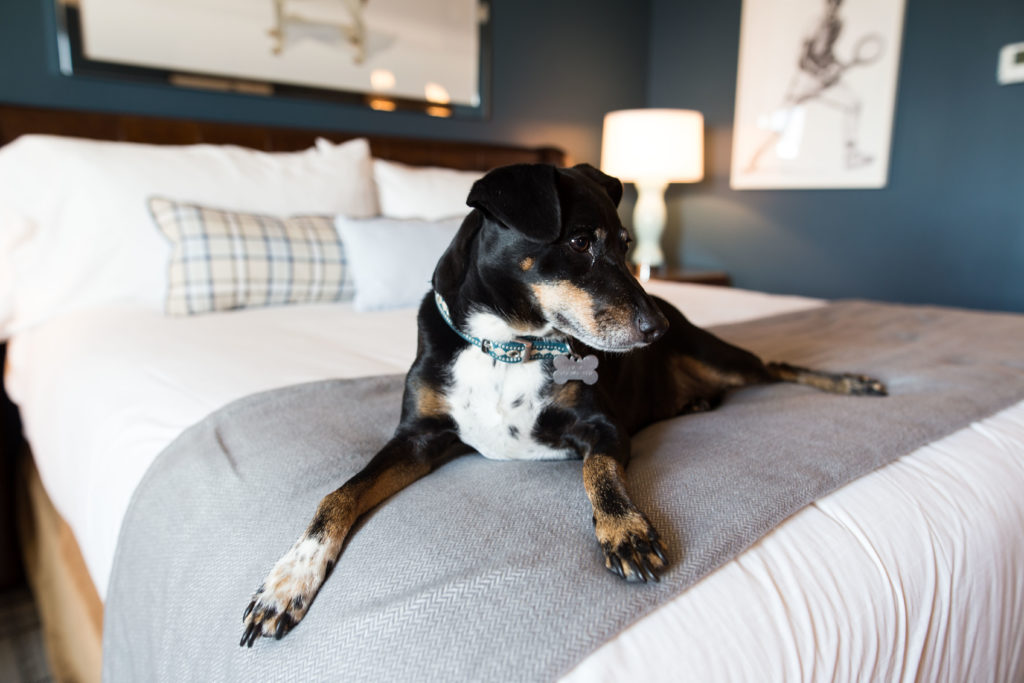 Safe travels and I hope you enjoy Richmond as much as we did!
This post was sponsored by Visit Richmond. All ideas, photos, and opinions are my own.
xo
Sarah