Exploring San Francisco …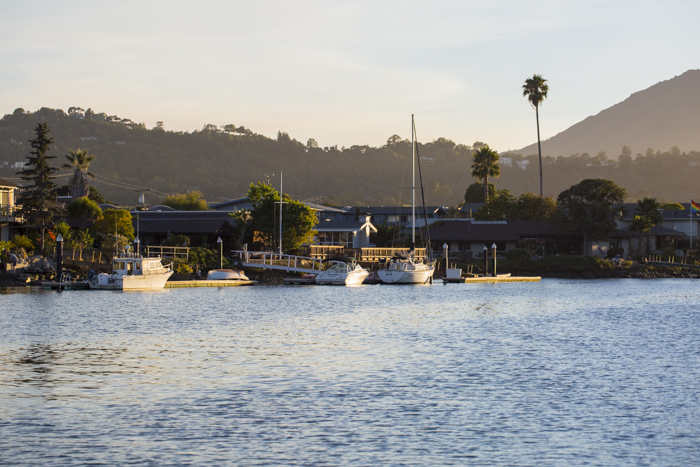 A few weeks back we made our way up to San Francisco for a little family reunion. Something you may not know about me, but most of my family lives in northern California. My mom and dad actually met, fell in love and graduated from San Francisco Sate University. Shortly after my dad began his journey in the military. 10 moves later, we now call Virginia home.
However San Fransisco, has always been my second home. It brings back the fondest memories of when I was little, visiting my family and feeling right at home. Playing softball with my cousins, shopping with my grandmother and stealing candy at of my grandpa's candy drawer are just to name a few. So when my parents planned a trip back to their hometown for my dad's high school reunion, we jumped at the opportunity to pack up and fly up north for an extended nostalgic weekend.
It was a short stay but we managed a good balance of playing catch up with the family while doing all the touristy stuff. We went for a speed boat ride on the bay taking in all the beauty of the coast and even getting up close and personal with the Golden Gate Bridge herself. It was breath taking. We followed this with a few drinks (Phil's favorite was a refreshing sparkling mule cocktail called Salt Point, established right in Mill Valley, CA) and dinner on the deck watching the sunset in Marin County to end the perfect day.
My husband and I love oysters and my mom and dad had never tried them!! So we made it a point to stop at the Marshal Store and indulge in some BBQ oysters on our way to the Lighthouse at Point Reyes. My parents were troopers. I'm not sure if it will be their new favorite dish but we all devoured the plates. We made our way to the lighthouse where the fog took over most of our view but we were able to take in the coast and made a few pit stops on our journey there including Cowgirl Creamery where we brought home some cheese to snack on before a delicious homemade dinner cooked by my aunt and uncle.
One place I have never been to is Muir Woods, so we made sure to cross that off the list while there. It was a nice, peaceful walk with the family while gawking at these magnificent trees and natural landscapes. You don't see trees like that here in LA, just a whole lot of palm trees but I'm not complaining. We took a cruise around the city and made our way to Angels Island with a 360 view of the San Francisco skyline.
I cherish every moment exploring San Francisco because I know the history my family has made here and it will always feel like home to us.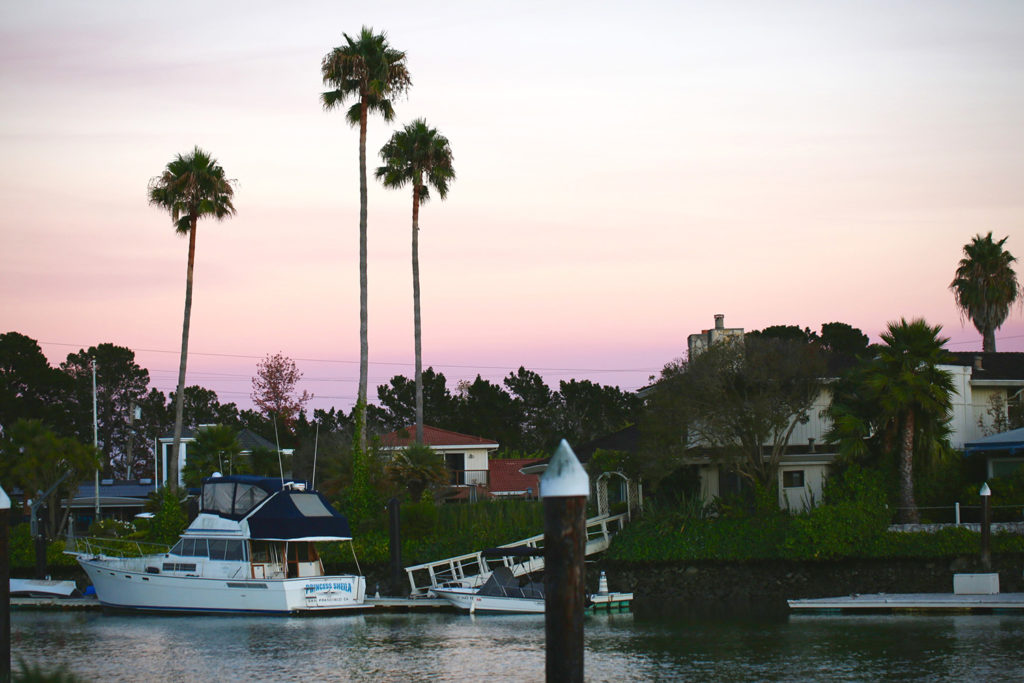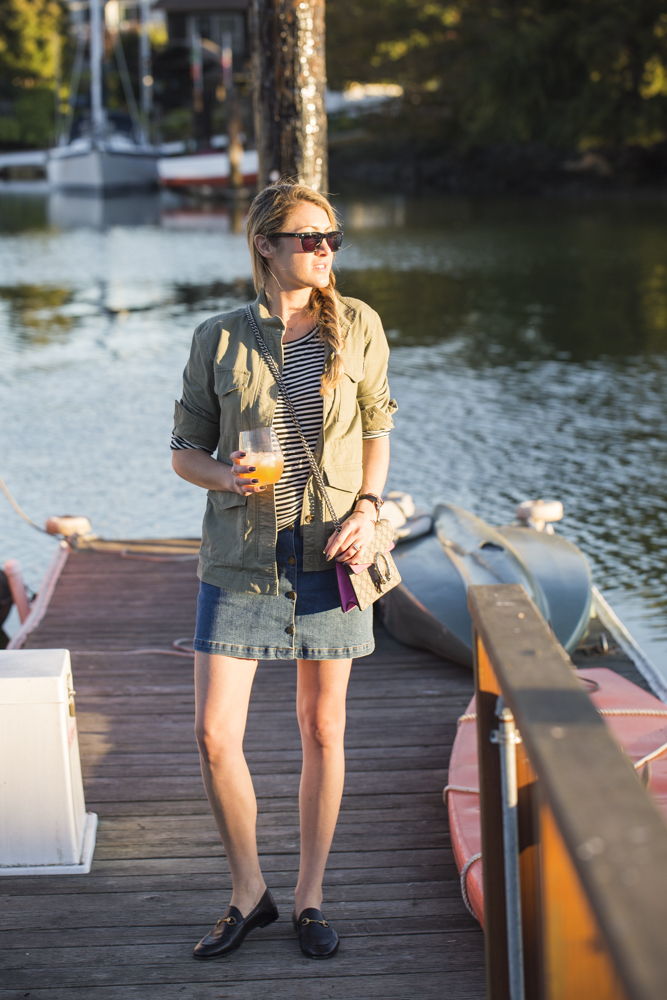 Wearing- Jacket (Marine Layer); Long Sleeve Tee (Marine Layer); Skirt (Marine Layer); Loafers (Gucci); Bag (Gucci via Bag Borrow or Steal); Sunglasses (J.Martasand).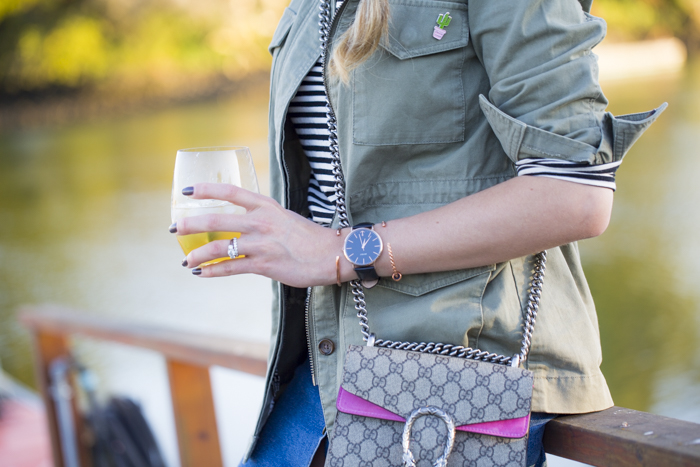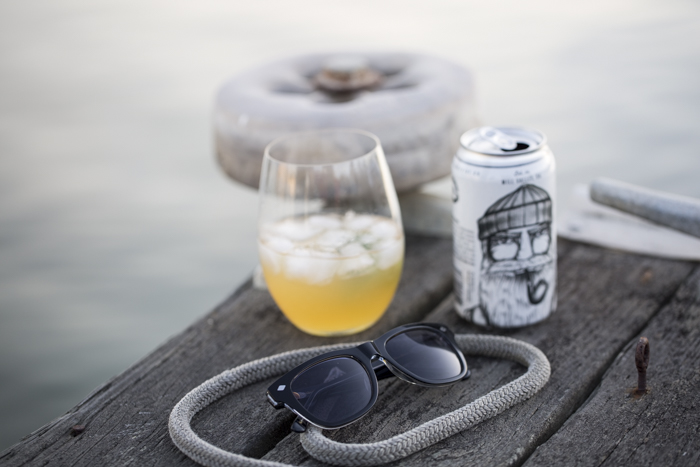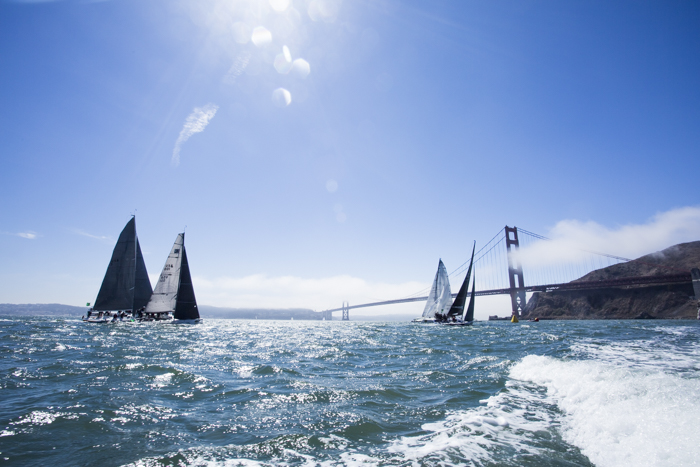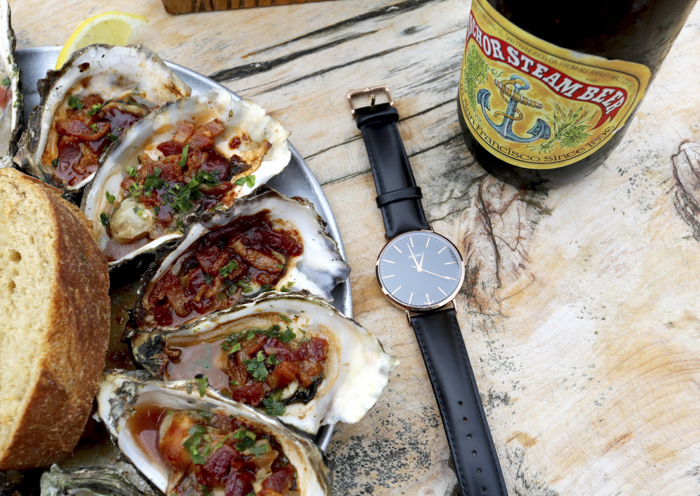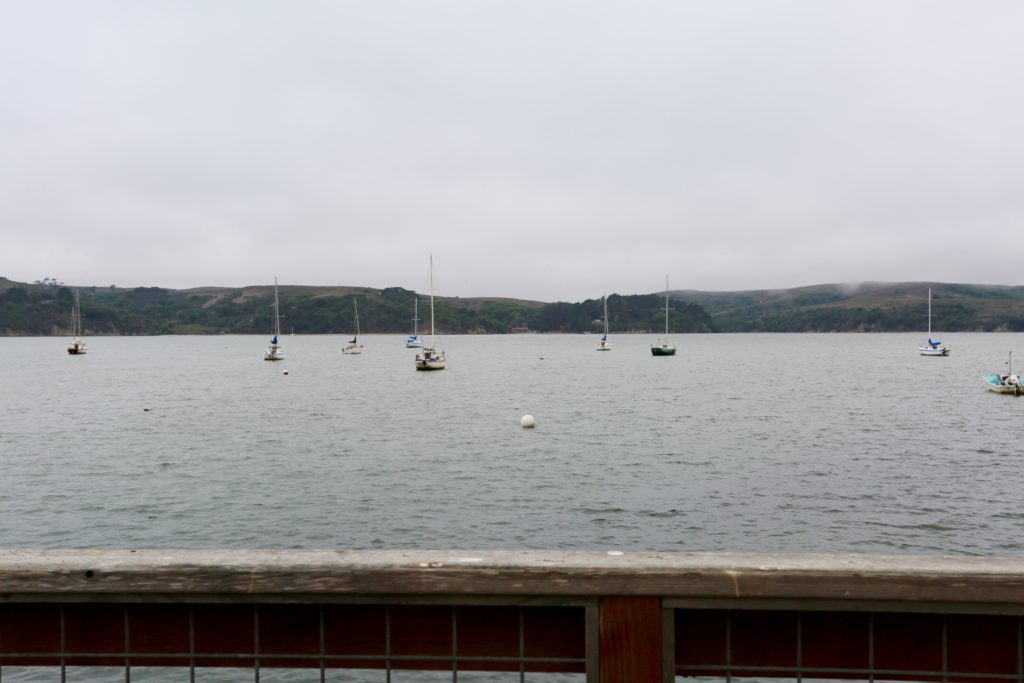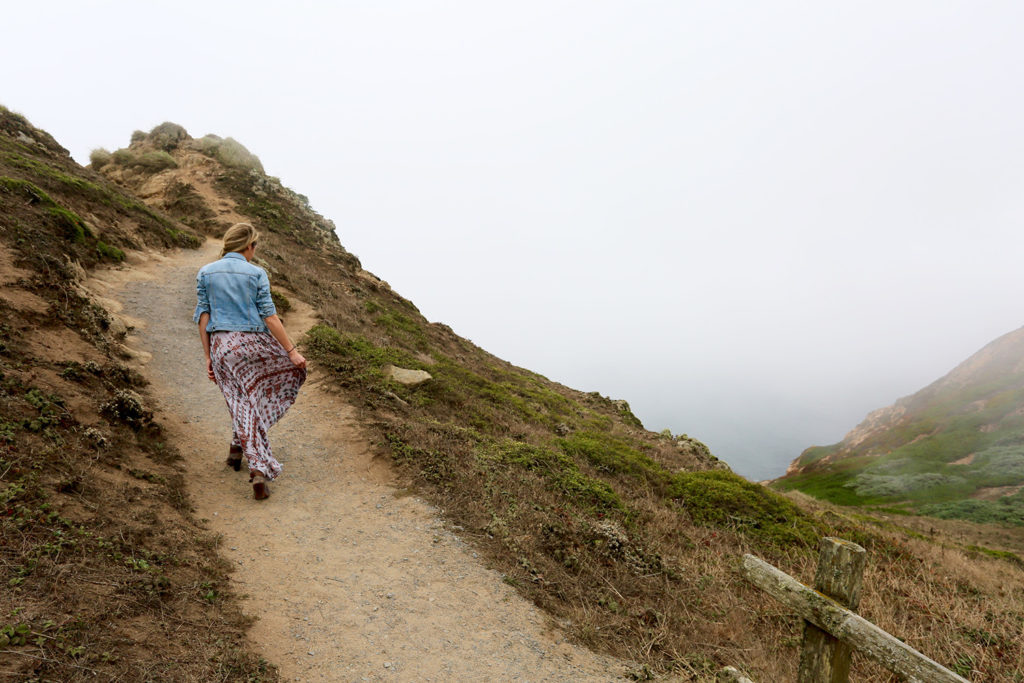 Wearing – Dress (RAGA); Jacket (Gap); Boots (Rag & Bone).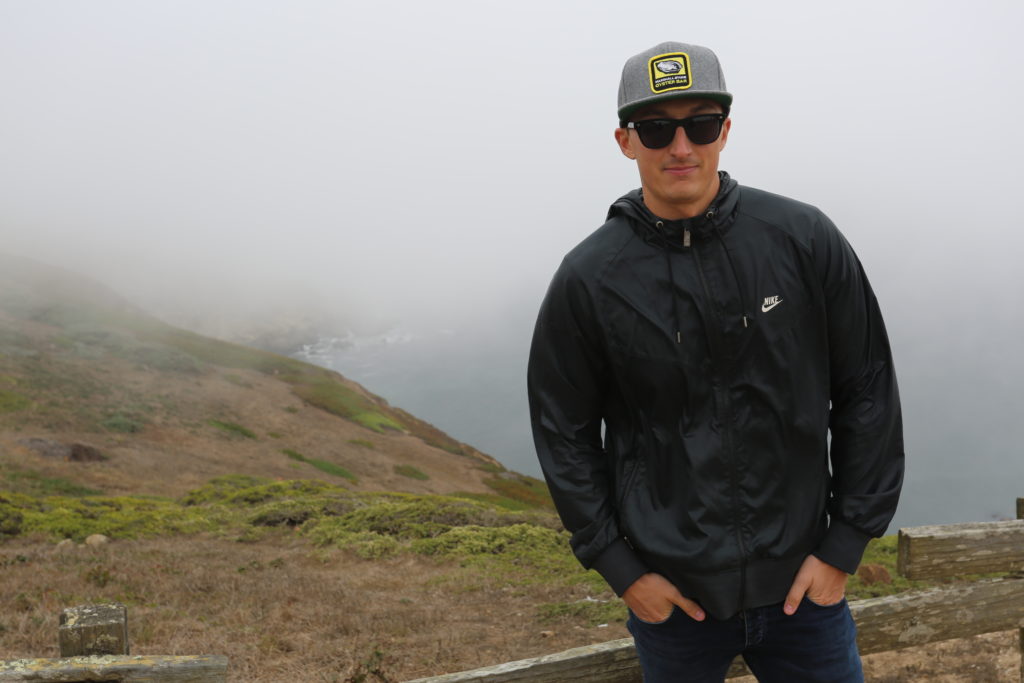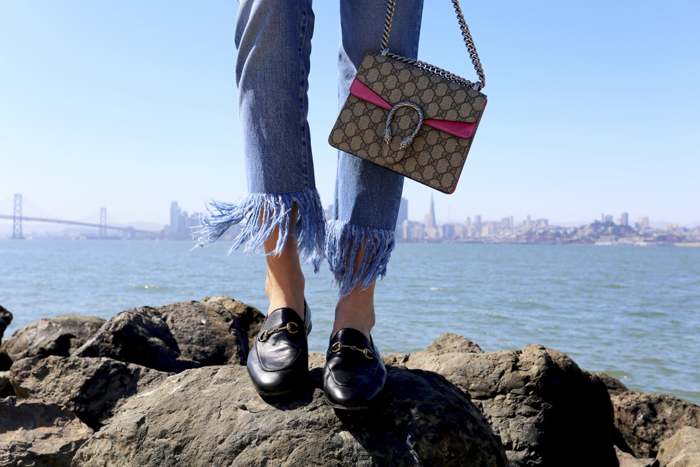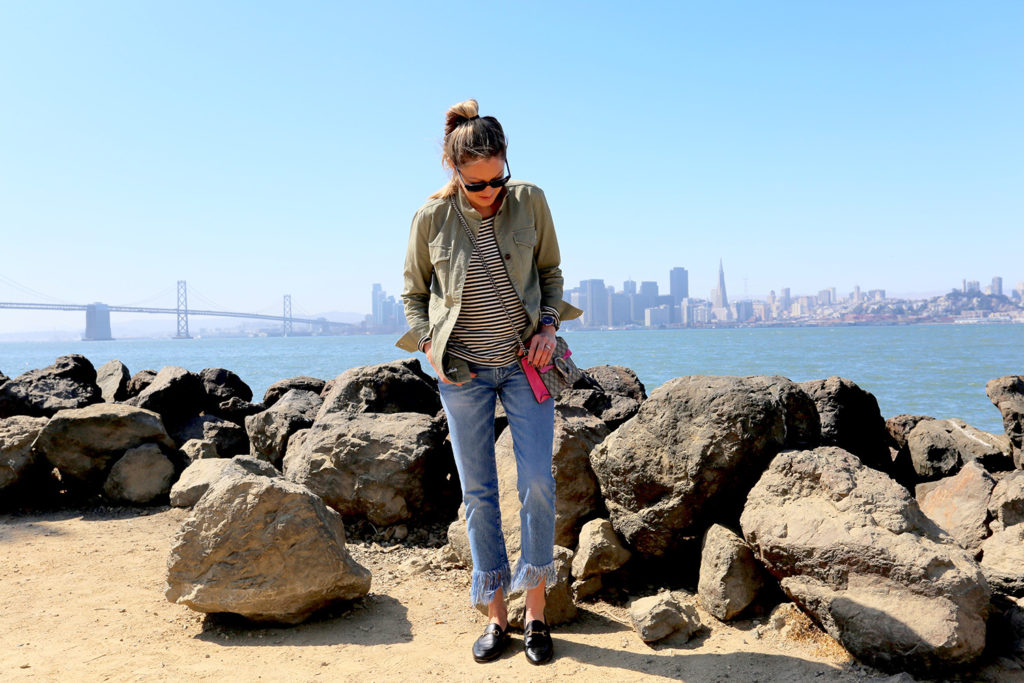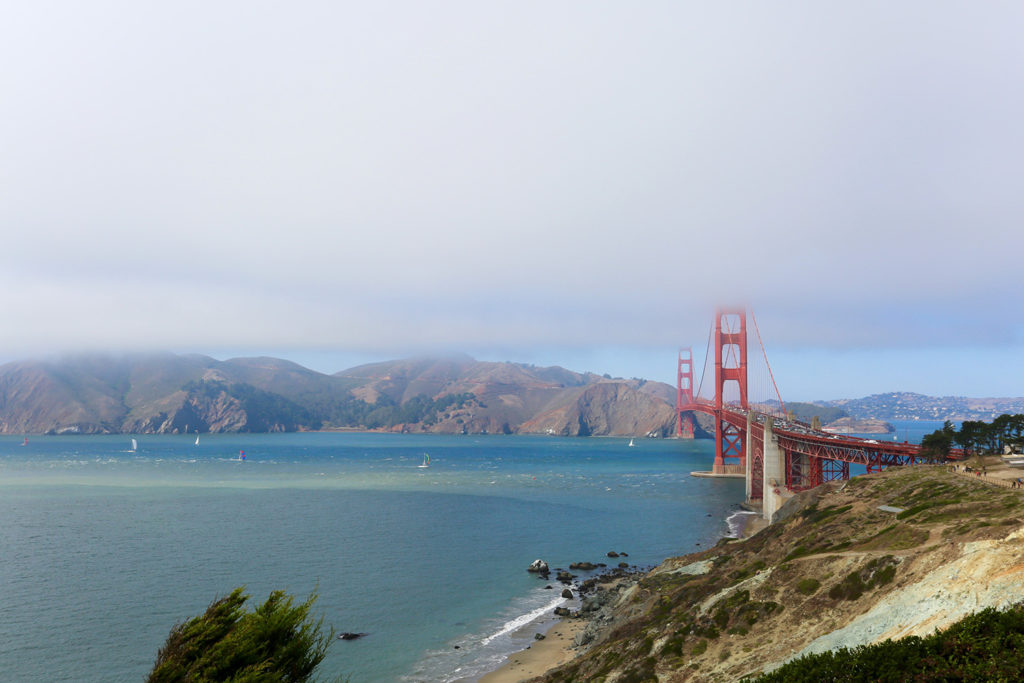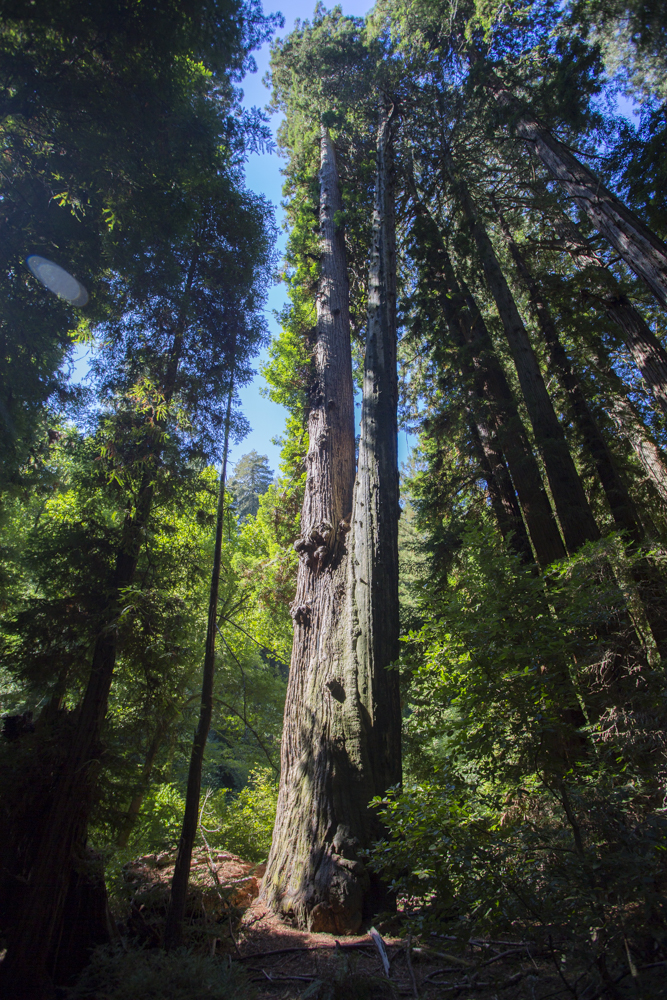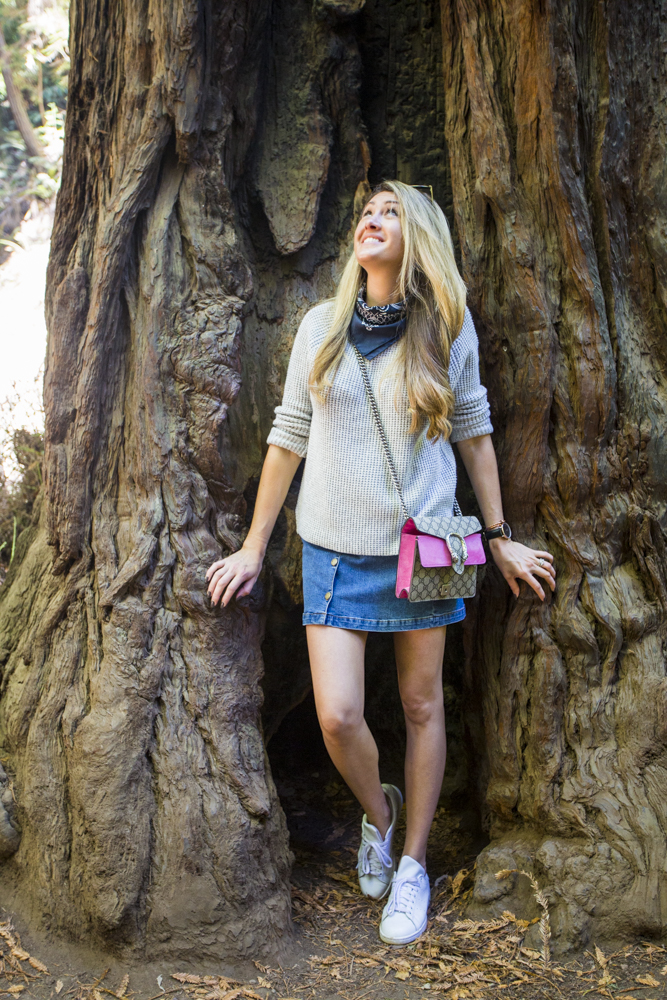 Wearing- Sweater (Marine Layer); Skirt (Marine Layer); Bandana (Manipuri); Shoes (Adidas)
Clearly I really like Marine Layer clothing as it was practically all I wore this trip. My hubby and I discovered their shop down in Manhattan beach when we first moved to LA and became hooked on their tees. They feel like butter and are some of the most comfortable pieces in both our wardrobes and truly embody the California lifestyle that we love and seek after.
Fun fact: Their shirts are actually made from trees making them oh so yummy and soft. I could live in their entire collection.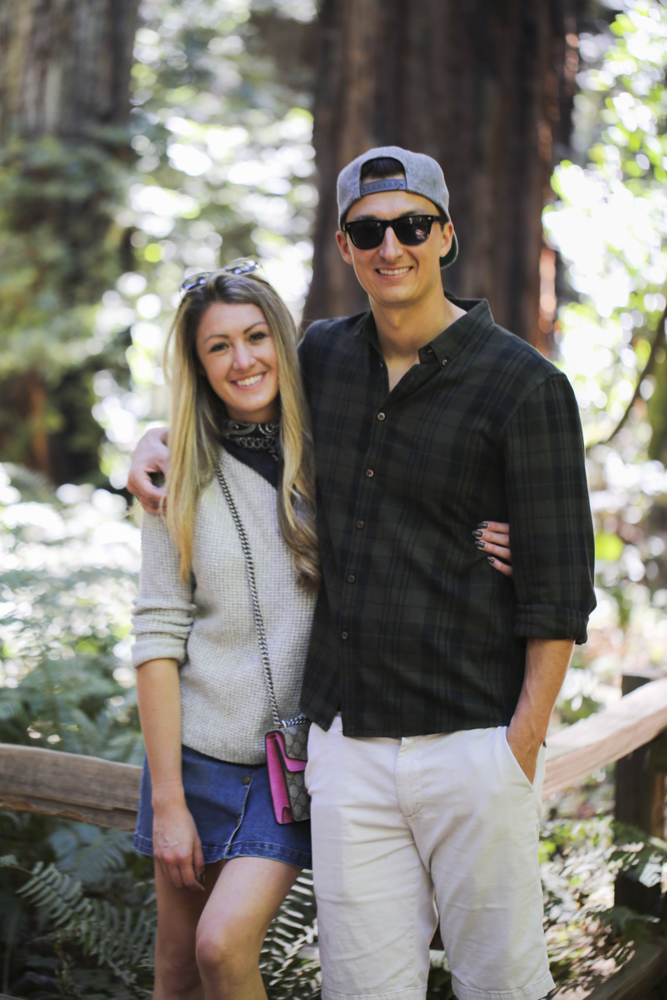 xo
Michelle