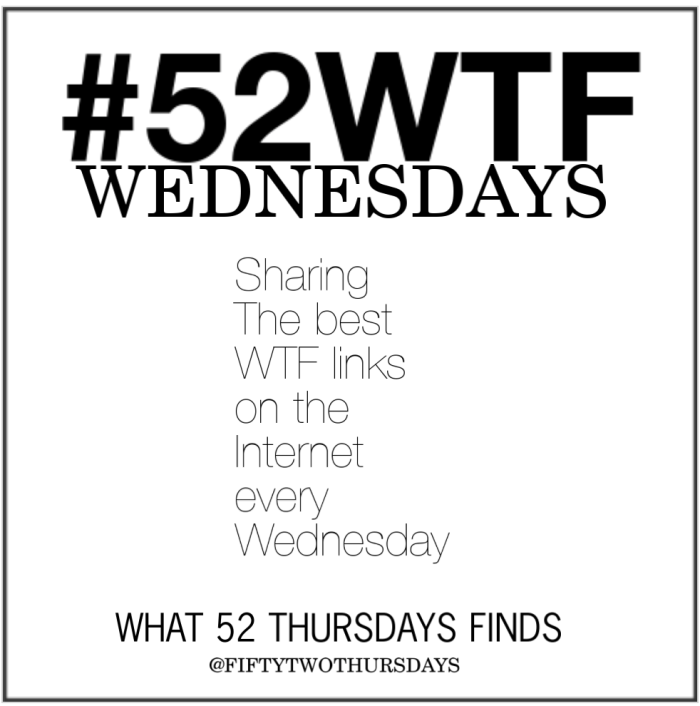 Welcome back to our weekly #WTFWednesdays! We rounded up our favorite stories, videos, memes, sales… anything and everything that we could find online to share with you. So sit back, relax and enjoy the clicks with a hefty glass of wine because there are only two more days left till the weekend!
Not another one!! Sad to read that the rumors are in fact true about Gwen Stefani and Gavin Rossdale.
Real Housewives of Beverly Hills star Kim Richards was arrested for shoplifting: http://starcasm.net/archives/324350
Wine of the week: Dark Horse Merlot. I was invited to a private event hosted by the winemaker herself, Beth Liston. We first sampled all 6 flavors and then enjoyed a 6 course meal, each dish was paired back to the wine prepared by the main chef of Birch Los Angeles. The Merlot was my favorite by far and so affordable at only $11! Time to stock up for our weekly #52WTFWednesdays
Revenge sure is sweet. Ronda Rousey got the last words "don't cry" after her competition, Bethe Correia, repeatedly badgered her before the match.

This woman made a ground-breaking discovery about

earring backs.

.. did you know this?!

Don't forget to shop Intermix's End of Season 50% OFF all sale
Meme of the Week thanks to @thatroselife. We all gotta start somewhere
 

Apparently

Miller High Life

is the secret to living until 110. Maybe we should give it a try.

Zooey Deschanel

had a baby! She's now a newly wed and a new mommy and we had no clue!

Vanity Fair

has released their 2015 International Best Dressed List (and T.Swift and Rihanna are on it!)

Jimmy Kimmel

chokes up on air after speaking about the Cecil, the Lion.

Looking to pamper yourself on your next wine wednesday? Try our new favorite VIIcode Oxygen Eye Mask. Perfect for erasing those dark circles and fine lines. 

We love

Amy Schumer

. She is not only funny and talented but has a voice and is making a difference after the tragic shooting during the viewing of her movie, Trainwreck, in Lafayette, La.

Did you ever wonder the true story behind one of our favorite songs, "Jessie's girl"??? Here you go!
Xo
Sarah and Michelle