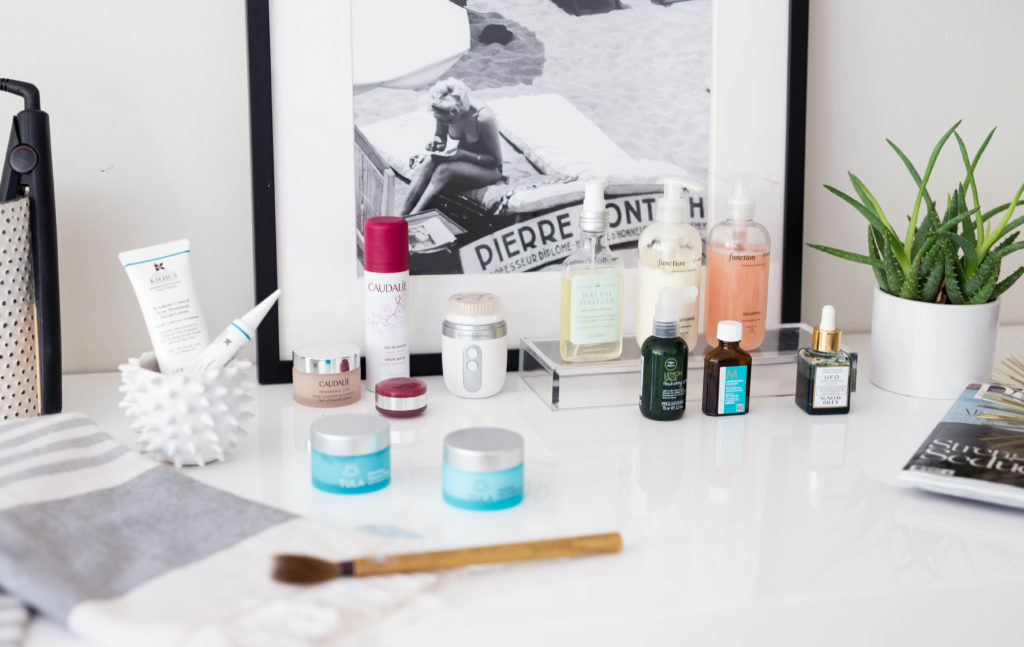 It's a known fact that the cooler the weather gets, the dryer our skin and hair becomes which is why we are getting ahead of the flaky skin this year and rounding up some of our favorite winter skin saving products. We have tested them all and are breaking down each product for you below with the reasons why we are obsessed with all these products. May your skin and hair be happy and glowing this holiday season!
Achieve Your Best Winter Hair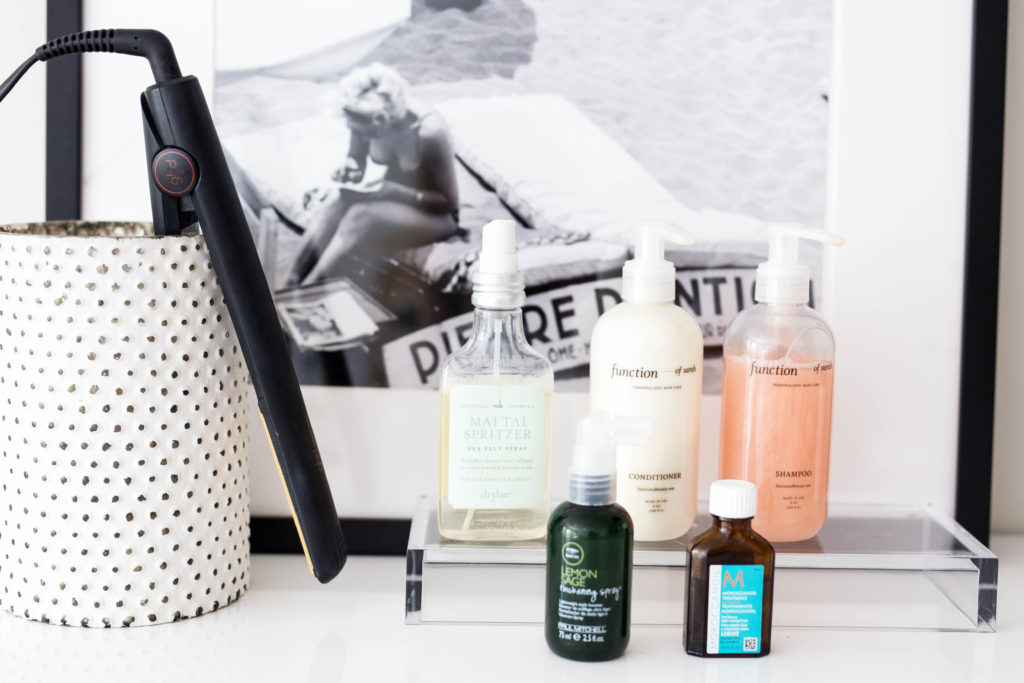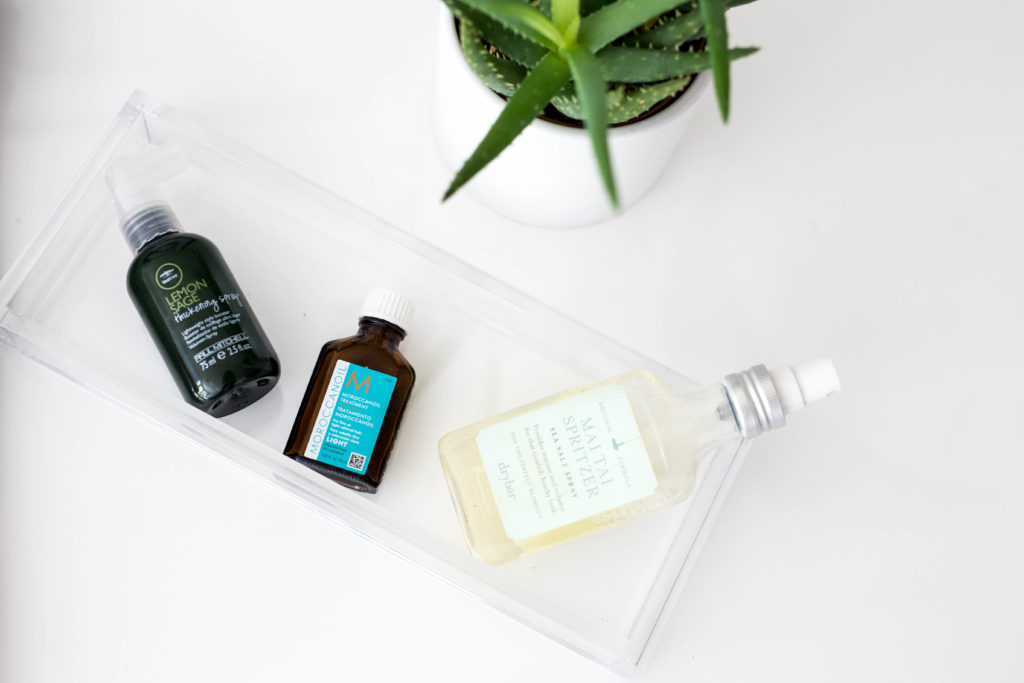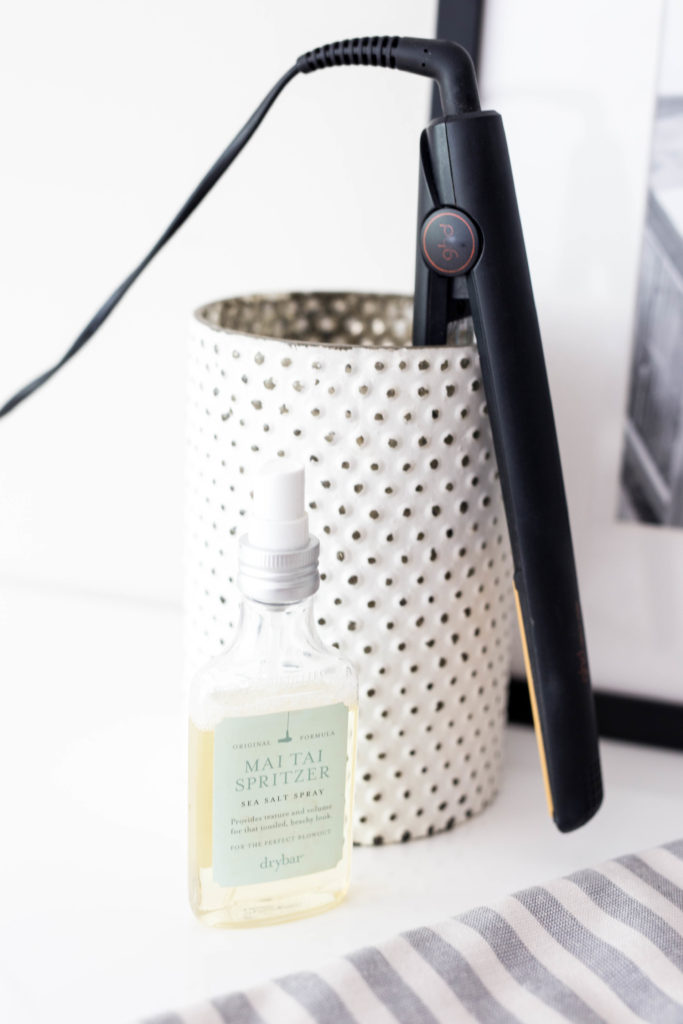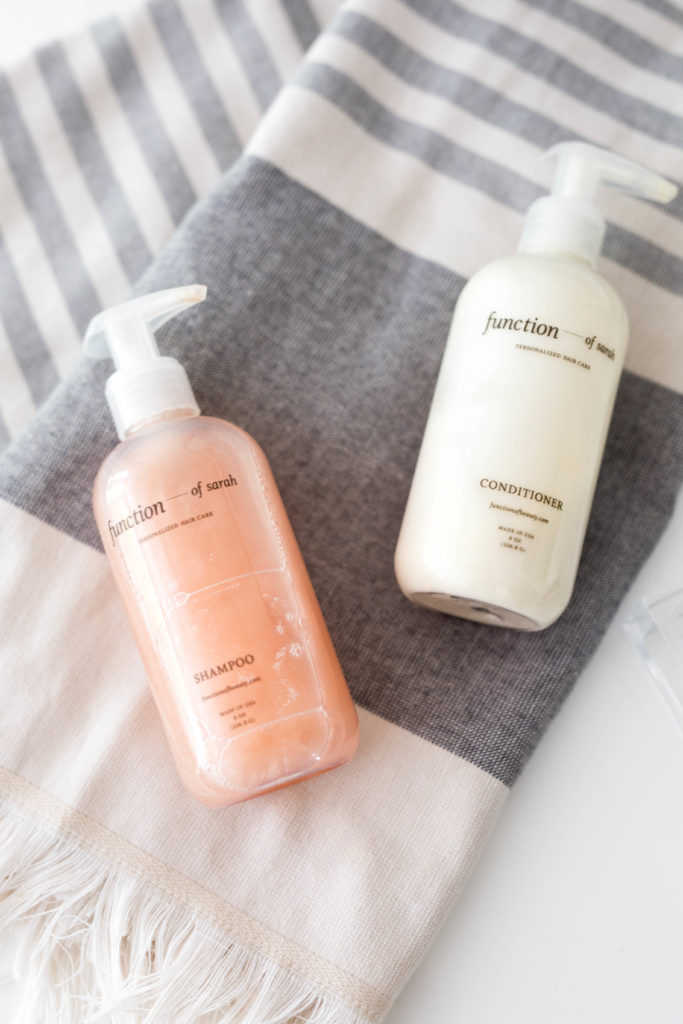 Cleansing That Won't Dry You Out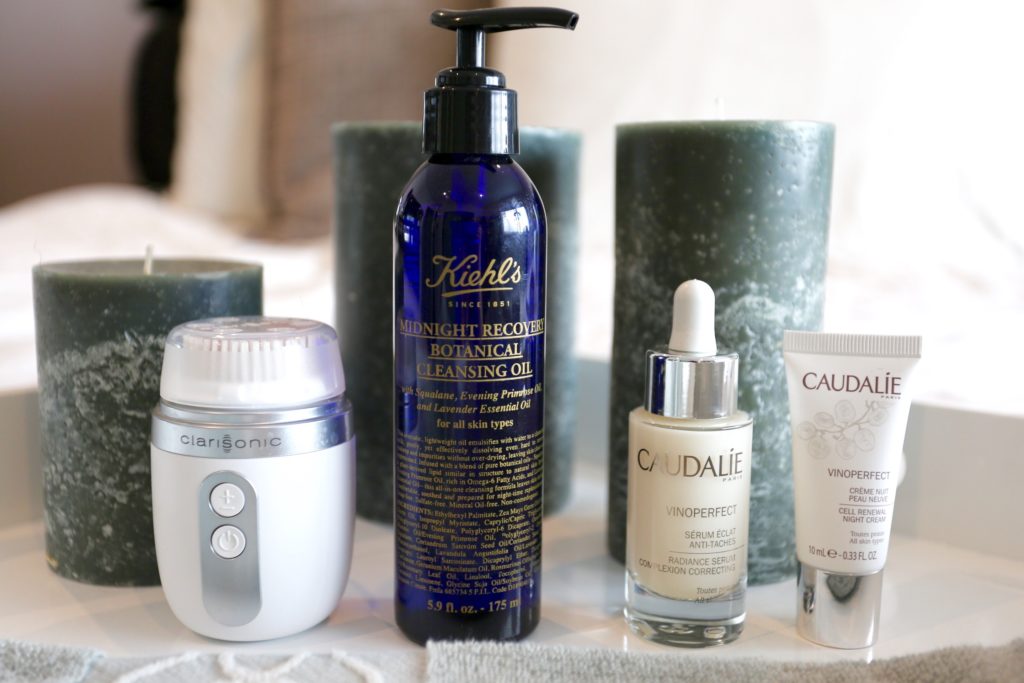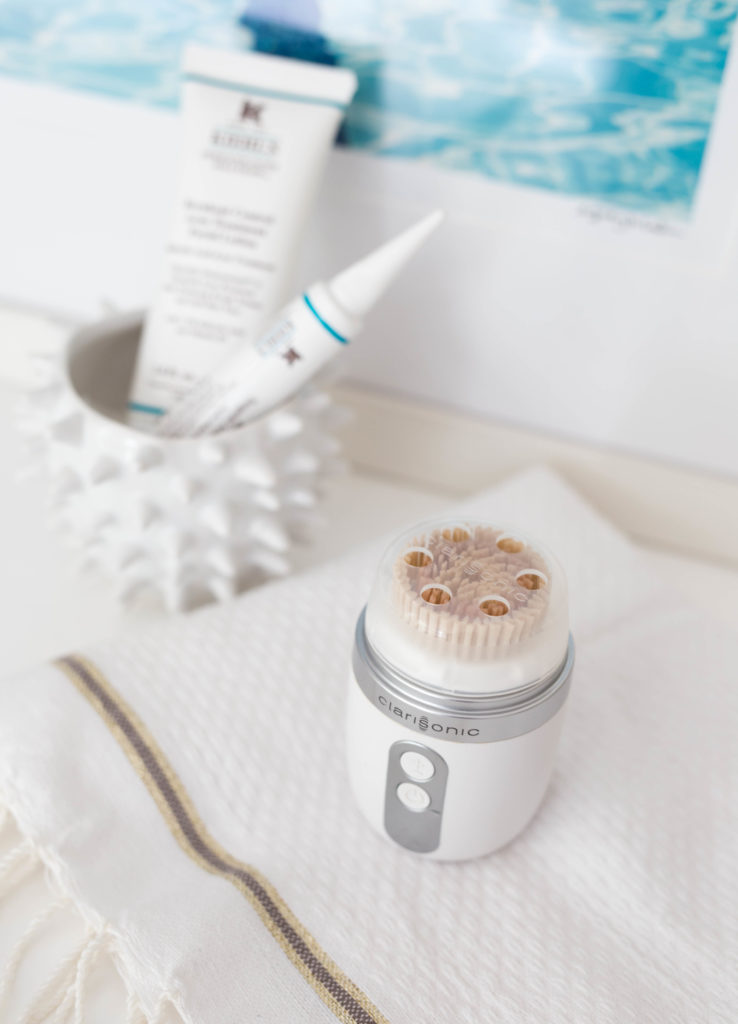 Kiehl's Midnight Cleansing Oil: We never thought we would be using an oil to cleanse our faces but Kheils proves again that they know what they are doing when it comes to skincare. Just add a pump to the Clarisonic Mia and massage it into your face until it stops and your skin is left clean but not DRY! Which is amazing! The product says it is indicated for the evening but we have been using it morning and night, it is that good.
Clarisonic Mia: We have tried a few sonic cleansers out there and this little guy has to be our favorite because it is compact enough to take anywhere and also doesn't take up a ton of room in our tiny bathrooms. The Mia would also make a great holiday gift! 😉
Kiehl's Breakout Control Treated Acne Spot: Once you hit your 30's you think that you will never have to worry about acne again, right? Wrong!! We still get breakouts here and there and we can always count on that giant pimple to pop up right before that time of the month. Once we start feeling the breakout coming on, we hit it with the acne spot treatment and have noticed that our pimples are less noticeable and go away quicker than usual. This is a must try for sure if you have occasional breakouts!
Kiehl's Breakout Control Facial Lotion: This lotion is also great to use along with the spot treatment because you want to stay moisturized while zapping those pesky zits. Other moisturizers can be too thick and can clog pores instantly, this one is nice and light but very hydrating.
Sunday Riley UFO Oil: We love this face oil because it is great for all skin types and it won't clog your pores, which is super rare for an oil! This oil helps clear blackheads and will help you achieve that hydrated, blemish free skin that we all yearn for during the winter!
Exfoliate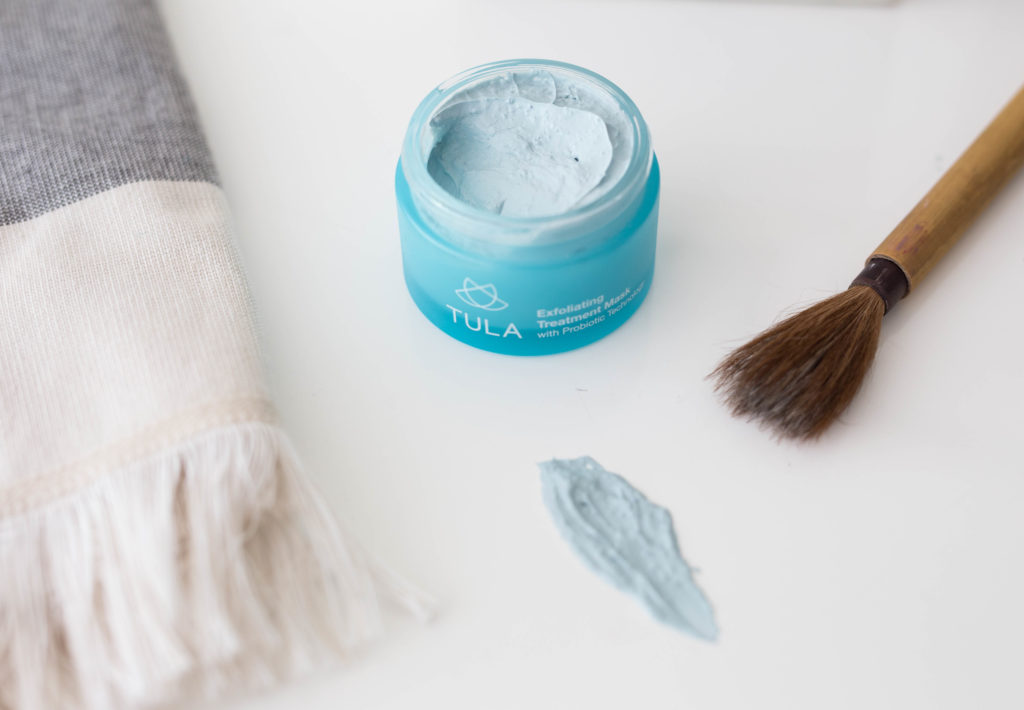 Tula Exfoliating Treatment Mask: You can't achieve glowing skin without getting rid of that dead, dull skin underneath. We both love this exfoliating treatment mask because it gently exfoliates, decongests, and deeply purifies skin to reveal an even, glowing complexion.
Hydrate Hydrate Hydrate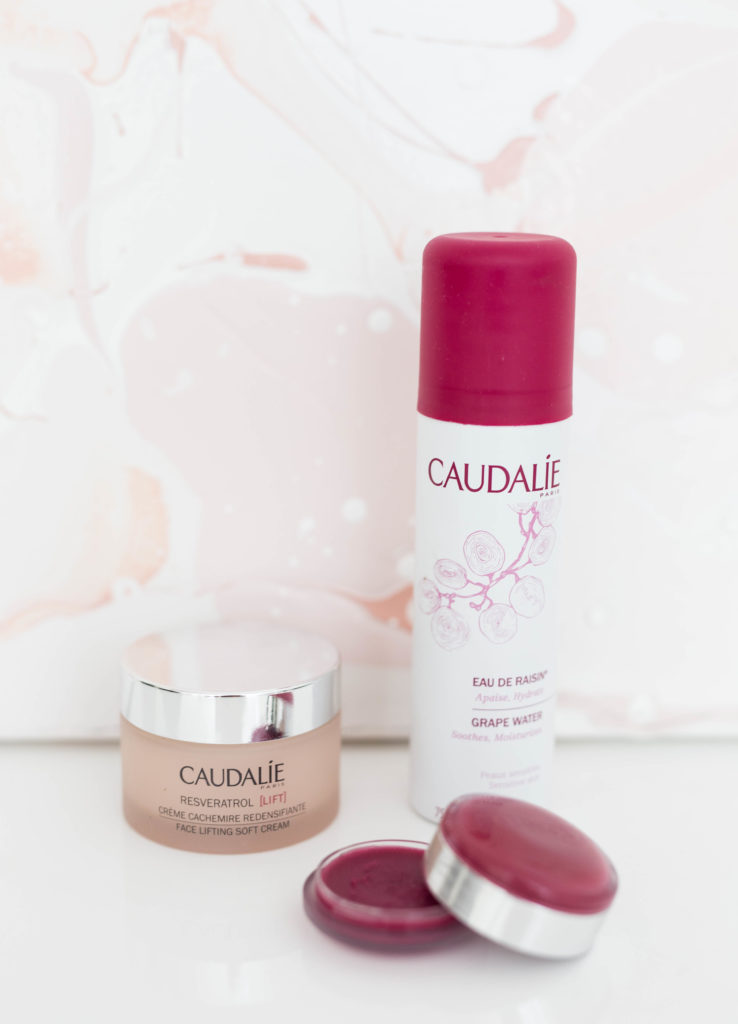 Caudalie Grape Water Spray: The winter weather depleats our skin of natural moistures and oils, so we have to stay vigilant about hydrating our bodies and our skin. We both love this facial mist because you can just spray it on and instantly you have glow and boost. Even helps give you a burst of energy when you need a pick me up!
Caudalie Resveratrol Lift Cream: To say that we are obsessed with this cream is an understatement. This is hands down, one of the best creams we have tried BY FAR. It actually firms, lifts and tightens as it promises to and you will actually see results after a week or two of use. This cream is definitely worth the money!
Clinique Lipbalm and Scrub Pots: We don't know about you but everytime winter hits, our lips are the first things to dry out. We love these Clinique pots because one side is a sugar scrub to exfoliate your lips and then the other side has a tinted lip balm to moisturize and add some color to your smooch. We carry these in our purses religiously in case we are in need of an instant boost!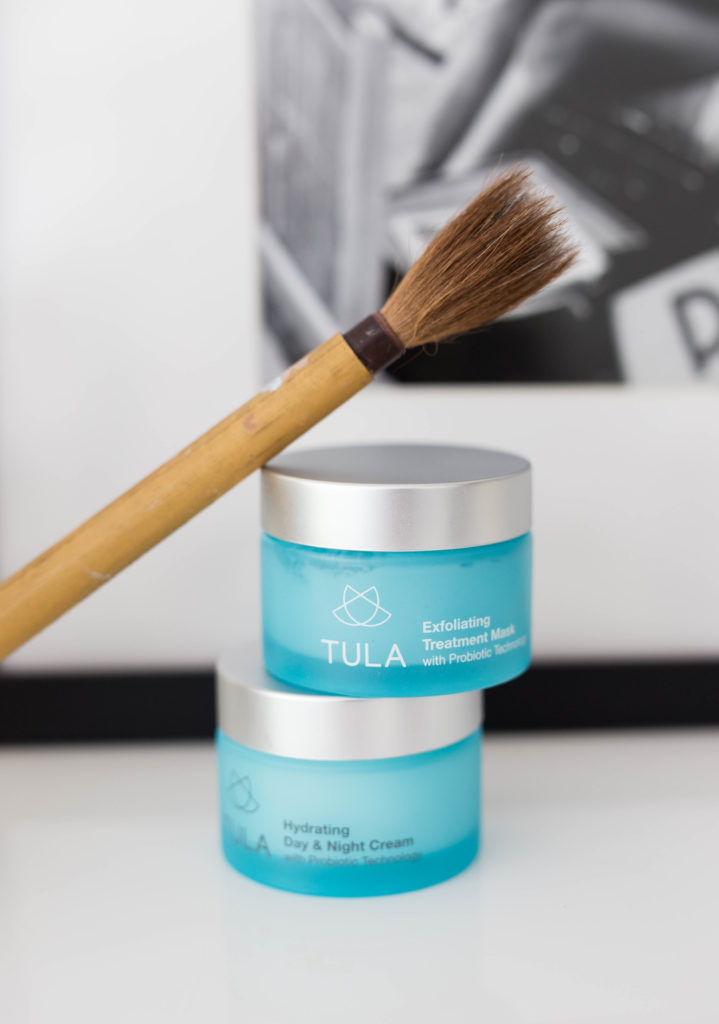 4. Tula Hydrating Day and Night Cream: This cream is like a multivitamin for your skin and goes on super smooth. Although, the consistency is a bit thick, so we recommend using this one at night.
We want to hear from you! Have you tried any of these products and loved or hated them? Or do you have some personal favorites that you love? Please share below!
Keep Glowing Babes!
xo
Sarah and Michelle