Mommy necessities …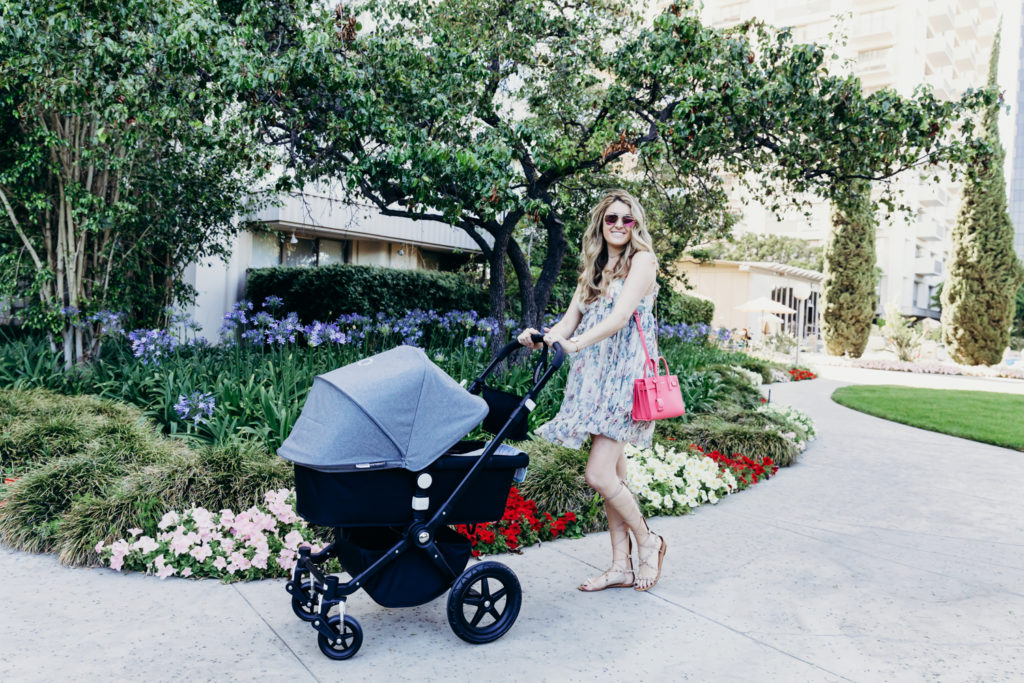 I've read a lot of mommy blogs and listened to plenty of experienced mommy friends when it comes to the necessities. Tips like what to pack in your diaper bag or what you should never leave the house with out, but no one mentioned anything about lotion. No, not baby lotion, I'm talking lotion for mommy, a necessity no one seems to mention!
It's so important to have clean hands and sterilize everything for an infant. So of course all I feel like I do is wash my hands. I wash my hands before I hold baby girl, after I clean her diaper, after she spits up all over me and any and every other messy situation you can think of. We can't forget about all the bottle cleaning I have to do too. From pumping and feeding, my hands are getting rough from the constant washing and drying of all her necessities. No one told me how sensitive mommy hands can get from all the work!!
Which is why my tip to every new mom out there is to stock up on some hand lotion and pack it in your mommy purse, your diaper bag, your car, your stroller, pretty much anywhere and everywhere you can think of to have handy! My choice of hand cream is L'Occitane, with my favorite scent being the Cherry Blossom. It has a lightly textured formula that is non-greasy containing shea butter. This helps to moisturize and smooth those used and abused mommy hands, leaving your skin delicately perfumed with the loveliest cherry scent.
So moms … I know baby is numero uno and our first priority but when you can give those hands a little love. I'm sure baby would prefer silky smooth hands handling their delicate skin anyways. 🙂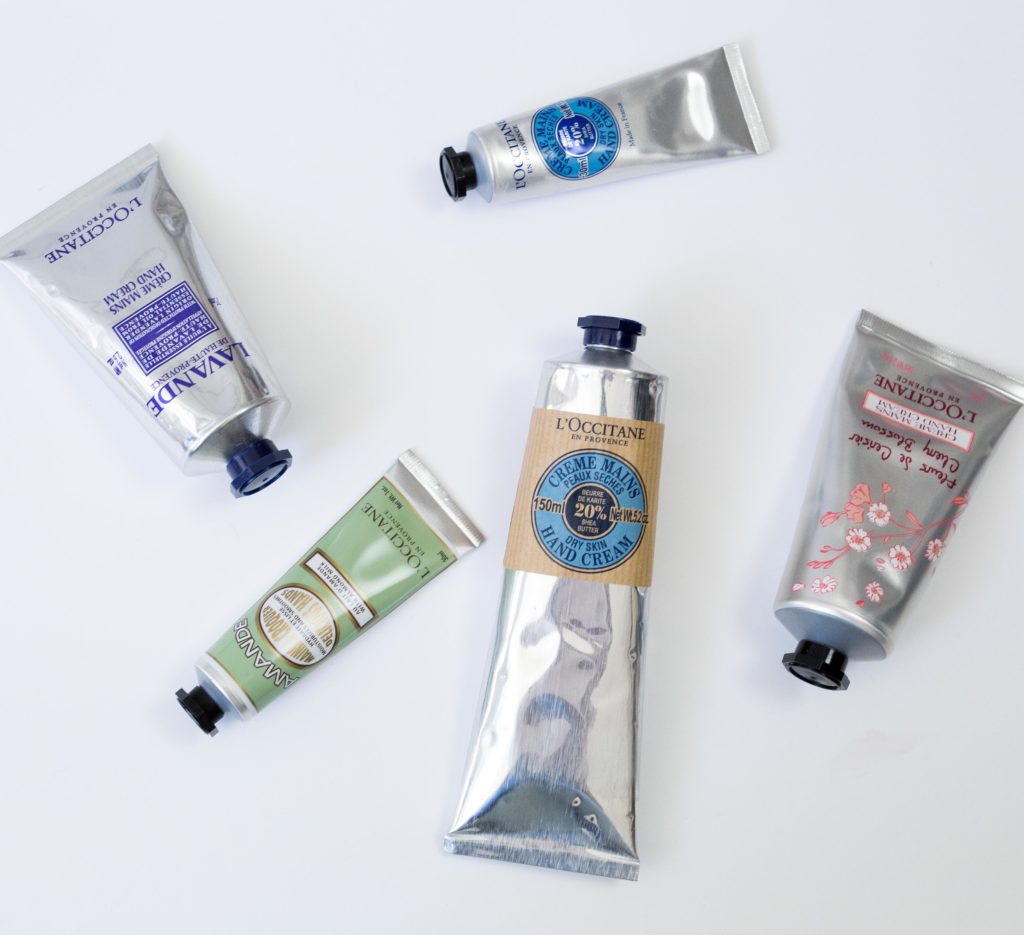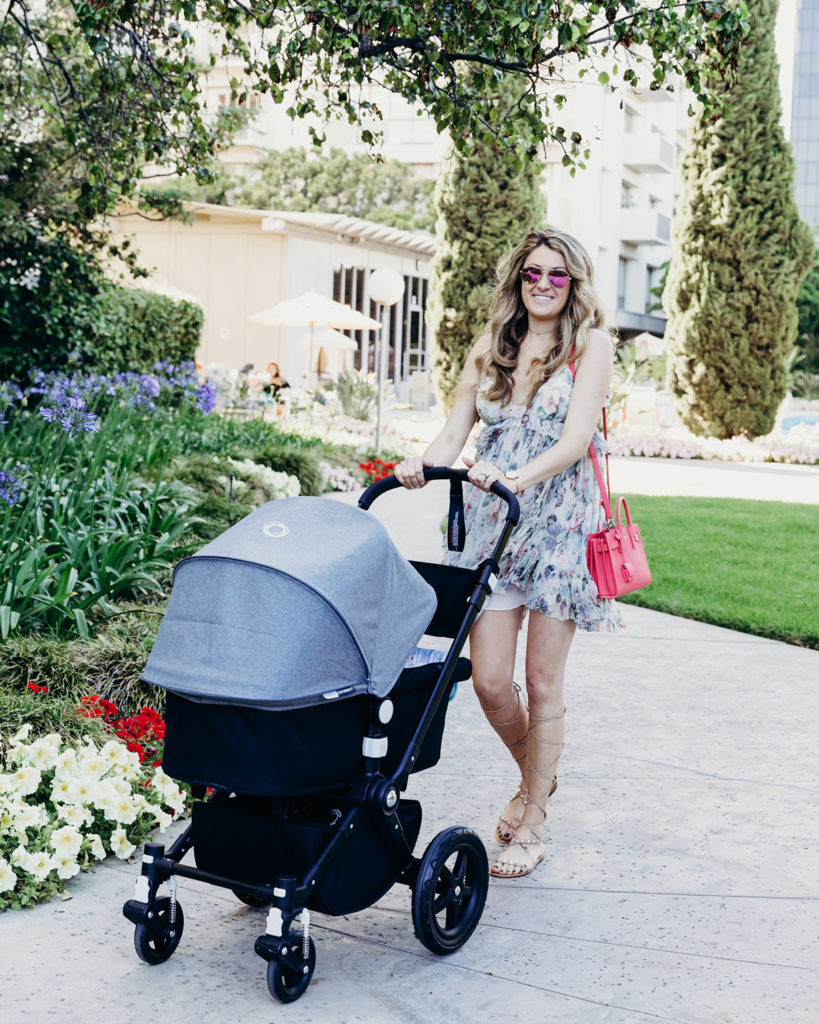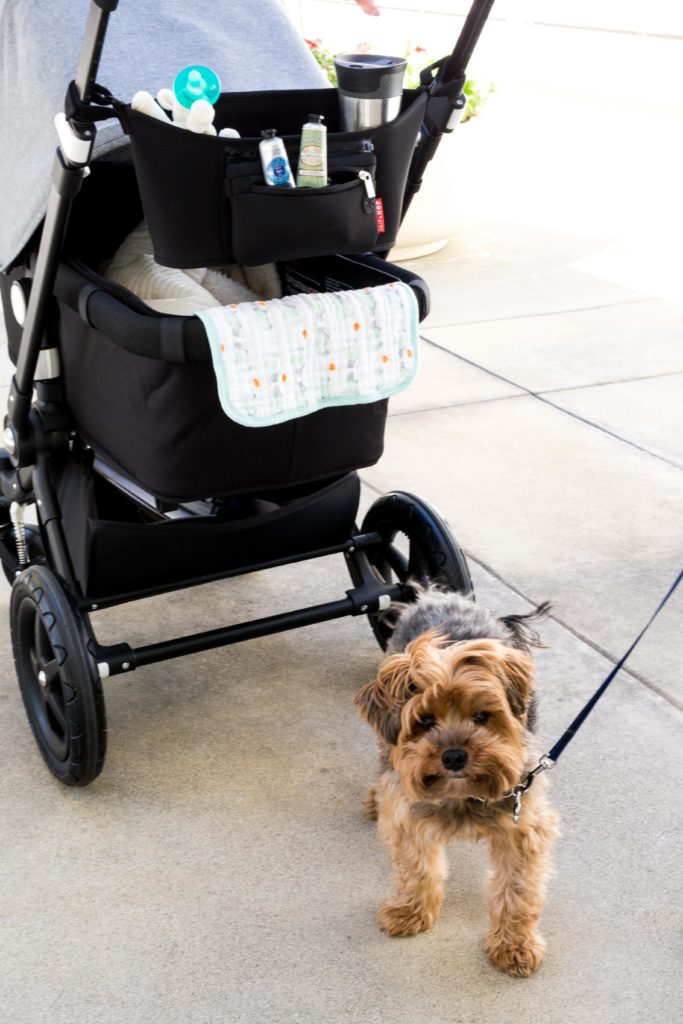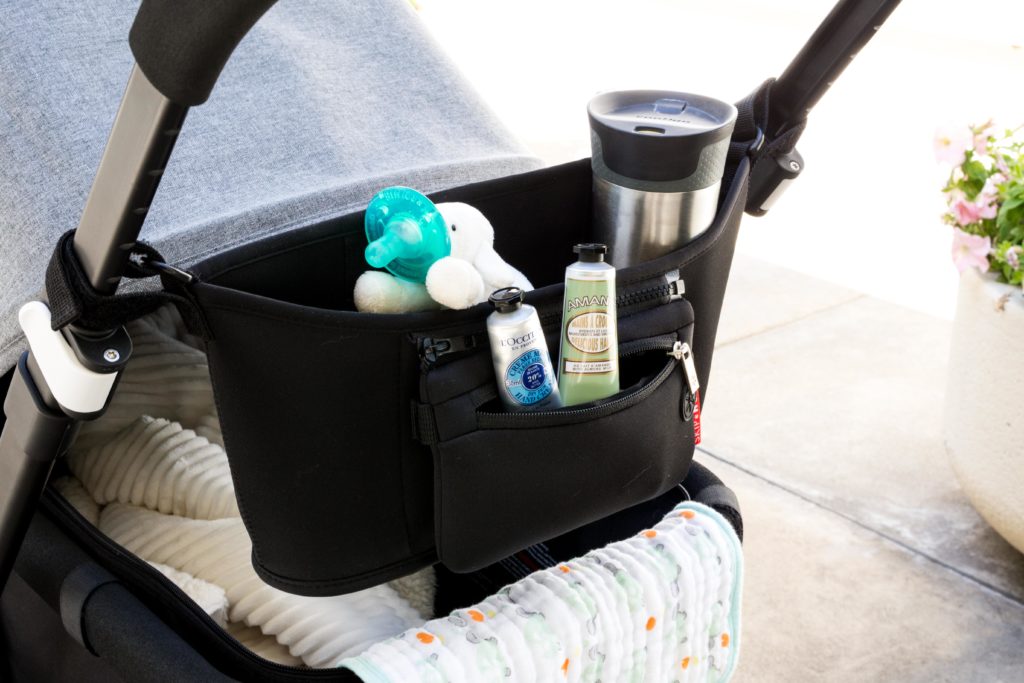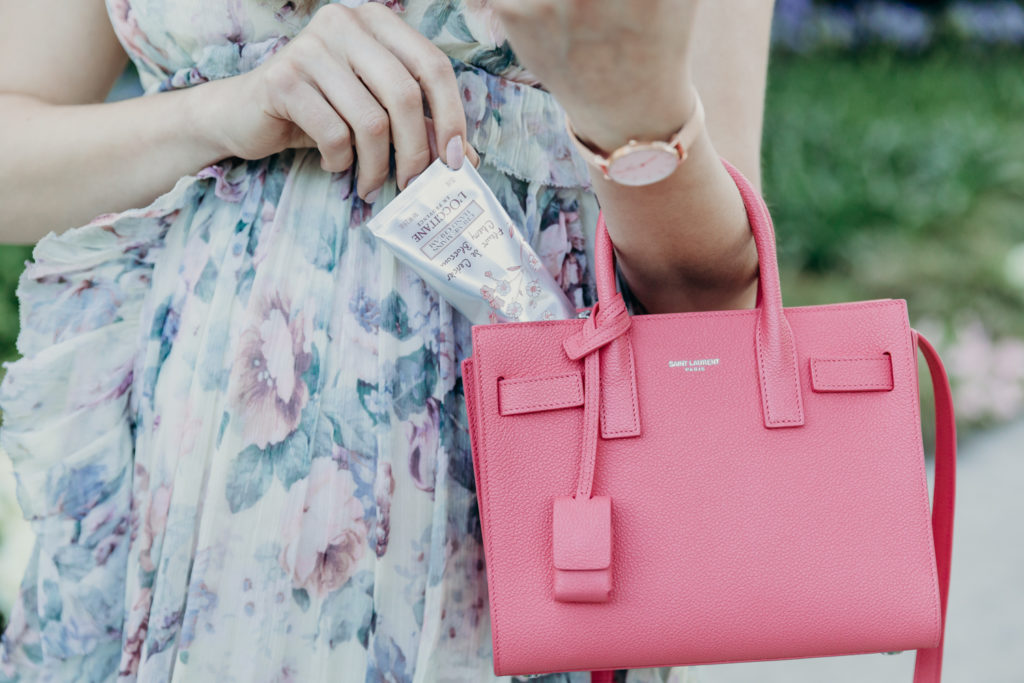 xo
Michelle