Nesting Necessities …
When I was pregnant I had a lot of informative, experienced mommies tell me what was best to buy and stock up on before baby arrived. I listened to most suggestions, but I got to tell you … it can be quite overwhelming. I mean, how do you know what will really work for your baby that is still growing inside of you?!
Now that my little Adaline has finally made her debut, a week and 2 days late (a lil' extra time for mama to get in some more nesting prep) I have come to my own understanding the necessities I need and what works for baby. I have a few go to sites that I turn to for these essentials. One being the
Baby Cubby
. What makes them different is that they care about the well being of your baby and YOU!
I can't tell you guys how many times I have felt overwhelmed or discouraged as a parent in the little time that she has been on earth. Is she getting enough food, are her poops irregular, why does she keep sneezing, does she look blue, does she need another diaper change already, is she alive?!?! … I could go on. The team at Baby Cubby is made up of parents who have been there done that. They know what it's like and are passionate about encouraging, inspiring, and reminding parents how amazing they are and how important their role is.
They do their faire share of research for the highest quality and safest baby gear to provide to parents in a easy and fun shopping experience. From testing strollers, price matching (even amazon!), offer free shipping nationwide and actively engage with parents via social media as well as through their Cubby Community Blog to discuss some of the difficult topics of parenting.
For all expecting moms, this is such a great site for you to start up your nesting necessities or for already mommies to join an engaging, well informed community.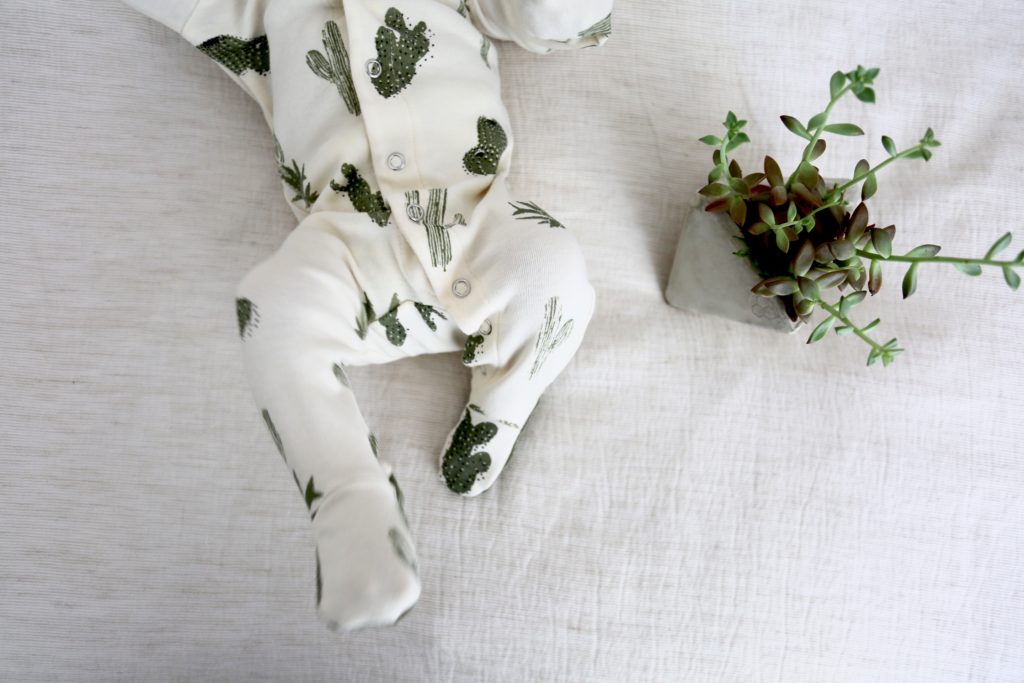 Cactus PJs via
Baby Cubby
– Adaline loves these overalls because it's snug and form fitting with fold over sleeves to cover her hands. She's always trying to claw her face so this is a HUGE necessity in her wardrobe. PLUS! It's organic 🙂
Also picked up the
Boon Naked 2 bathtub
 after reading the positive reviews and feedback. It's sleek, smart, and made to support your growing baby in numerous ways. From newborn to toddler, you can recline it, expand it, drain it, collapse it and hang it up to dry. No brainer necessity!

xo
Michelle