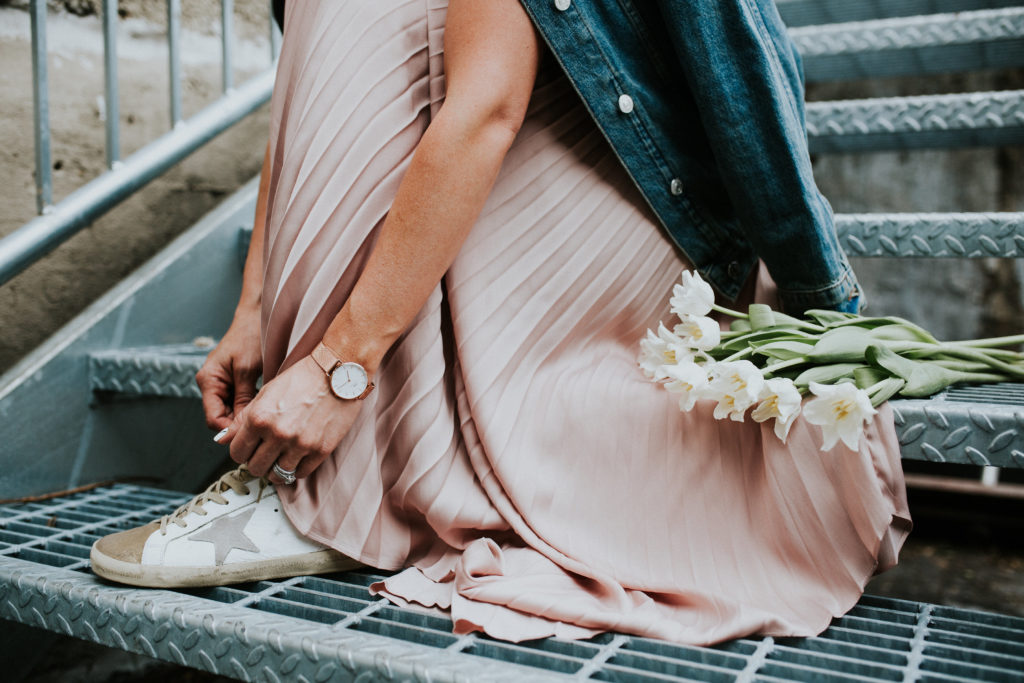 We all have that friend. The fab gal that is always ahead of the trends, and does it just oh so effortlessly. Like she probably never makes a mess out of her closet while getting ready because the first look is always the winner. Not sure what that life is like but we do know it can be intimidating to shop for those ladies.
We wanted to help for those either looking for inspiration to add picks to their own wish list, possibly forward this along to a loved one for a subtle hint or for those of you on the hunt to impress the trendiest of the trendies!
We rounded up our top picks of must-haves this season with a mix of price points to tackle all the trendsetters on your list this year. Click on the black + signs in the guide to shop the item featured! 

(From Left to Right)
xo
Sarah and Michelle