Being that this is not my first rodeo and I know how difficult and time consuming it can be to compile a list of things you need to prepare for a baby, a baby that is not even here yet. SO! I thought it would be helpful to list my personal must haves. The must haves that will get you through those very difficult, sleepless few months and beyond. Must haves not only for baby but for mama too! Julius is almost one, so these pieces are tried and true x2!
This list may get a little lengthy so I apologize in advanced but I wanted to make sure that I explained why I love each product so much.
Here we go …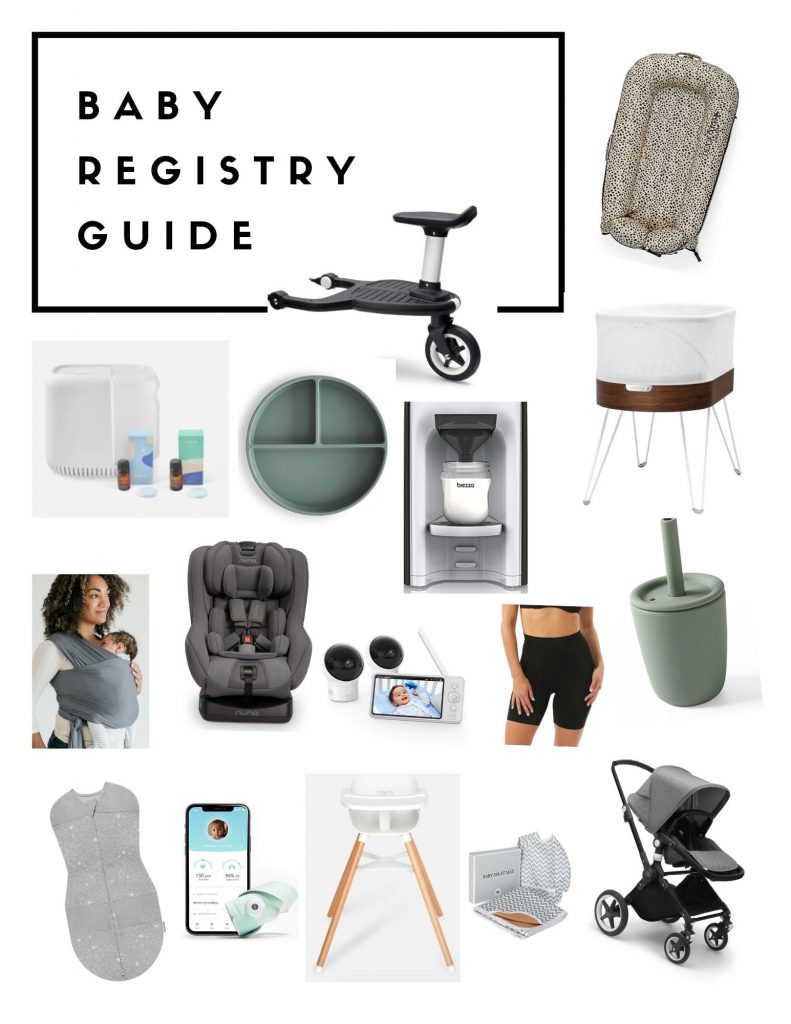 Ok now for a quick break down on the stuff I registered for the first time around and found completely unnecessary for me that is.
Diaper pale: Seems smart but it's just stinky and poor babes doesn't want to smell that in their room. Plus it's another task your adding on to your endless to-do list. After just 2 months I couldn't take the stench in his room. Just throw it in the main trash and you will take that one out sooner than the diaper trash.
Bumbo Seat: I got one with Adaline and used maybe 2x. Her thighs were too chunky she couldn't fit so was a waist of money. I stupidly got another one with Julius thinking I just missed the "age" for Adaline and would get more use with him, but again never used. They grow out of that stage so quick, there are other more comfortable alternative items in my opinion that you could use if you need them to sit up safely.
Feeding Pillow: Again personal opinion and unf. never breast fed but I was always able to find a pillow nearby to prop them up and get comfortable for both of us. Plus before you know it they are up and strong and don't need any of that support.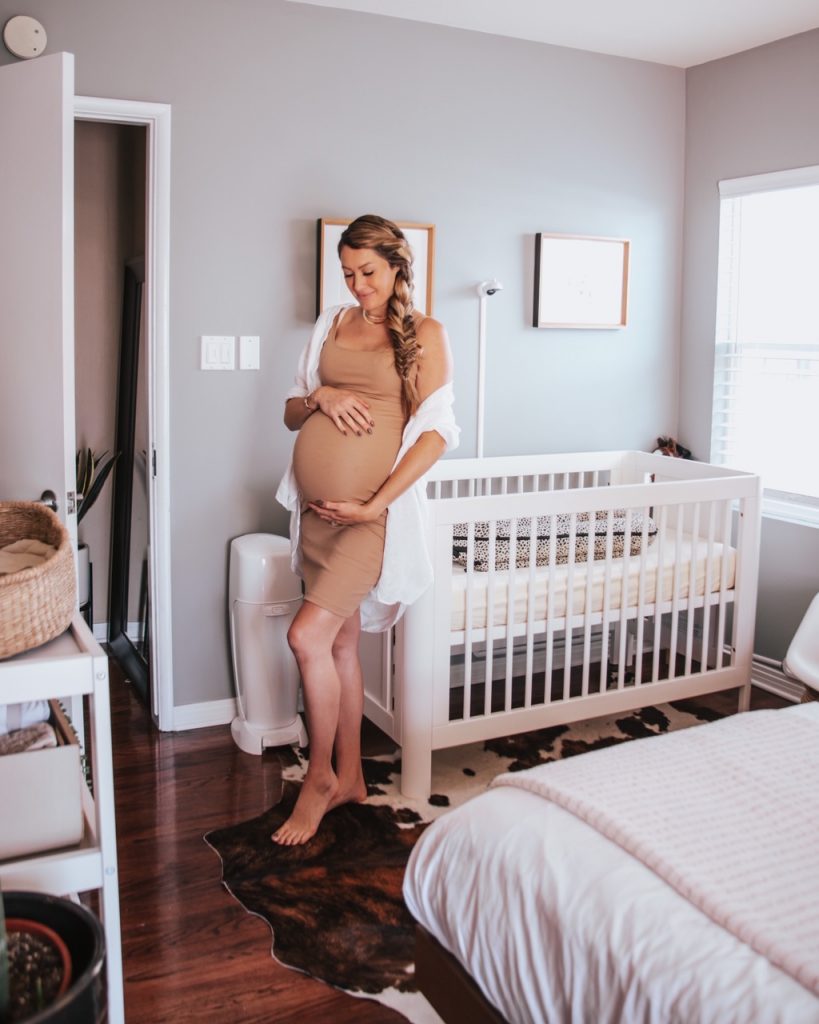 Hope this post helps! Again, these are just my opinion on the products that I tried and truly love. Having a baby is not easy and time is of the essence so only wanting to bring a little convenience to your life to help maximize more snuggles and cuddles.
Xo
Michelle