Getting Glam with Glamsquad …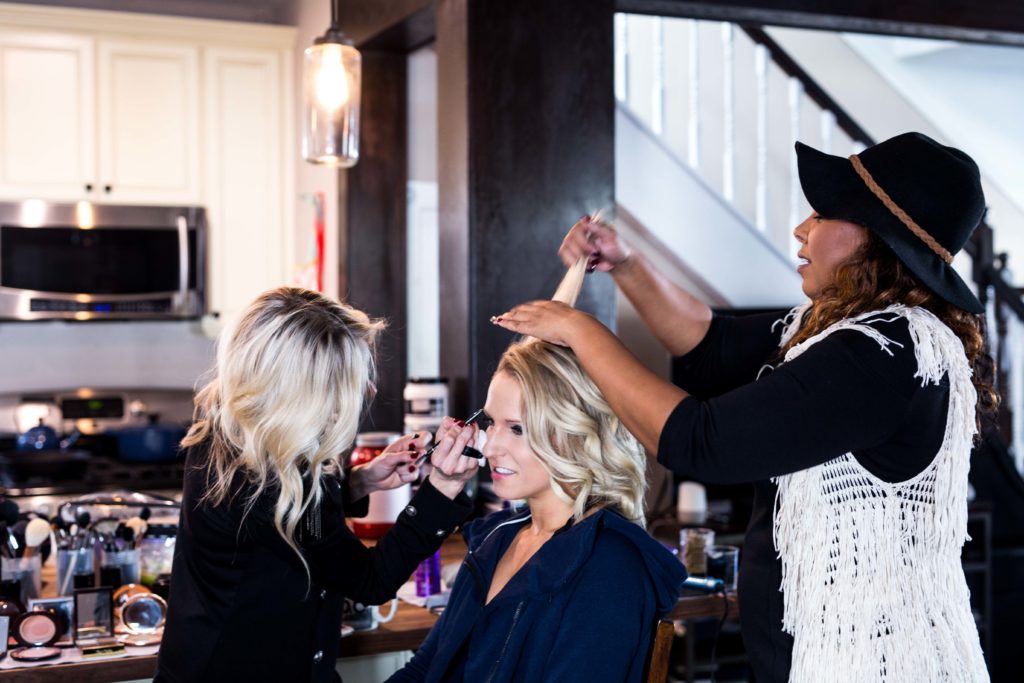 Getting shoot ready isn't always as easy as it looks. While it is our goal to make things look effortless and easy, we normally have a bit of help to get camera ready. We normally do our own makeup for shoots but we both go the extra mile when it comes to our hair, because a blowout really does go a long way. But making an appointment and running to a salon before a shoot can take way more time than it's worth. Yes, your hair turns out amazing but you just spent an hour in the chair and another hour fighting traffic to and from! Ah so frustrating! That is why we have been thanking our lucky stars that Glamsquad, a traveling hair and makeup team, exists.
Michelle has been using Glamsquad in LA ever since she made the move to the west coast and has been raving to Sarah about it ever since. But finally Glamsquad has made its way to DC and we could not be happier! Sarah and Leah gave them a go to get ready for their 52 Day Shred Challenge and got the full treatment at Sarah's house and headed to their shoot camera ready. We seriously felt like the Kardashians…Also, ended up being the first time that we were actually on time for a shoot because we didn't have to deal with awful DC traffic! We had our coffee, finished up blog posts and were out the door within an hour!
So if you love getting the occasional blowout or you want to look fly for a night out with the girls or date night with the Mr., then we highly recommend that you give Glamsquad a try! Just download the app, enter in your location, services requested and your Glam artist will be on his/her way before you know it! Use our code fiftytwothursdays for $25 off your first service!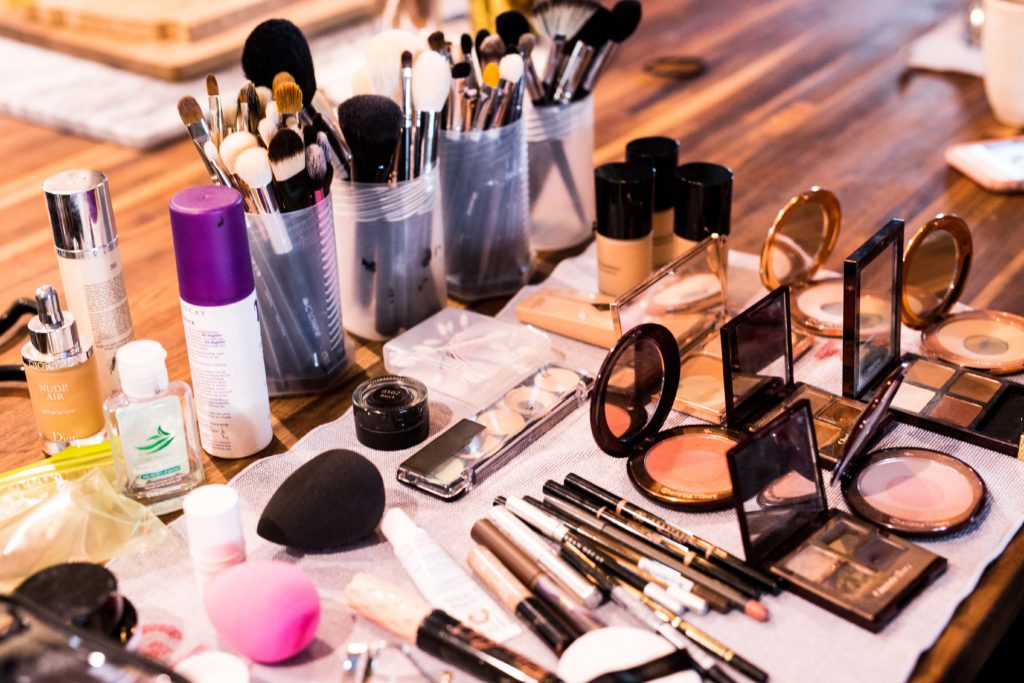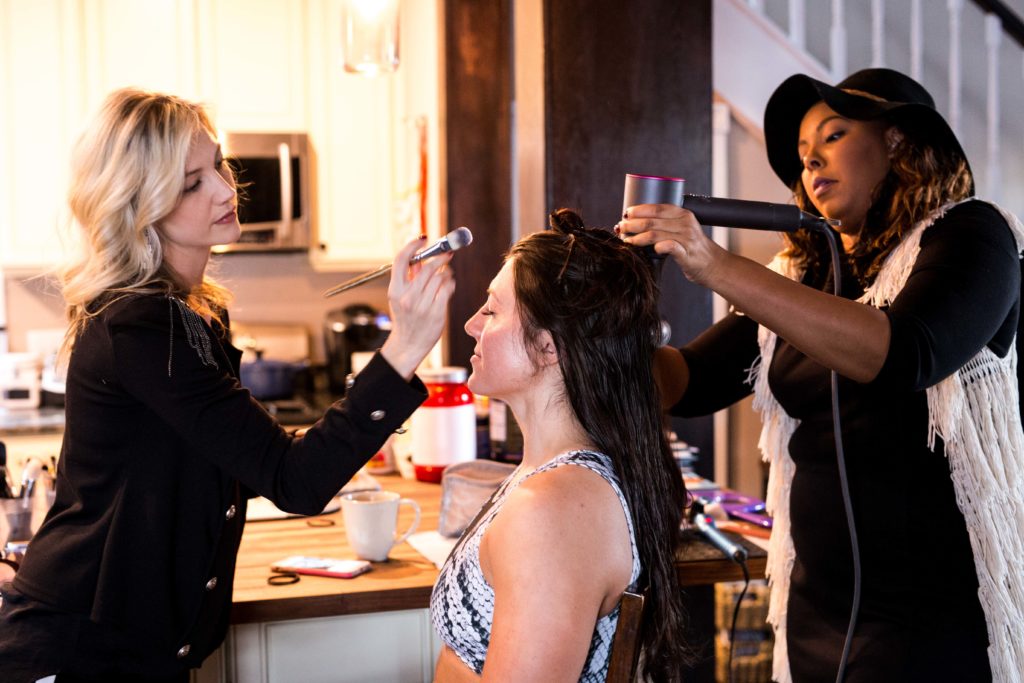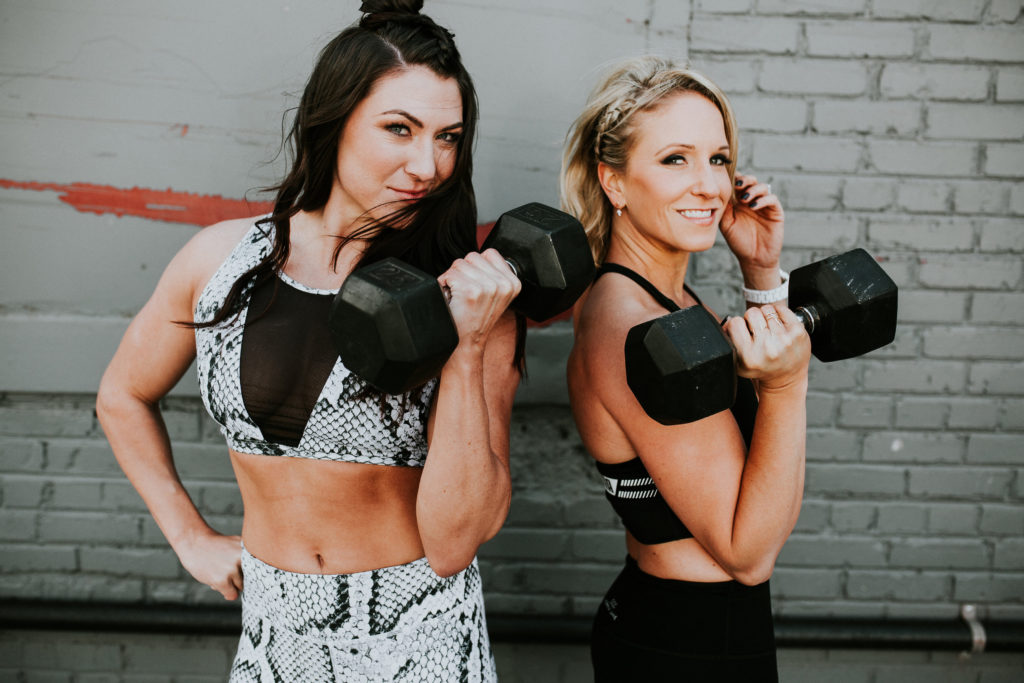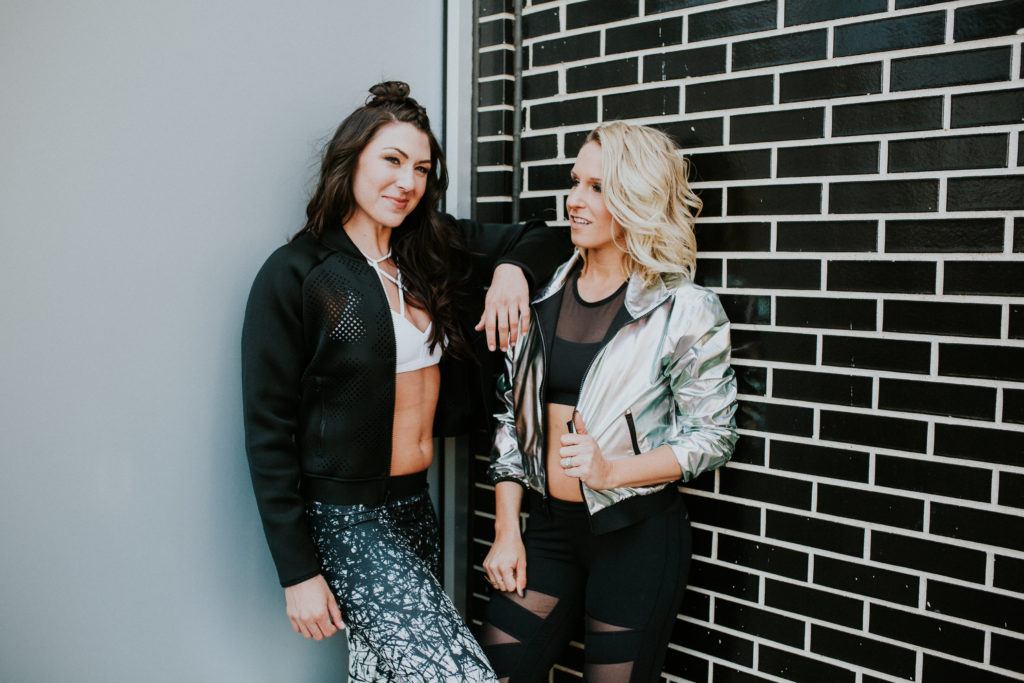 Photos shot for 52 Day Shred, our 52 Day Nutrition Challenge we just launched – Check it out HERE! Photos shot by Emma Weiss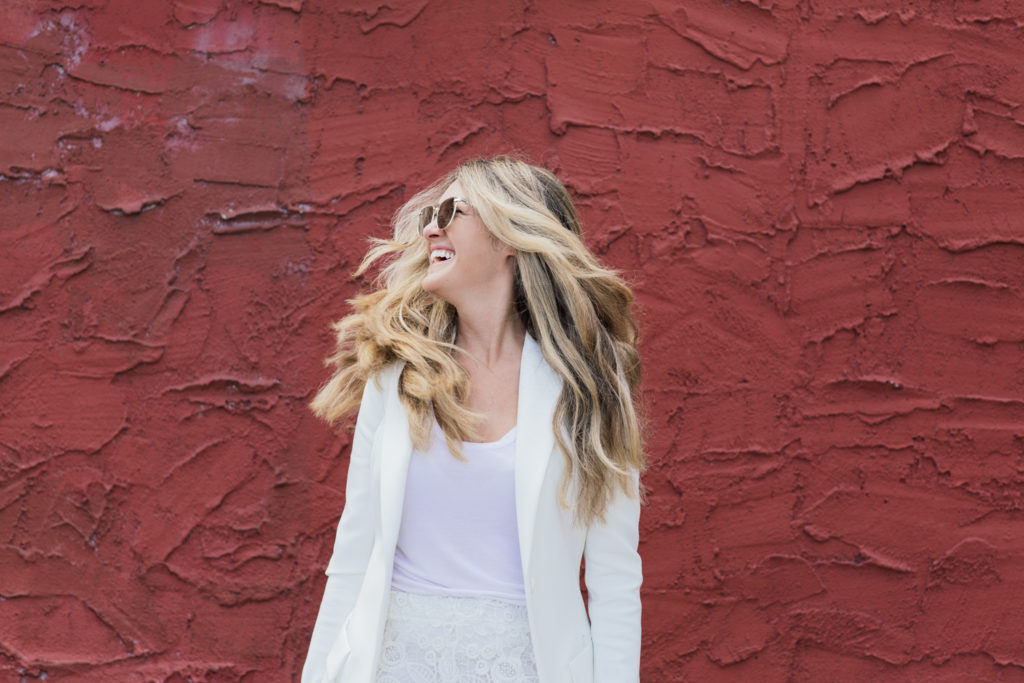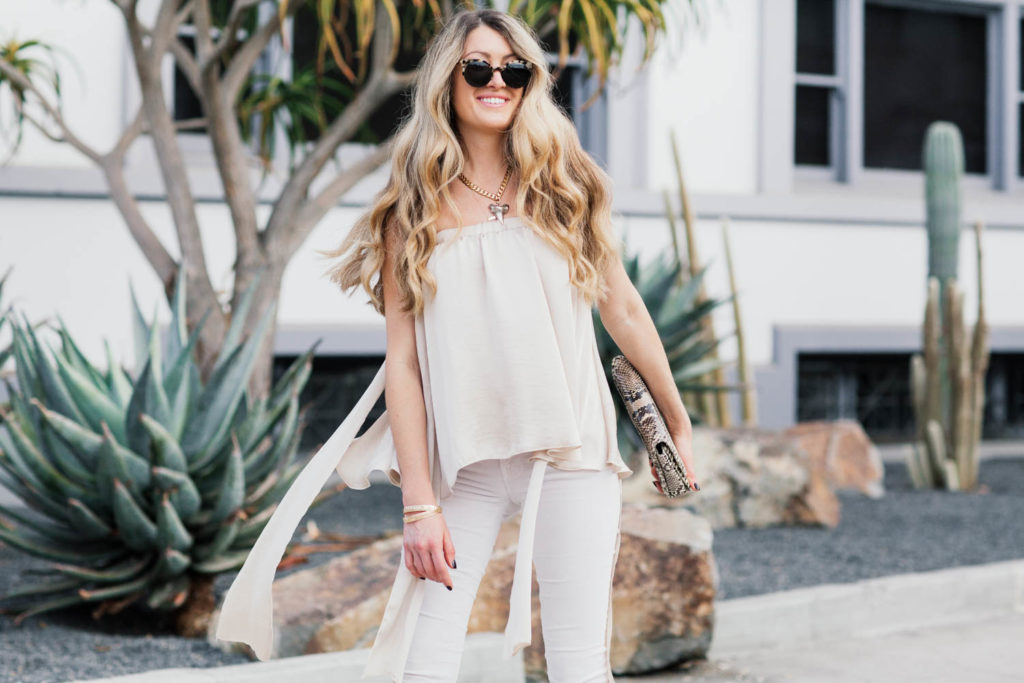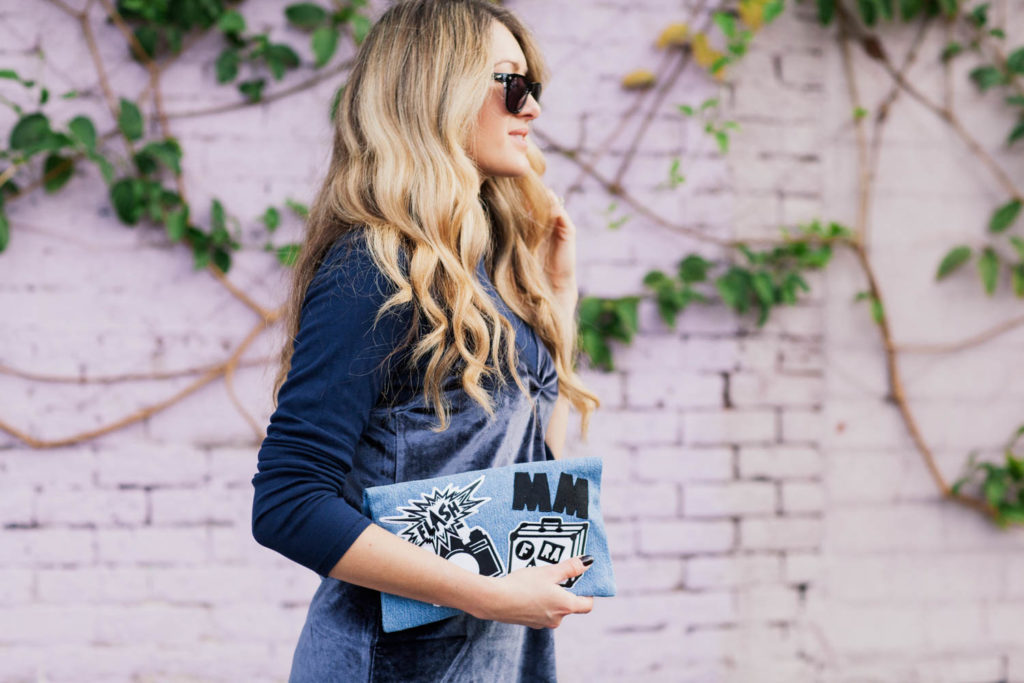 Past work all done by Glamsquad; photos taken by Felicia Lasala.
xo
Sarah and Michelle