College Guest Post By Ashley Kim: I Woke Up Like This
Some days I wake up a few too many snoozes later and rush to get ready – and I hate rushing. I'm a strong believer in the motto "look good, feel good." I give major props to the ladies who can get ready in fifteen minutes and slay the day, au natural. However, I feel the best and conquer my day when I know my wing is on fleek and my highlight is beaming. I've put on a full face of make-up, ready to slay the day, but have compromised being on time to my earning morning class. I've also made it to class on time, but compromised feeling like my best self. After many trials and errors, I finally found the perfect medium. This quick and flawless everyday make-up has significantly reduced my morning stress and has redeemed my punctuality. Try it out for yourself – you'll know what I mean.
Face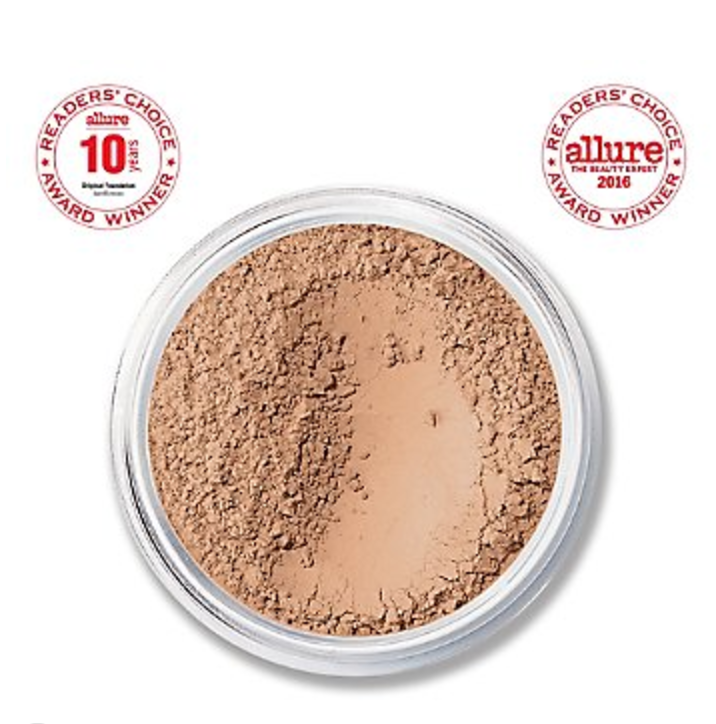 Bless bareMinerals, the OG natural-looking foundation. bareMinerals Original Foundation Broad Spectrum SPF 15 is a best-seller and always will be. If you want less coverage, this is the one for you. Sweep the powder over your face (it literally takes five seconds), and you get a luminous matte finish. It looks so natural people will think you woke up looking flawless.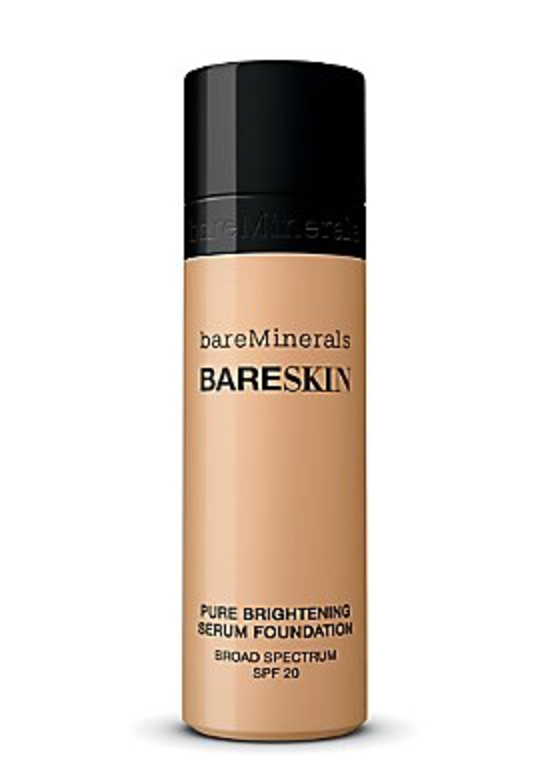 For a deeper coverage, bareSkin Pure Brightening Serum Foundation Broad Spectrum SPF 20 is perfect. This is my everyday go-to foundation. It's so light you can't even feel make-up on your face. A little goes a long way, so a few pea-sized drops will give exactly the amount of coverage you want with a natural finish.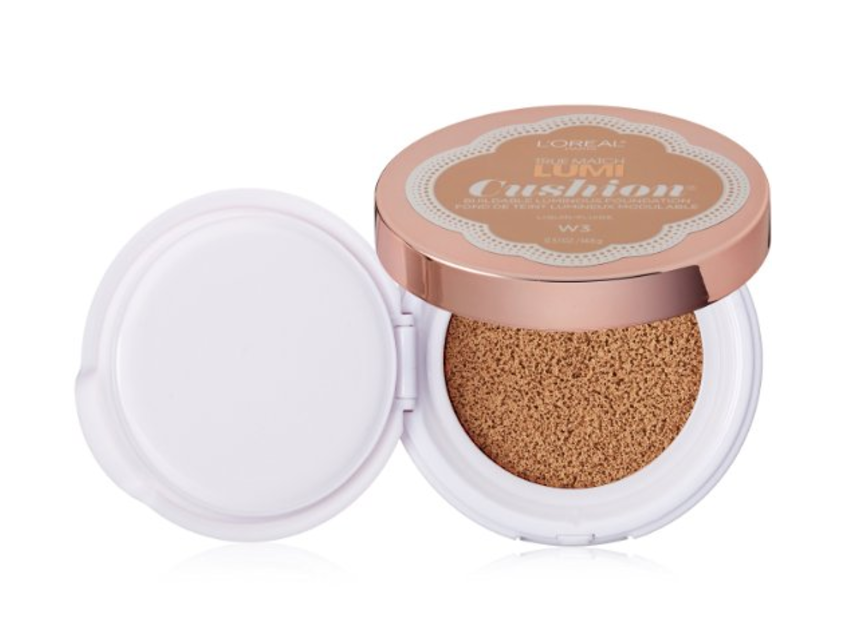 Now, I know many people never use drugstore foundation because you'd rather spend that extra buck on better quality for your skin, but there's L'Oreal True Match Lumi Cushion Foundation. Let me note that Hailey Baldwin uses this, so it has to be good, right? It's liquid foundation 2.0, captured in a cushion-like sponge. With one tap or a few, you get the amount of product you want, whether you want a sheer coverage or a deeper coverage, perfecting your already perfect face with a natural glow.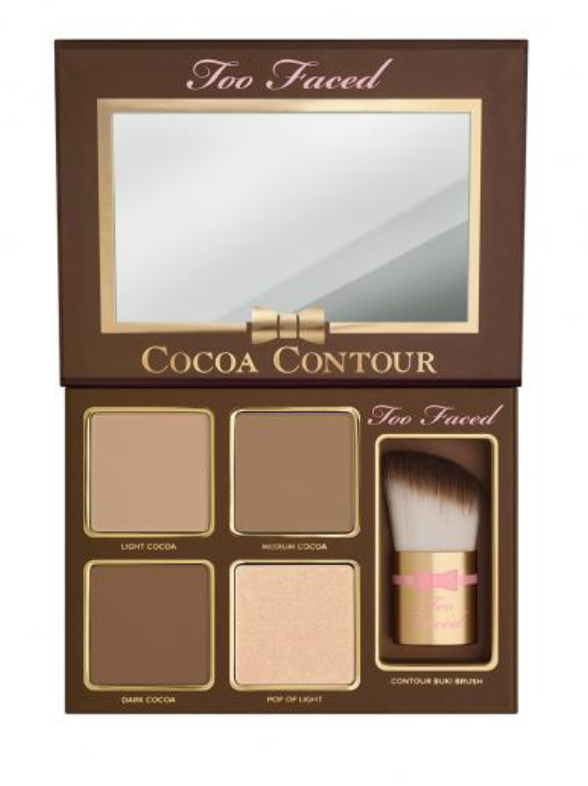 TooFaced's Cocoa Contour kit is magical. It has everything you need: two bronzer colors and two highlight colors. I have never found a powder that blends so easily and so beautifully, my jaw actually dropped when I first tried it. The brush it comes with is great too. Contouring and highlighting legitimately takes twelve seconds to do, not the usual seven minutes of blending.
Eyes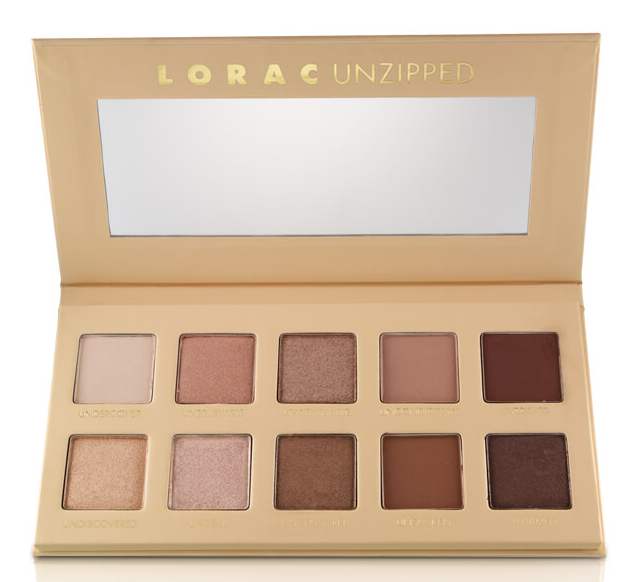 The Lorac Unzipped Palette is my all-time favorite. It is my go-to whether I'm going to class or out to dinner. I take all five seconds to sweep on the "unreal" shade and have gotten so many compliments for such little effort. The shadows are so creamy, a little goes a long way. And swatching this palette is so satisfying.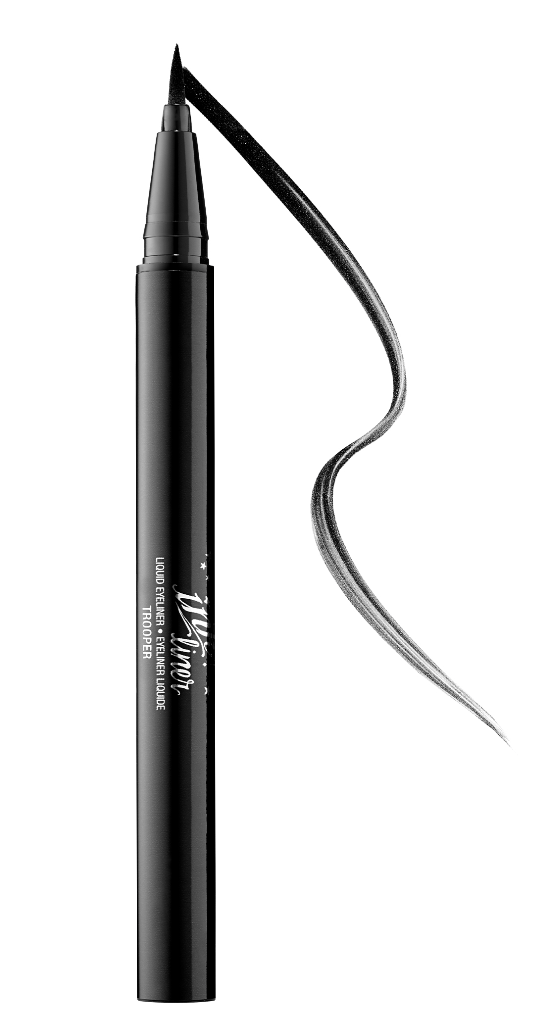 After trying drugstore liquid eyeliners and all the best-selling liquid eyeliners in Sephora, Kat Von D's Ink It liquid eyeliner is the answer to all of our eyeliner problems. It's a sturdy felt tip so you have control and the pigment is dark, so you don't have to worry about it smudging. I give all fleeky wing credits to this bad boy.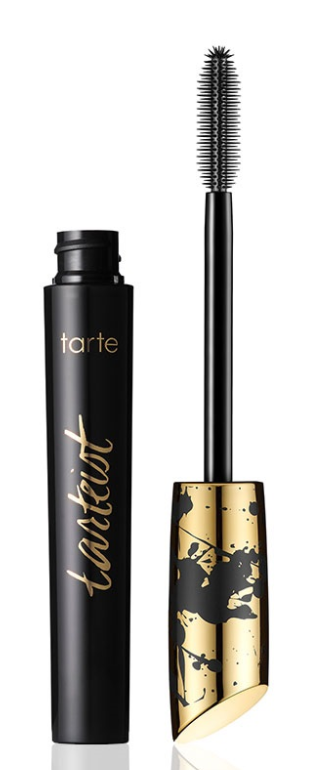 Tarte's Tarteist Lash Paint Mascara lengthens and volumizes your lashes all at once, WITHOUT clumping. Whether you have shorter and thinner lashes like me, or thicker and fuller lashes like my best friend, this mascara is a magic wand for everyone.
Shop Ashely's Faves Below:

xo
Ashley