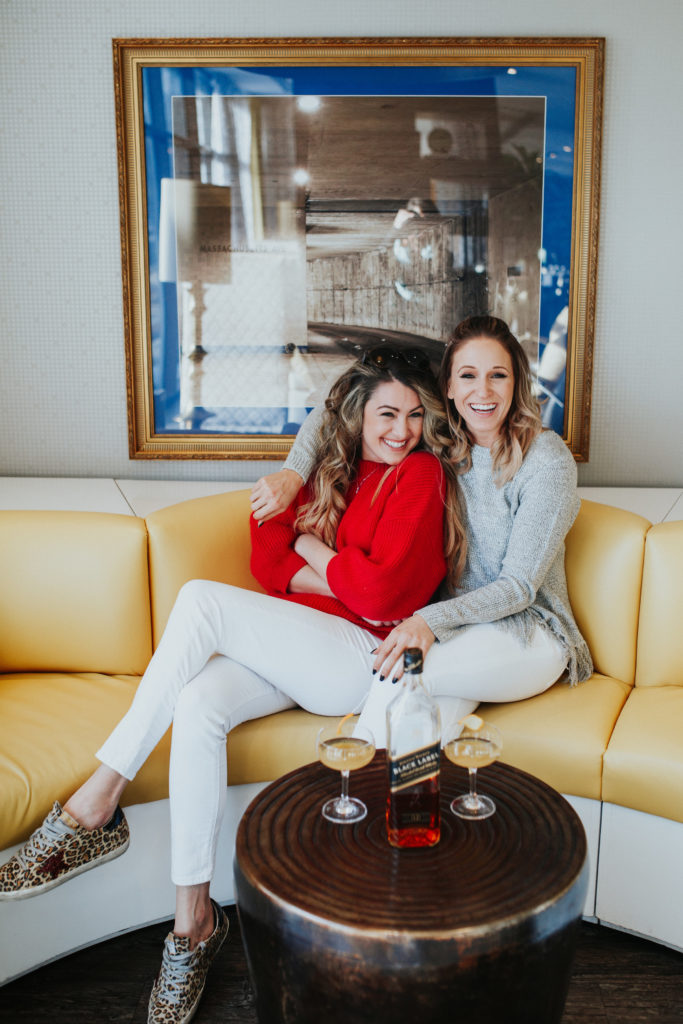 Valentine's Day isn't just about candy hearts and spending time with your significant other, it's about more than that. Maybe you don't have a husband, boyfriend, girlfriend or wife at the moment or maybe your Valentine is out of town on business this year but that doesn't have to stop you from celebrating. We think of Valentine's Day as an excuse to celebrate any relationship that you value, whether that's your marriage or your friendship with your bestie.
This year Michelle and I got to celebrate our Galentine's Day a bit early. It's not often that we get to see each other, so when we do, we try to make the most out of our time together. We treated ourselves to a little pampering by Glamsquad and to a Staycation at Embassy Row hotel. We ate, we drank, we slept and it was AMAZING! It was so nice to relax and to catch up, something we get to do very rarely.
Here are some of our recommendations to have a killer Galentine's Day with your bestie wherever you are!
Treat Yo Self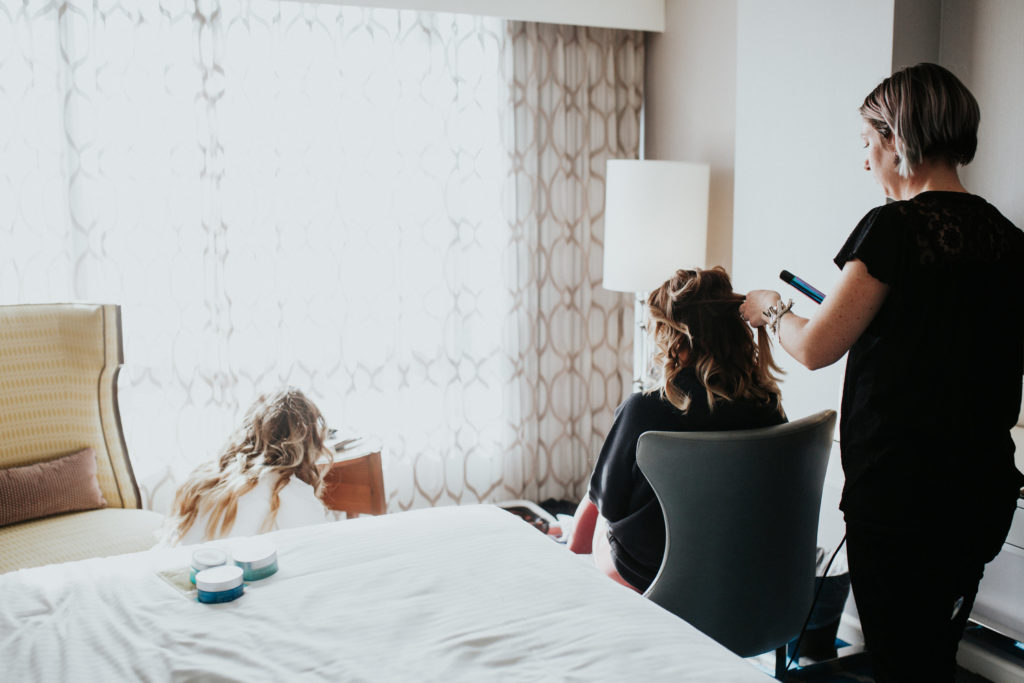 When your hanging with your girls, it's always fun to treat yourself to a little pampering, especially around Valentine's Day. We love GlamSquad because they always nail it but also because they bring the hair and makeup to you! What's better than getting a blow out in the comfort of your own home or hotel room? Plus, when GlamSquad comes to you, that means you can sip champs while you are getting done up! Then hit the town with your girls for an epic night out!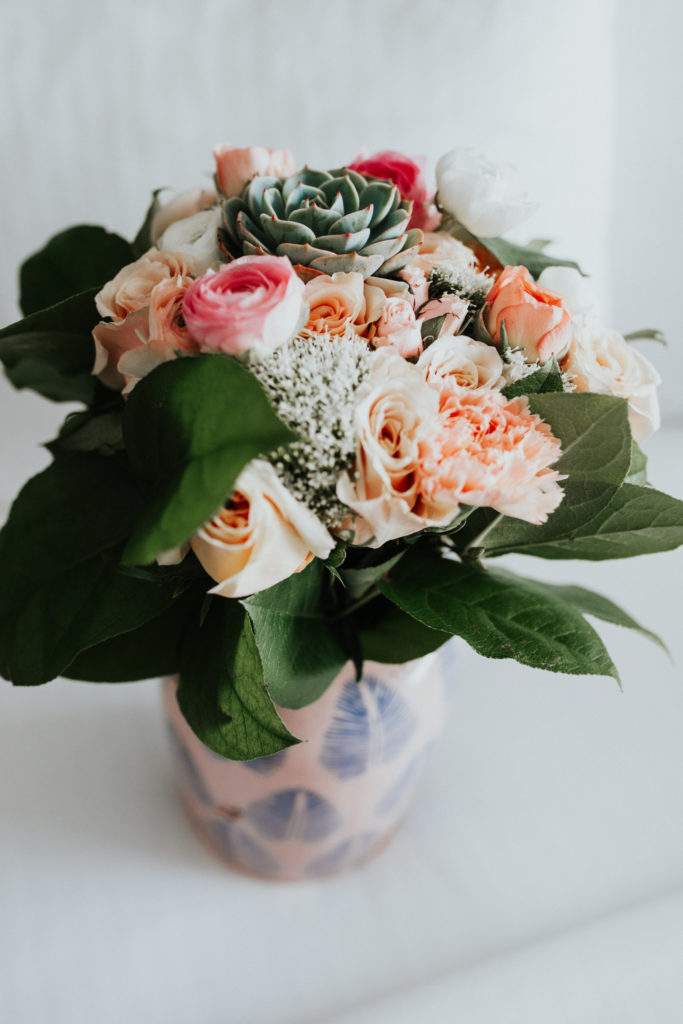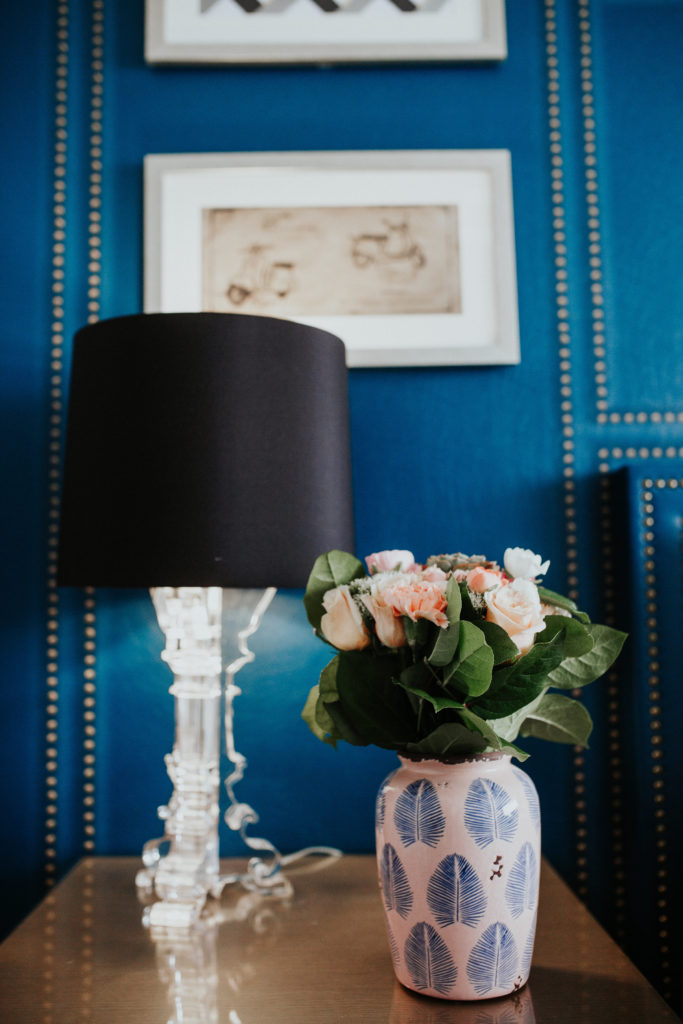 If you can't put together a Galentine's Day date and you still want to do something nice for your bestie, send her a bouquet from the Urban Stems x Vogue Magazine Collaboration. This bouquet here was designed by Vogue Creative Director, Sally Singer. Such a cute idea and perfect for any fashionista you may know!
Staycation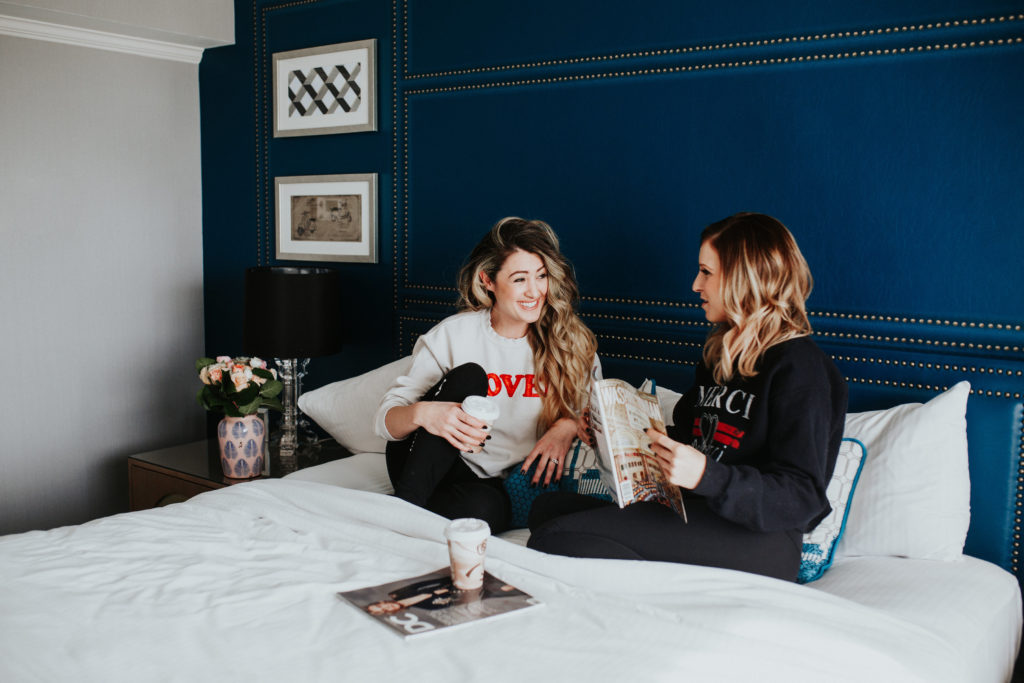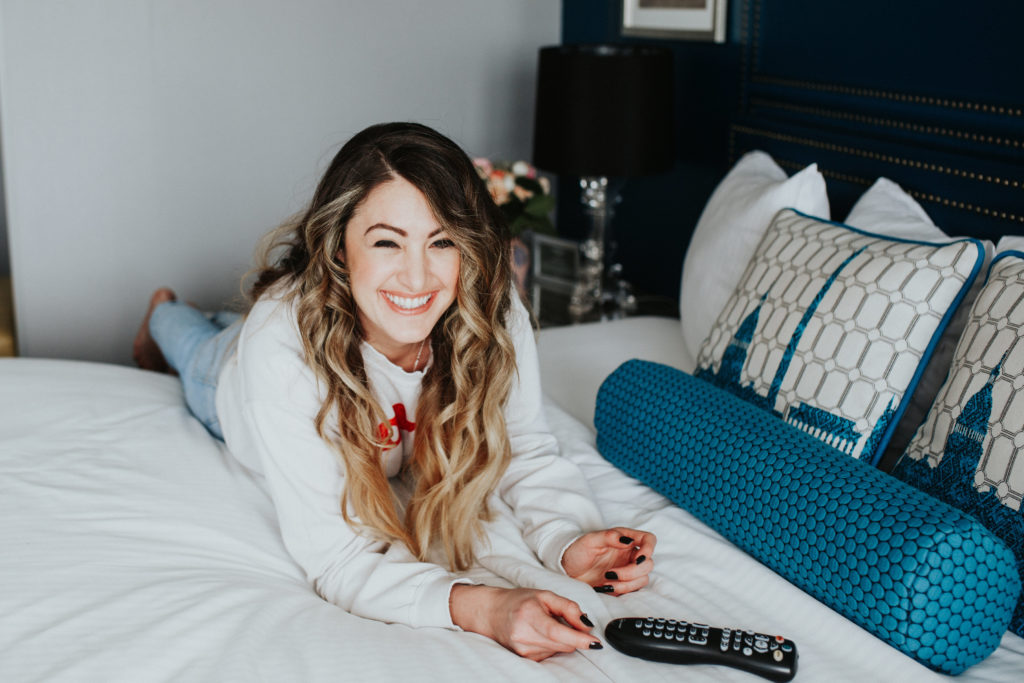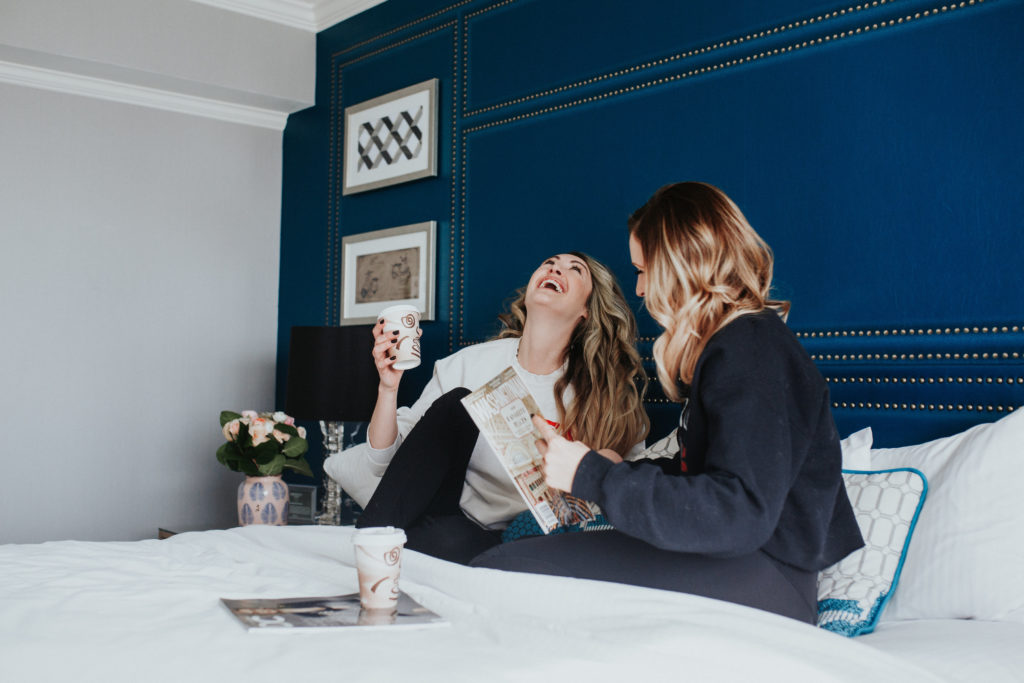 We may be in our thirties but that doesn't mean we can't still have sleepovers! Pack your bags and book a local hotel in your town or city with your bestie. During our Galentine's we checked into one of our local favorites, Embassy Row Hotel. Their rooms are gorgeous, they have an amazing bar downstairs and the hotel is located in the cutest neighborhood. We had a blast exploring different coffee shops and restaurants that were within walking distance of our hotel.
Explore The Neighborhood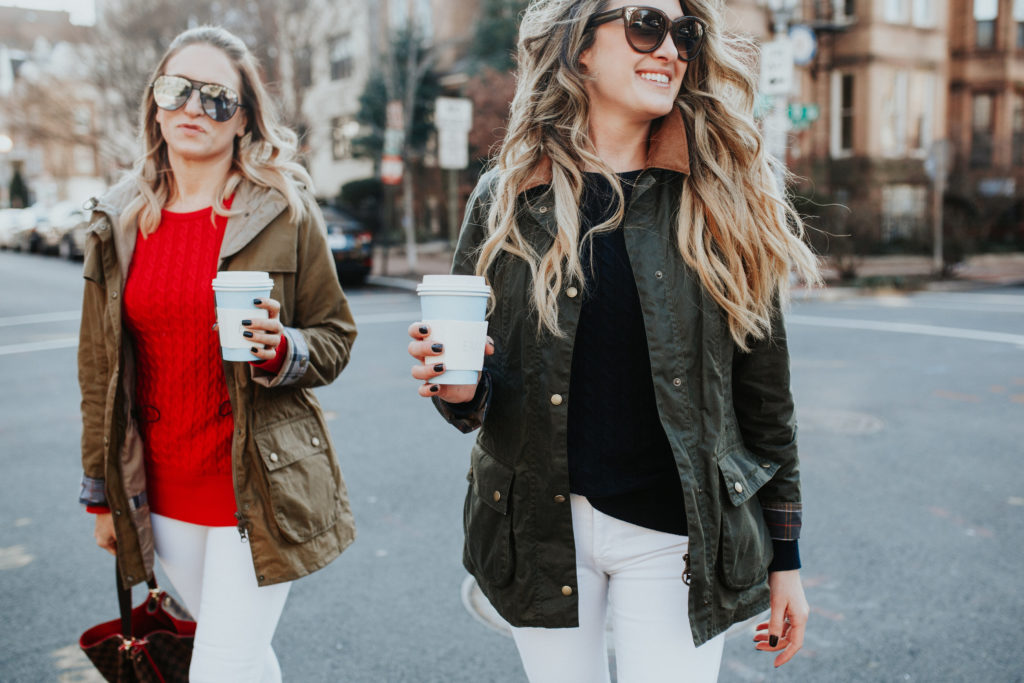 Even though we both grew up in the DC area, we still love exploring our city! There are so many different neighborhoods with new restaurants, bars, and shops popping up that makes it fun to get out and explore these new things together. Wherever you are located, there is probably a nook of your city that you don't know as well. Galentine's is the perfect time to gather the girls together to play tourist in your own city!
Shopping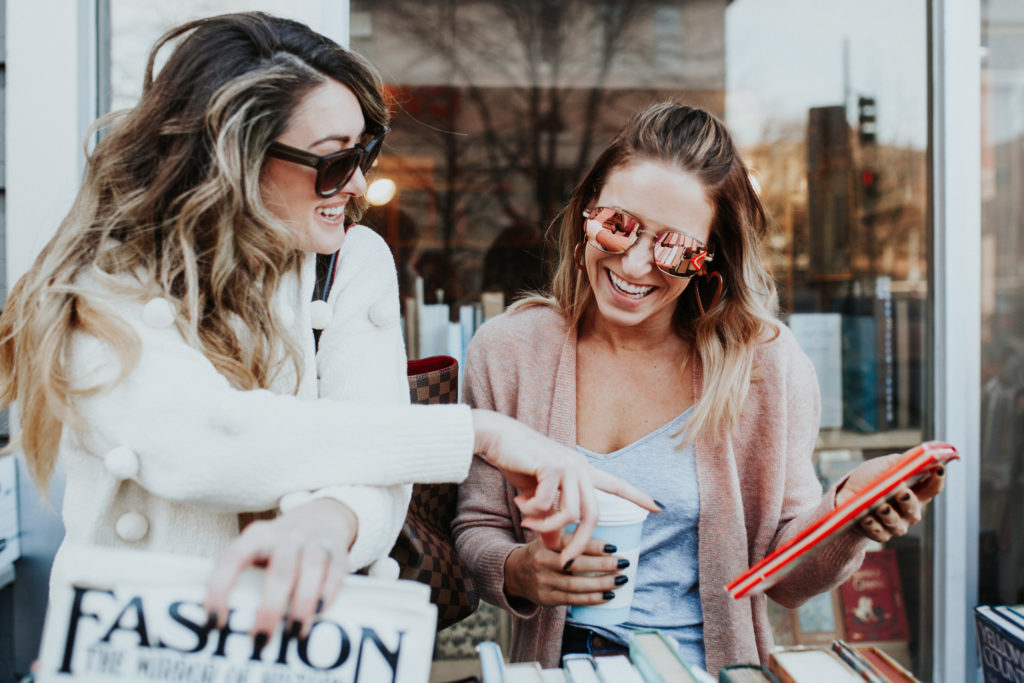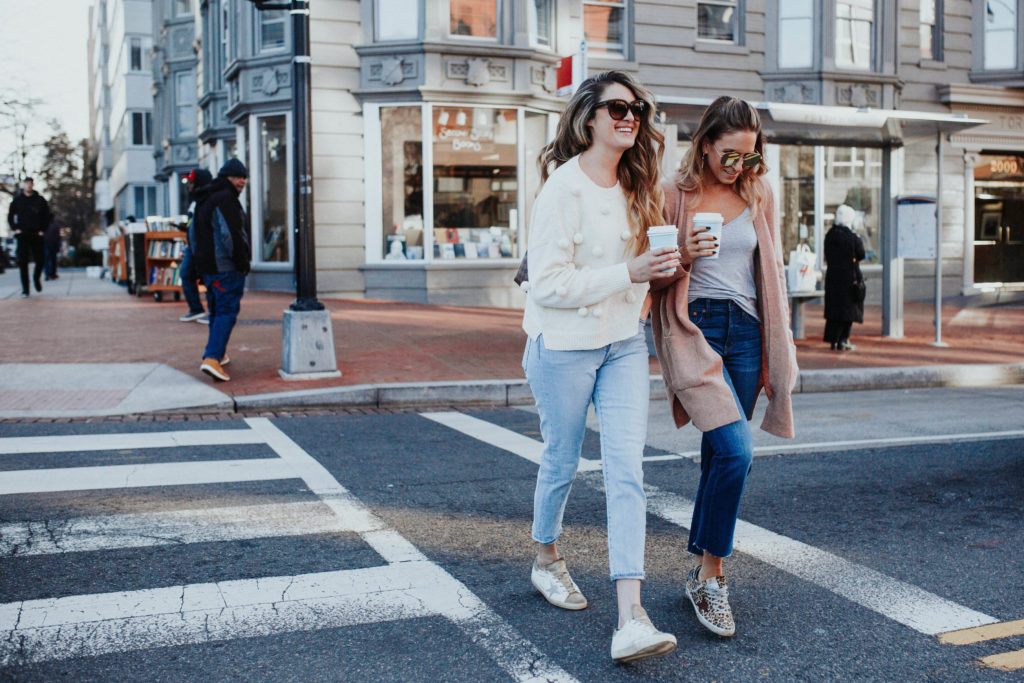 Full looks from Madewell

Clearly, we love shopping, so when we get together we always plan out a little time for our favorite form of cardio. Of course, we love big brand stores but it's so much more fun to discover small shops when you are on a staycation with your girls. We loved exploring the Dupont Circle neighborhood and then headed over to Shaw to do more shopping. There are so many great shopping options in DC now! So wherever you may be, make sure to check out the local shops!
Eat and Drink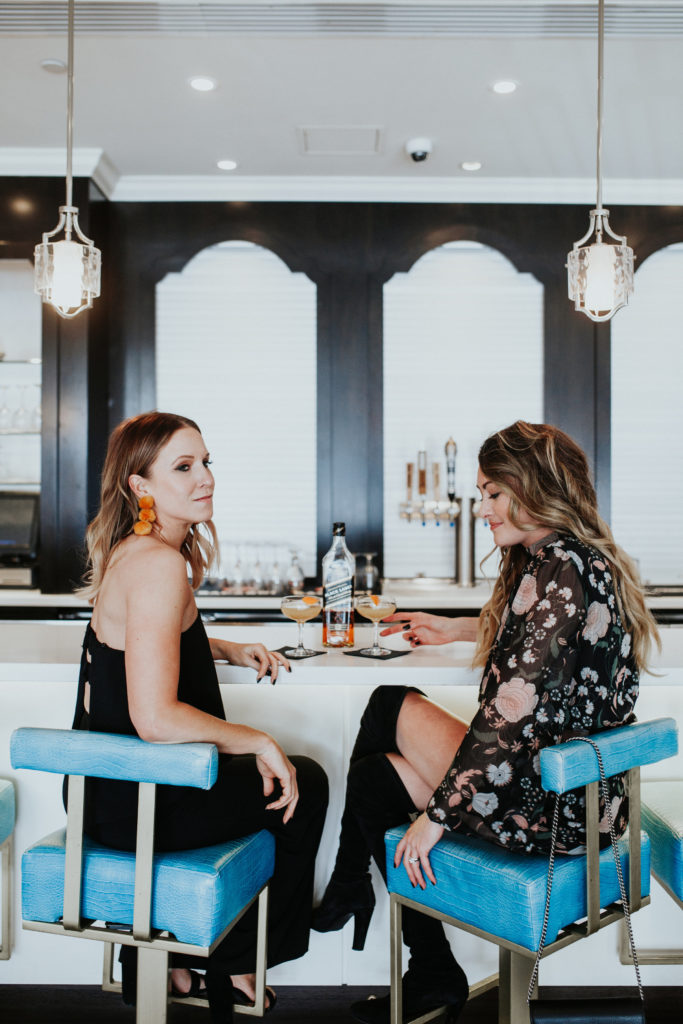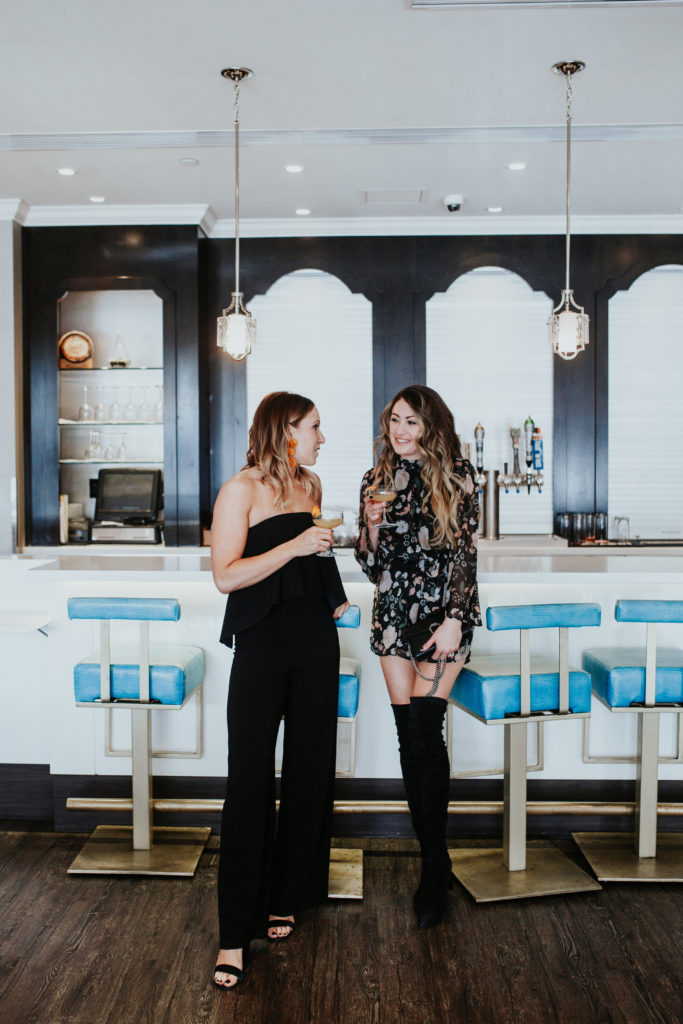 There's no better way to get to know a neighborhood than to eat and drink your way through it. Which is exactly what we did! We started off at The Embassy Row bar called Station Kitchen and Cocktails and then headed out to a show at Pearl Street Warehouse at The Warf.  There are so many great restaurants in DC now, that it's really hard to pick where to go! Some of our all-time favorites are Roses Luxury, Little Sorrow, and The Dabney. So be sure to do some research in your city and find something unique and fun you can experience for the first time together!
For fun drinks in DC we recommend heading to 2 Birds 1 Stone, Bar Mini, Round Robin Bar, and The Gibson.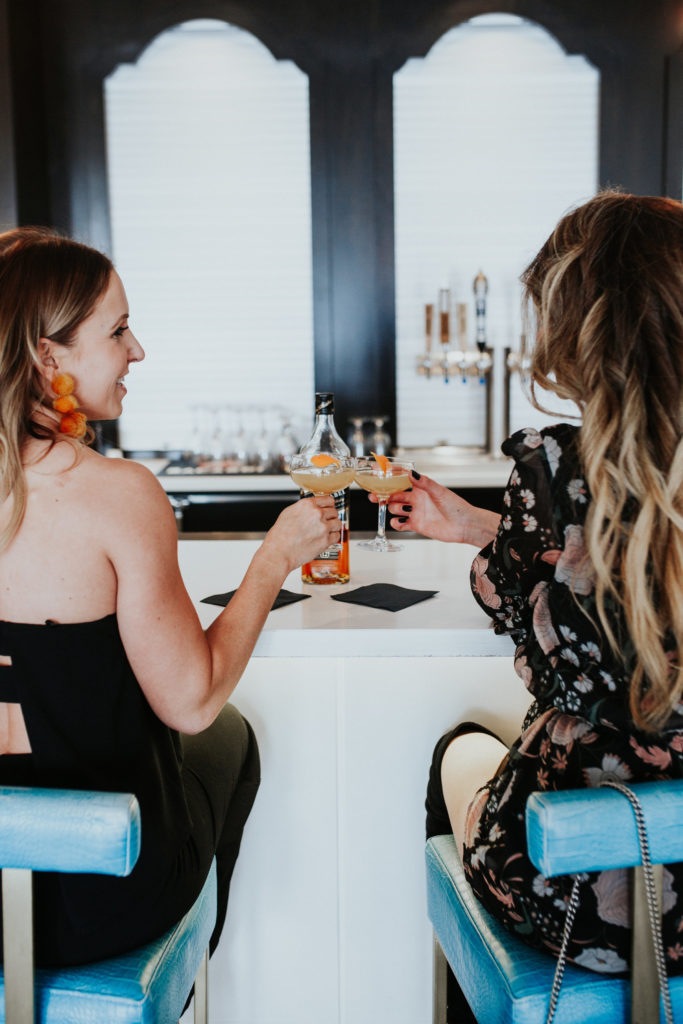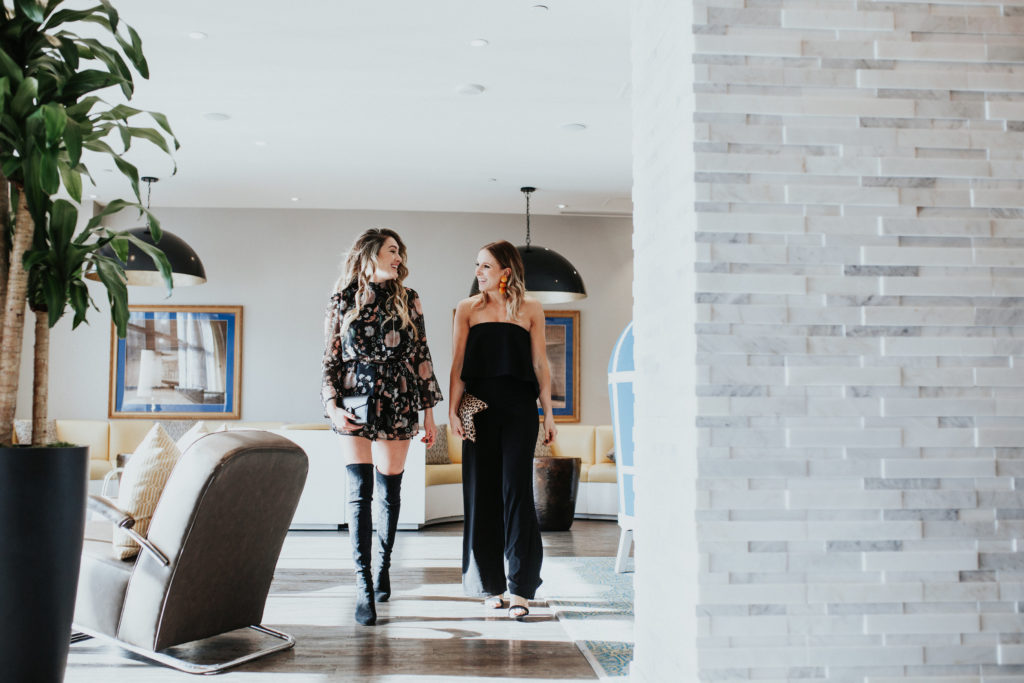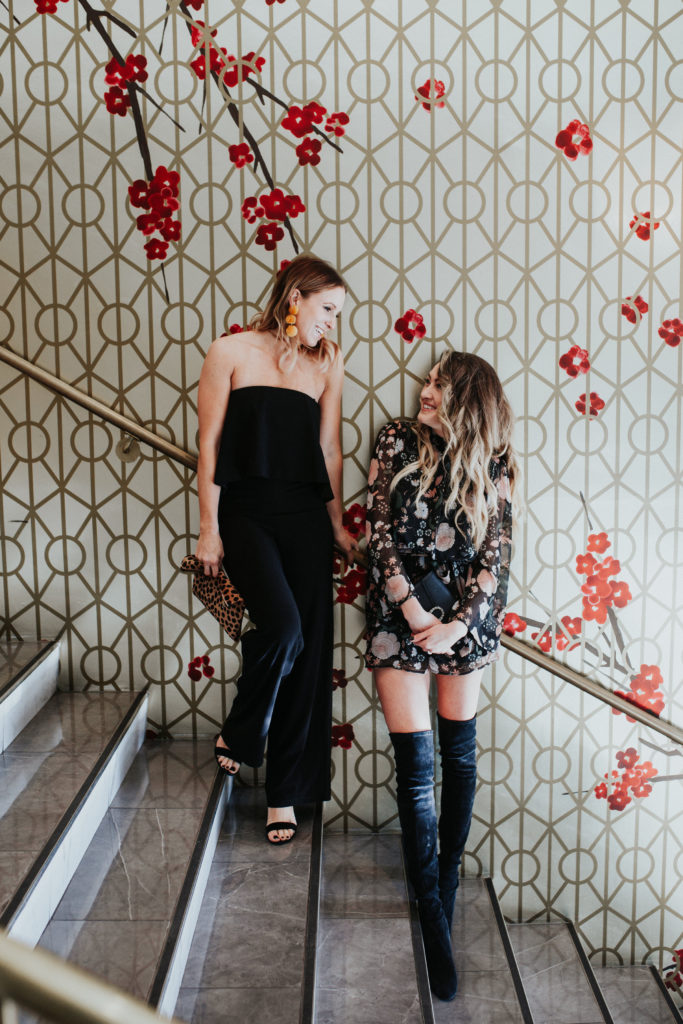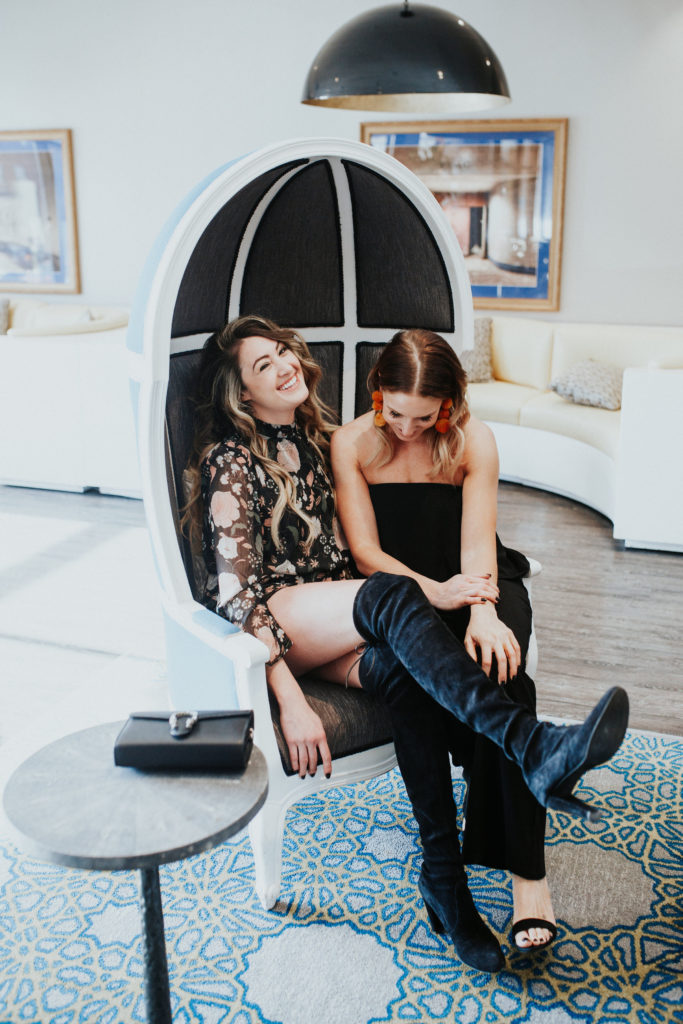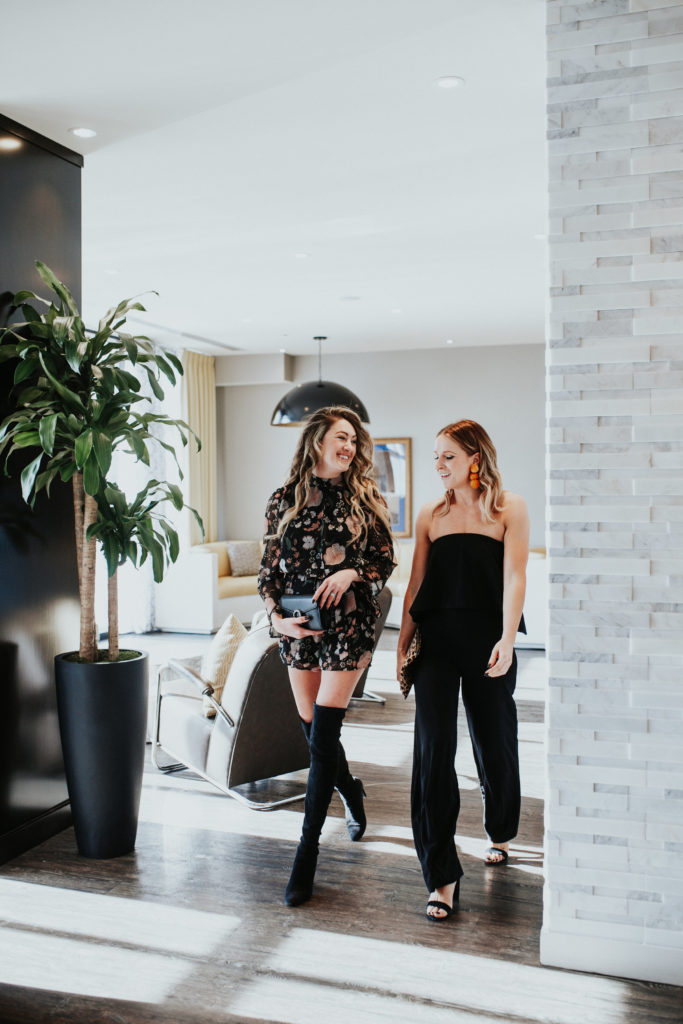 GNO looks from Bevello

It wouldn't be a Galentine's Day without a little caffeine fix and DC has no shortage of cute coffee spots to hang with your girlfriends. Here are a few of our faves: Emissary, Blue Bottle, Grace Street and La Colombe.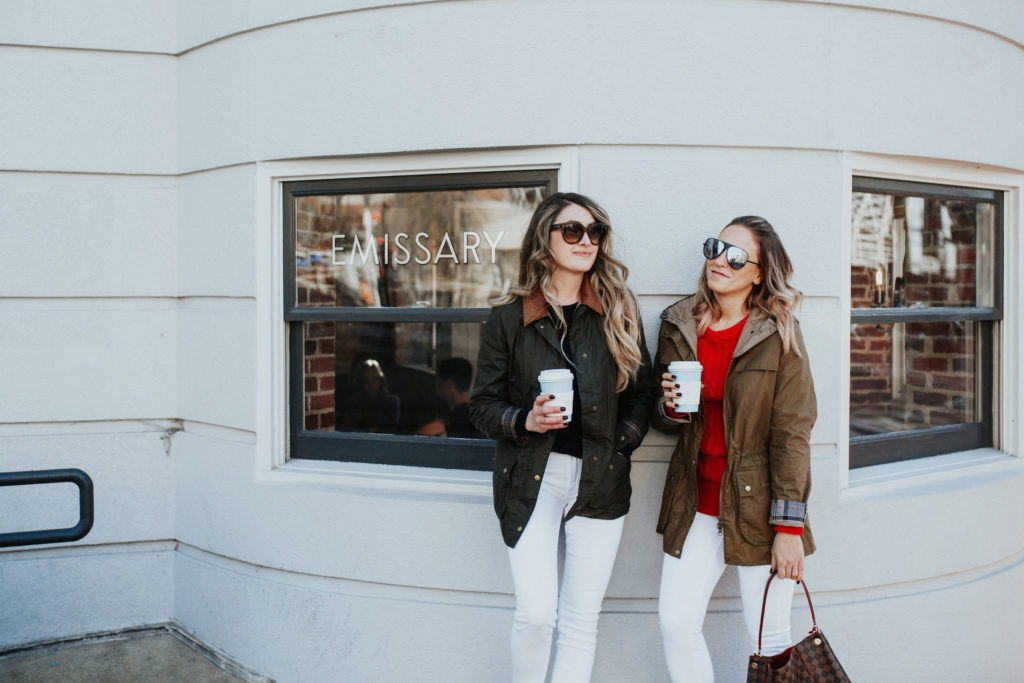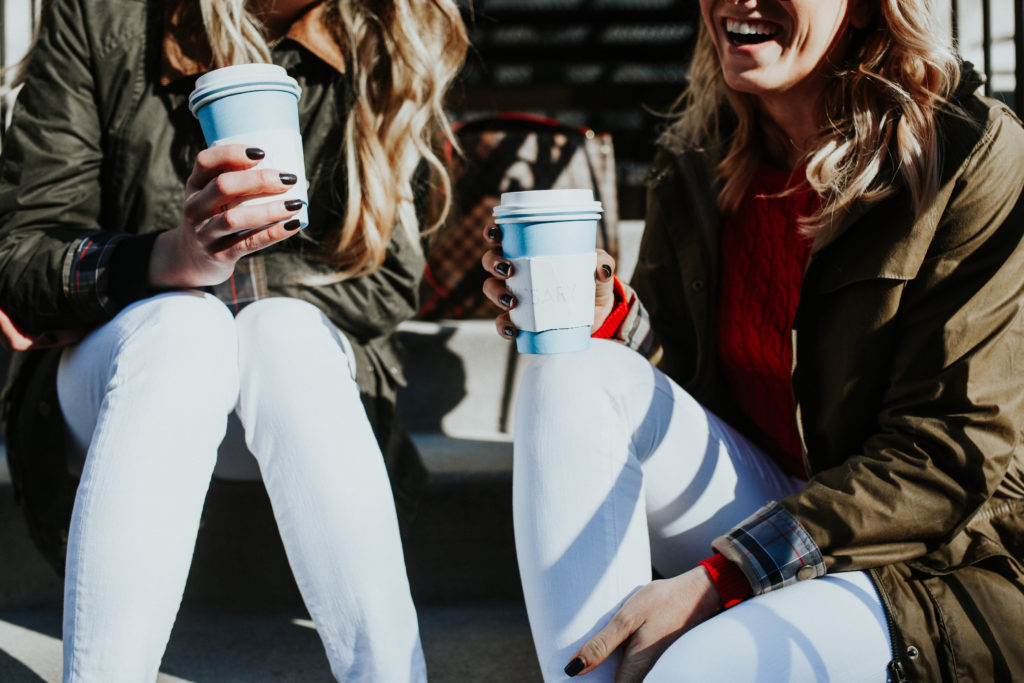 Galentine's Day is a time to treat yourself to something sweet! Some of our favorite spots are IcyCode for authentic Thai-rolled ice cream and also you have to try Jenni's, the ice cream is to die for!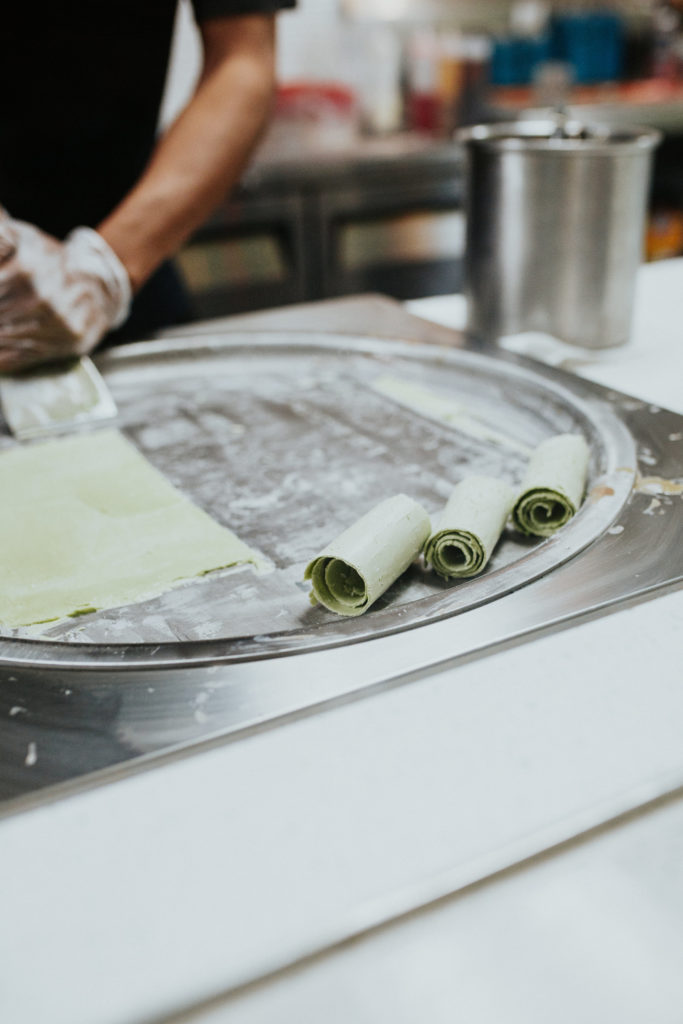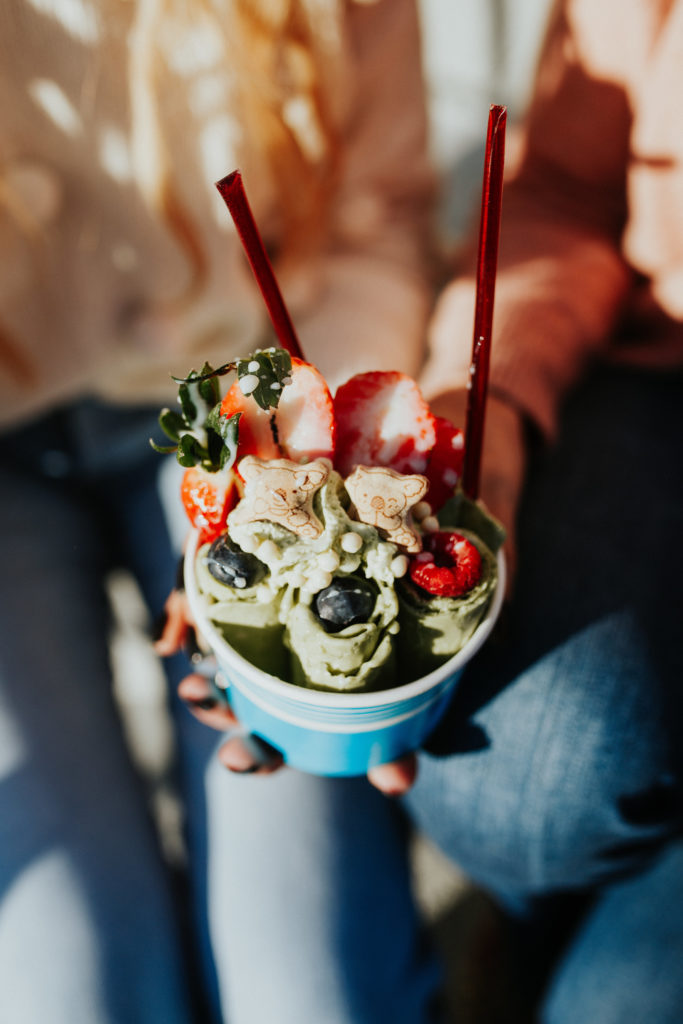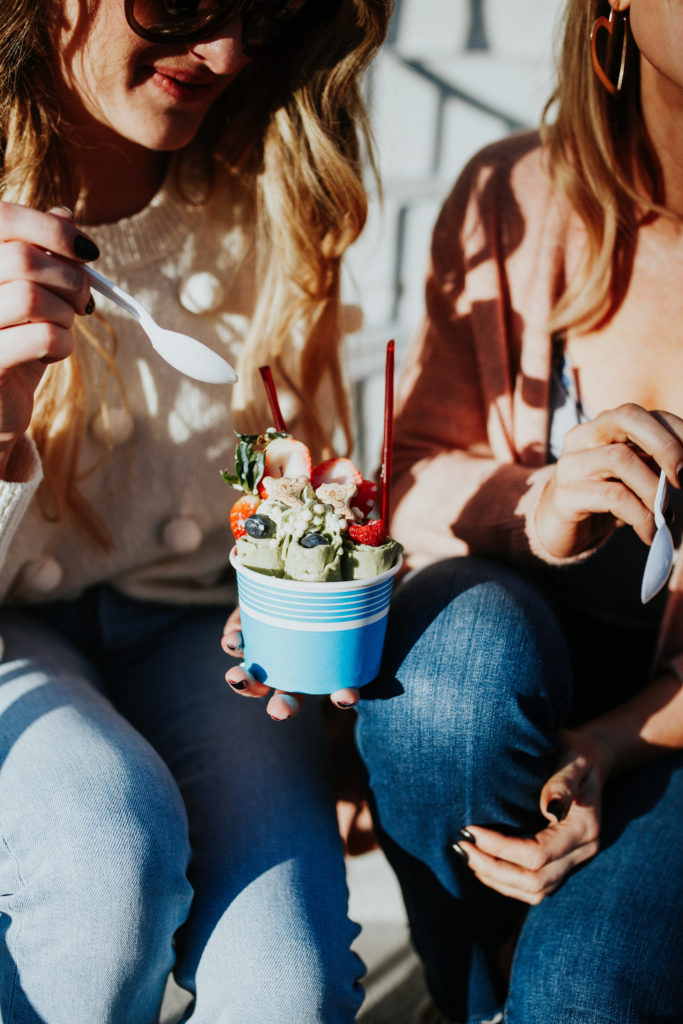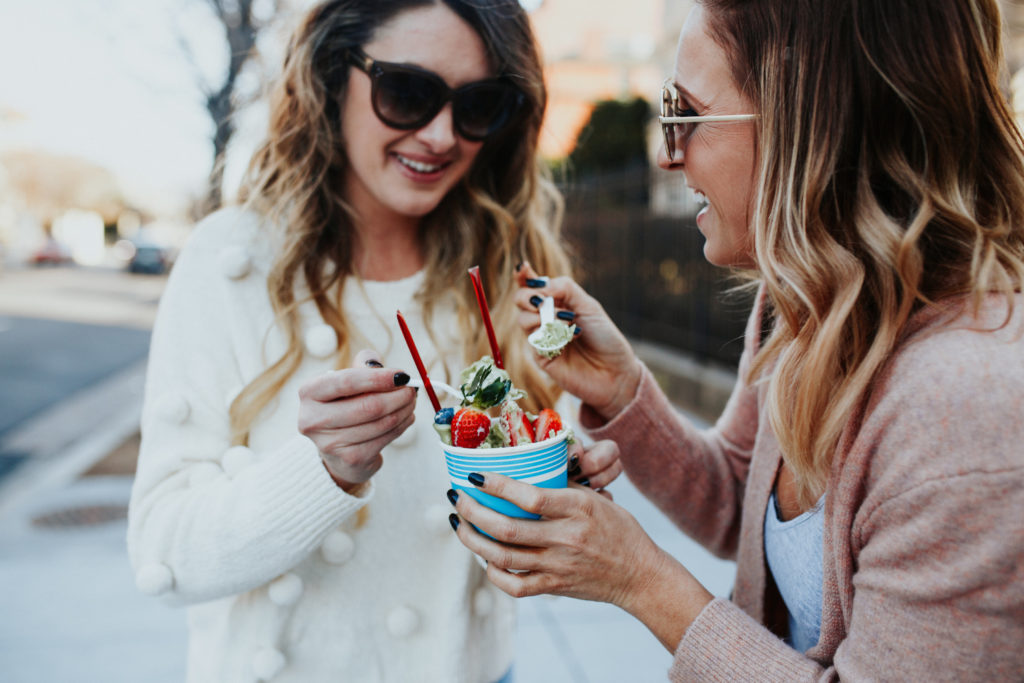 Most importantly, let loose and have fun with your girls! Happy Galentine's Day Loves!
Photos by Emma Weiss
xo
Sarah and Michelle