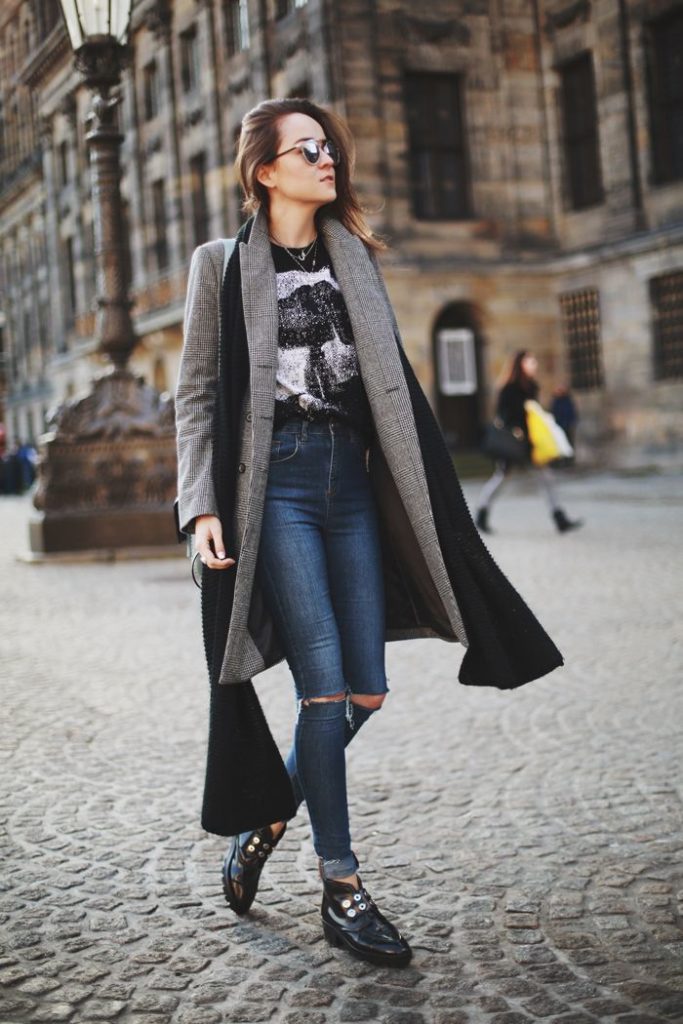 Ever have that realization right as you're about to walk out the door that you're going to need to bring a purse along with you but you really just don't want to? Of course we love toting our purses and bags around most of the time but there are times we do wish we could go bag free. There's nothing worse than having the perfect look and then ruining it because you need to add a bag for functionality. Don't worry, though, because we've rounded up our favorite functional fashion items…no purse required!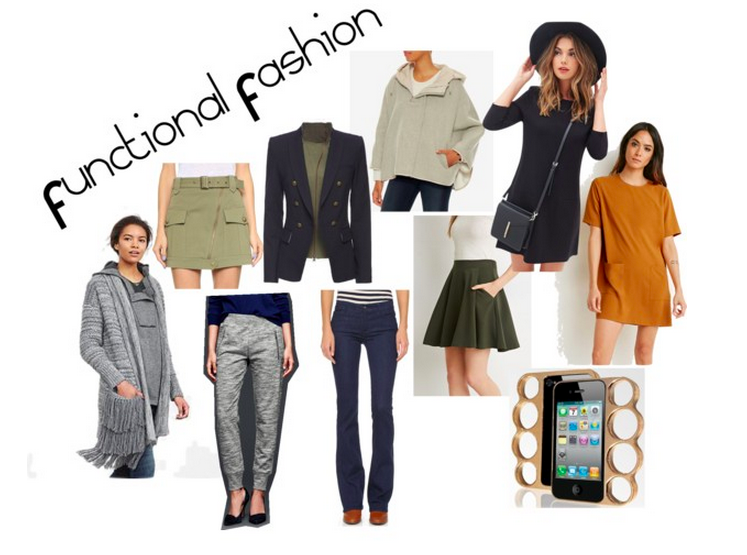 The number one priority when it comes to keeping it all together is your phone. This brass knuckle case is the best way to hold onto it securely while still looking badass.
There's nothing better than throwing on a dress and needing absolutely nothing else. These shift dresses are perfect for an on-the-go gal, complete with pockets for all of your necessities.
What's the deal with all of these new jeans without real pockets? I mean, what's the point if they don't lead anywhere, right? These Seafarer jeans and Gap jogger pants are totally on trend and have the real deal when it comes to pockets! For functional bottoms on a warmer day, try a pleated skirt or Rebecca Minkoff military-style mini with pockets galore.
A jacket is a great way to tie your look together, especially as the temperature drops. The best jackets, of course, have hidden nooks for all your needs. This cape and blazer from Intermix provide a cool style, and include the perfect pockets for a full day of activities. Not quite cool enough for a coat? This Banana Republic fringe sweater with pockets should do the trick!
Shop our functional finds below:

Written by contributor/intern Sarah Kaufman