When it comes to creating a healthy workout routine, sporting the right footwear is just as important as actually setting foot in the gym in the first place. But picking the right pair for you and the activity you are using them for is easier said than done. There are shoes for just about every sport out there but which one is right for you and if you travel as much as we do, is there a shoe that can do it all while being easy to pack? The answer is YES!!
Being fitness bloggers, we have tried on our fair share of fitness clothing and shoes and let us tell you, not all fitness gear is created equal. Either it looks cute and instantly falls apart when you use it or looks awful and fits like a dream. Call us high maintenance but we want functional fitness gear that actually looks good too! After much searching for versatile athletic shoes, we found pretty much everything we were looking for in Topo Athletic's new ST-2 shoe. As you all know from our past posts, we have been Topo Athletic fans for a while now. So when we heard that they were dropping a new shoe, we knew we had to be one of the firsts to give them a try. We put them to the test at the CrossFit box while lifting heavy weights and also put them to work running in different environments and they proved to us time and time again to be able to take on pretty much any activity we threw at them.
Not only are they aesthetically pleasing and pair well with all of our favorite fitness gear but they are perfect for traveling and for our on the go lifestyle. Topo designed a collapsible heel making it easily stackable and packable, whether in your workout bag or in your suitcase to ensure you make room for the unnecessary amount of heels and outfits that you probably won't even end up wearing! Plus – just weighing in at a little over half a pound you have more room for souvenirs and other unnecessary crap to add to your bag for your travels back! These new shoes make it easy to stick to your workout routine while on the road since you can't make the excuse that you don't have room for your workout gear!
We love the look of the ST-2 and that they are easy to pack but let's get down to the nitty gritty and talk about how they perform. We tried them out on the track, treadmill, TRX class, during weight lifting, and in Crossfit and they actually held up, stayed put and were super comfortable all the while.  The shoes were functional, versatile and were made for speed-focused running workouts as well as functional fitness training such as CrossFit thanks to its sock-like, featherweight, secure fit and flexible 0-drop platform. Topo seriously nailed it on this one.
But these are just our opinions, now it's time for you all to take them for a spin to see what you think. And since we loved the ST-2's so much, we decided to partner with Topo to give away a pair to one of our loyal readers! Check out the instructions below to enter our Instagram giveaway for your very own pair of ST-2's!
Just follow these three simple steps:
1. Like our Topo Instagram Giveaway photo (posted on August, 2, 2016)
2. Tag a friend in the comments (you can tag as many friends as you'd like, but only one per comment)
3. Both must be following @fiftytwothursdays AND @topoathletic at the time of the drawing to be eligible for the prize
That's it. Winner will be announced one week from today. August 10, 2016!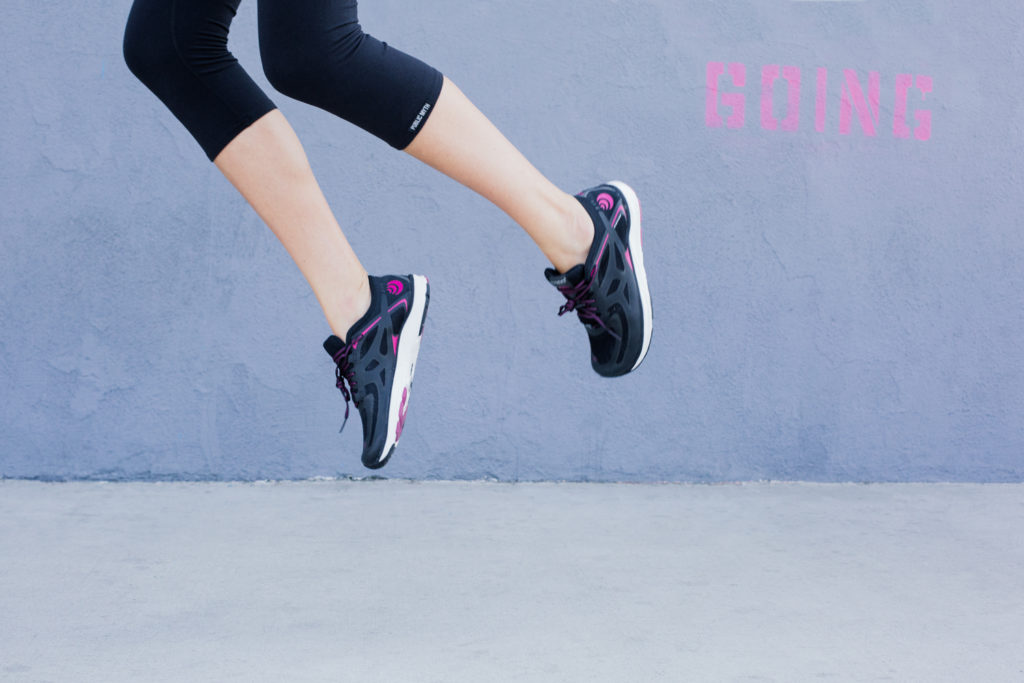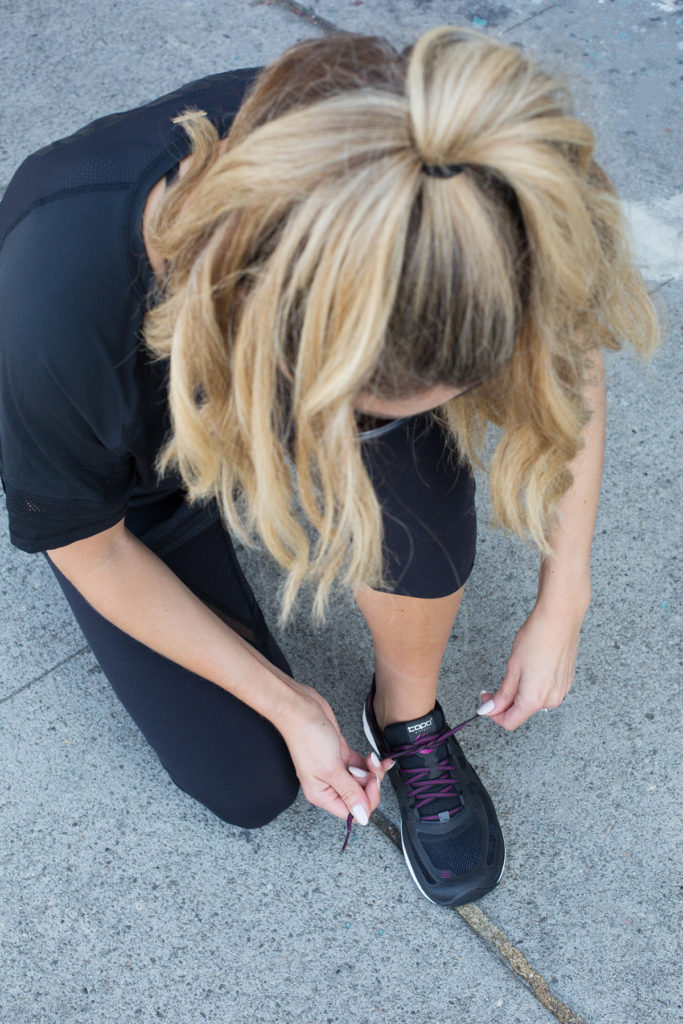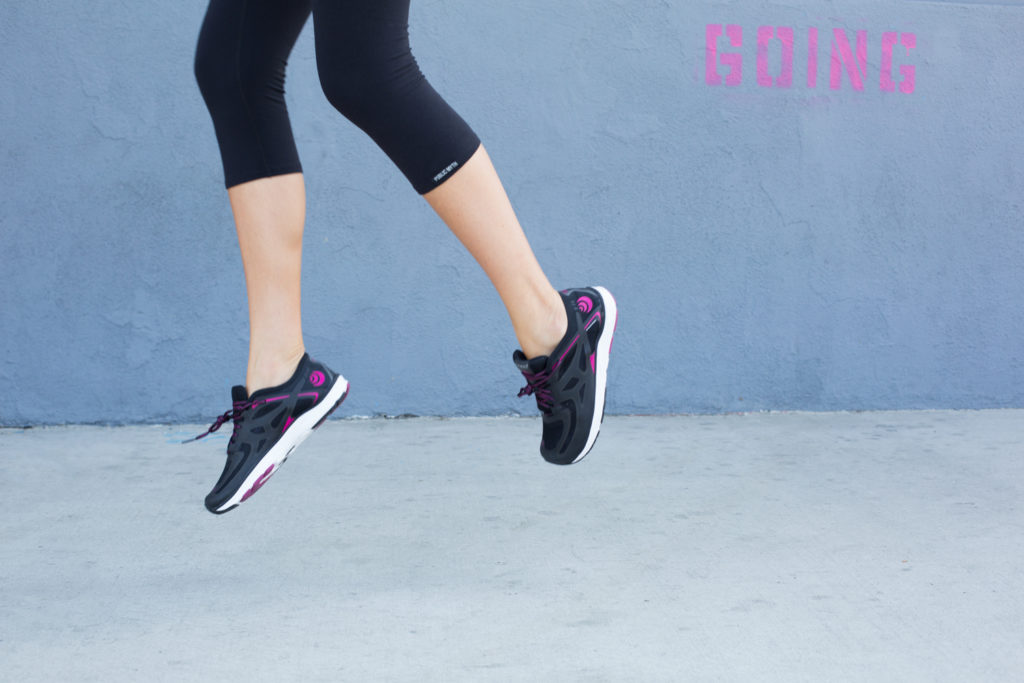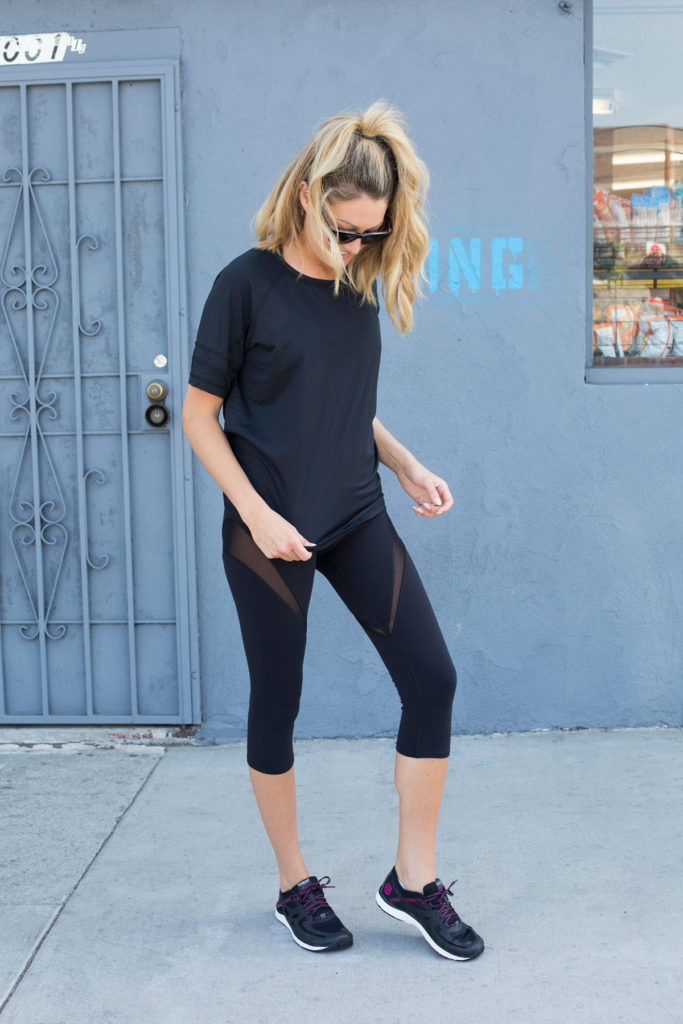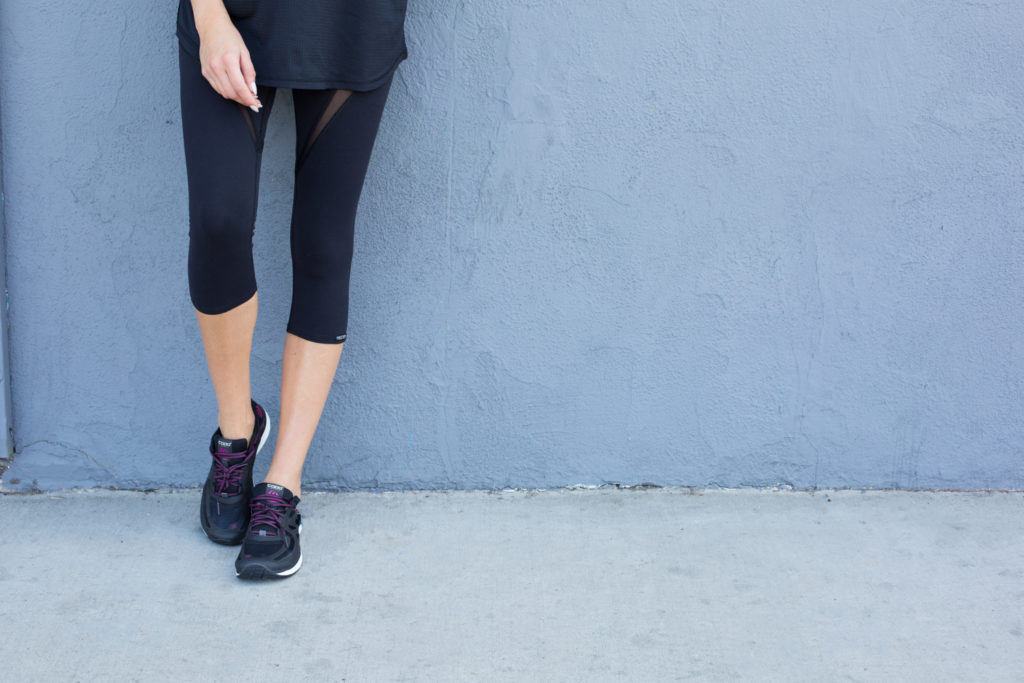 We are happy to extend 15% off your entire purchase now through 8/31/16 with code 52TOPOS
Goodluck luvs!
xo
Sarah and Michelle
*This post was sponsored by Topo Athletic*