Pink or Blue? It's a Gender Reveal!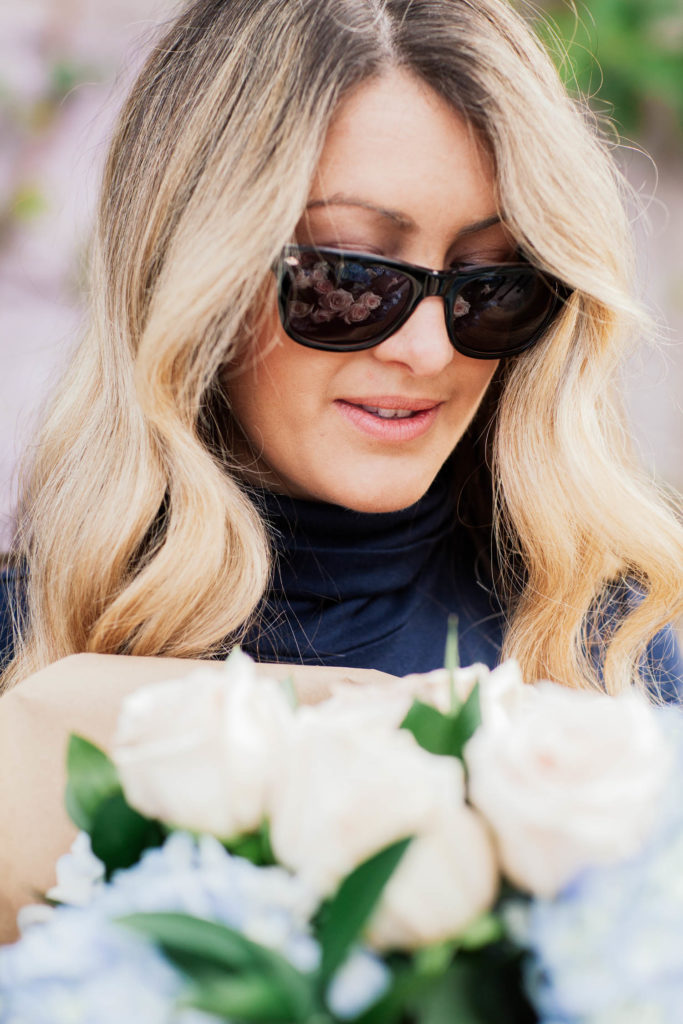 Pink or blue? Boy or girl? No matter the gender I'm happy to celebrate a little life that is blossoming this Spring! My hubby surprised me with these pink and blue flowers before we found out the sex. He says he got them for me as a fun way to start the celebration. I believe it was due to the fact that I have been a wee bit hormonal and unfortunately he get's the wrath of my occasional mood swings. Which means I may or may not have threw a fit over going to a tree lighting the past weekend and flowers helped clear my head. The world will never know, but nonetheless they made for a great prop for this post, so props to Phil.
Now that we finally know the gender, I'm excited to begin planning the nursery. It's something I've always thought about once Pinterest was developed. I actually always envisioned an all white nursery, with a shaggy rug and chandelier but the more surreal this has all become, I know it's definitely not realistic. I actually have no clue which direction we want to go in. So for now I'll just keep pining and gathering my thoughts.
Would love to hear any theme suggestions or nursery room tips from you! Total newbie here and as you can tell at the moment at a loss.
Scroll down below to see the gender of baby Martin!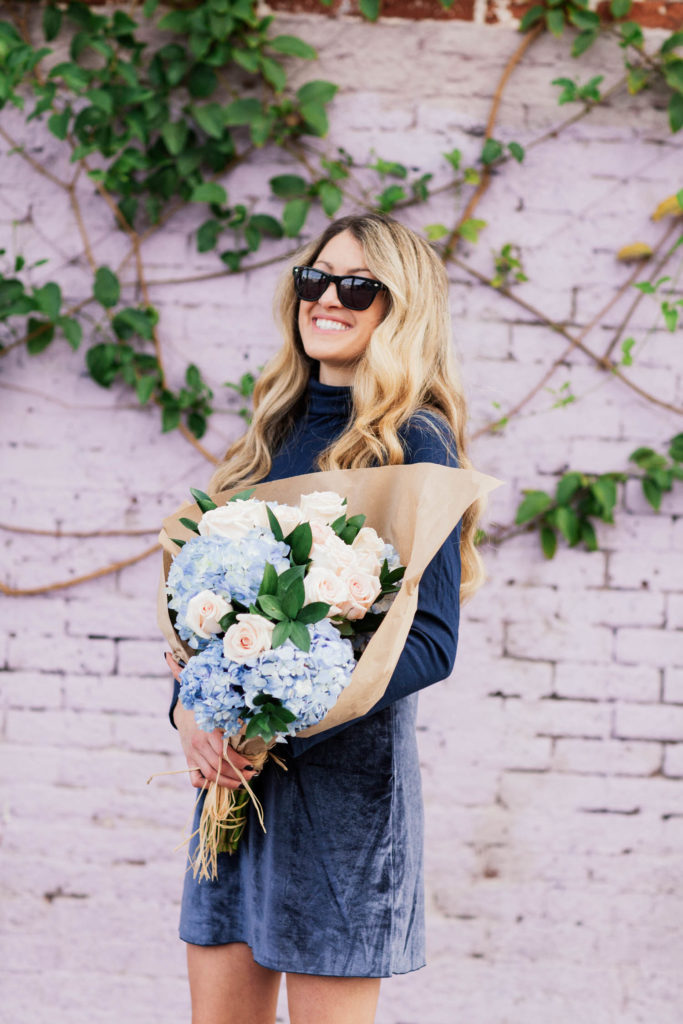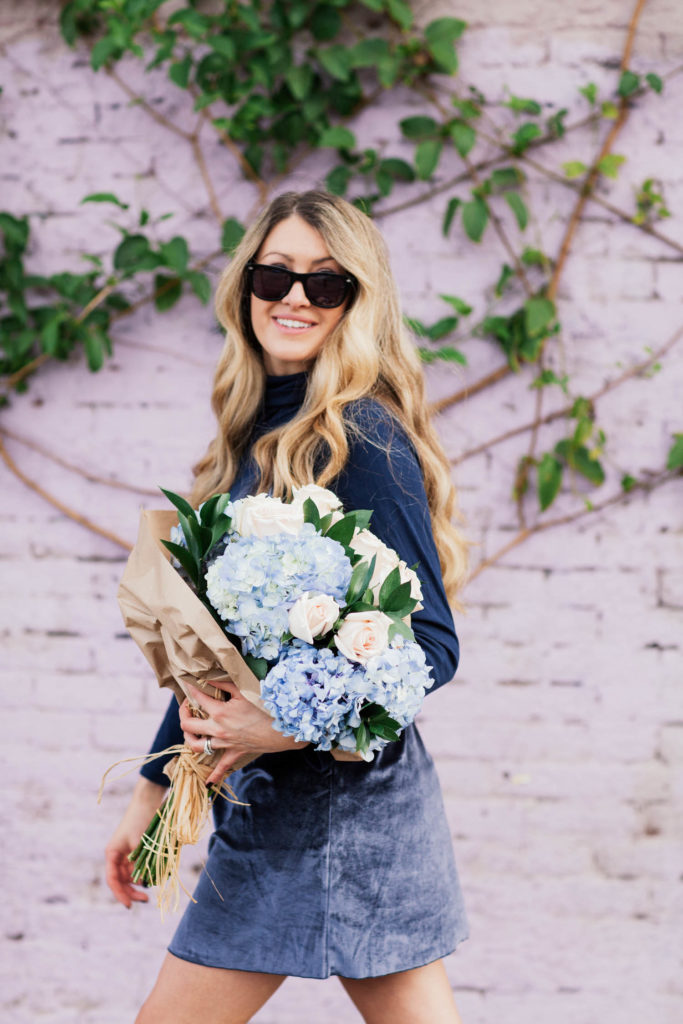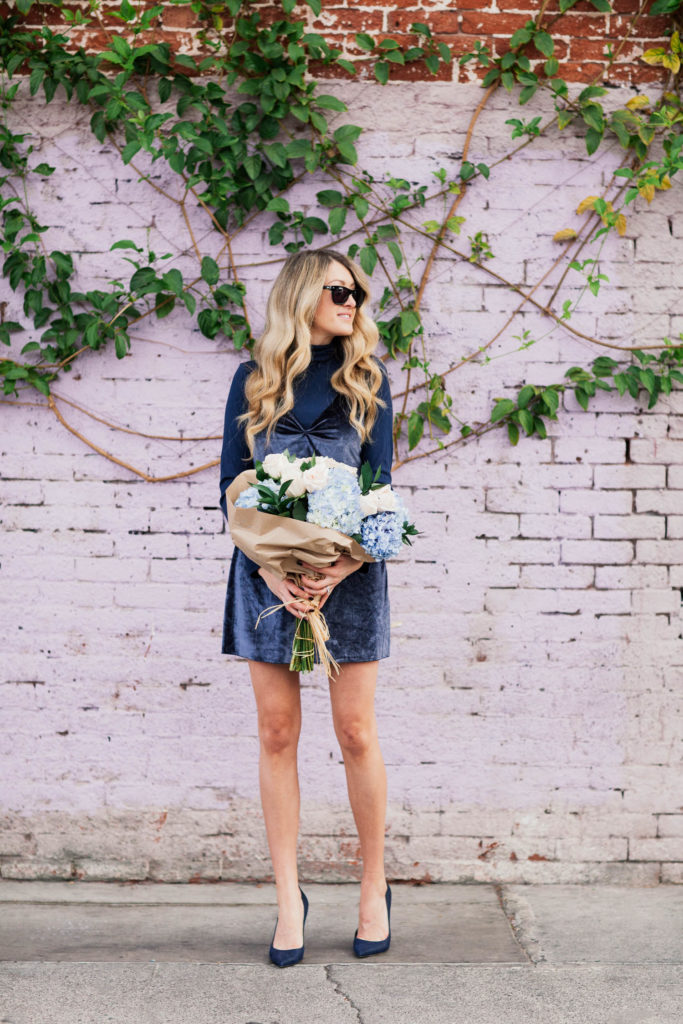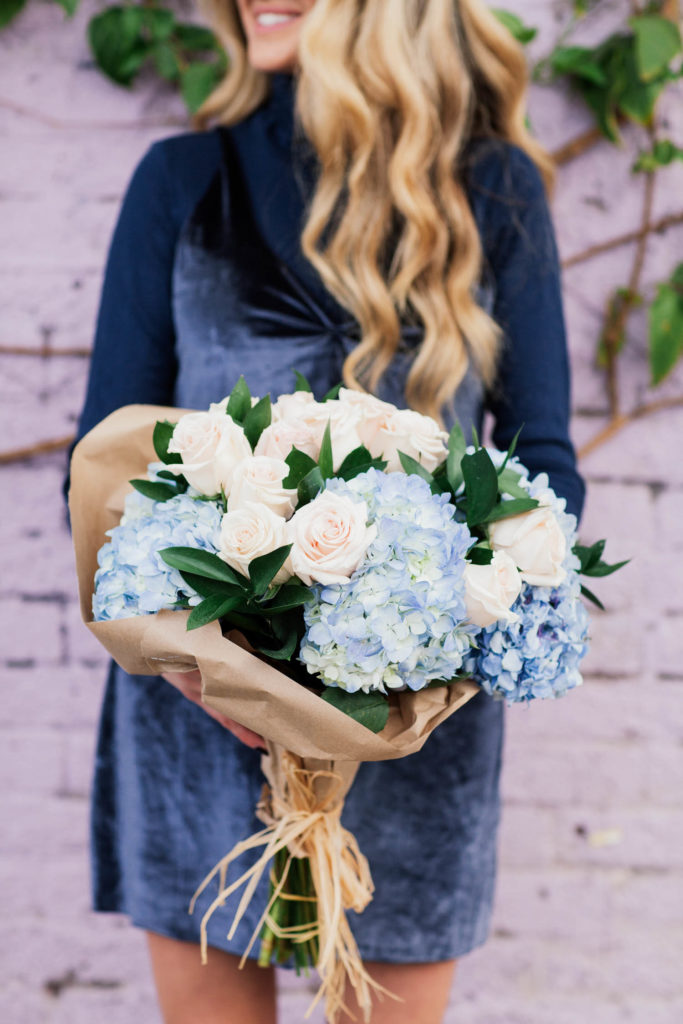 xo
Michelle