Bonjour! I have discovered the chicest baby subscription box.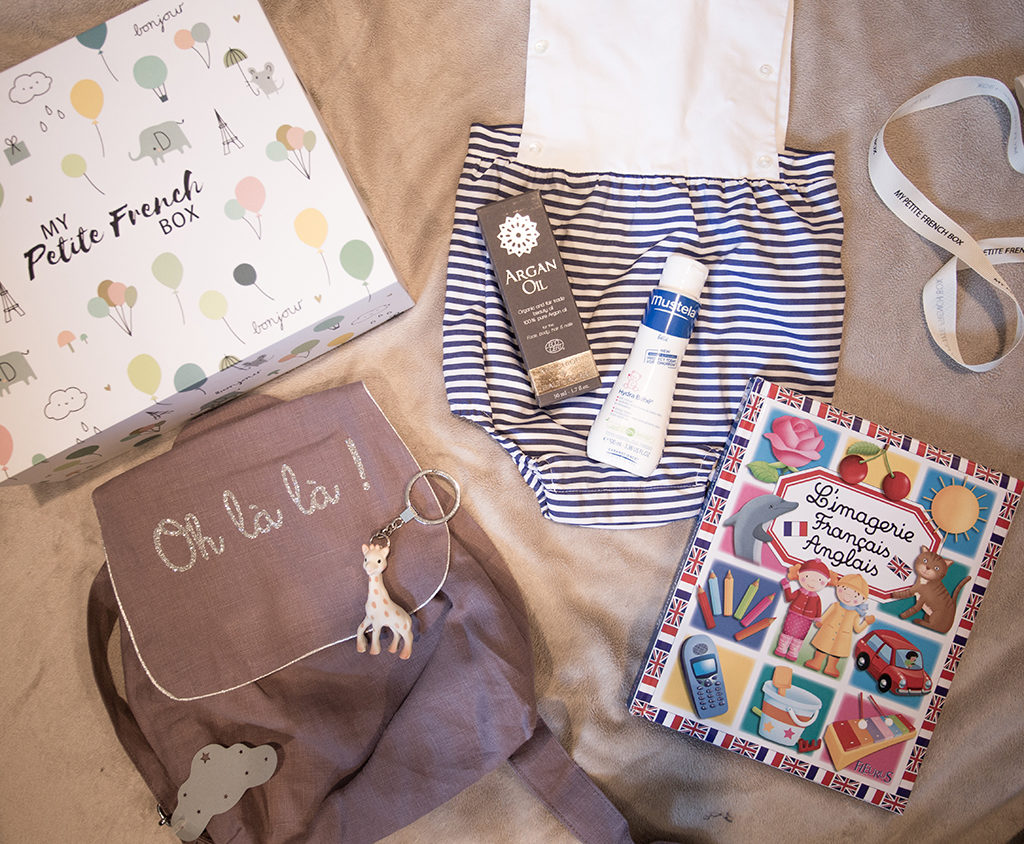 As a blogger I have tried out several subscription boxes. I think the concept is a great idea if done right. Now being a new mom, I have become much more pickier with these boxes. I only want and need the best for my family because quite frankly I have no room left in my house for useless stuff to "try out". I need well thought out, quality pieces!
I discovered My Petite French Box which has excelled in my book as the chicest baby/ toddler box. It's a fun, educational and stylish gift box for both babies and toddlers shipped directly from France every 2 months! Oh la la.  Each box includes full-sized products such as apparel, bilingual books, toys, and more, and sometimes even a surprise for mom! Their products are made by French designers and hand-picked and tested by them with a little note card sent with each product describing the brand and why they chose them. They truly bring a piece of the French Culture in each box, straight to your little ones and you!
The last box I received was the Bonjour Box which included the cutest Jacadi romper, a Bilingual picture book, Toi-Même Paris backpack (pictured on Adaline below), Mustela body lotion, Sophie la Girafe keychain and Melchior & Balthazar Argan oil for mom. All my faves, like they already knew!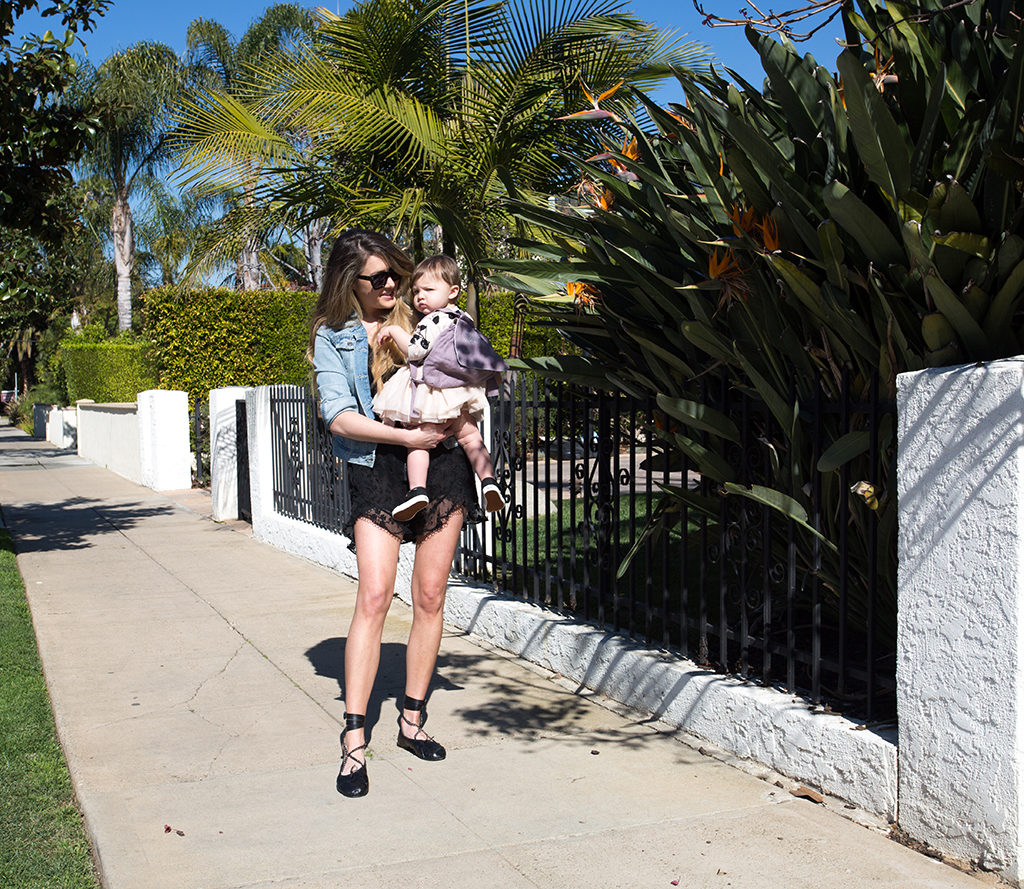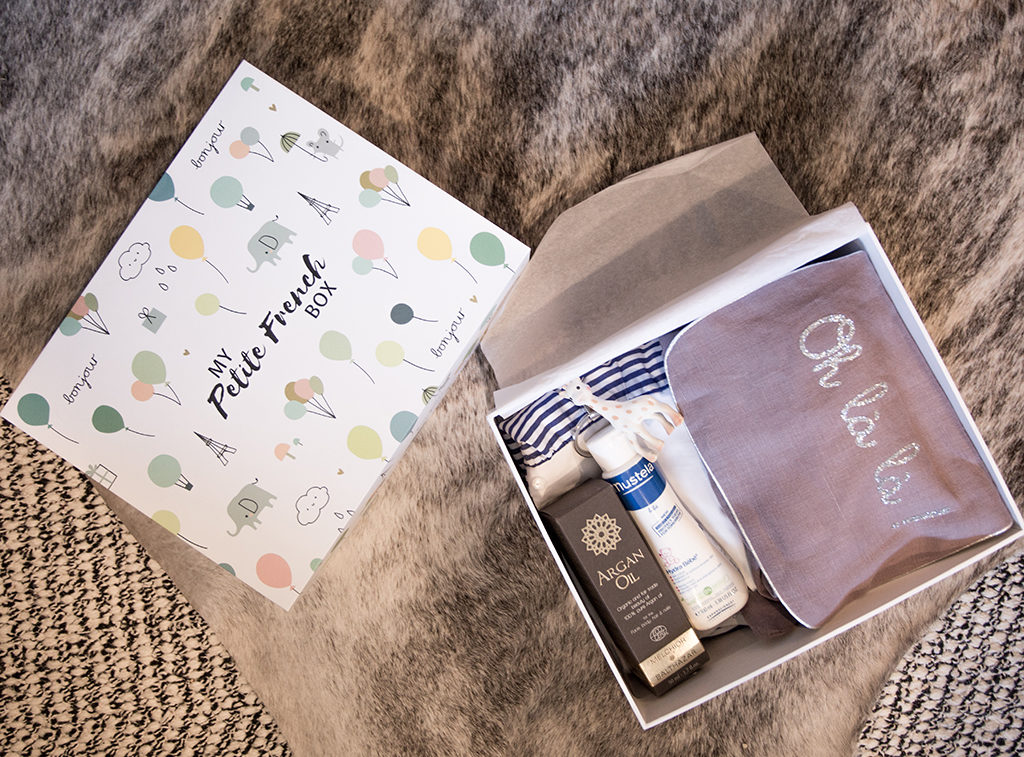 If you are attending a baby shower, looking for a toddler gift or just a mom in love with good stuff, check them out. I would not steer you in the wrong direction. Use code GIFT15 to receive 15% off to try for yourself 🙂
xo
Michelle