How I make my Z's Count
If I don't get my 8 hrs of sleep, I'm literally terrifying to be around. Just ask my husband or any of my family members.  Sleep has always been important to me, obviously, we all need it to function properly but some people can get by with less. I'm not one of those people. As active as I am in the gym, it's essential that I feed myself properly and give my body the time it needs to recharge. Before I found the Beautyrest Sleeptracker monitor, I always thought I was getting enough sleep if I gave myself 8 hours in bed but after doing a little research on their app, I found I was getting much less sleep than I had thought. Much of the night, I was tossing and turning or I would just have a hard time actually falling asleep.
Now that I know what's going on, I'm trying to be more cognizant of the amount of caffeine I take in and how I wind down in the evenings. Coming up with a wind-down routine has been essential for me. Most nights that's watching a little tv with my husband and the pups, if football is on, I'm usually down for the count quick! Other nights it might be having a glass of wine, put on a face mask and catch up on social media but once it's time to get in bed, my phone goes away and night mode goes on! Turning off work is something I have a hard time with, so reminding myself to unplug at night has been helpful.
I love that the Beautyrest Sleeptracker monitor gives me a closer look at my heart rate, breathing patterns and how long I am in each sleep cycle at night, something I had no idea about before. I found out that the culmination of these things were keeping me up at night but with  the monitor's personalized, easy-to-implement insights, this little device helped me make the most of my time asleep. Which has also explained why my afternoon coffee breaks are probably a bad idea. Ever since I started using the Beautyrest Sleeptracker monitor, I have a stronger understanding of my daily habits and how they are affecting my sleep. Now that I have made these simple changes to my routine, I find myself waking up ready well rested to perform at my best. Whether that's in the gym, at a meeting or hunkering down for a long writing session, a good night sleep is essential for maximum productivity. Thanks to Beautyrest, I'm making my z's count!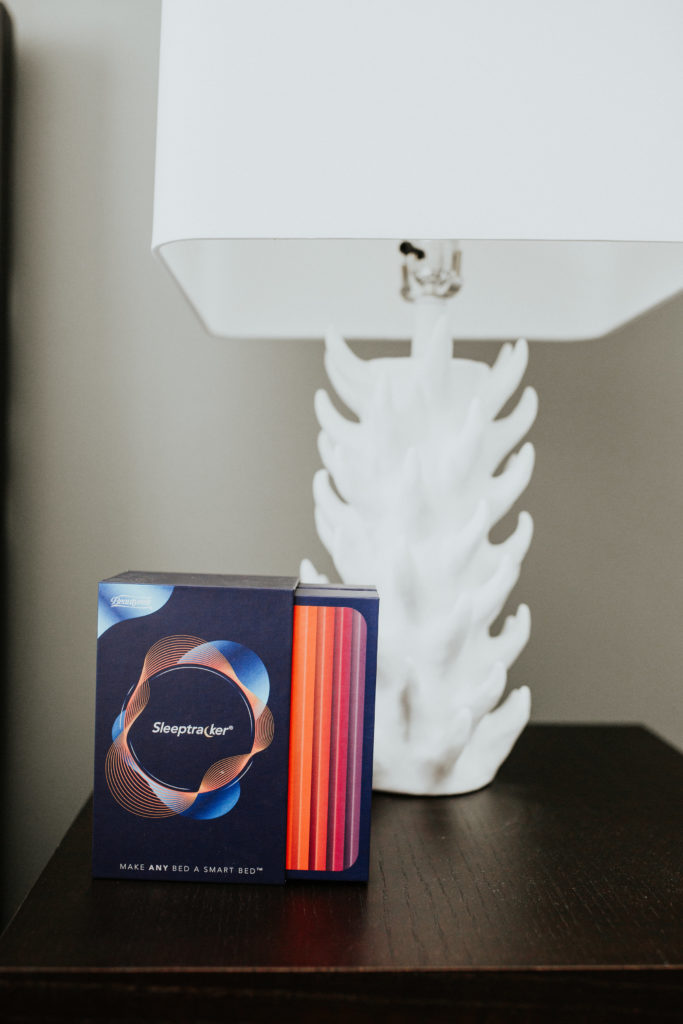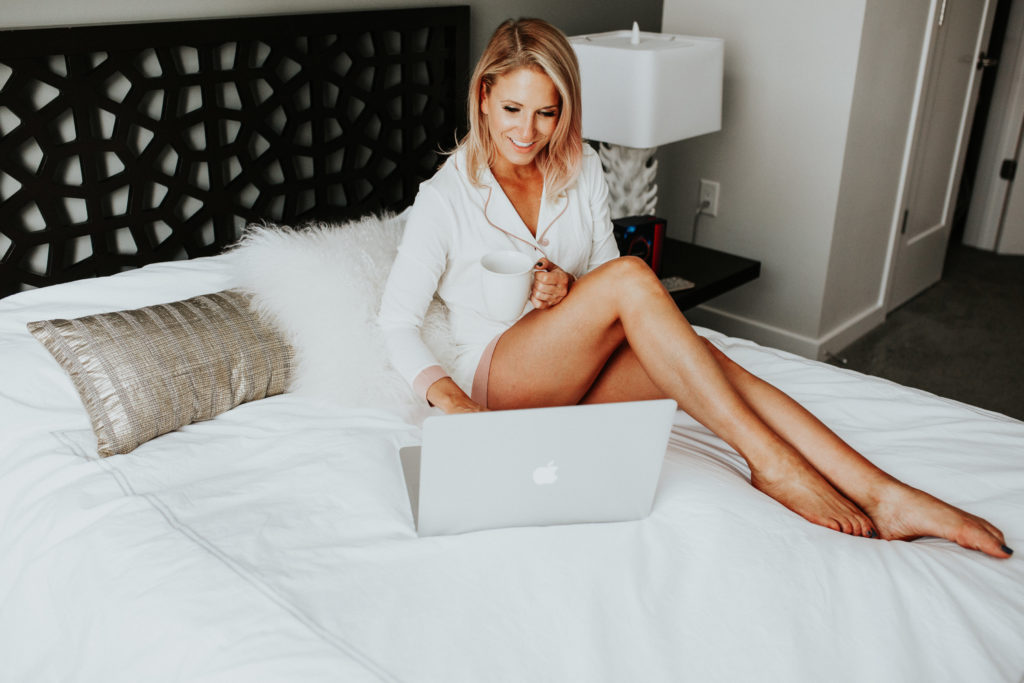 Wearing: PJ's by Cossabella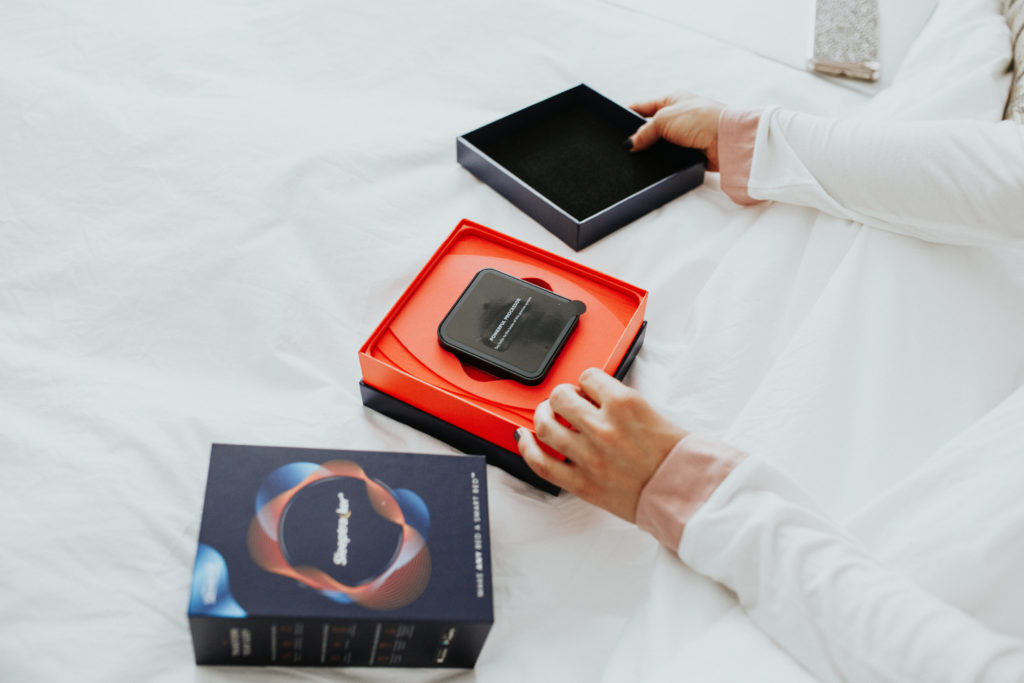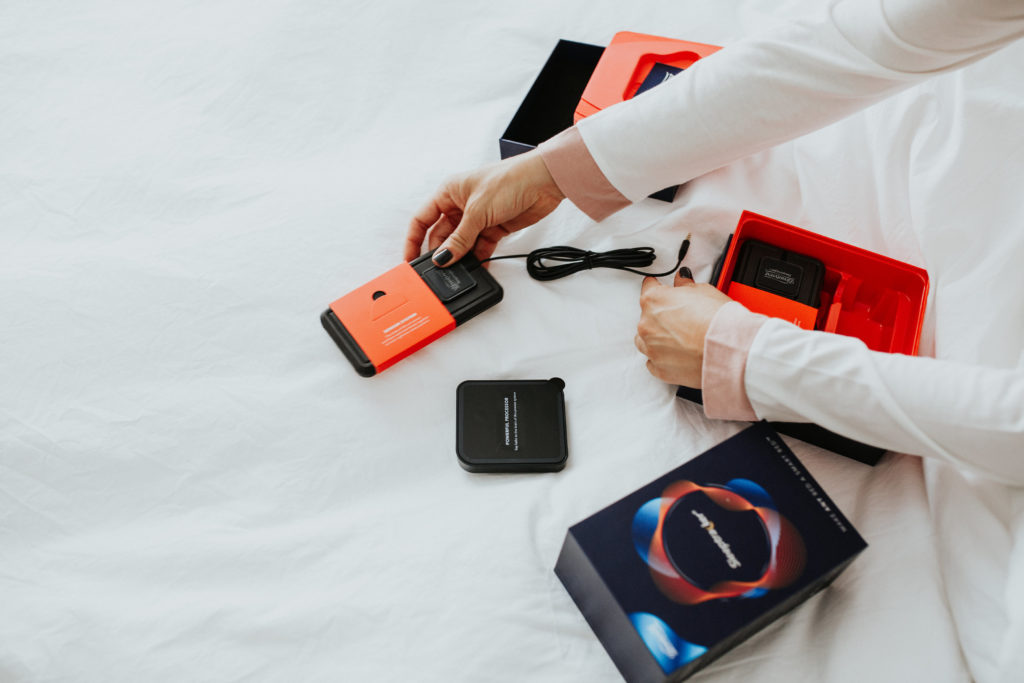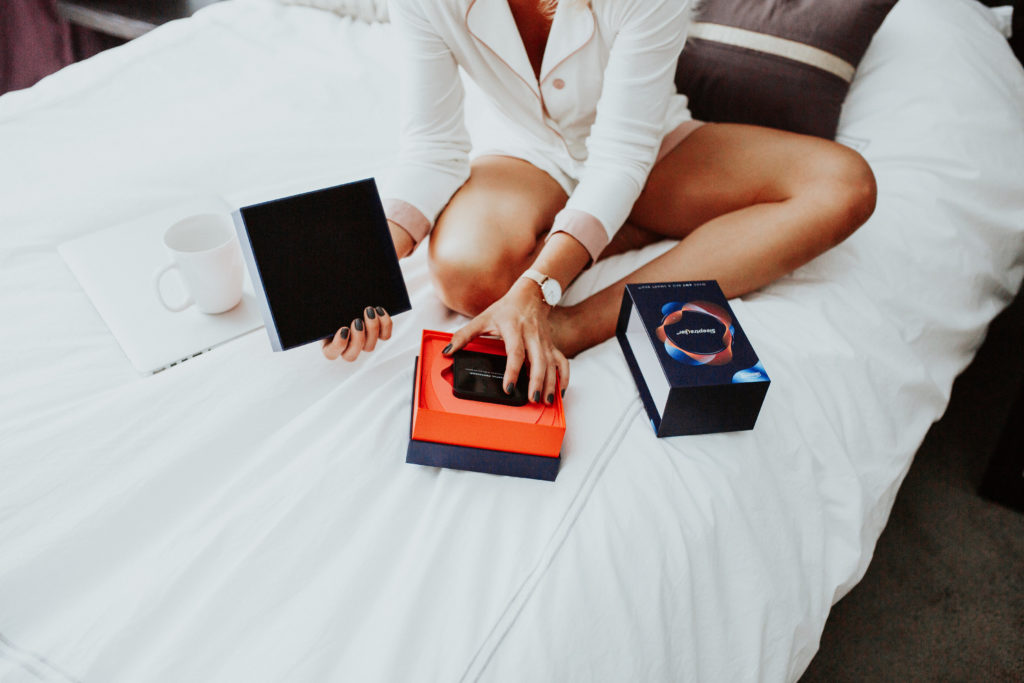 This post was done in partnership with BeautyRest. All thoughts and opinions are my own.
Photos by Emma Weiss
xo
Sarah