This post is sponsored by Bota Box but the words and opinions are our own.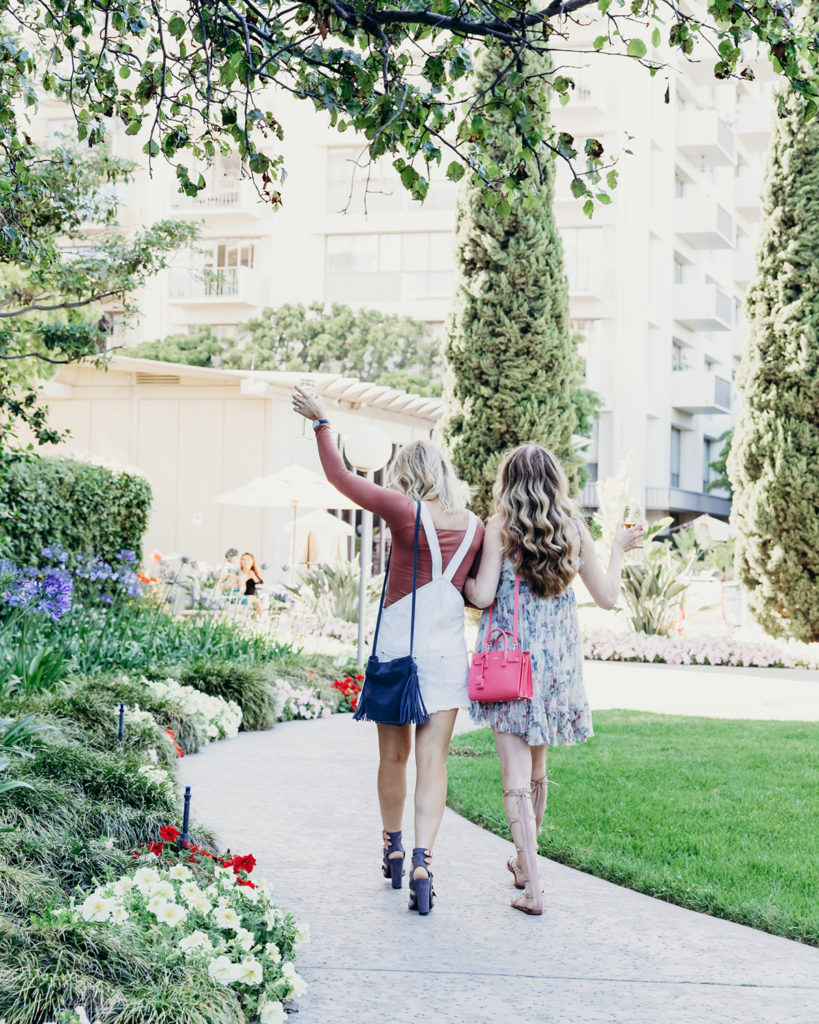 When you think of the perfect summer day there is always rosé involved. The light, refreshing taste makes for the perfect drink to cheers to. There is a reason why the term "rosé all day" was created, because you really could rosé ALL DAY.
When Sarah came to LA to meet baby Adaline we had to squeeze in at least one day to play. The hubs watched the little one while we caught up on life and enjoyed the summer day at the park with a nice glass of wine from our favorite, Bota Box. We have raved about this brand in previous posts and ironically enough it helped us conjure up the title of our blog and the reason why we have a blog today! We would meet up every Thursday to catch up, talk about fashion, our dreams and any other topic the night would lead us to with a few glasses of our favorite merlot from Bota Box. We decided to take our dreams and passion and create Fifty-Two Thursdays, an outlet for us to continue our Thursday tradition even from afar and keep our friendship going strong!
The reason why Bota Box was always our number one choice and why we have stayed such loyal fans to them is because not only is their selection delicious but it is premium quality, top of the line wine. And you know we love our wine. Plus with its eco-friendly packaging, it is convenient and lightweight to travel anywhere and everywhere your summer plans may take you. We foresee quite a few beach and pool days ahead with some portable wine in hand.
So cheers to summer and sippin' on delicious rosé all day.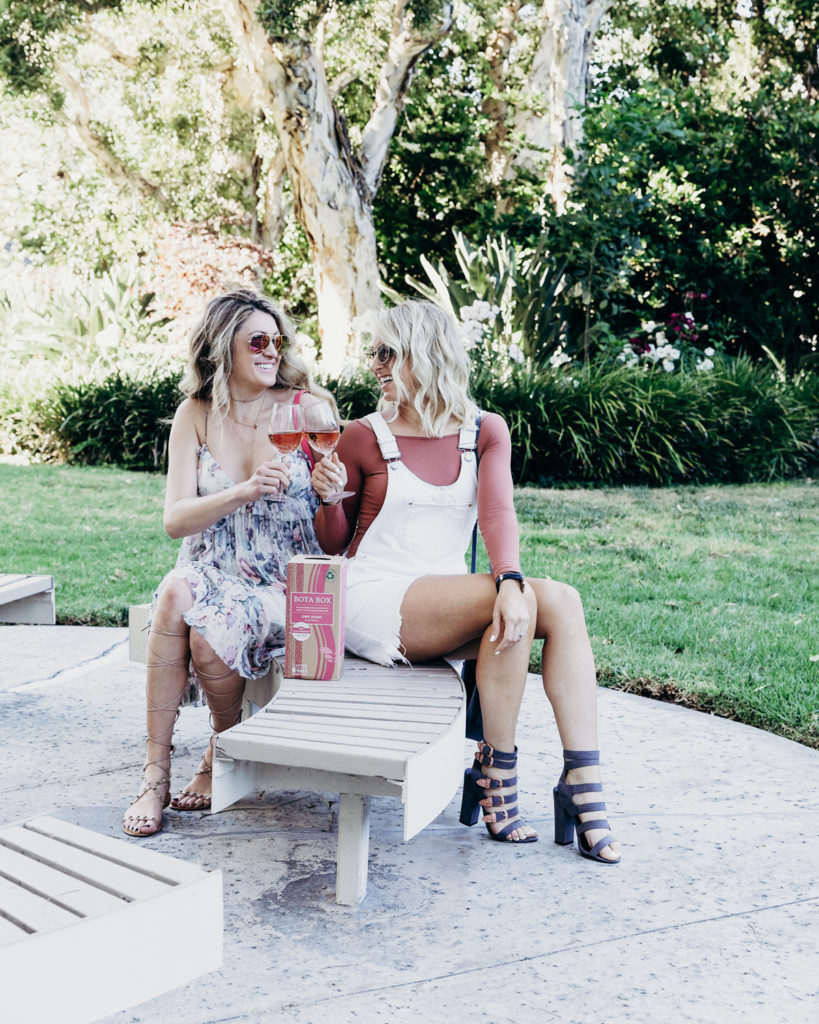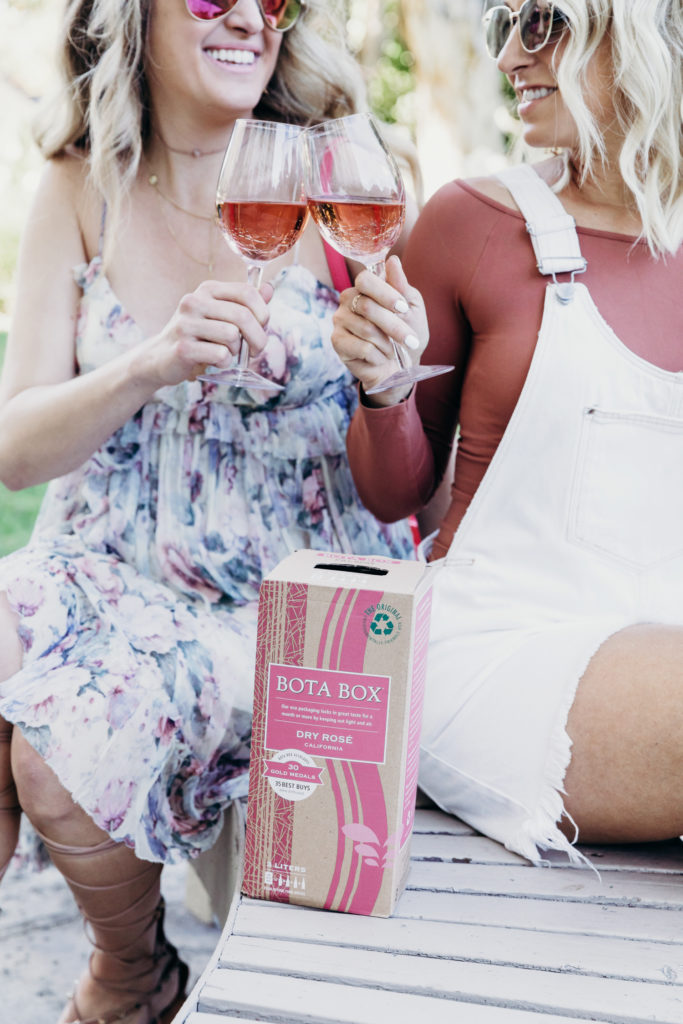 xo
Sarah and Michelle