California is such a wonderful state. My husband and I have really enjoyed ourselves while living here and have tried to take advantage of as much local traveling and exploring while we can. From a weekend getaway up north to Yosemite National Park to our monthly beach trips to Malibu about 45 minutes out, there is just so much to do and so much left to check off on our California Bucket List.
We were a bit exhausted after our last travels to Yosemite with all the driving and site seeing, we needed a little r&r. Pasadena, California has been on our list to check out and we thought right before the holidays when the mayhem begins would be the best time to go for a little weekend getaway. So we packed up our weekend travel bags along with our fur baby and headed to our new favorite hotel dusitd2 Hotel Constance Pasadena, a member of Preferred Hotels a luxury hotels & resorts site.
Pasadena is known for hosting the annual Rose Bowl football game and Tournament of Roses Parade. Also home to many scientific and cultural institutions and most importantly … the setting of me and husband's favorite TV show, The Big Bang Theory! So you see why this place is such an attraction, not to mention all the first-class shopping, dining and entertainment options located right in the area.
This stylish and contemporary hotel was right up our alley with convenience and luxury. Most importantly, they are pet friendly which is hard to find in a luxury hotel. Their personalized service and technology forward amenities were just a start to our stay with an iPad virtual concierge right in the room with it's very own shopping app (dangerous!). They also have a premier fitness facility, Breakthrough Fitness, with the most breathtaking view of San Gabriel Mountains in the background. All guests have complimentary access to the 14,000 sq. foot club, offering signature personal and Pilates training, along with a variety of innovative group training programs and spinning classes. Can't complain about that service! I was especially delighted.
After exploring the town and getting our work out in, we headed back to our cozy room, got cleaned up and made our way conveniently down stairs to check out their signature restaurant and bar. We grabbed a drink first in their BluRoom Cocktail Lounge where I wanted to take all their colorful, grommet chairs home to decorate my own apartment. I loved them as much as my blue drink cocktail that I ordered in honor of the fun blue scenery. We finished our night in the dining room down the hall where we recapped our eventful day at the Hotel Constance over a delicious meal for two.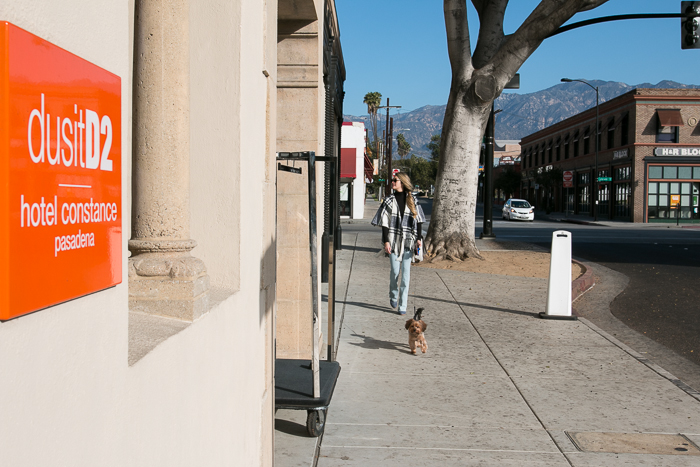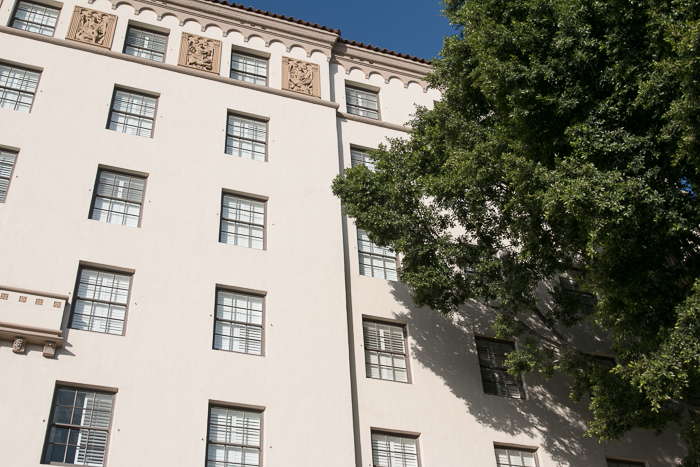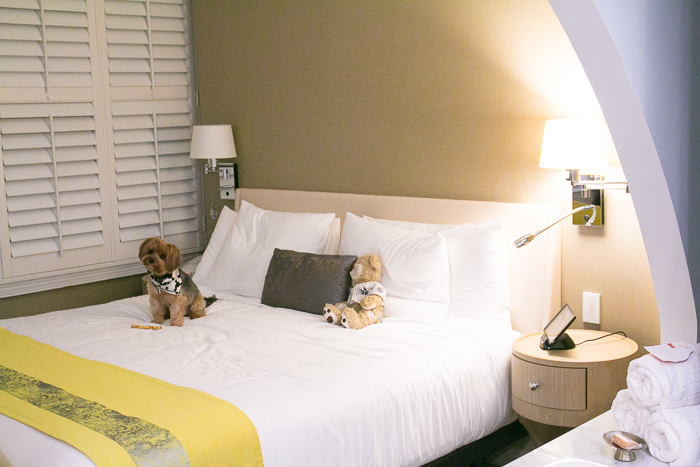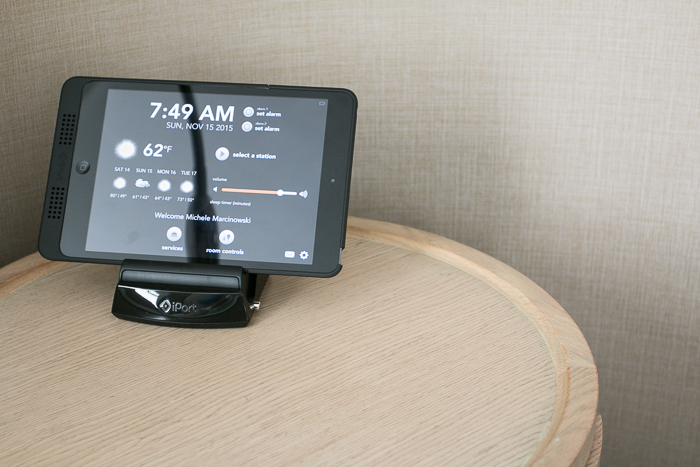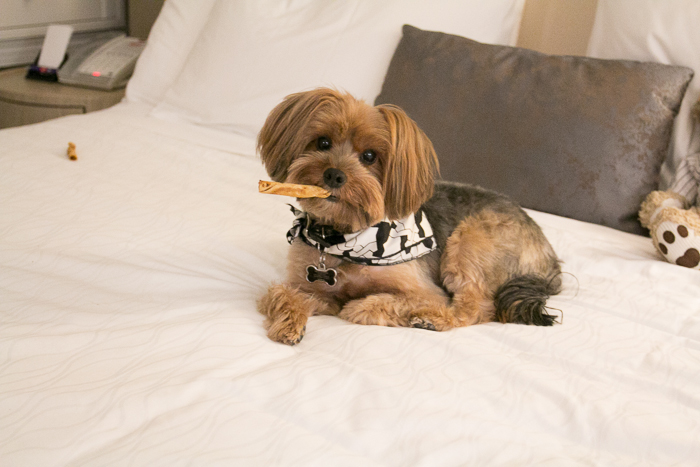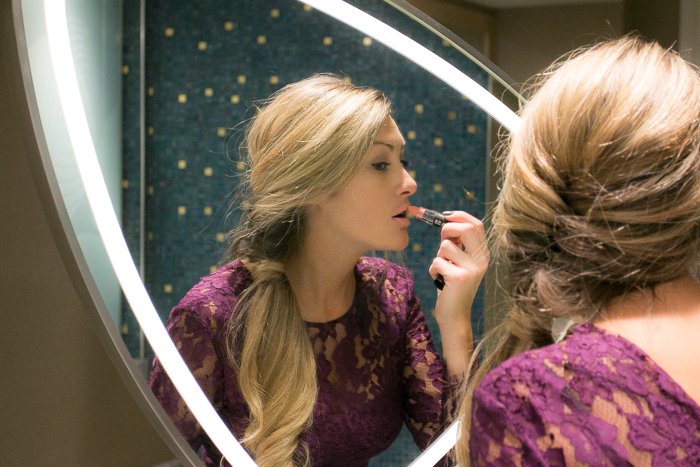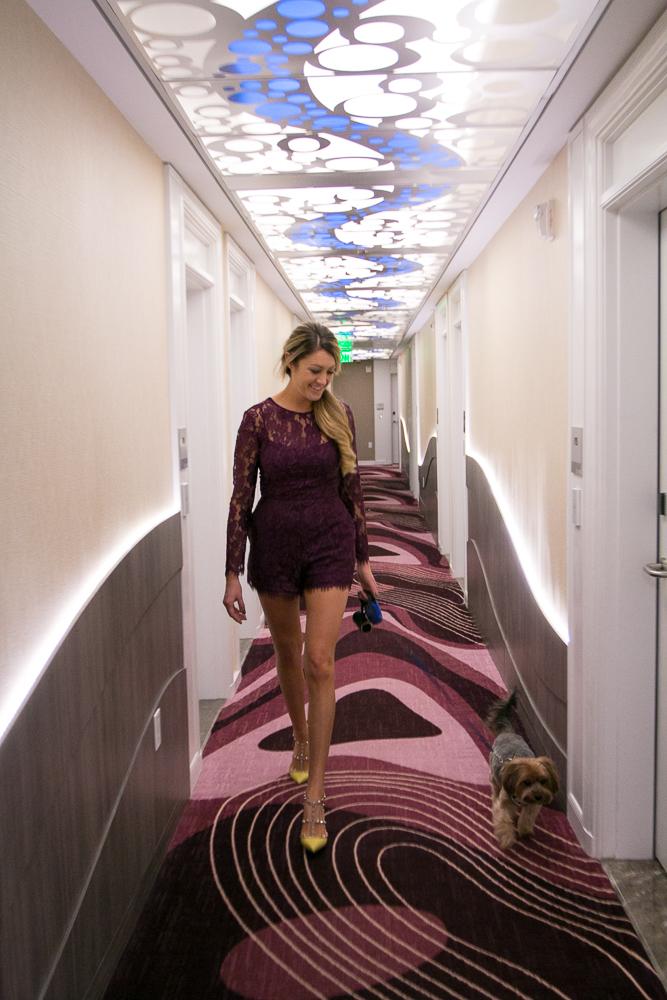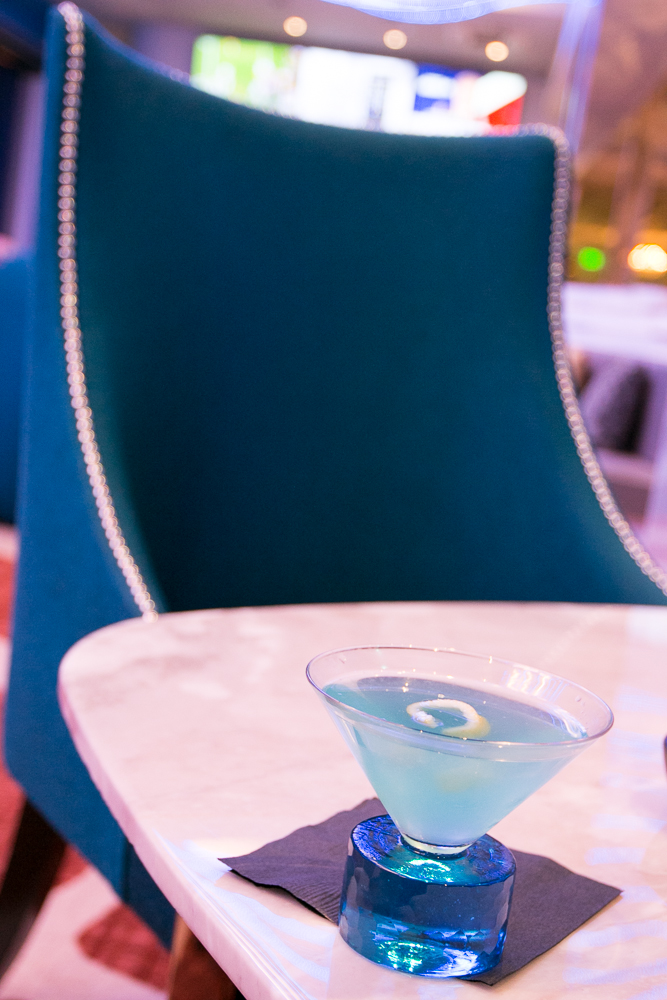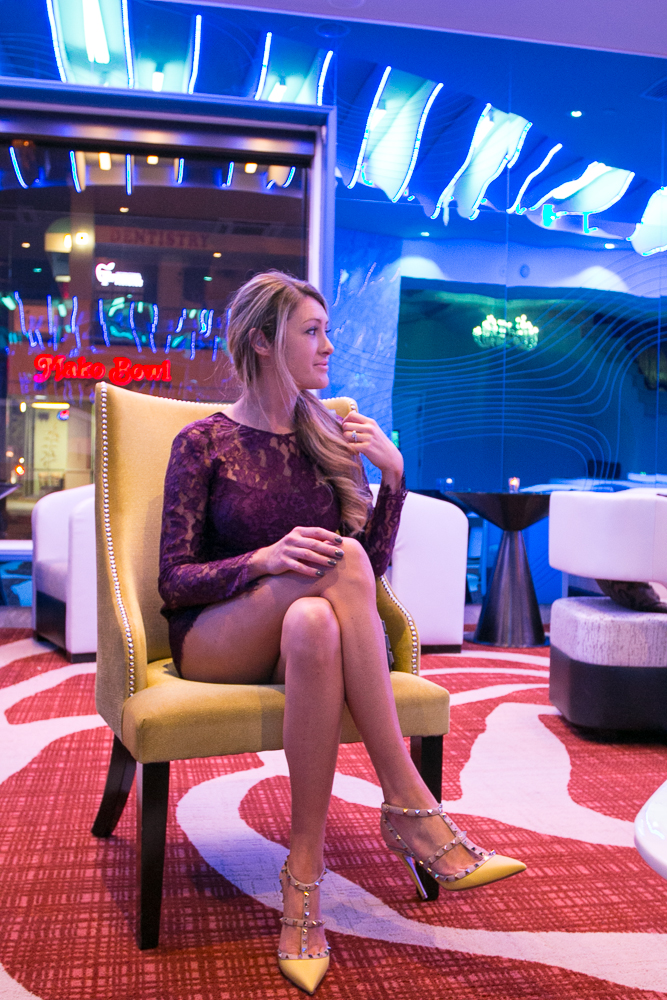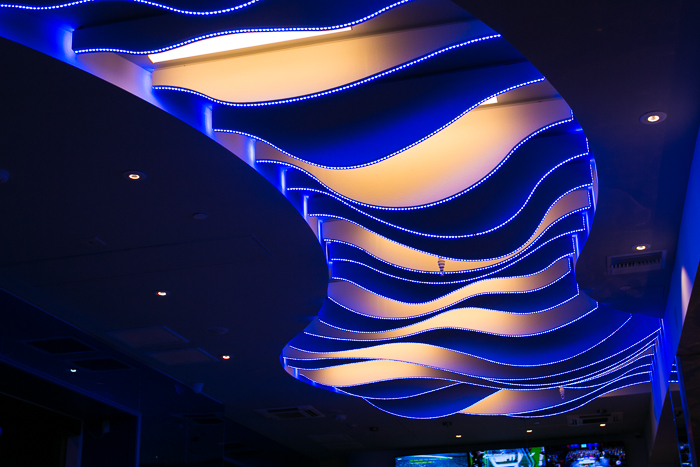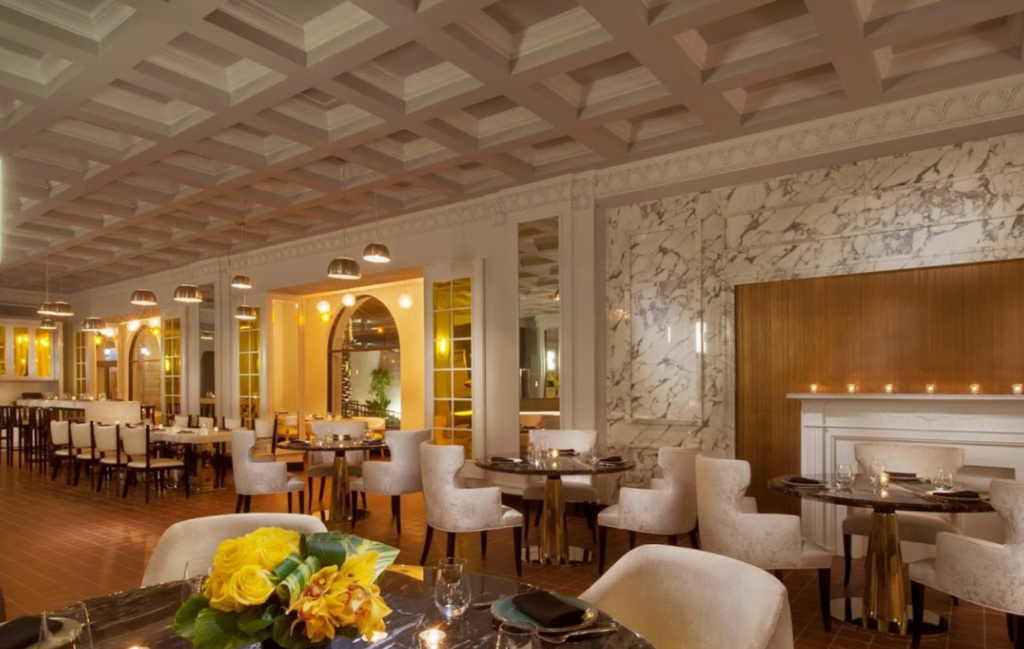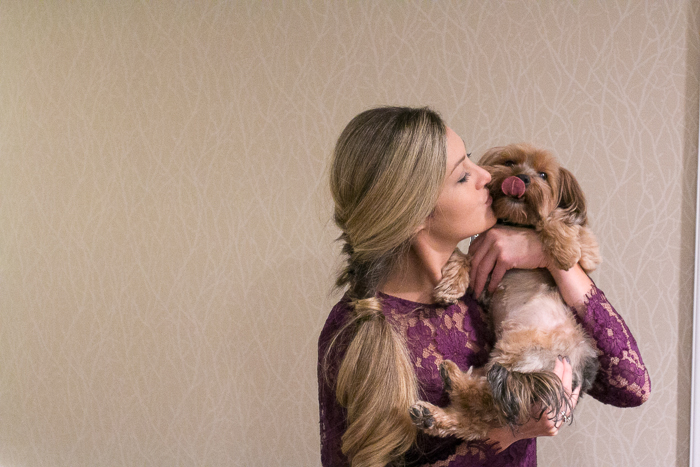 Book your stay at dusitd2 Hotel Constance Pasadena or check out any other of Preferred Hotel's luxury resorts and hotels all over the world here! You will not be disappointed with your stay, that I promise 🙂
Xo,
Michelle