When I went back home last month I had the opportunity to embrace the change of seasons which I had been missing out on in LA. Rain, foliage and lots of cold weather, I got it all. Well … I spoke too soon clearly because it has been raining cats and dogs this whole week with chilly weather that this part of California rarely sees. El Nino has made its presence and I'm loving every minute of it.
And with rainy days, comes rain attire. I love boots that are trendy and fashionable but still serve a purpose of what they were originally designed for … protection. These Cat boots have held up their end in mud, dirt and rain. Haven't had the pleasure to stomp around in snow yet but maybe an upcoming ski trip will change that. Stay tuned 😉
Click the links below to shop the full look and how I dress for El Nino.
Wearing- Top (Enza Costa); Vest (Yves similar here); Denim (Frame); Boots (CAT footwear)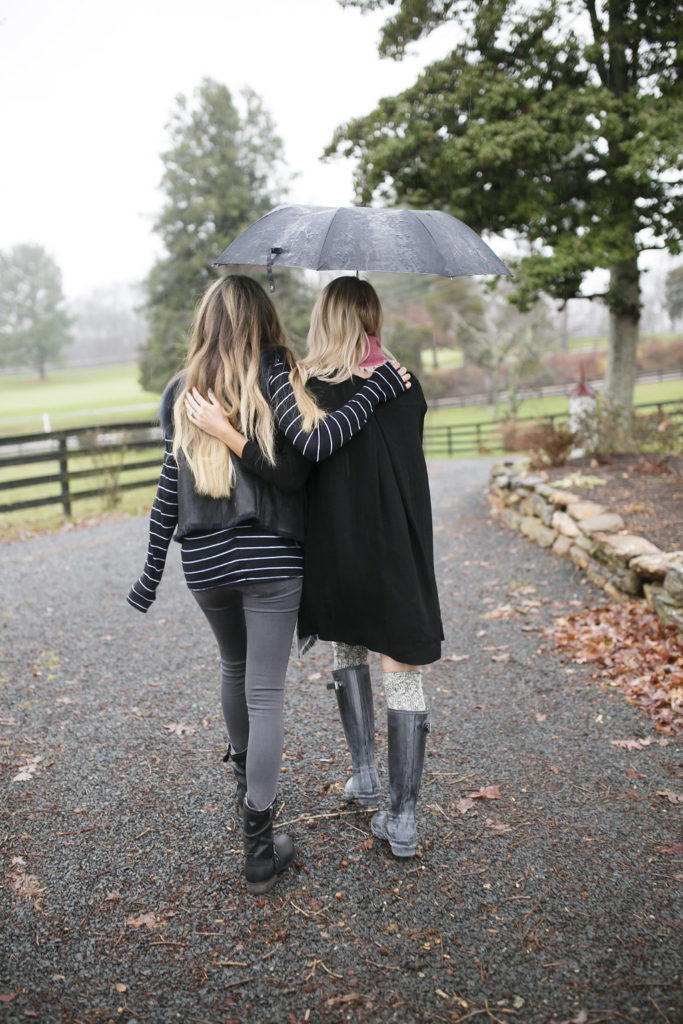 Xo,
Michelle