The Trendsetter Gift Guide + 12 Days of Giveaways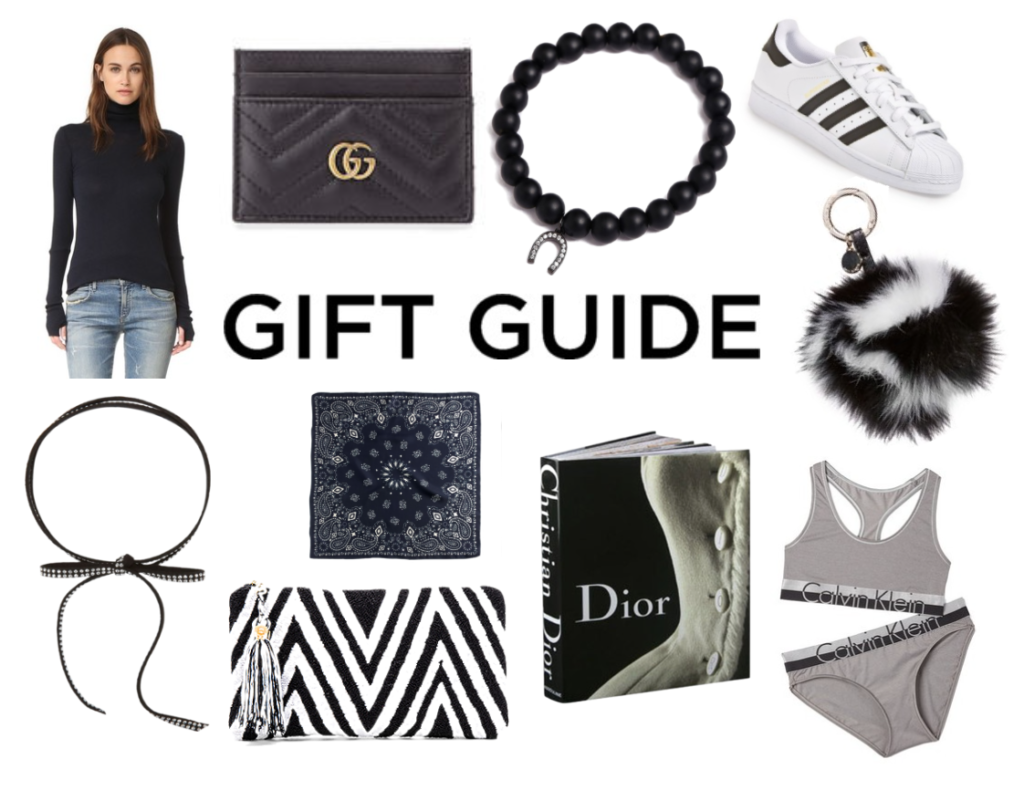 We all have a few of these on our list. You know, the most fashionable, trendiest lady in our lives. Always first to rock the trends and would never be caught dead in a bad outfit. We rounded up our top 10 favorite gifting ideas for all the trendsetters in your life.
Plus find out how you can enter to win a few trendy pieces for yourself this holiday with our #12daysofgiveaways !q
We are excited to announce that The WayU,  Victoria Emerson and Enza Costa will be participating in our #12daysofGiveaways. Head to our @fiftytwothursdays instagram page for a chance to win the featured bag above from The Way U, $100 e-gift card from Victoria Emerson or a L/S layering V neck from Enza Costa. Each giveaway lasts only 24 hours so be sure to check daily!
Good luck babes.
xo
Sarah and Michelle