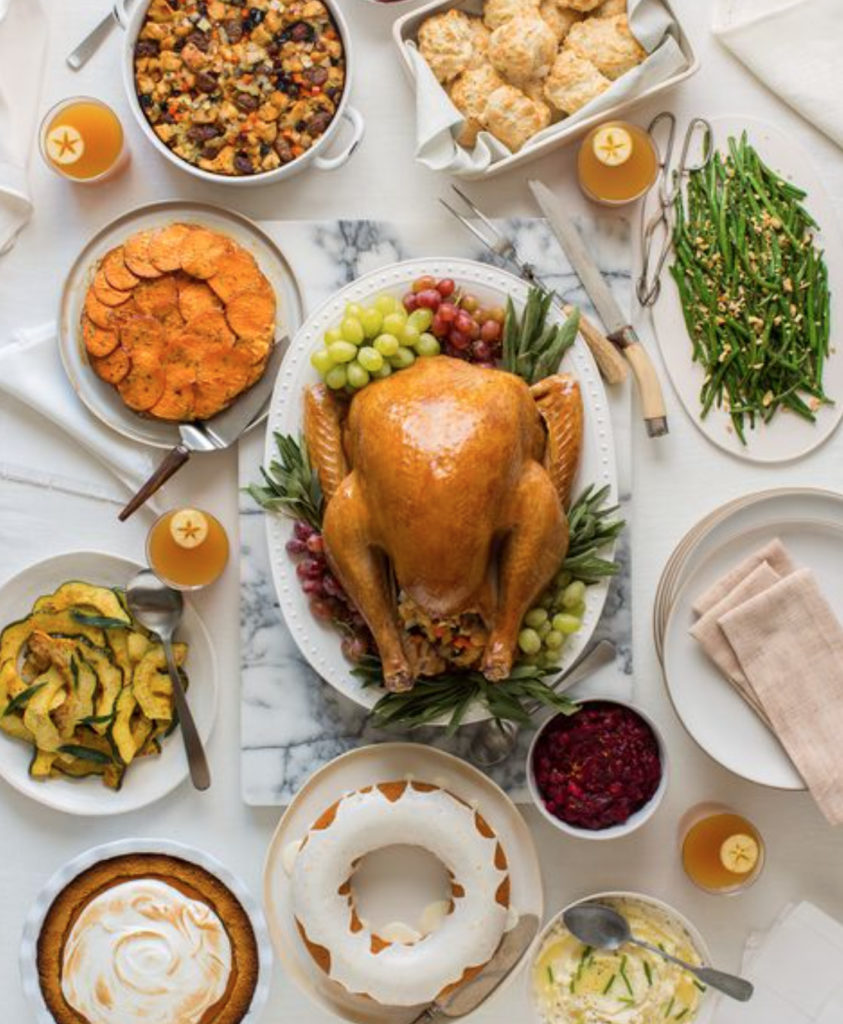 Hosting Thanksgiving for the first time ever? We know it can seem pretty overwhelming. From achieving the ideal turkey flavor, to making sure the table settings are flawless, it seems like the tasks are endless. Don't fret, though, we've got something for you to be thankful for: our tips on how to host your first Thanksgiving perfectly!
Make a to-do list. Before you start anything else, simply write down everything that needs to be done. Include all the little things so you don't end up in a mad-dash to complete things on the day of.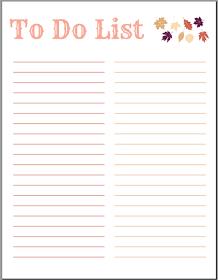 Make as much ahead as possible. When you're planning the menu, look for dishes that can be made the day, or even two days, before. Most of the time side dishes can be prepped ahead of time and just popped into the oven at the last second. (Some of our favorite options are listed here.
Don't experiment with new recipes. The time to try a new spin on and old favorite is not when your house is filled with family and friends. Test out your recipes before the big day and things will go much smoother.
Start early on your non-food prep. Even if your dishes can't be made too far in advance, your table can be set for weeks and no one will have any clue. Start perusing Pinterest and shopping for goods now, and you'll be much happier in the long run.
Never turn down help, and don't be afraid to ask for it. The beauty of Thanksgiving is that it's not your typical dinner party. You don't have to feel embarrassed to ask friends or family to bring a dish or two. People love helping in the spirit of the holidays, you just have to ask!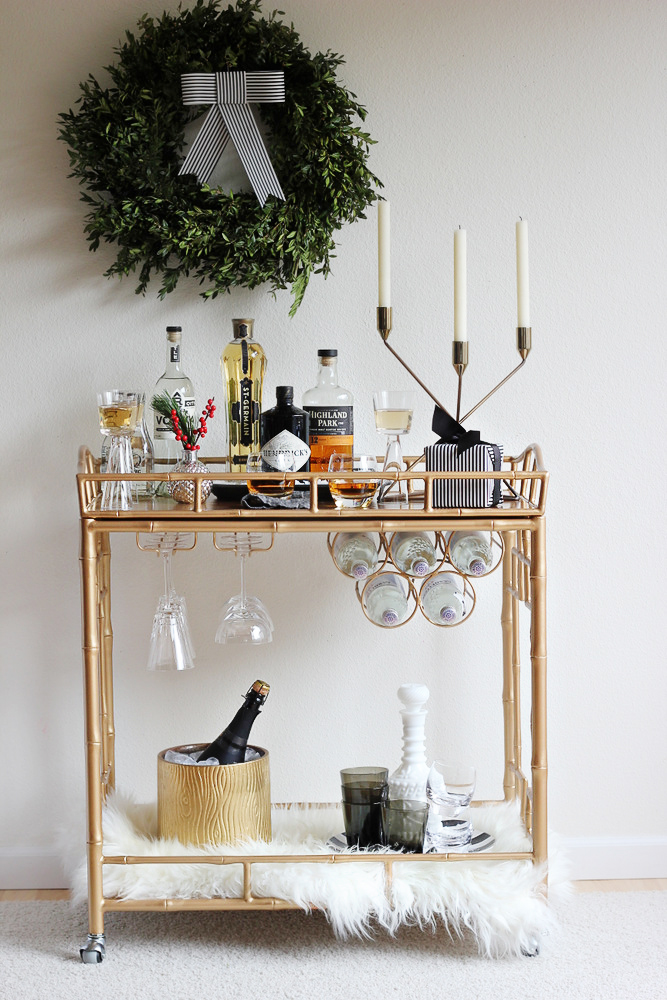 Have drinks ready to go when your guests arrive. It's not a myth that people are happier when they're drinking. With a drink in their hands immediately, no one will notice if the meal is a little late to the table.
Schedule in some "you" time. Remember that master list you made? Don't forget to add some primp time on that. You don't want to put together a beautiful evening but not feeling put together yourself. Do what you can to make sure you feel your best, and that starts with a shower.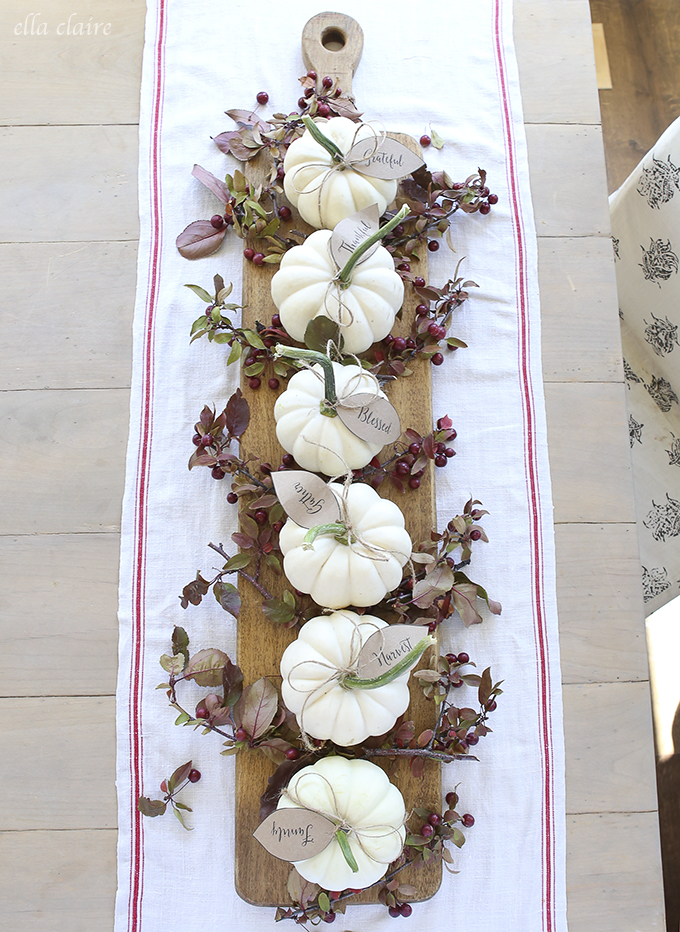 Don't forget to have fun! The holiday season can be stressful, with annoying questions from relatives on your latest life accomplishment. It's the worst feeling when you put something spectacular together and then can't enjoy it. No matter how horribly things go while you prepare, once you sit down at that Thanksgiving table, just be thankful for those around you.
Wishing you all a happy Thanksgiving spent with family and friends! We are so thankful for each and everyone one of you!
xo
Sarah and Michelle