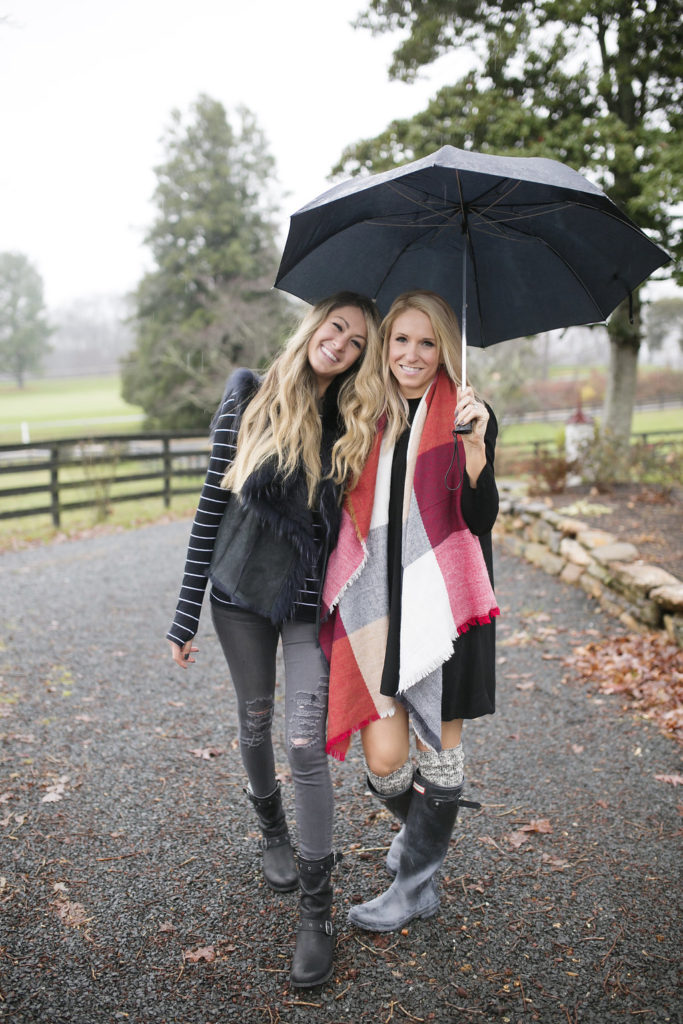 2015 was a good year. Like most things in life nothing goes off without a hitch. So today we wanted to share with you our "52 lessons learned in 2015". Some were funny and some were hard but nonetheless they are experiences we will carry into the new year.
So today we wanted to share with you our "52 lessons learned in 2015". Some were funny and some were hard but nonetheless they are lessons we will carry on in to the new year.
Happiness is a choice
Puppy snuggles are the best snuggles
Phones should always be banned at dinner time
Always read parking signs thoroughly. If you still don't understand, find a new spot
Mochi ice cream might be the most fun ice cream ever
Friends come and go
Fresh flowers are always a good idea
Worrying about how others perceive you is a waste of time
Admitting you are wrong isn't so bad
Take chances, you never know where you will end up
Never walk away mad from a loved one
No one is perfect
Having cell service in California is not a given
Always believe in Karma
Never plan a hike after too many glasses of vino the night before
Money doesn't buy happiness
Vacation is necessary!
Never skip stretching before a work out
Yoga truly helps anxiety
Visiting Yosemite should be on everyones bucket list
Face time is the best time
You can never go wrong starting your day with an Acai bowl
Sugar hangovers are real
Frequent Museums often
You don't have to be working out to rock sneakers
Never hit snooze
Showing up is half the battle
Stop caring about what others think
Cut out the bullshit
Make time for me
Never let your age define what you can or can't do
Strength is sexy
Building a business is hard
Owning your own business is rewarding and exhausting
Travel is necessary
You are never too old to make new friends
Failure isn't always a bad thing
Never stop learning
Crossfit makes everything better
Gel manicures are the shit
Chipotle is still my favorite food…
You can be in the best shape of your life in your 30s
Family will always come first
Change isn't always a bad thing
Stuff is stuff
Everything in moderation
Hangovers suck even more in your 30s
Don't waste your money on trendy crap
Unplug every now and then
Listen more, talk less
The fashion industry can be very pretentious
You don't have to fit a certain mold to become successful. It's much more interesting to create your own mold!
Most importantly, thank you all for supporting, reading and being the reason why we are able to continue to do what we love. Thank you for your support in 2015 and we look forward to sharing 2016 with you! Wishing you all the best year ahead. Let's do this 2016!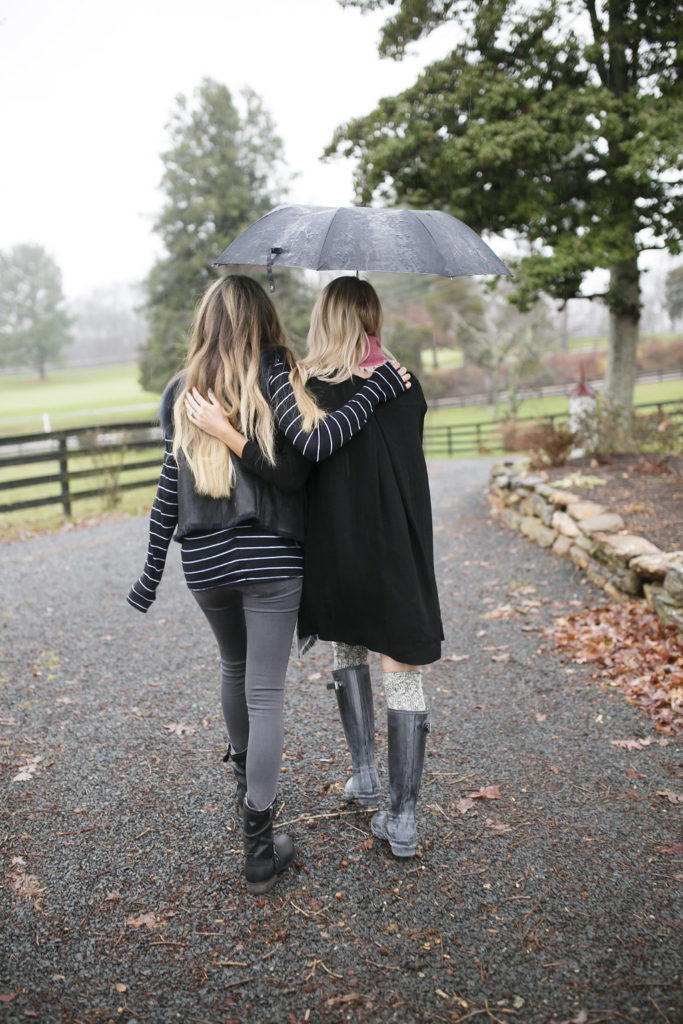 xo
Sarah and Michelle