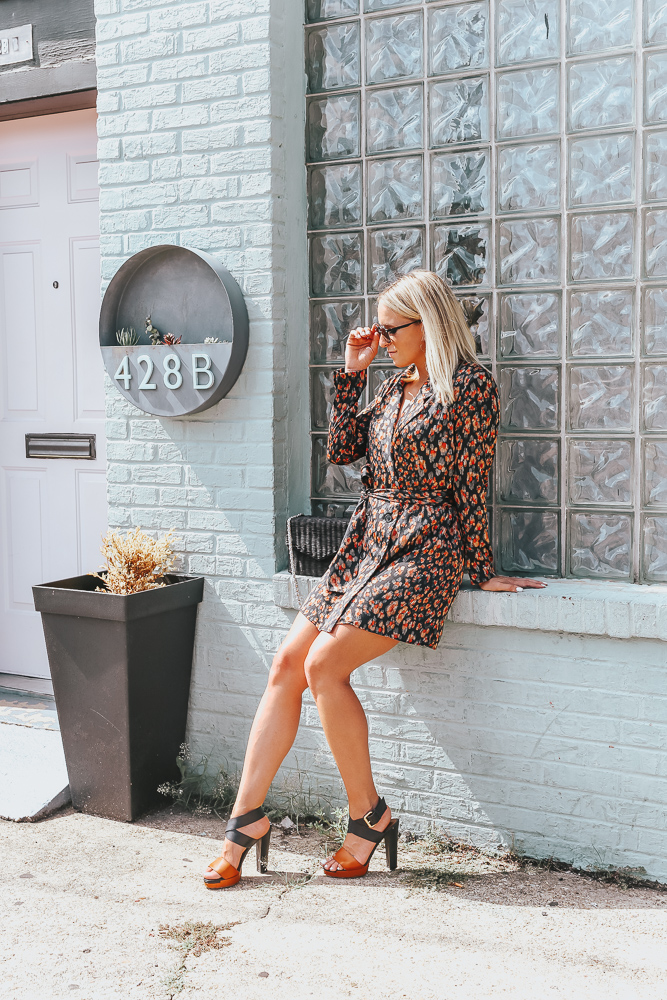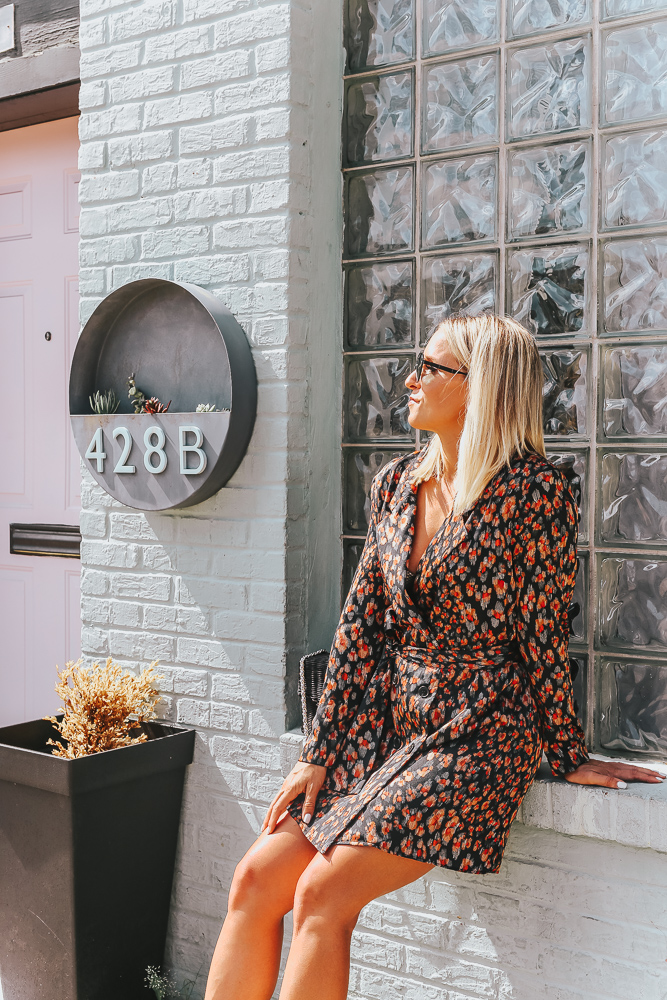 Never thought I would be publishing a post about wearing shoulder pads and how you should too, but here I am… I fought this throwback trend for a good while, since I already have pretty broad shoulders, but I found this little number at the Zara sale and it completely changed my mind.
Since I was a toddler for most of the 80's, I didn't partake in the shoulder pad trend but I was able to rock my fair share of scrunchies, biker shorts and side ponies. And crazy enough those scrunchies that I grew to hate, are now making a comeback in my wardrobe as well. Weird how fashion works. Just when you get rid of something, it comes back in style. Ugh.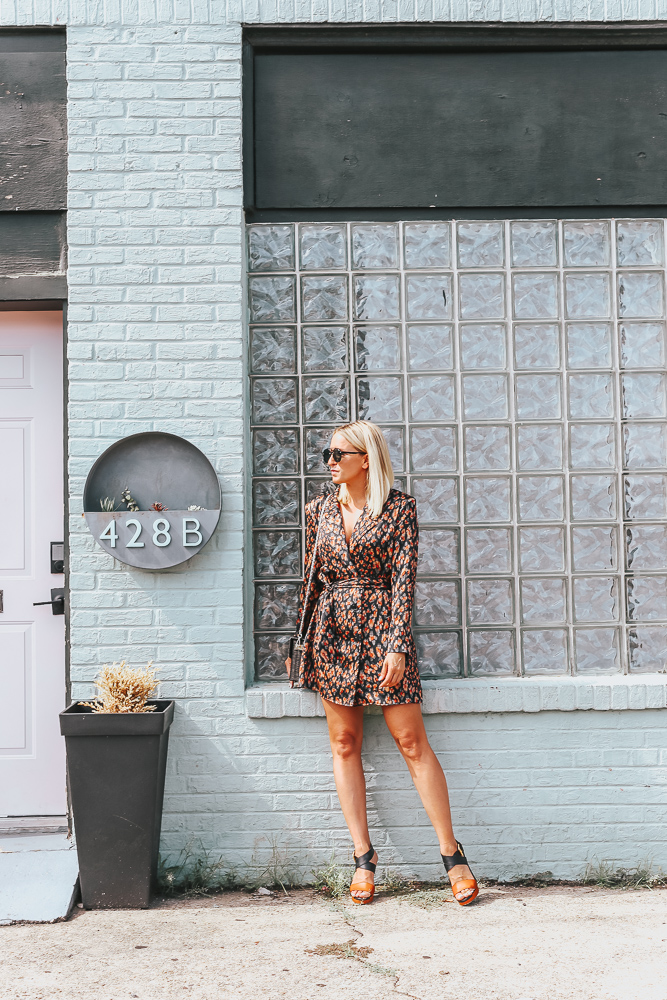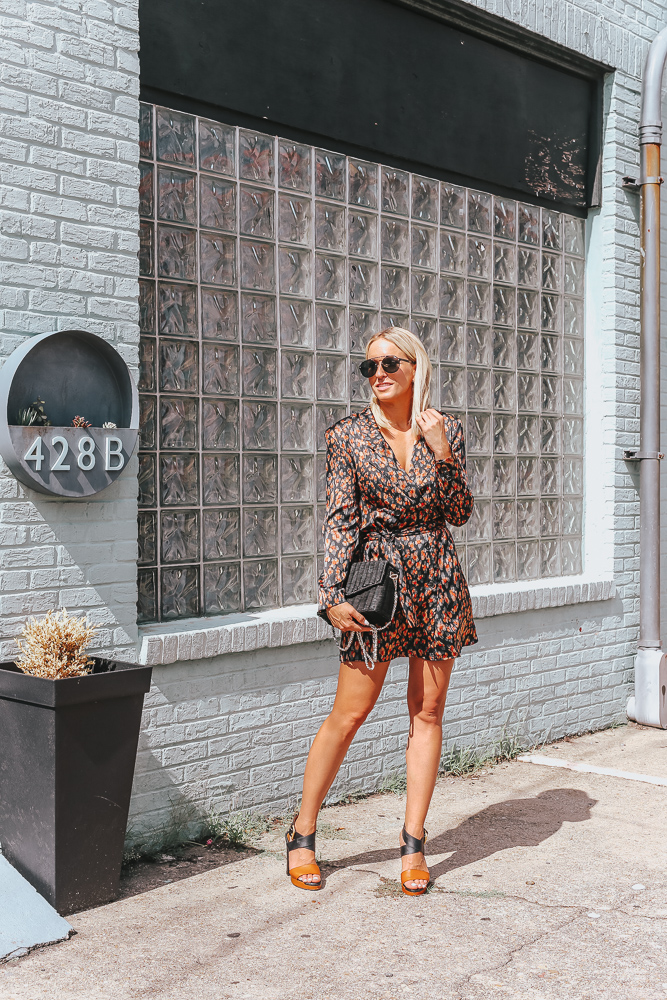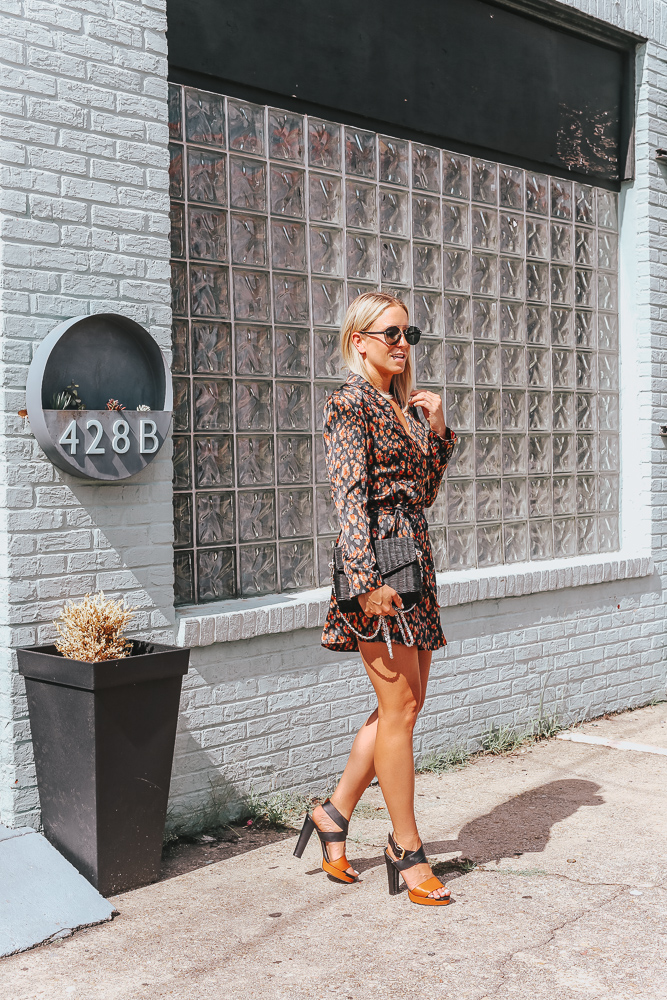 But here I am loving on the 80's and shoulder pads, which I never thought would happen but here we are. I love how structured they look when done right and it even makes your waist look smaller. And I'm all about that illusion! So if you were on the fence about adding a power blazer or dress to your wardrobe, don't be afraid to pull the trigger. After all, nothing says strong, powerful, and in charge like a structured shoulder. So don't nix the trend before you try it on for size, you might just surprise yourself!
Shop my favorite structured shoulder looks below: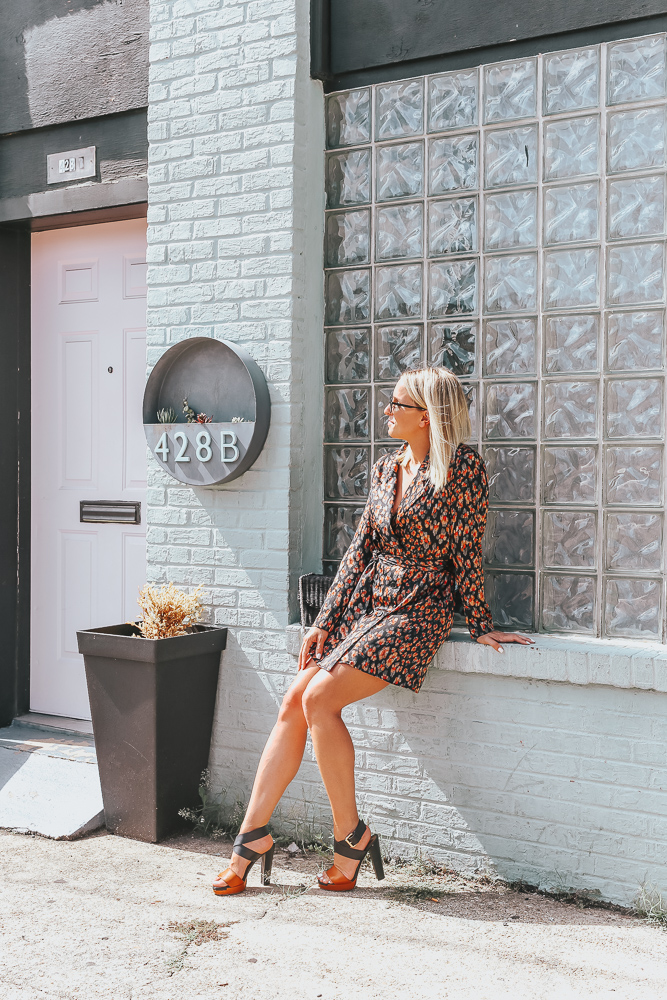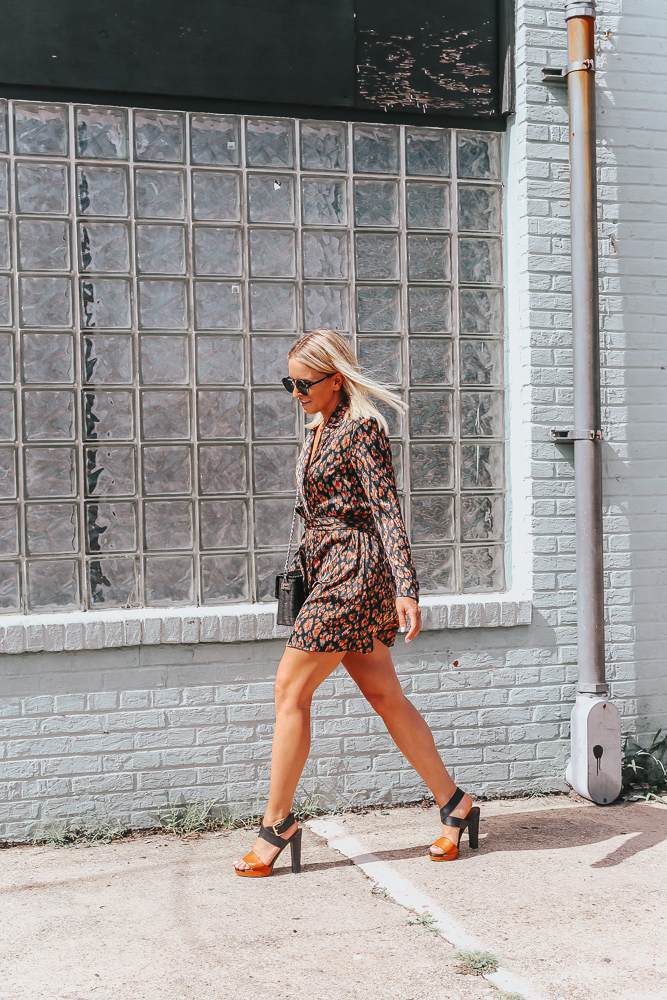 Photos taken by Natalie of The Fashionably Broke 
xo
Sarah