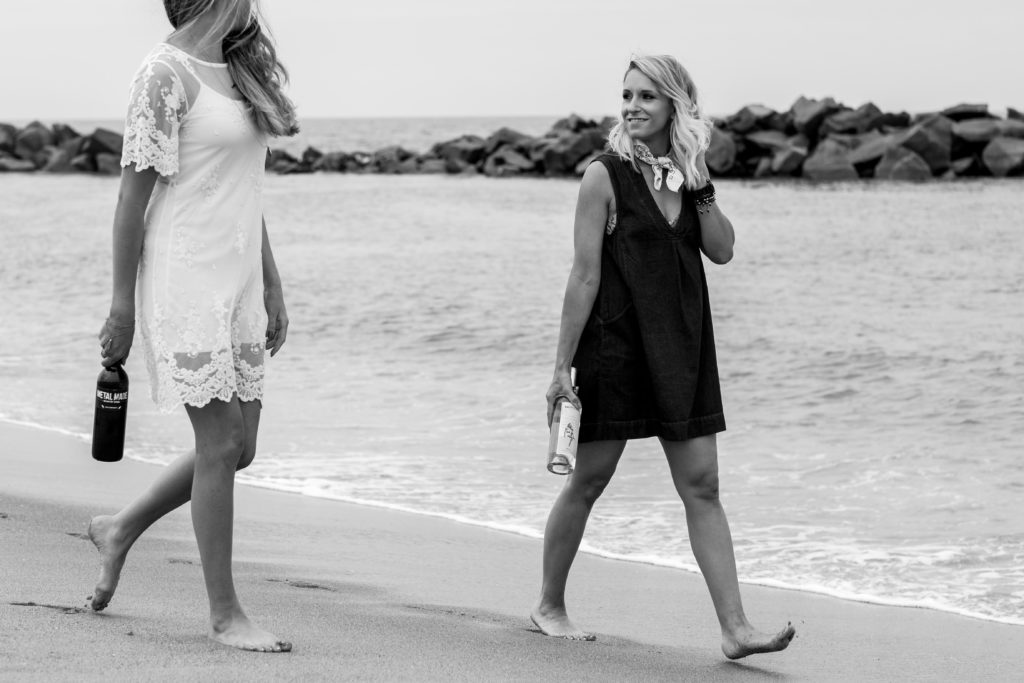 Want to buy your friend a gift this holiday that she will probably devour in the first 24 hours that she receives?? If that doesn't equal to the perfect, most well thought out, "I know you so well" gift then we are at a wine loss, literally. This Holiday give your friends something you know they will love … wine!
This might be a subtle hint to our friends as well, but seriously it's such a perfect gift for the ladies and gents out there that work hard and like to enjoy a savory glass of wine at the end of a long day. Plus!! A study out of Harvard University tracked a group of 20,000 women for 13 years and concluded that women who drank two glasses of wine a day were less likely to be obese. Other studies have confirmed that red wine can help the body burn fat. I mean … enough said.
So this holiday, do your friends a healthy favor and send them a tasty bottle or two from Club W. They have personalized gift options that can be delivered straight to the recipient so no need to buy the infamous wine bag this time around and just choose the wine that best suits them.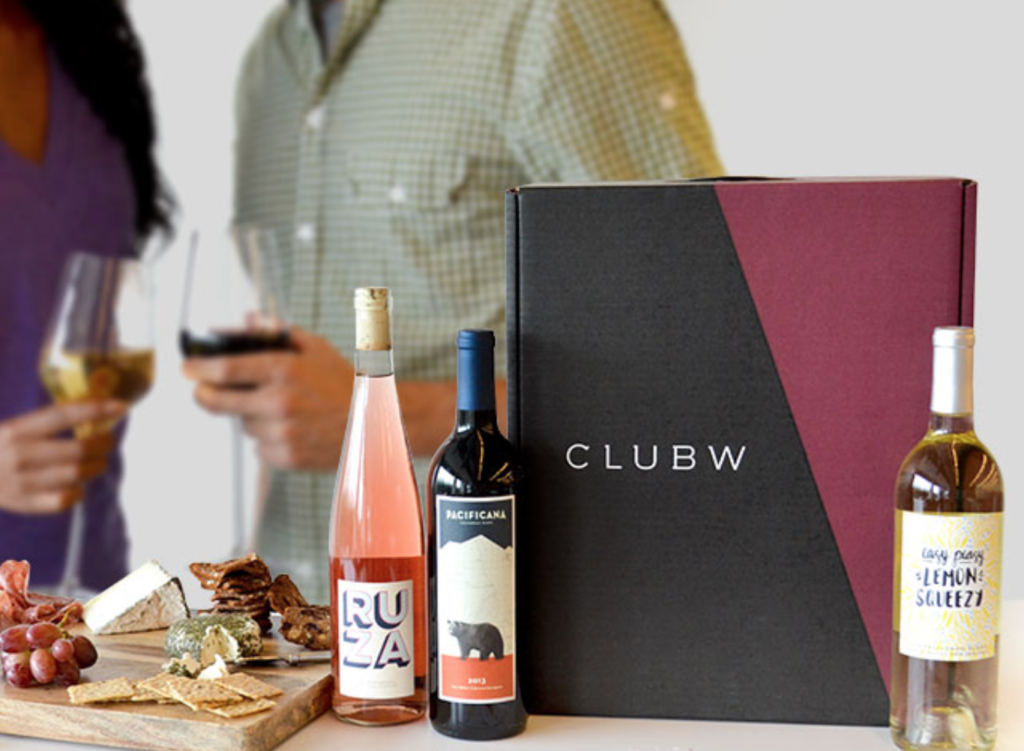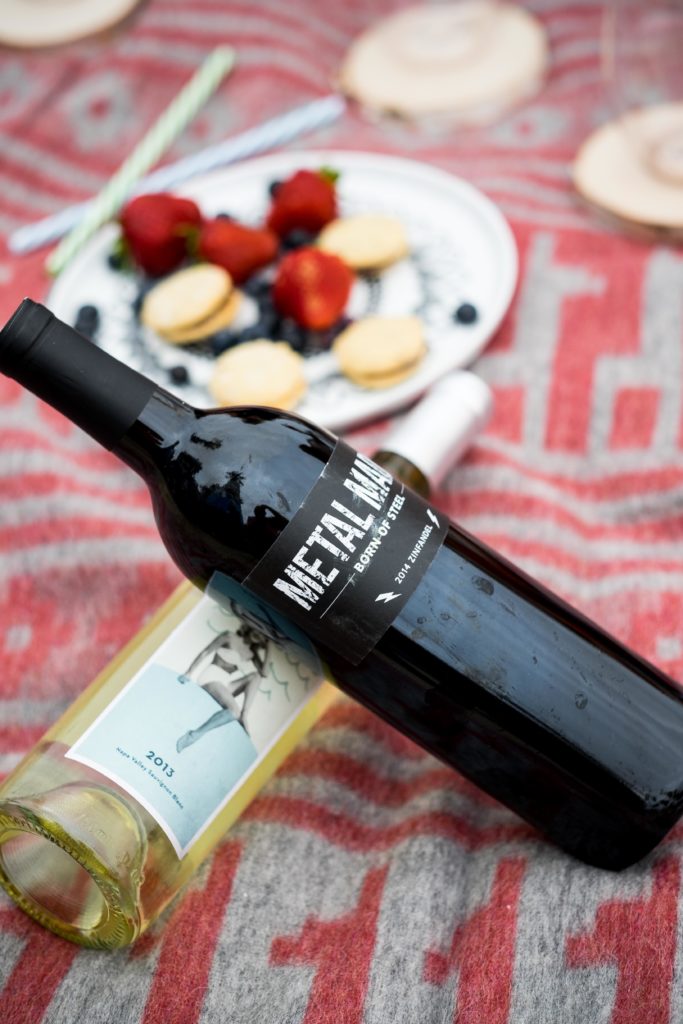 Incase you missed our "Forget Diamonds – Wine is a Girl's Best Friend" post then you are about to get super stoked because we want you to try our favorite wine club where your first bottle is on us! Click here to find out how.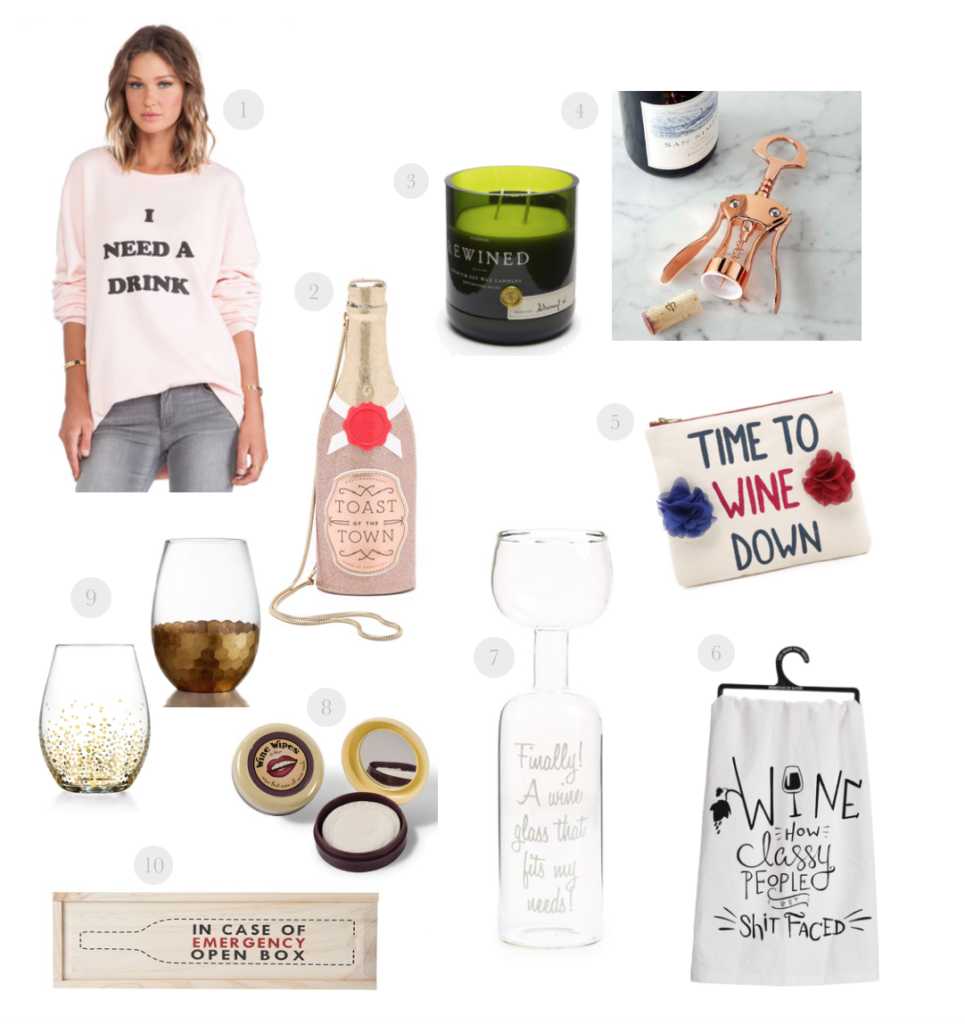 Shop Our Wine Wishlist Below:

Cheers!
Sarah and Michelle